Thank you for tuning in to 9Bach's immersive audio stream. Please continue to listen to the WOMAD at Home series, with the last session in our series going live on Thursday 5th November at 8pm.

9Bach - Recording on location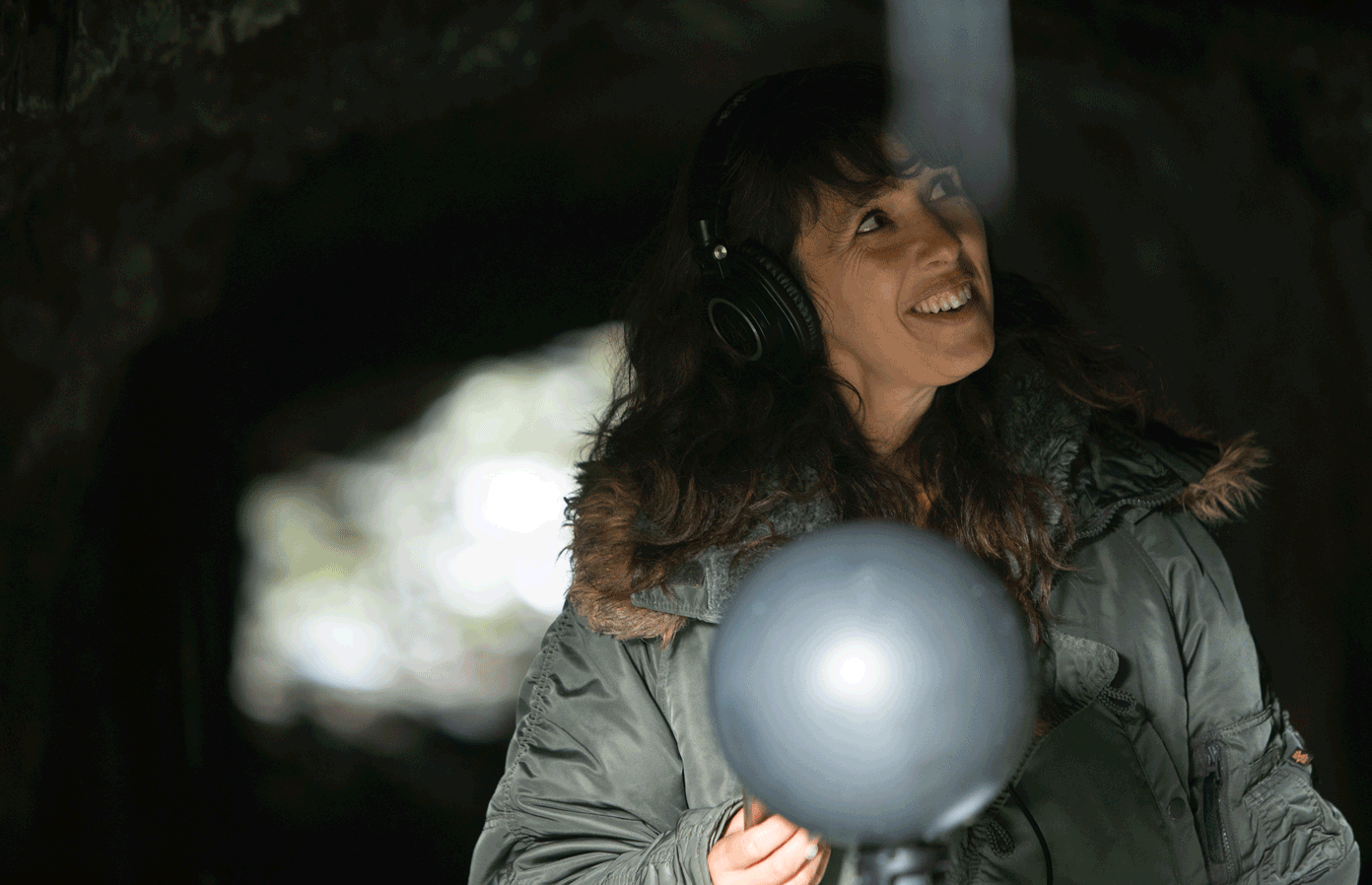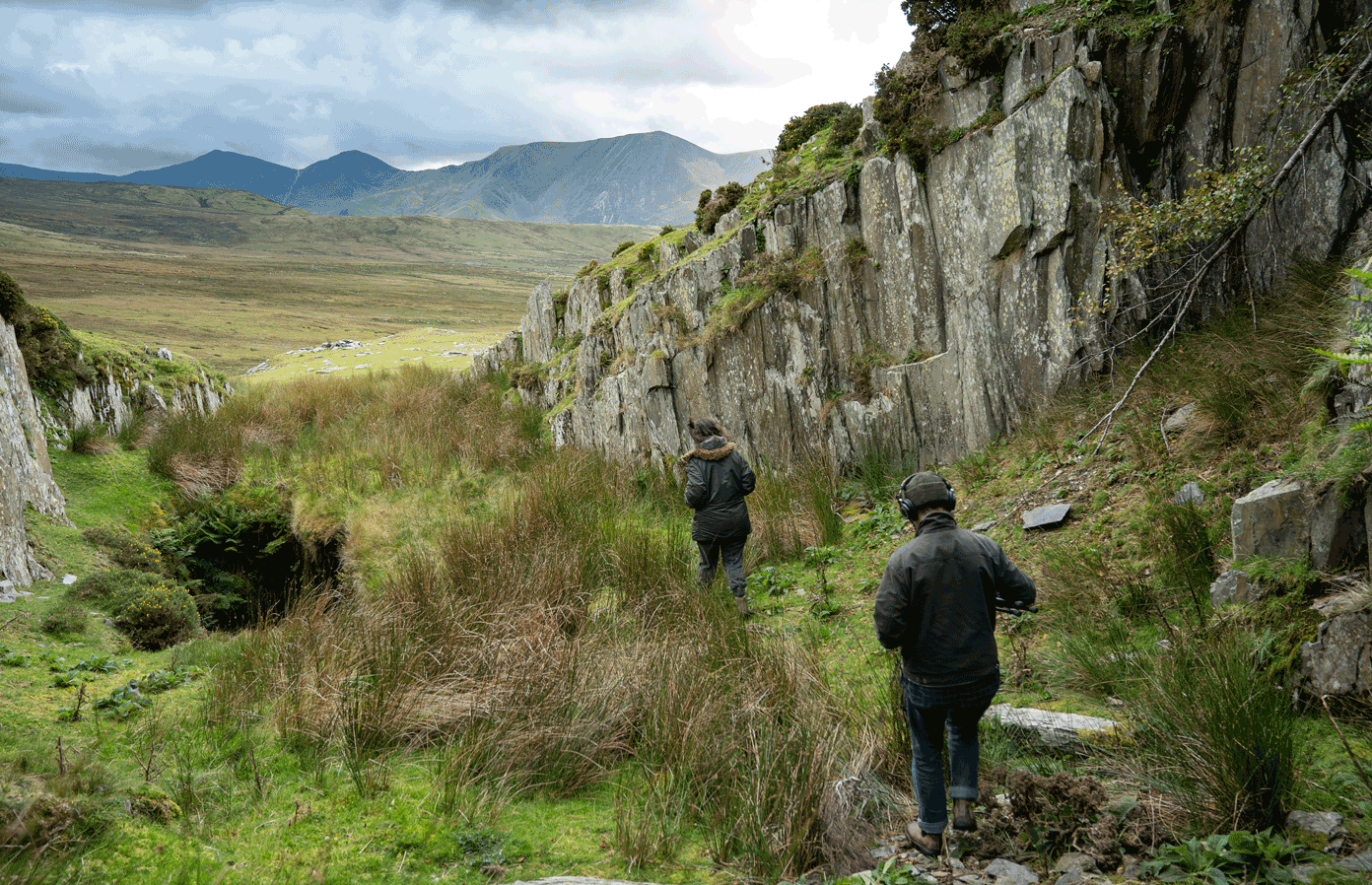 9Bach's music is an atmospheric, evocative and emotional hybrid of the Welsh folk tradition, and of contemporary influences and working practices. Building on a deepened, almost ambient sound picture, the songs take you into the landscape and the emotions that it evokes.
9Bach's WOMAD at Home session is a journey through rural North Wales, capturing Lisa Jên Brown's haunting vocals in unique acoustic spaces. Through music and chat, 9Bach bring to life the history and folklore of their locality.
FIND OUT MORE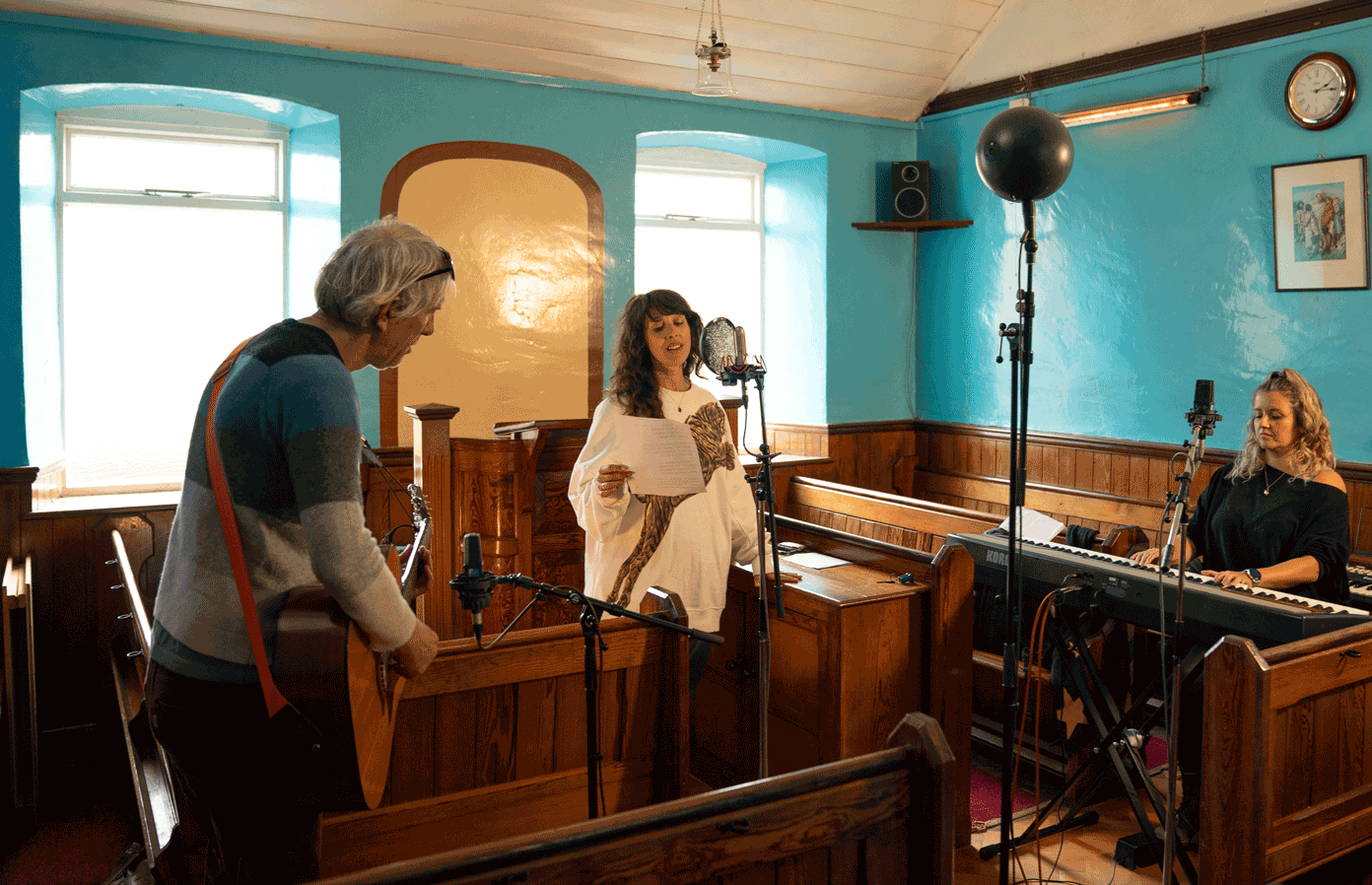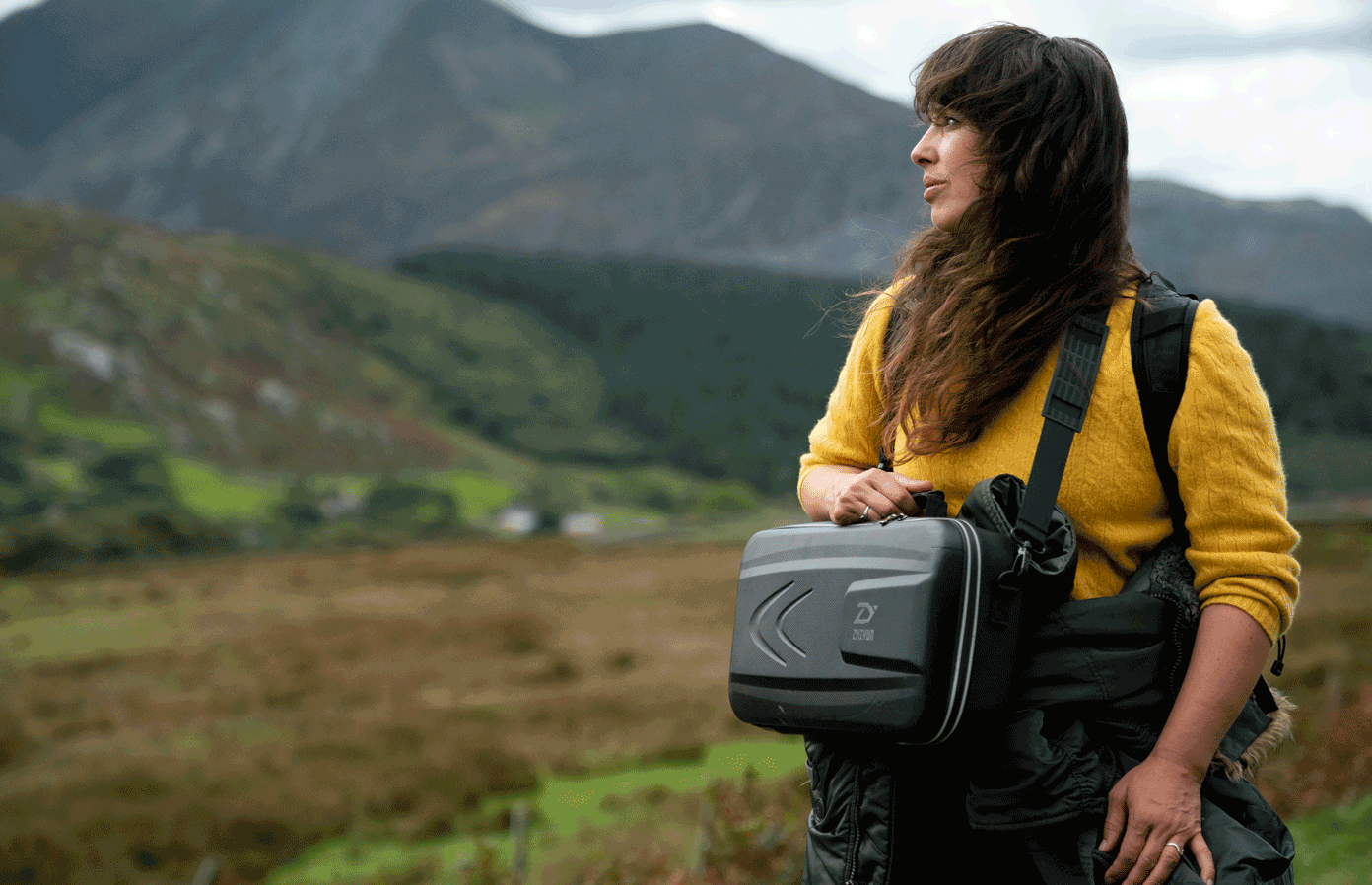 CREDITS
Lisa Jên – Lead Vocals, Piano
Mirain Haf Roberts – Vocals, Piano
Martin Hoyland – Guitars, Programming
Andy Gangadeen – Programming
Steph Healy from Pure Sound – Gongs, Koshi Chimes and Bhuty Drum
Recording Locations:
Vocals for Llithro and Dial – a cave at the foot of Gyrn Wigau in Chwarel Dr Hughes, surrounded by the ancient wild Carneddau Ponies, fern, and the sound of the wind
Cwm Clyd and vocals for Hwtian Cregyn – Capel Nant y Benglog at the foot of Tryfan
Vocals for Ether – Ysbyty Chwarel (the ruins of the Slate Quarry Hospital)
Si Hwi Hwi – Tynal Tywyll (The Old Slate Quarry train tunnel)
Trafaeliais Y Byd – Steph Healys Gong Studio (singing into the gongs)
Intro and Anian (spoken word) – Chwarel Dr Hughes
Martin's guitars and programming – Stiwdio 9Bach
Andy's programming – Studio 101
Gongs, Bhuty Drum, and Koshi Chimes– Steph Healy's Gong Studio
Mixed at Real World Studios by Oli Middleton
Photography and videography by York Tillyer