Thanks for joining us from Erland Cooper's WOMAD at Home session, mixed at Real World Studios.
A binaural journey from London to the Orkney Islands
Scottish multi-instrumentalist and contemporary composer Erland Cooper's music is capable of transporting you to another landscape. A musician steeped in the history and geography of his native Orkney, he was able to conjure the archipelago's people and culture through an acclaimed triptych of records. His work combines field recordings with traditional orchestration and contemporary electronic elements. Through music, words and cinematography he explores identity, memory, and place.
In this specially commissioned piece, Erland takes us on a binaural journey from London northwards to his native Orkney islands. Listeners will be encouraged to put their headphones on and enjoy a 360° immersive mix comprising exquisite musical compositions and lyrical passages, archive recordings, and sounds from the natural world.
If you would prefer to listen back to the session in high resolution, please listen HERE
LISTEN BACK HERE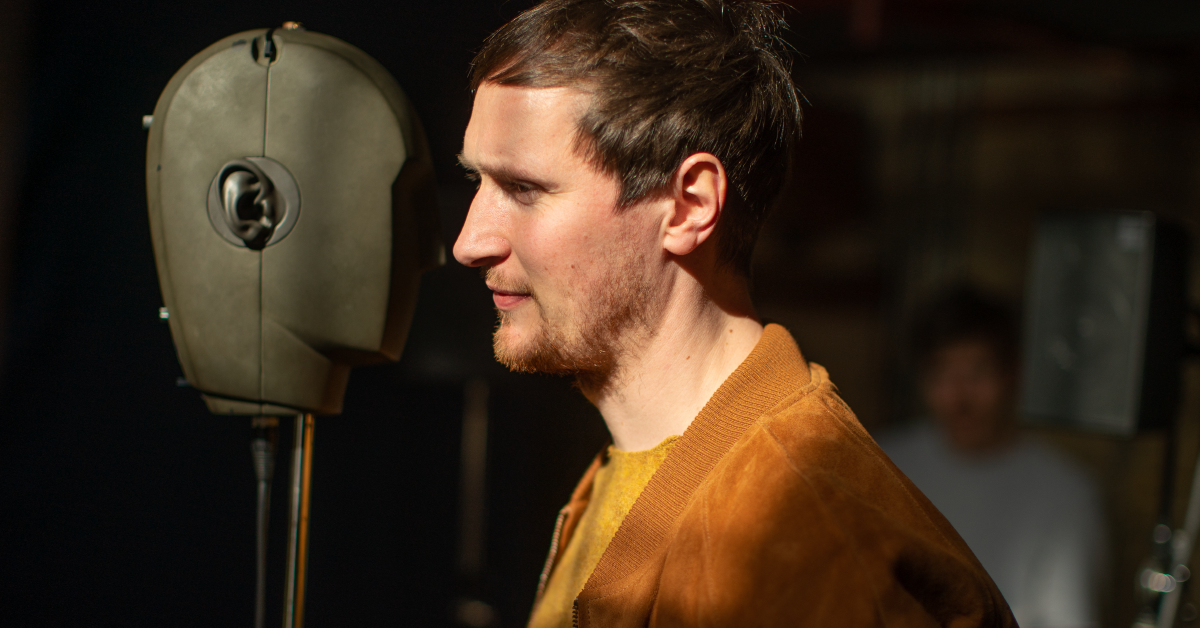 Erland Cooper - mixed at Real World Studios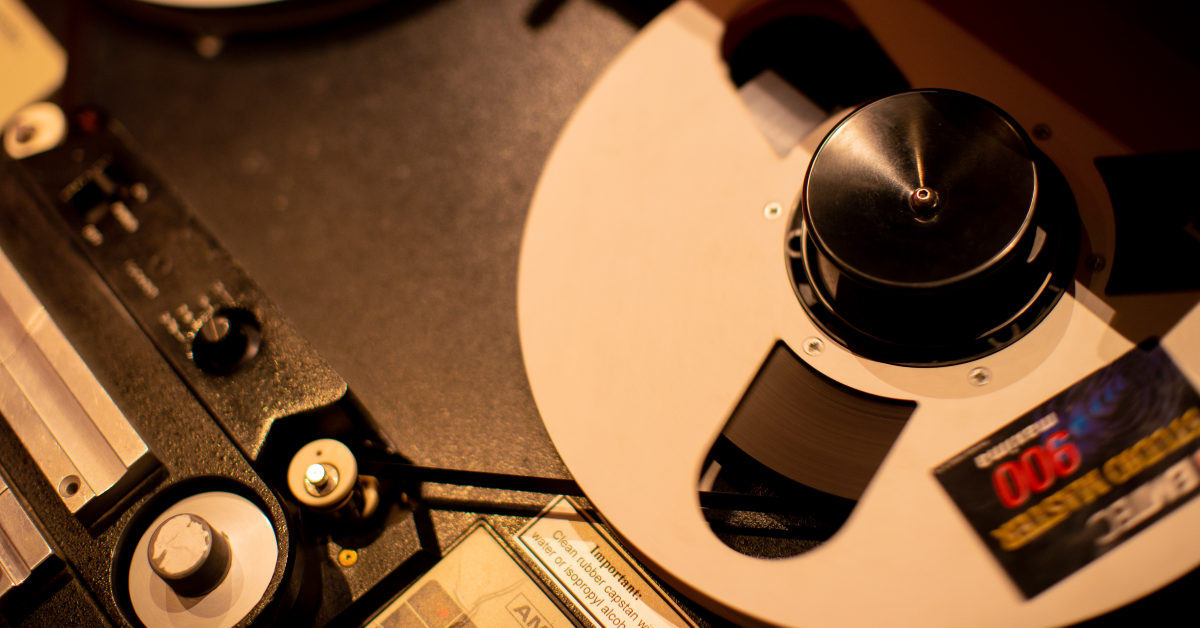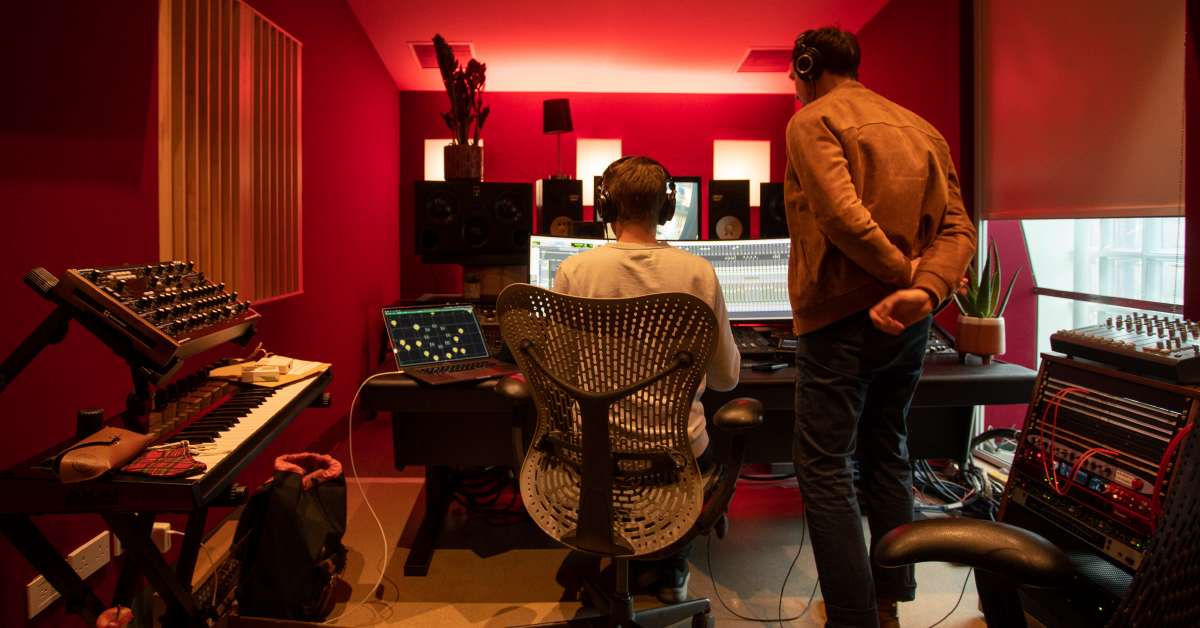 Credits:
Oli Jacobs & Erland Cooper: Mix
Additional mix of original material: Tommy Mclaughlin
Mastering of original material: Guy Davie at Electric
Erland Cooper: Voiceover
Isla Cooper: Voiceover
Piano : Erland Cooper
Field recordings: Erland Cooper
Electronics: Erland Cooper
Violin: Daniel Pioro
Violin: Anna Phoebe
Hardanger Violin: Lottie Greenhow
Soprano: Lottie Greenhow
Viola: Jacob Downs
Cello: Klara Schumann
Choir: Shards
Poem1: George Mackay Brown
Poem2: Will Burns
Poem3: John Burnside, Kathryn Joseph & Kevin Cormack
Compositions:
Whitemaa on Pier head
First of the Tide
Maalie over Marwick Head
Under Brinkies Brae – Poem version
Maalie – Will Burns Rethink
Noup Head
Where I am is Here