Native Dancer, November 5th 2020, 8pm

Thank you for tuning in to Native Dancer's immersive audio stream. This session was the last in our eight-part 'WOMAD at Home' audio series. It has been a pleasure to bring such a unique and exciting series to our audience and we hope you enjoyed listening to the performances, and perhaps discovered some new music!
Native Dancer at Real World Studios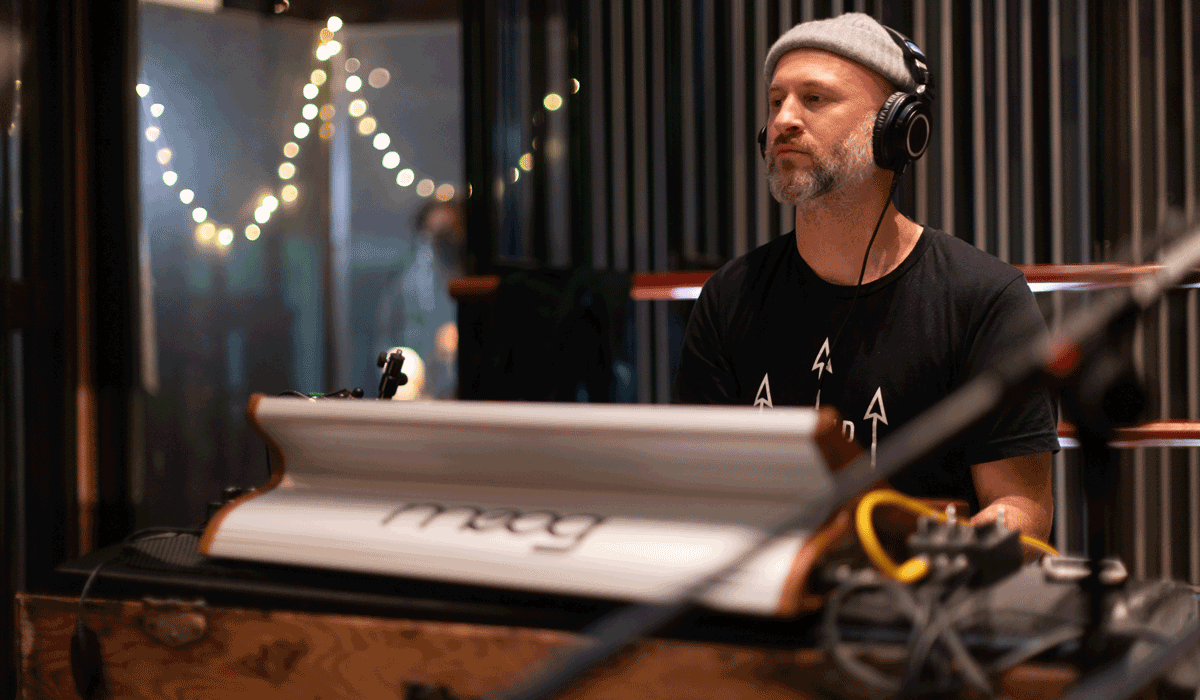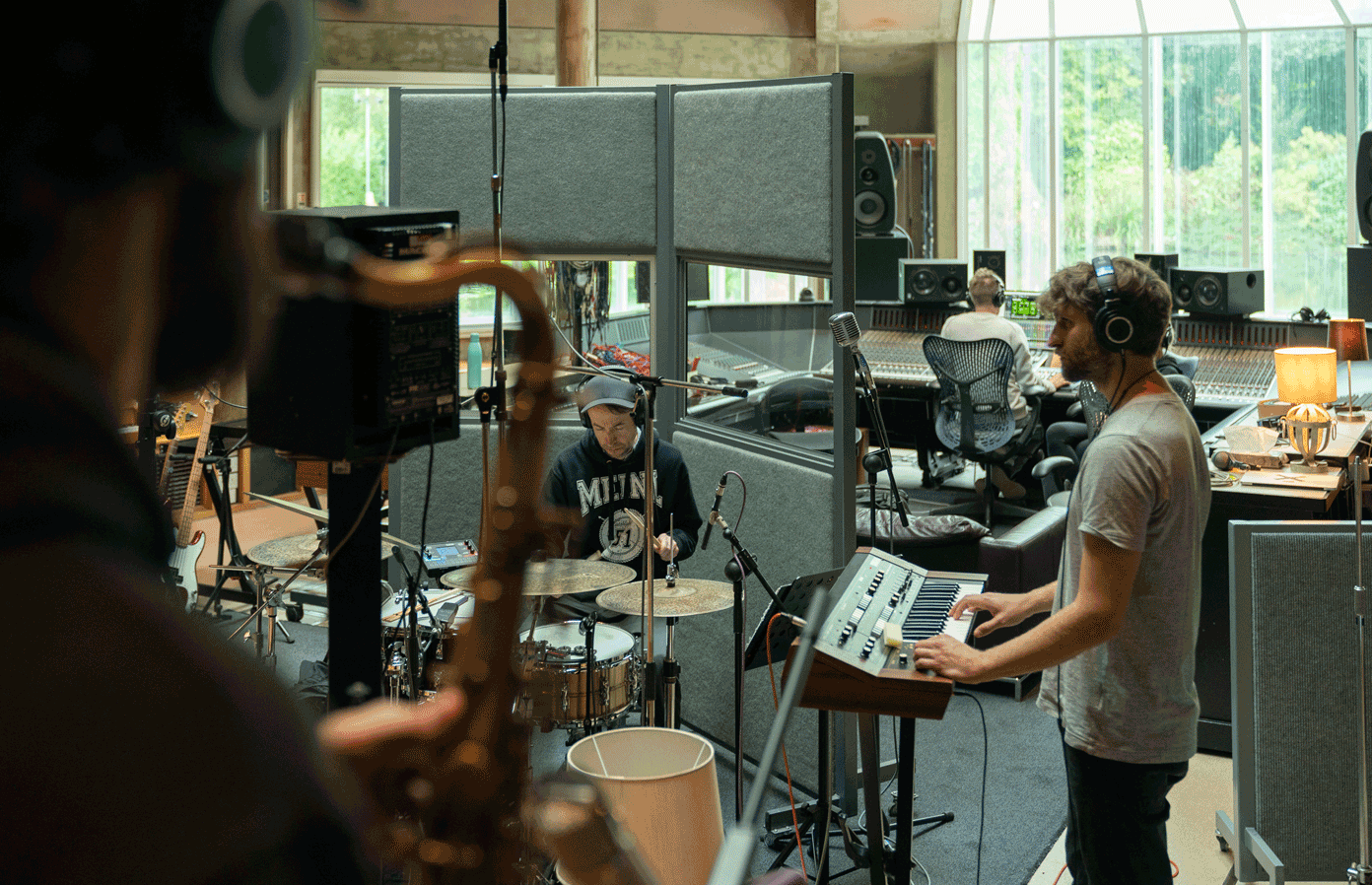 Birthed from deep within London's burgeoning jazz resurgence, Native Dancer are five individual artists who together set out to create a music that speaks from the heart and denies none of their influences. It's a genre twisting mashup of styles with elements of pop, soul, electro-funk, jazz, rock and dance music.
In this session recorded at Real World Studios, the listener is placed in the centre of the room to experience a fully immersive live performance.
FIND OUT MORE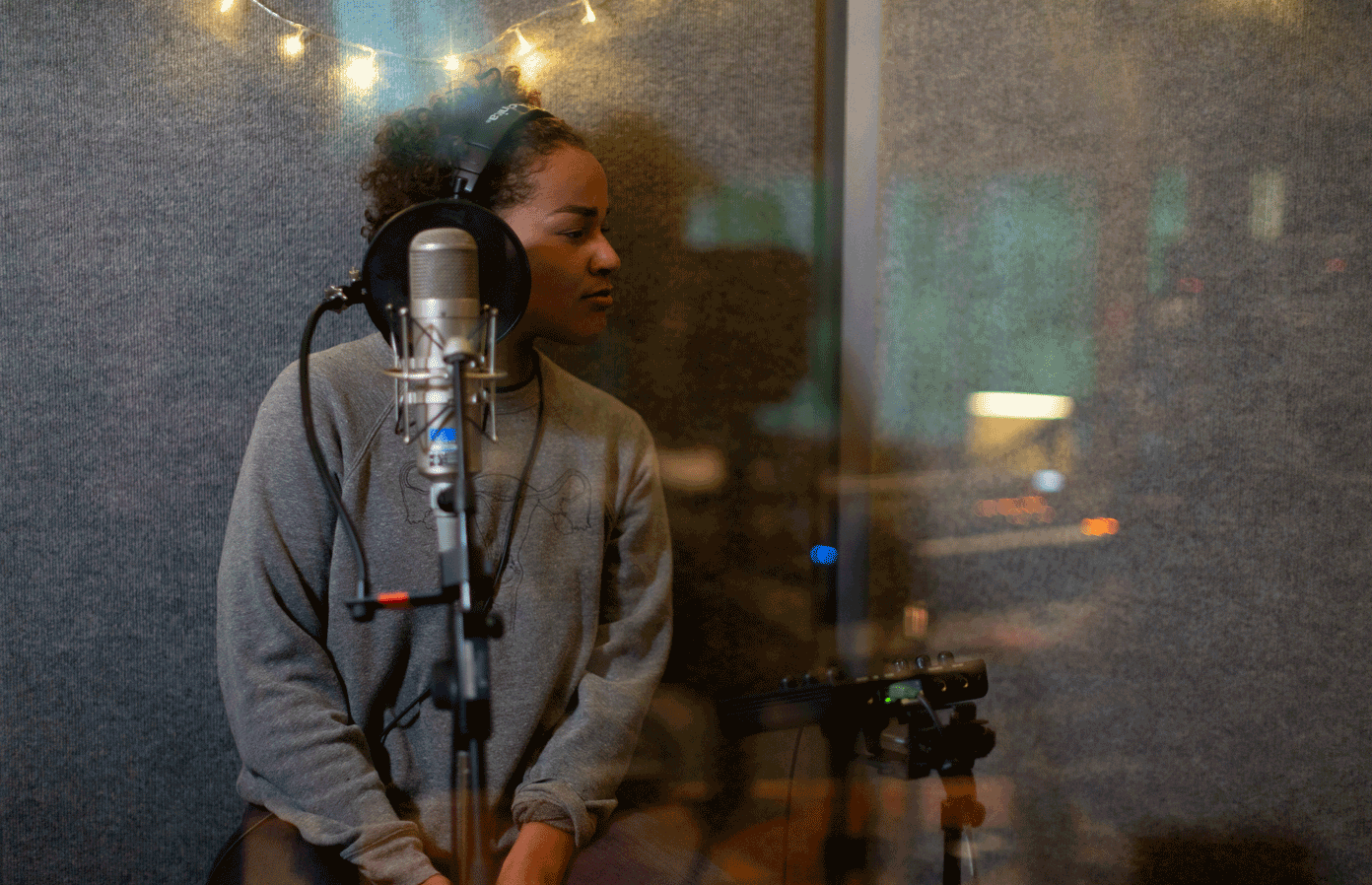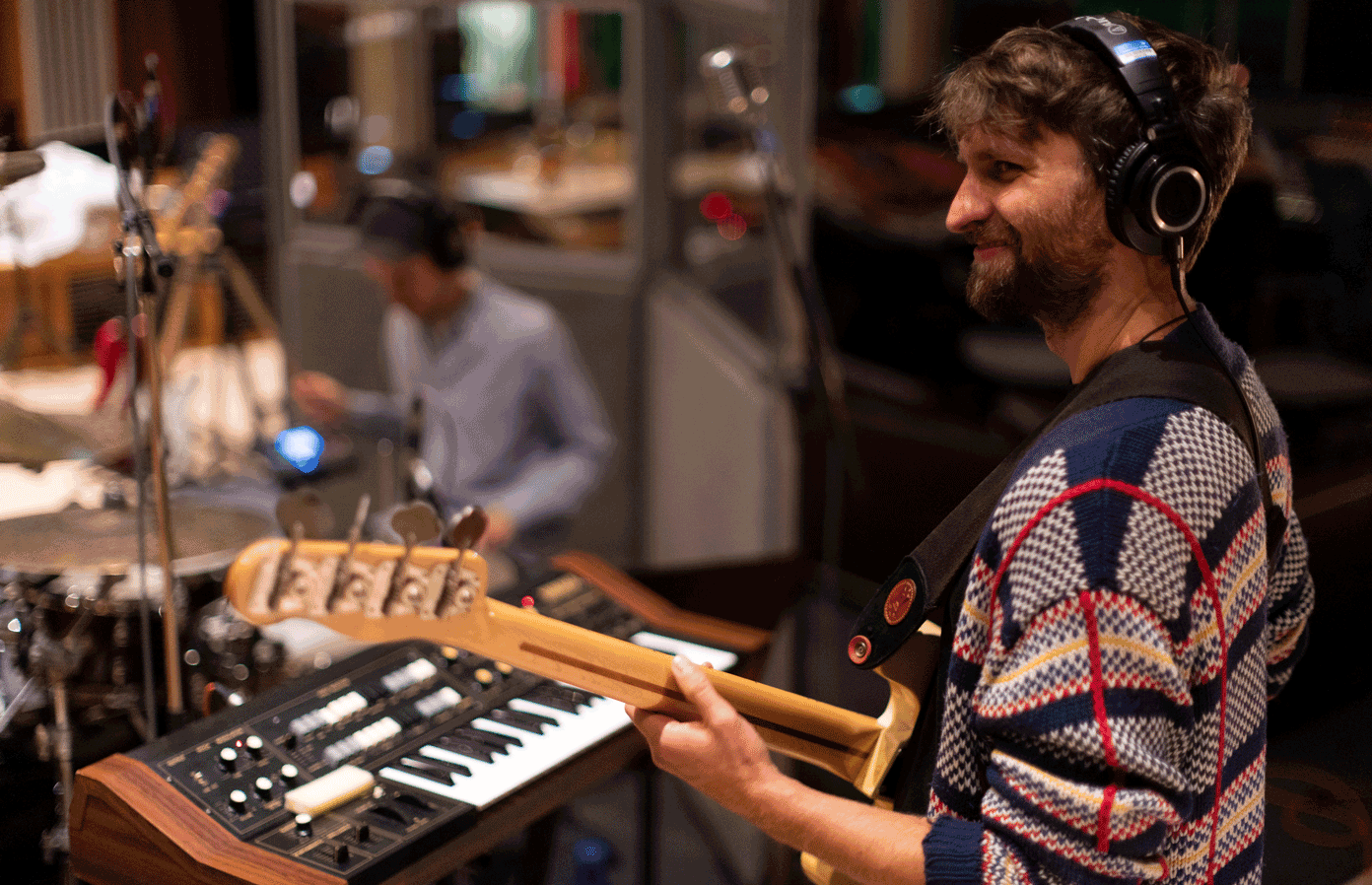 CREDITS:
Frida Touray – Vocals
Sam Crowe – Piano/Keyboards
Josh Arcoleo – Saxophone
Jonathan Harvey – Bass
Richard Spaven – Drums
Recorded at Real World Studios by Oli Jacobs and Oli Middleton
Mixed by Oli Jacobs
Photography and Videography by York Tillyer