Return here on Thursday 25th March at 8pm to catch Jasdeep Singh Degun's WOMAD at Home session, recorded at Real World Studios.

Available to listen for free, without registration on 25/03 at 8pm via the WOMAD Facebook, WOMAD Youtube and WOMAD at Home website.

Jasdeep Singh Degun - Recorded at Real World Studios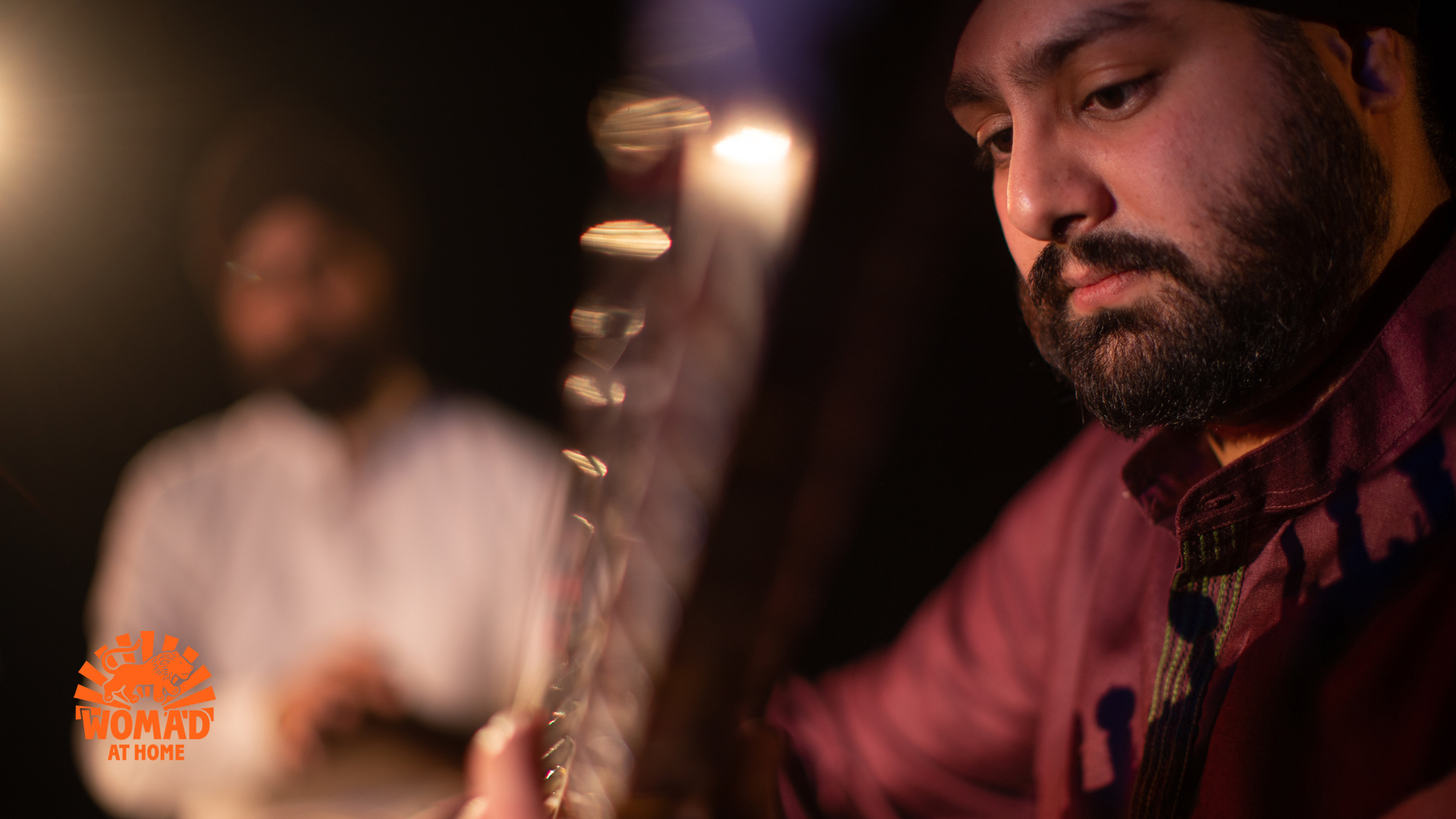 Listen back to Jasdeep's performance via the WOMAD Youtube channel. This performance was recorded in 360 immersive audio and so best listened to on headphones!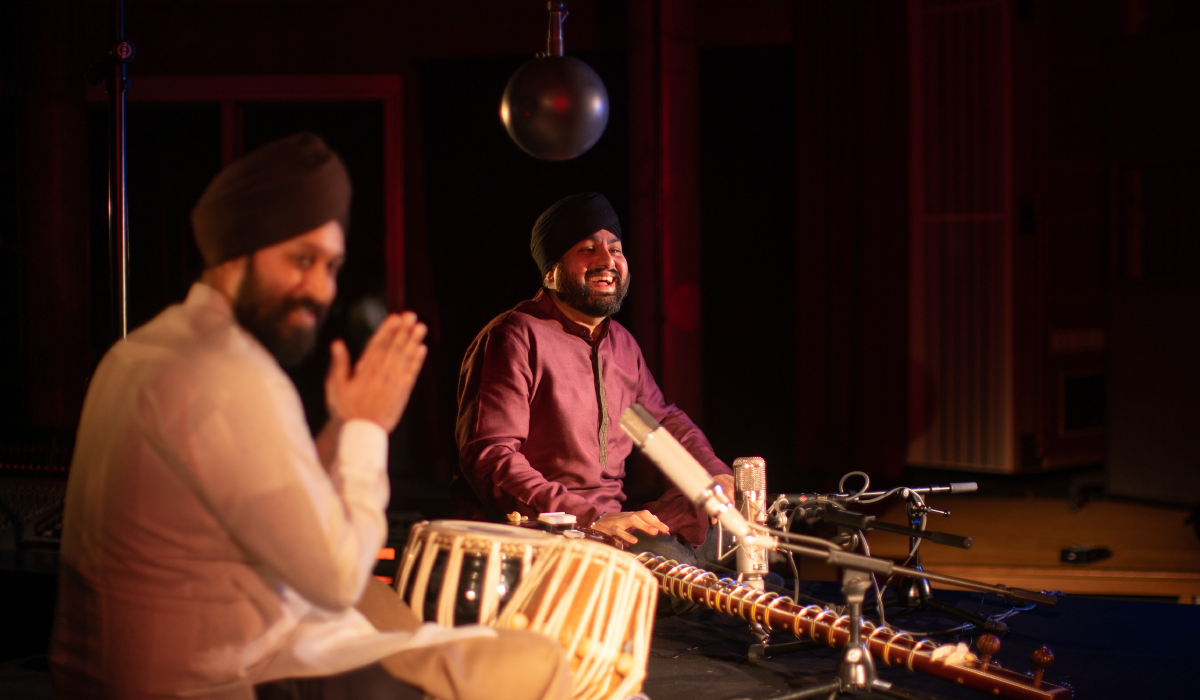 Breaking down cultural boundaries with his extraordinary artistry and new approach to composition, virtuoso sitarist Jasdeep Singh Degun brings a youthful energy and vision to both Indian classical and contemporary music. He has performed all over the world in many high-profile productions and prestigious venues, including Buckingham Palace, the Amphitheatre in Doha, and the Royal Albert Hall at the 2014 BBC Proms. 
For his WOMAD At Home session, Jasdeep will perform a stunning piece of classical music from northern India, accompanied on tabla by Harkiret Bahra. The performance will be filmed live at Real World Studios and mixed in immersive 360° sound. This pristine immersive audio session will reveal the outstanding tonal beauty of these acoustic instruments captured in a unique recording space.
WATCH BACK ON YOUTUBE NOW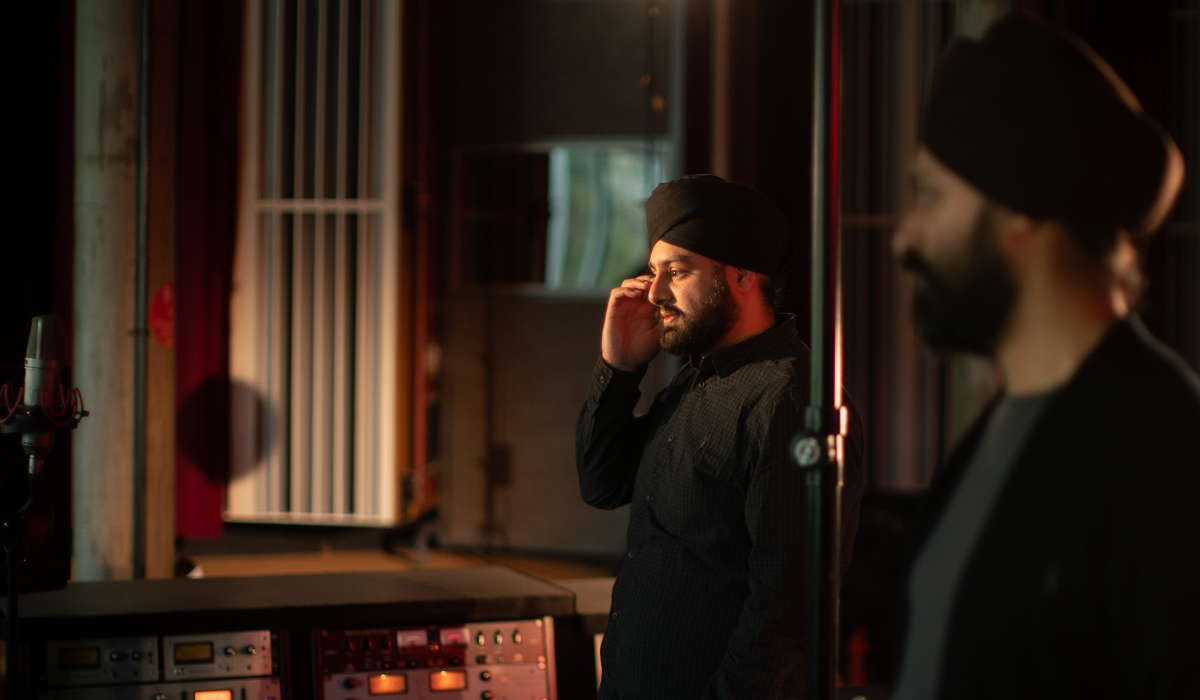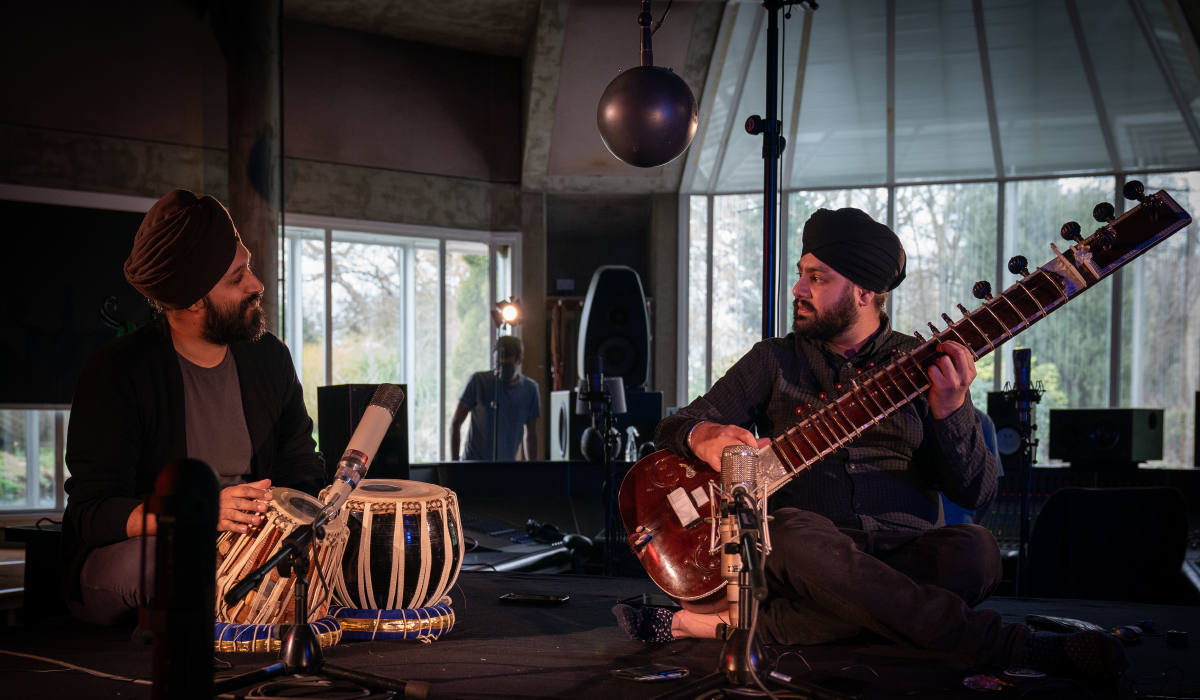 Credits
Recorded and mixed by Oli Middleton at Real World Studios

Filmed and edited by York Tillyer, assisted by Jamie Neale

Jasdeep Singh Degun: Sitar

Harkiret Bahra: Tabla