Following a successful eight-part series of immersive audio performances broadcast online in Autumn 2020, we are excited to announce two new 'WOMAD at Home' sessions streaming this month.

ABOUT THE PROJECT:
Welcome to a brand new listening experience. Featuring eight artists from a cross-section of musical genres, 'WOMAD at Home' offers a unique, 360° immersive audio experience designed specifically for headphones.

Funded by Innovate UK, the UK's innovation agency, the 'WOMAD at Home' series has been recorded with world-class sound technology and brand new techniques developed at Real World Studios. It offers an immersive audio experience that reaches beyond the possibilities of traditional stereo listening.

As part of the project, the engineers produced a new method of creating 360° listening experiences making use of d&b Soundscape, which has been installed at WOMAD Charlton Park for the last two years. Our hope is that in the vacuum of live music due to the COVID-19 pandemic, this eight-part series gives you something special to enjoy, and will get you excited about returning to live music again soon.
Erland Cooper - 11/03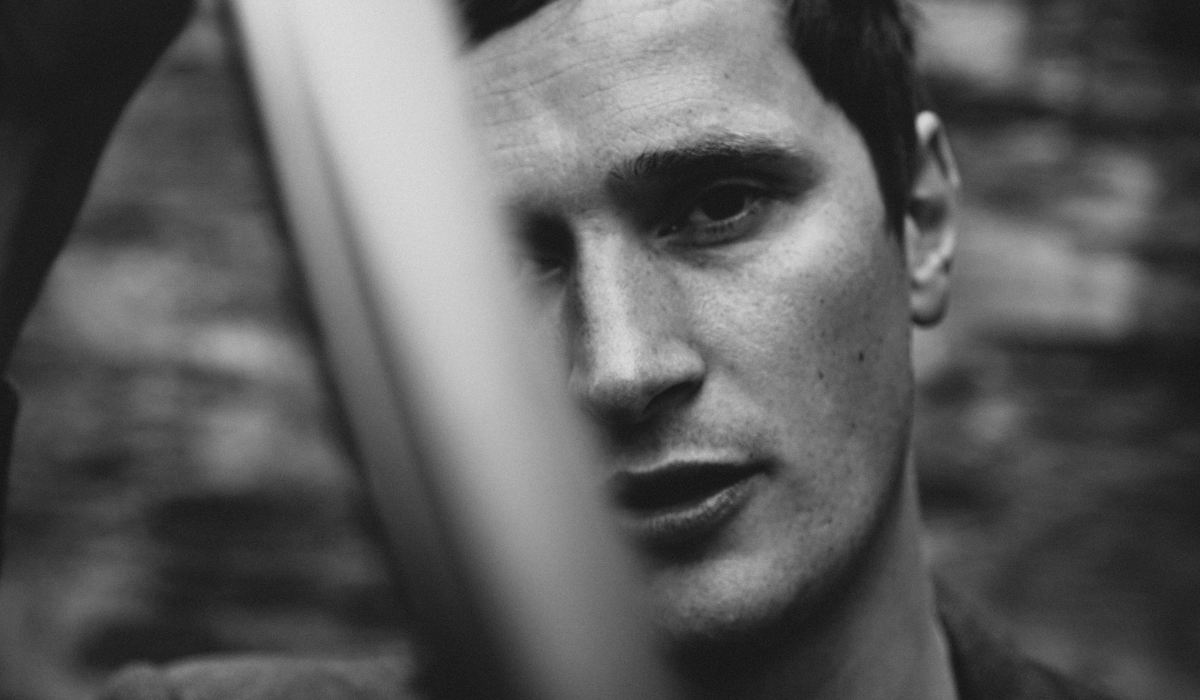 Erland Cooper
A binaural journey from London to the Orkney Islands
Thursday 11th March, 8PM
Scottish multi-instrumentalist and contemporary composer Erland Cooper's music is capable of transporting you to another landscape. A musician steeped in the history and geography of his native Orkney, he was able to conjure the archipelago's people and culture through an acclaimed triptych of records. His work combines field recordings with traditional orchestration and contemporary electronic elements. Through music, words and cinematography he explores identity, memory, and place.
Jasdeep Singh Degun - 25/03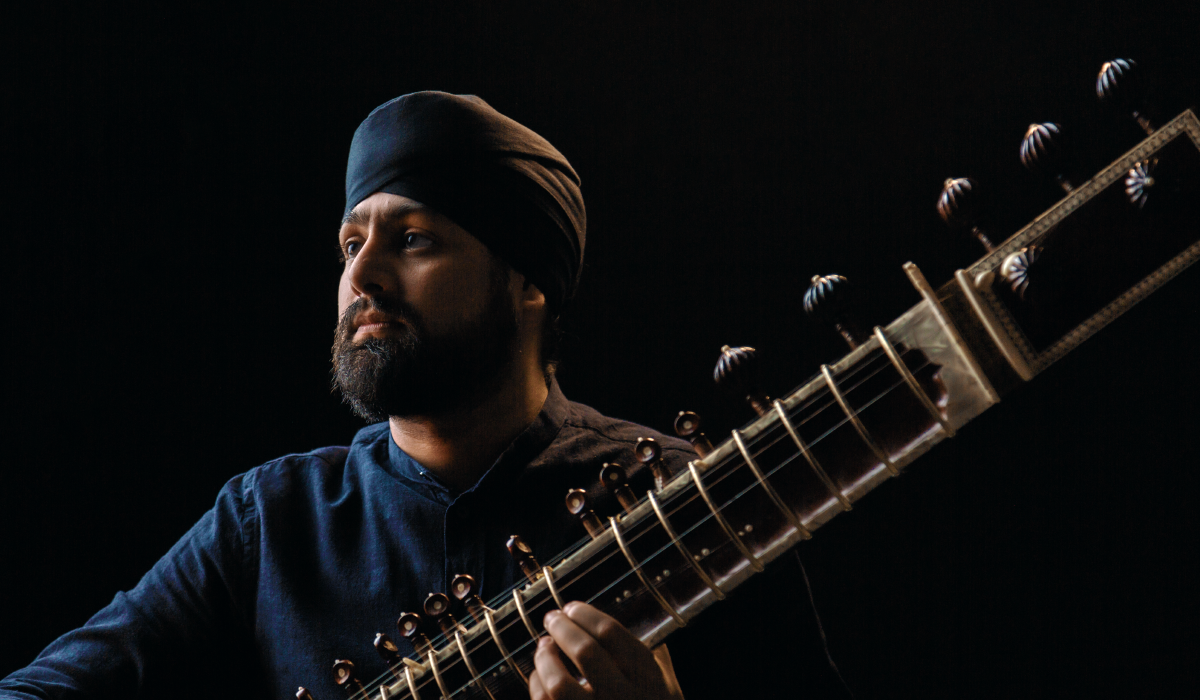 Jasdeep Singh Degun 
Indian classical virtuoso filmed live at Real World Studios
Thursday 25th March, 8PM
Breaking down cultural boundaries with his extraordinary artistry and new approach to composition, virtuoso sitarist Jasdeep Singh Degun brings a youthful energy and vision to both Indian classical and contemporary music. He has performed all over the world in many high-profile productions and prestigious venues, including Buckingham Palace, the Amphitheatre in Doha, and the Royal Albert Hall at the 2014 BBC Proms. 
WOMAD AT HOME - IMMERSIVE AUDIO EXPERIENCE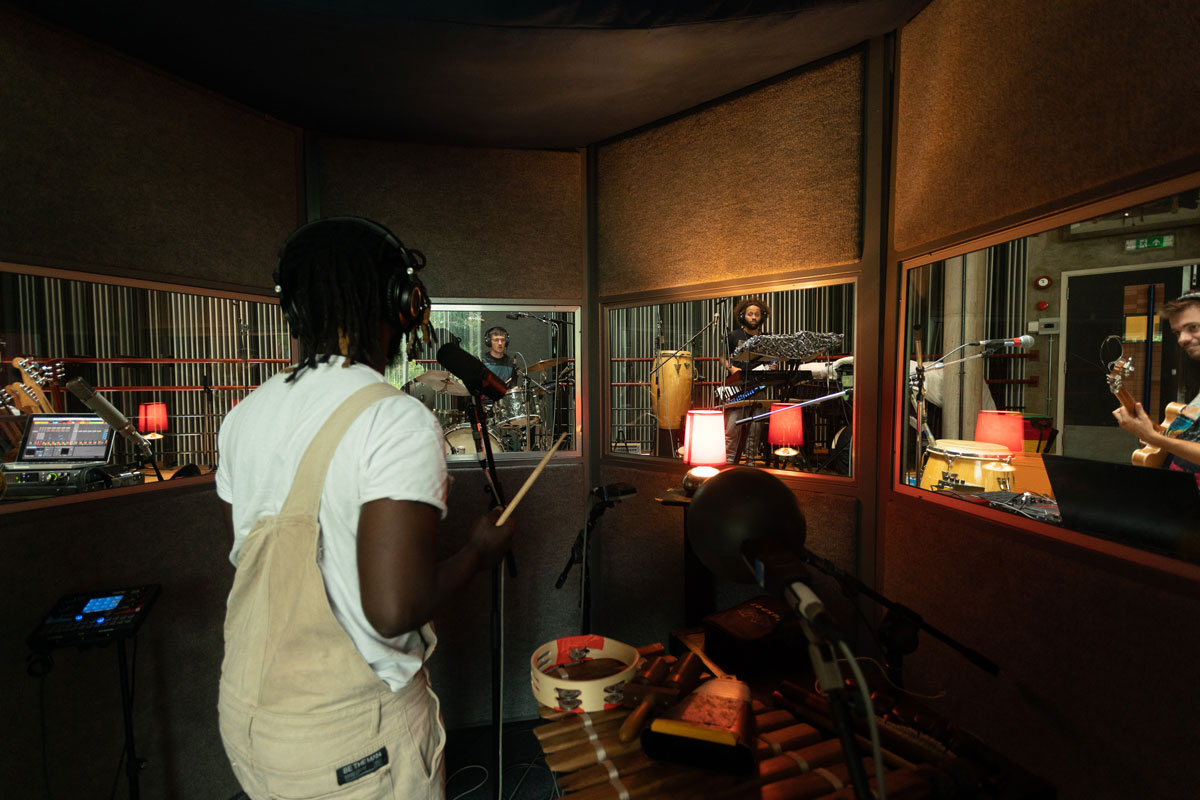 The 'WOMAD at Home' audio series begins on 17th September with Sarathy Korwar. You can enjoy the eight exclusive music performances each Thursday at 8pm right here on our website. The audio will be broadcast live in standard and high resolution audio, and will be available to stream on-demand for seven days after it airs. Don't forget your headphones!
Sarathy Korwar - 17/09
Sarathy Korwar
Listening from a drummer's perspective
Thursday 17th September, 8PM
Sarathy Korwar has established himself as one of the most original and compelling voices on the UK jazz scene, known for his skill in adapting Indian classical rhythms which he learned as a tabla player to non-Indian percussion instruments. In this improvised session with an ensemble comprising synths, saxophone, flute, drums and percussion, a binaural head microphone was placed in the middle of the drum kit, allowing the listener to experience the session from the drummer's perspective.
FIND OUT MORE
Voka Gentle - 24/09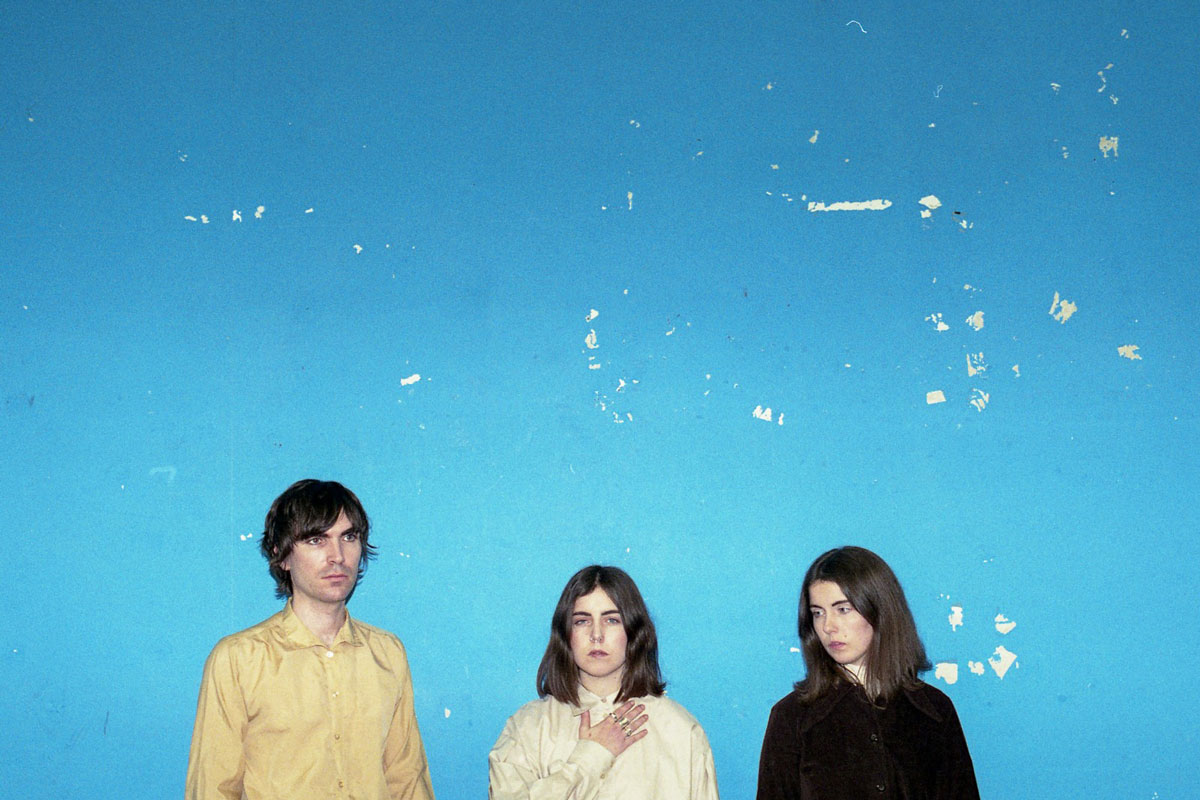 Voka Gentle
Exploring hybrid pop music with a palette of immersive effects
Thursday 24th September, 8PM
The sound of Voka Gentle takes its root in folk and Americana song-writing, drawing upon the psychedelic soundscapes of the late 60s as well as experimental, jazz and collage music. The band marry classic instrumentation with sampling, analogue synthesis and sound manipulation. In their WOMAD at Home session, their idiosyncratic sound is offered a new palette of immersive audio effects to present an enhanced experience of Voka Gentle's live set.
FIND OUT MORE
Onipa - 01/10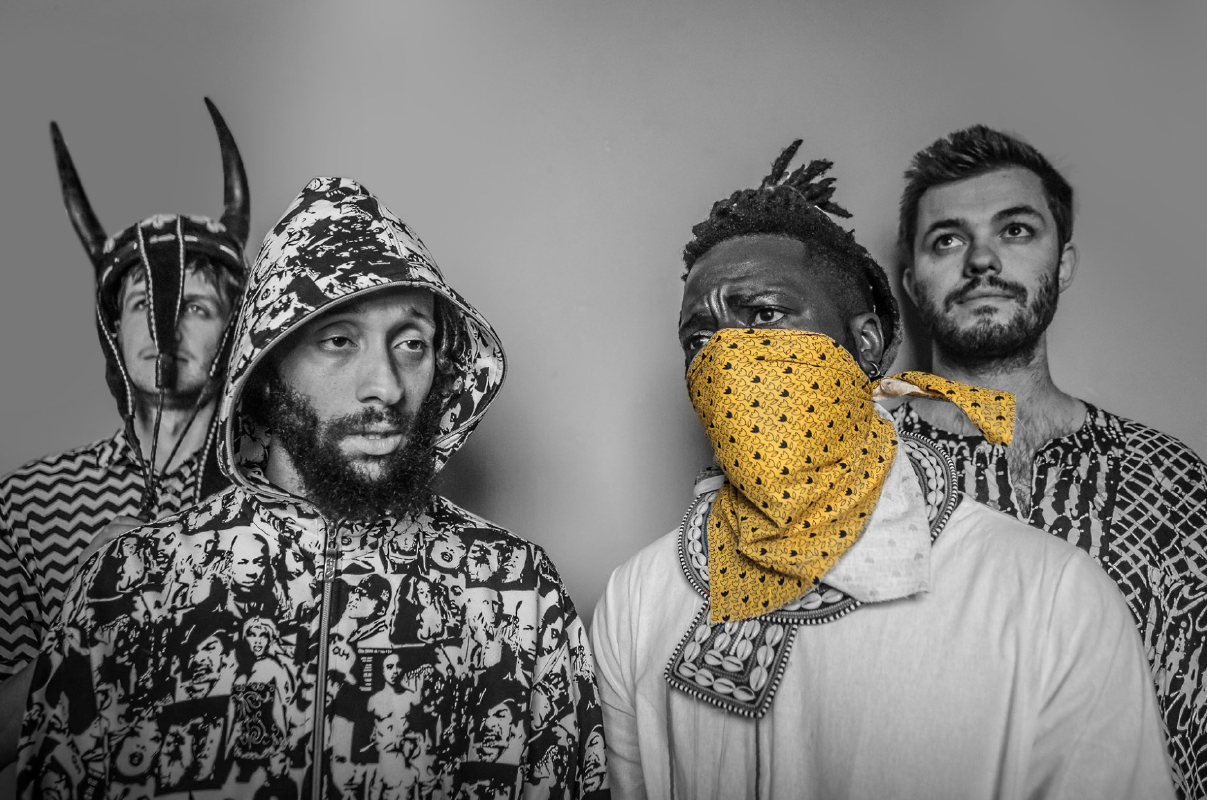 Onipa
A journey of discovery at Real World Studios
Thursday 1st October, 8PM
Born out of a deep collaboration between long-time friends K.O.G. (Kweku of Ghana) and Tom Excell, Onipa bring energy, groove, electronics, Afrofuturism, dance and fire to their music. Join them on an immersive journey of discovery as they explore unique and unusual recording spaces indoors and outdoors at Real World Studios and perform a selection of improvised and acoustic performances.
FIND OUT MORE
Hinako Omori - 08/10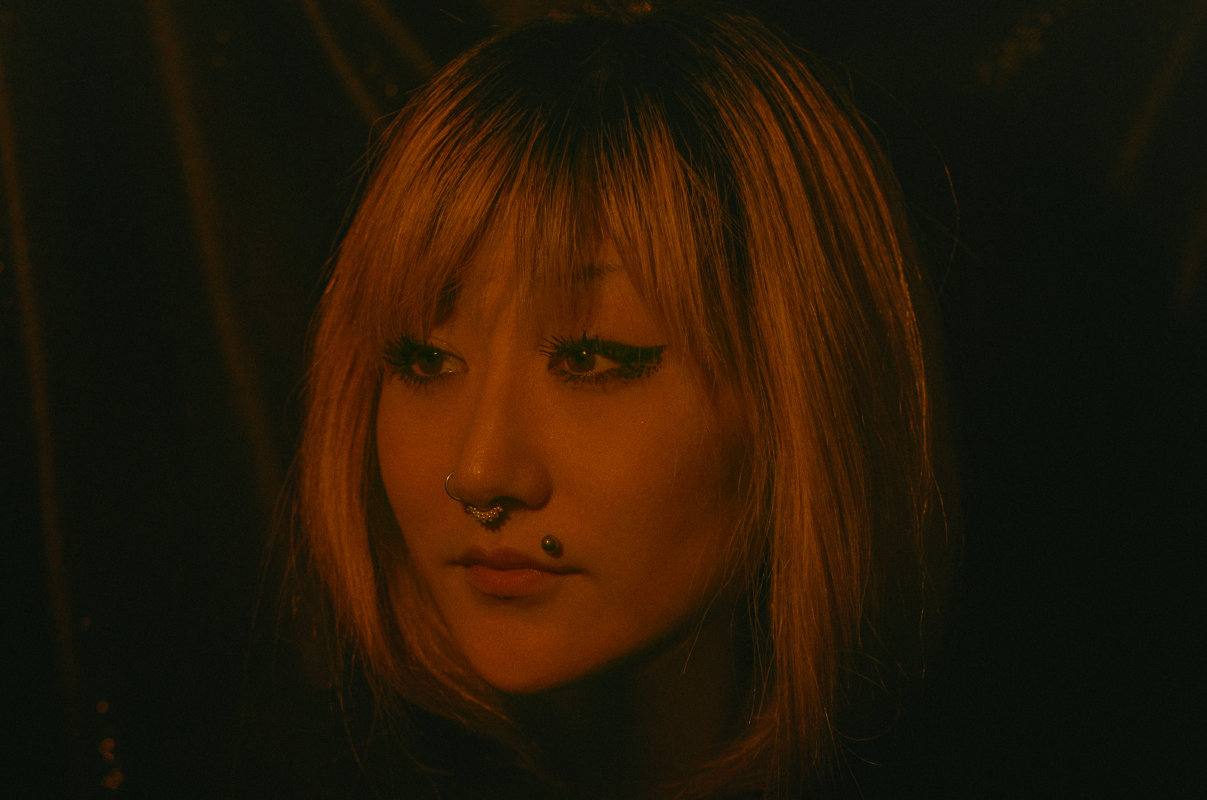 Hinako Omori
Blending natural and man-made soundscapes
Thursday 8th October, 8PM
Hinako Omori began her musical career as a session musician for the likes of pop artists Ellie Goulding and James Bay before releasing her debut solo EP Auraelia: a sonic exploration of space, haziness and transformation, building on layers of synths and vocals. In her WOMAD at Home session, Hinako blends field recordings of the natural environment — from Chew Valley and the Mendip hills to the fields near Real World Studios — with man-made soundscapes created on a variety of synthesisers.
FIND OUT MORE
Cheng Yu - Silk Breeze
 - 15/10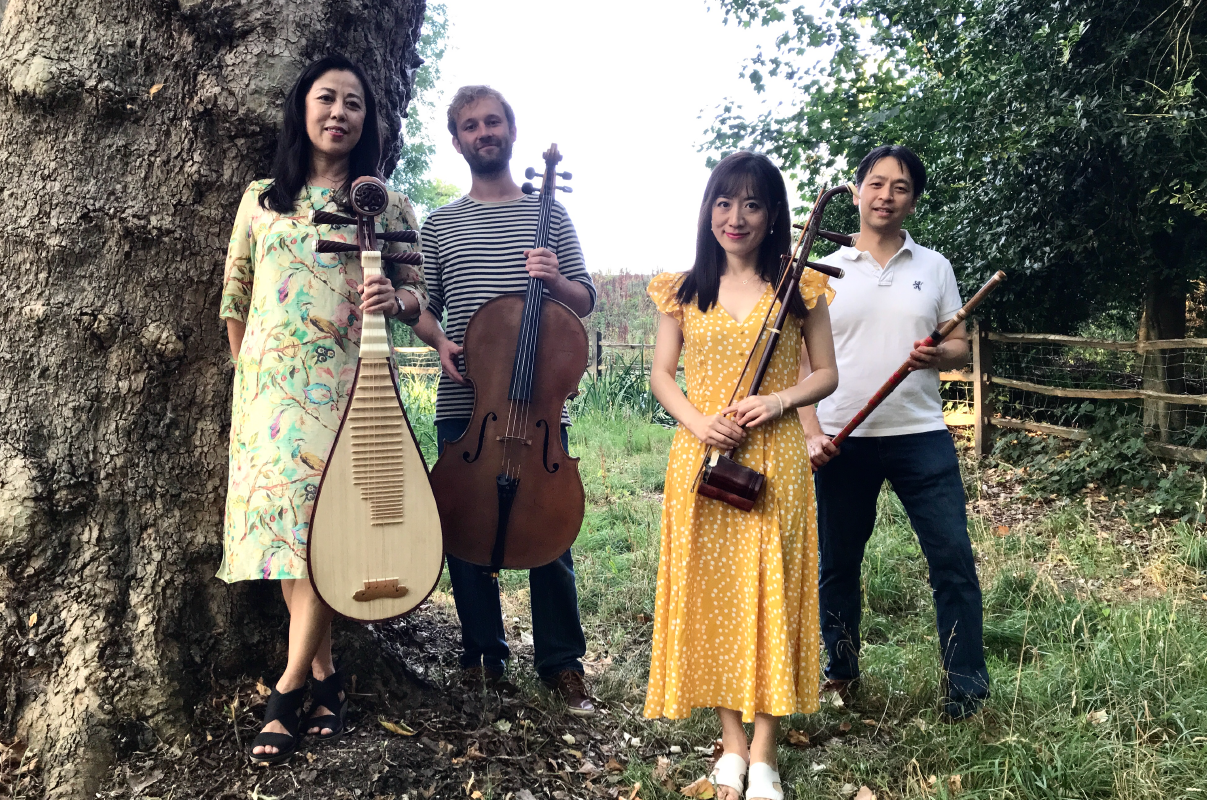 Cheng Yu – Silk Breeze
Music inspired by nature, recorded with nature
Thursday 15th October, 8pm
Cheng Yu is a renowned pipa and guqin virtuoso and former soloist in China's Central Orchestra of Chinese Music. She is joined by Wang Xiao on the erhu, Dennis Lee on xiao and dizi flutes and Colin Alexander on cello for this session which was recorded outdoors at Real World Studios with a binaural head microphone. Together they explore the sound of nature with their acoustic instruments in relation to classic themes of Chinese art: mountains and water, flowers and birds.
FIND OUT MORE
Blue Lab Beats - 22/10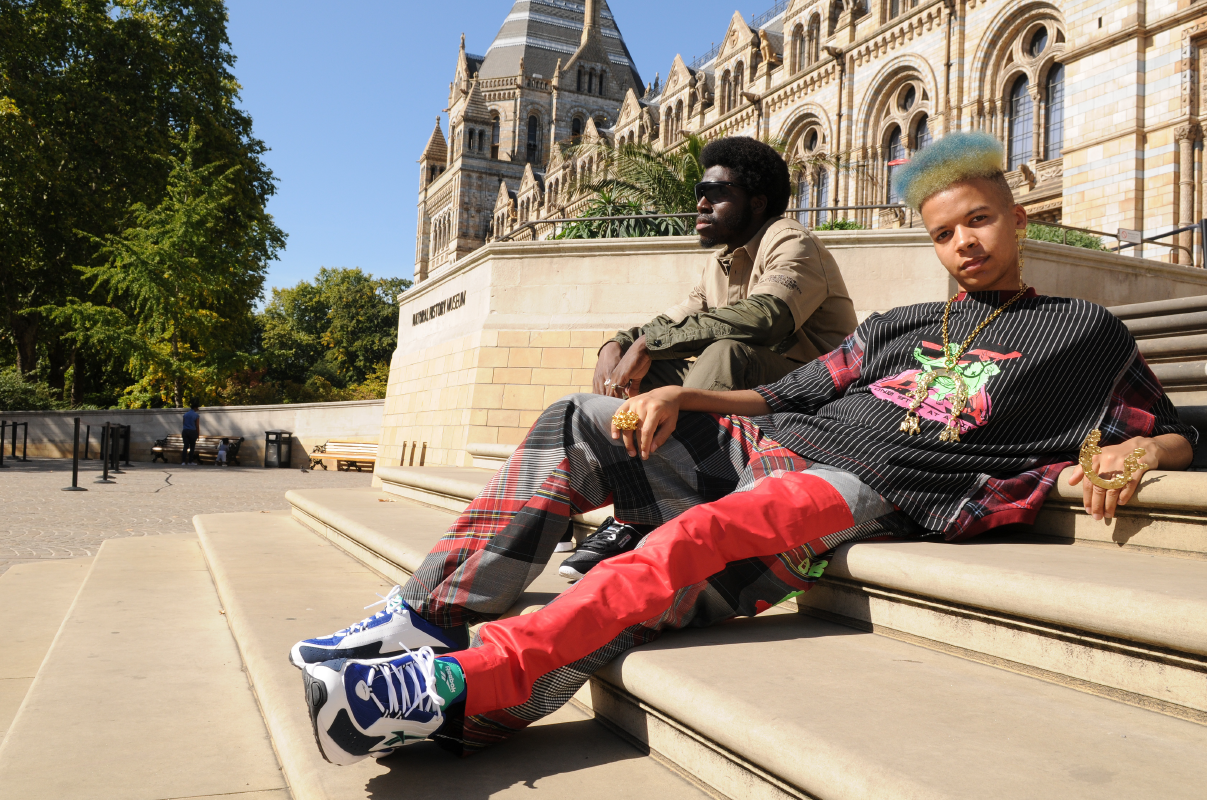 Blue Lab Beats
Immersive beats direct from Blue Lab HQ
Thursday 22nd October, 8pm
London duo Blue Lab Beats take jazz music into the stratosphere with a futuristic melting pot fuelled by hip-hop, Afrobeat and electronica. They represent a generation not only inspired by the forebearers of jazz, but also by the pioneers of hip-hop's golden age. In this session, you are invited to enter Blue Lab HQ, where they will transform the music that earned them huge radio support and over 10 million Spotify streams using a range of immersive tools and effects to create the ultimate headphone listening experience.
FIND OUT MORE
9Bach - 29/10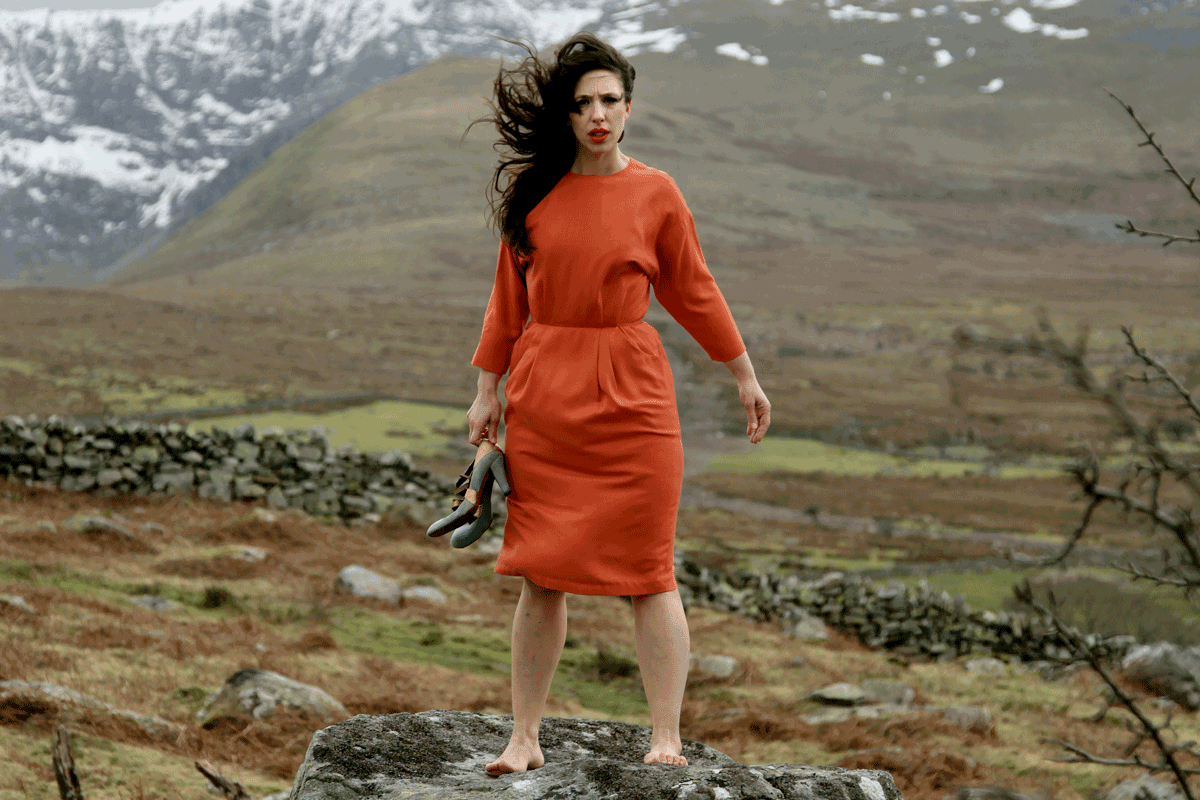 9Bach
A musical trek through the wilds of North Wales
Thursday 29th October, 8pm
9Bach's music is an atmospheric, evocative and emotional hybrid of the Welsh folk tradition, and of contemporary influences and working practices. Building on a deepened, almost ambient sound picture, the songs take you into the landscape and the emotions that it evokes. 9Bach's WOMAD at Home session is a journey through rural North Wales, capturing Lisa Jên Brown's haunting vocals in unique acoustic spaces. Through music and chat, 9Bach bring to life the history and folklore of their locality.
FIND OUT MORE
Native Dancer - 05/11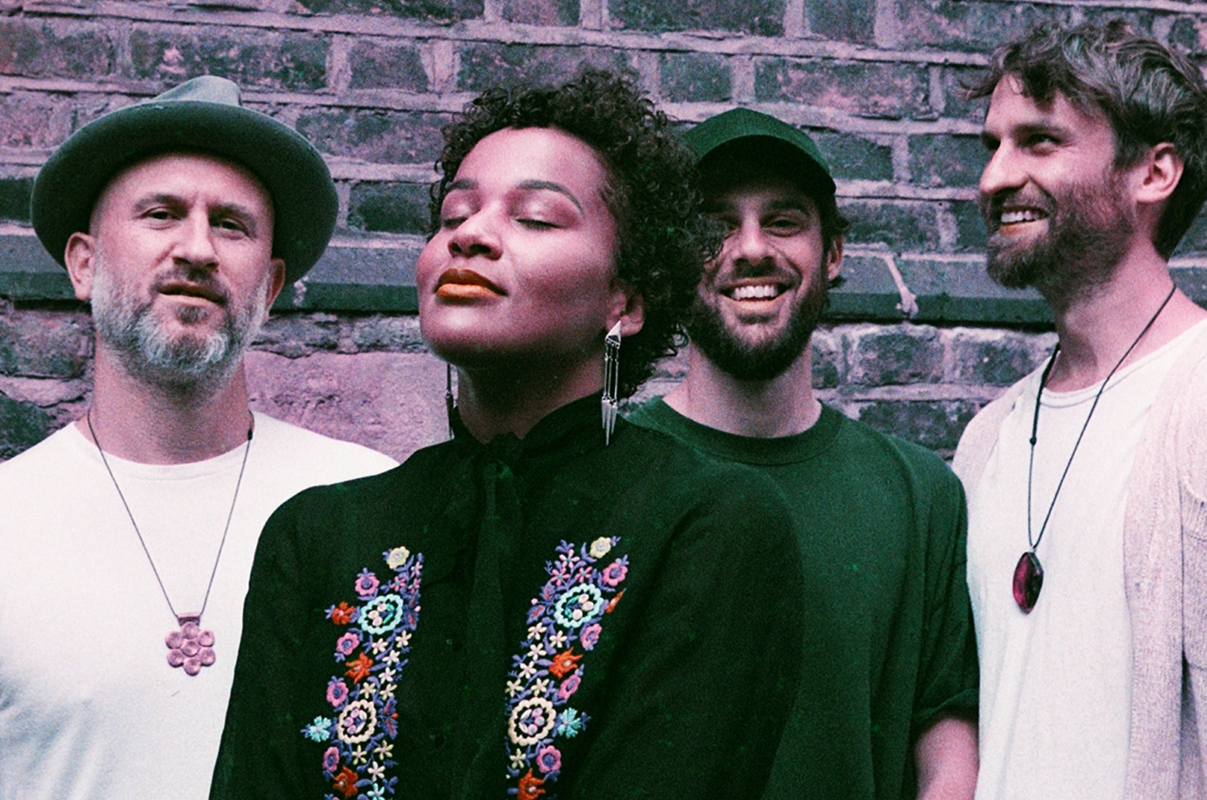 Native Dancer
New London jazz wrapped around your ears
Thursday 5th November, 8pm
Birthed from deep within London's burgeoning jazz resurgence, Native Dancer are five individual artists who together set out to create a music that speaks from the heart and denies none of their influences. It's a genre twisting mashup of styles with elements of pop, soul, electro-funk, jazz, rock and dance music. In this session recorded at Real World Studios, the listener is placed in the centre of the room to experience a fully immersive live performance.
FIND OUT MORE