Blue Lab Beats, 22nd October 2020, 8pm

Thank you for tuning in to Blue Lab Beats' immersive audio stream.
Blue Lab Beats - WOMAD at Home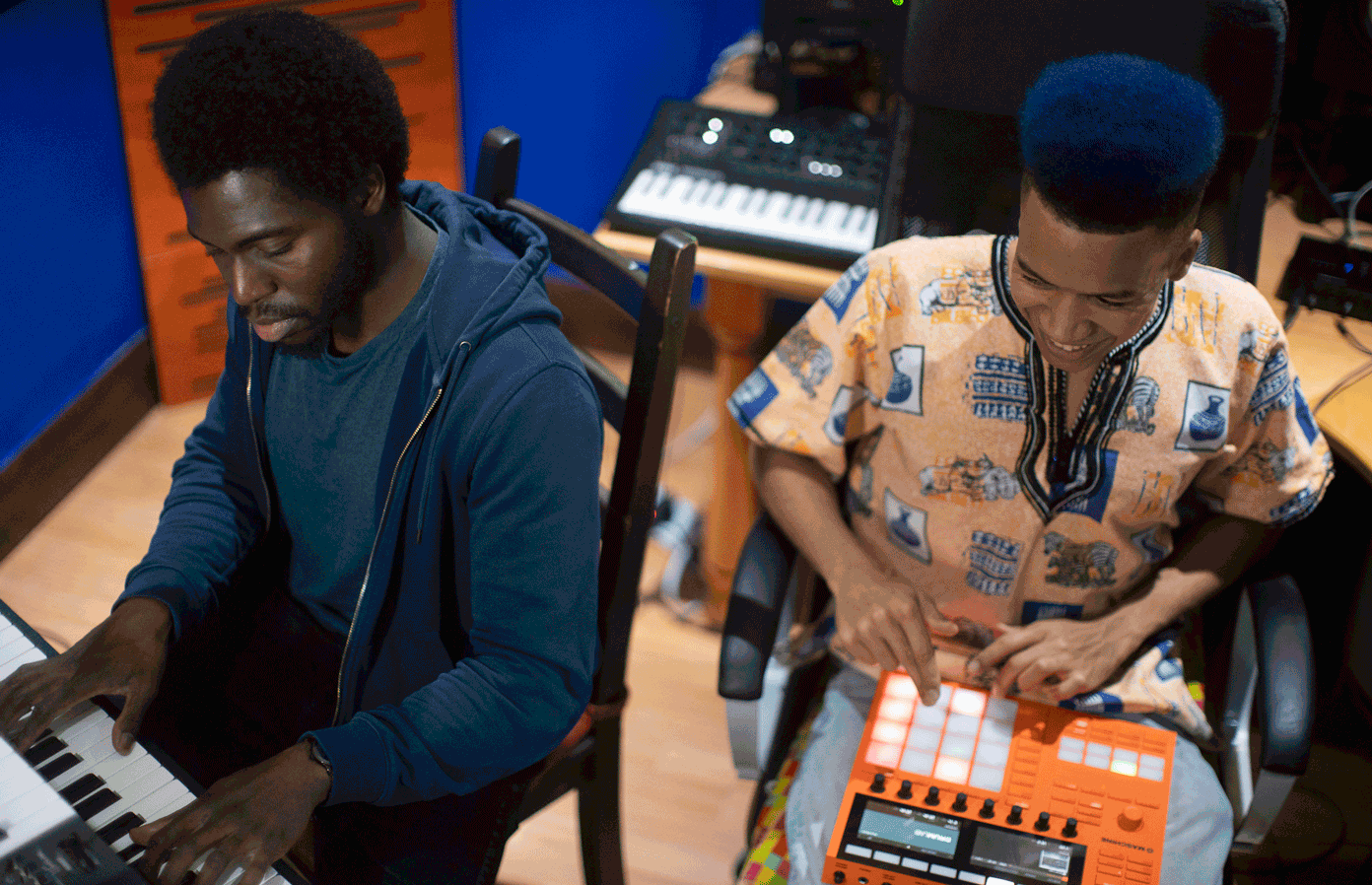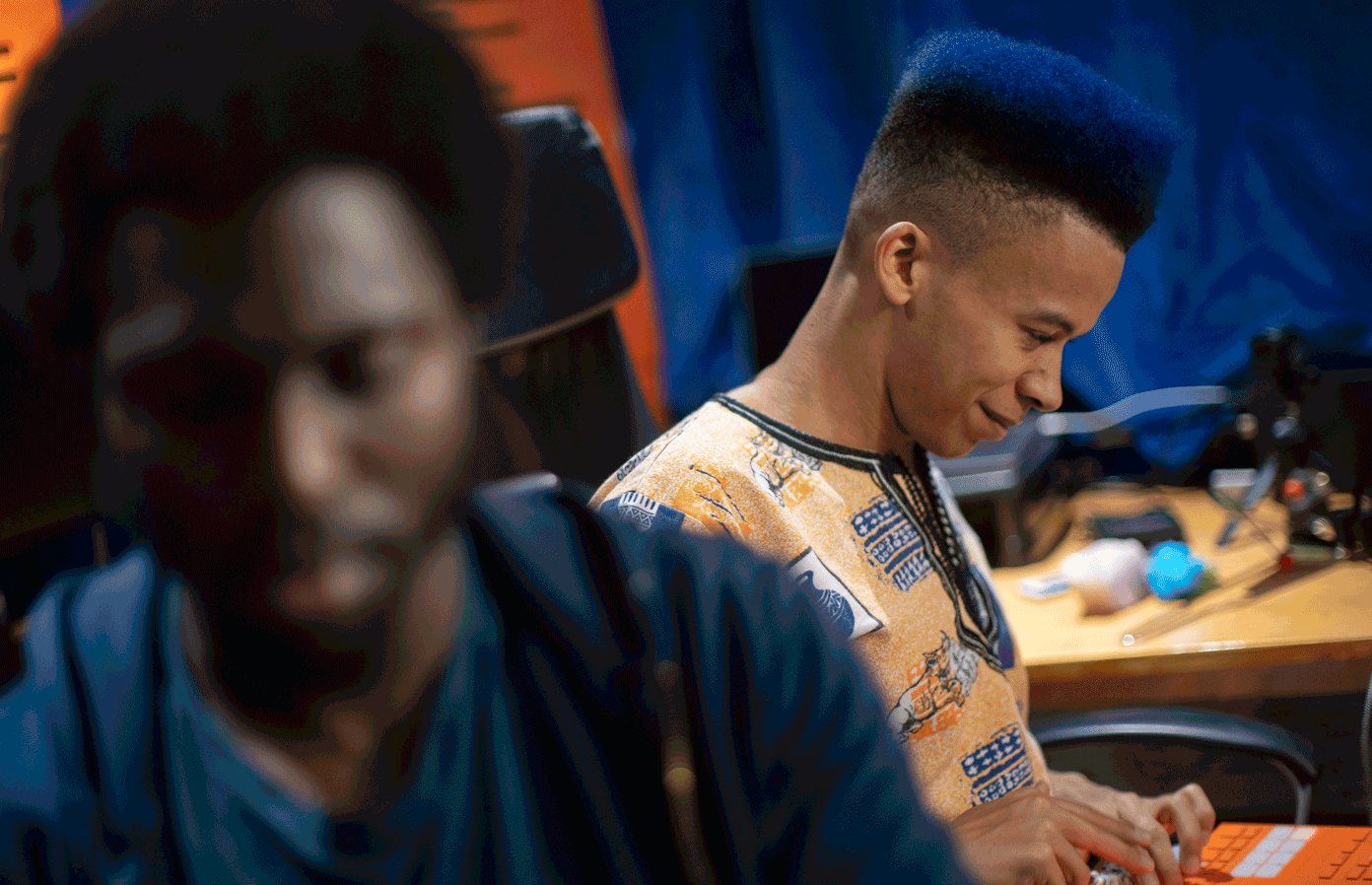 London duo Blue Lab Beats take jazz music into the stratosphere with a futuristic melting pot fuelled by hip-hop, Afrobeat and electronica. They represent a generation not only inspired by the forebearers of jazz, but also by the pioneers of hip-hop's golden age.
In this session, you are invited to enter Blue Lab HQ, where they will transform the music that earned them huge radio support and over 10 million Spotify streams using a range of immersive tools and effects to create the ultimate headphone listening experience.
FIND OUT MORE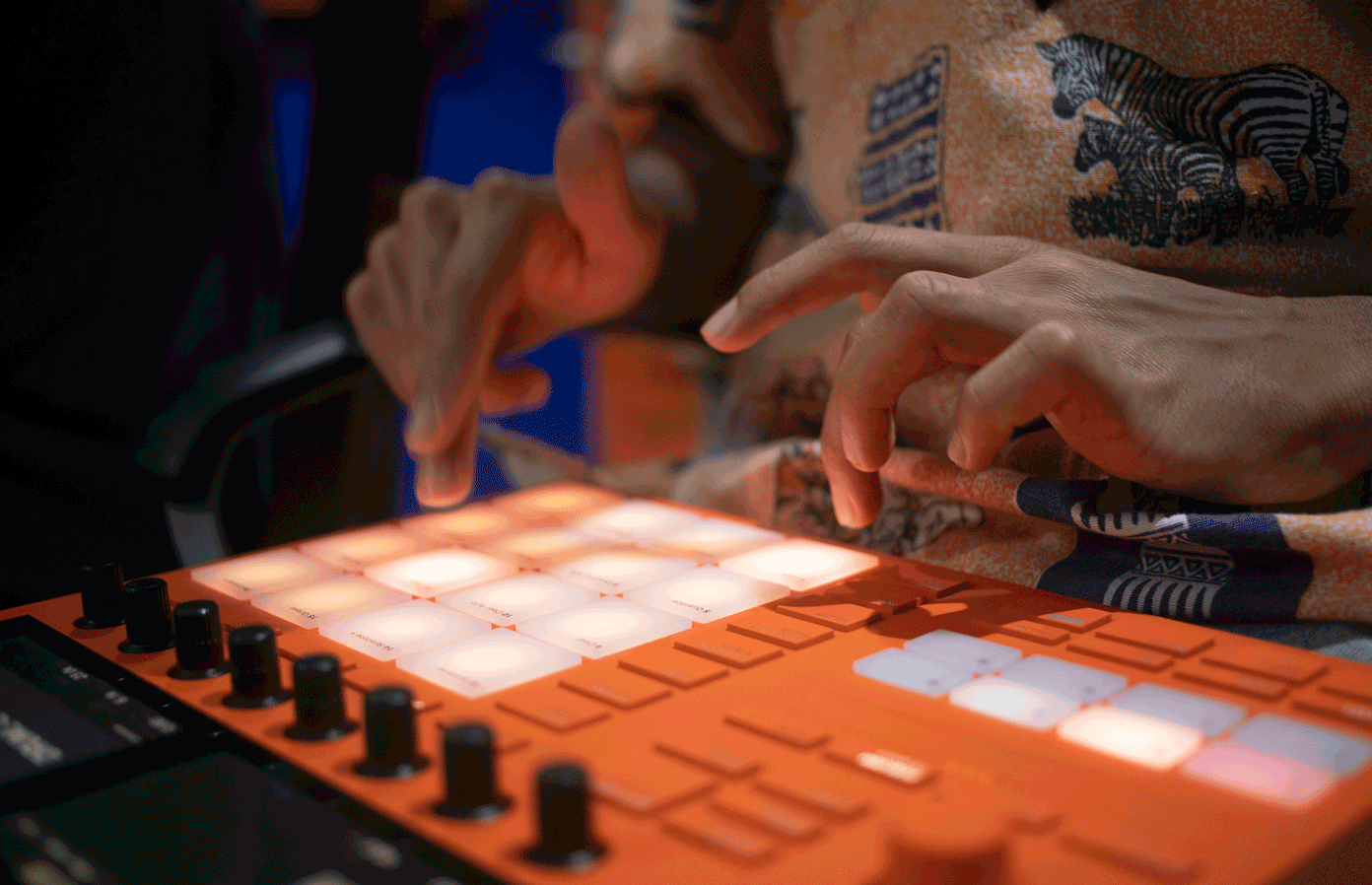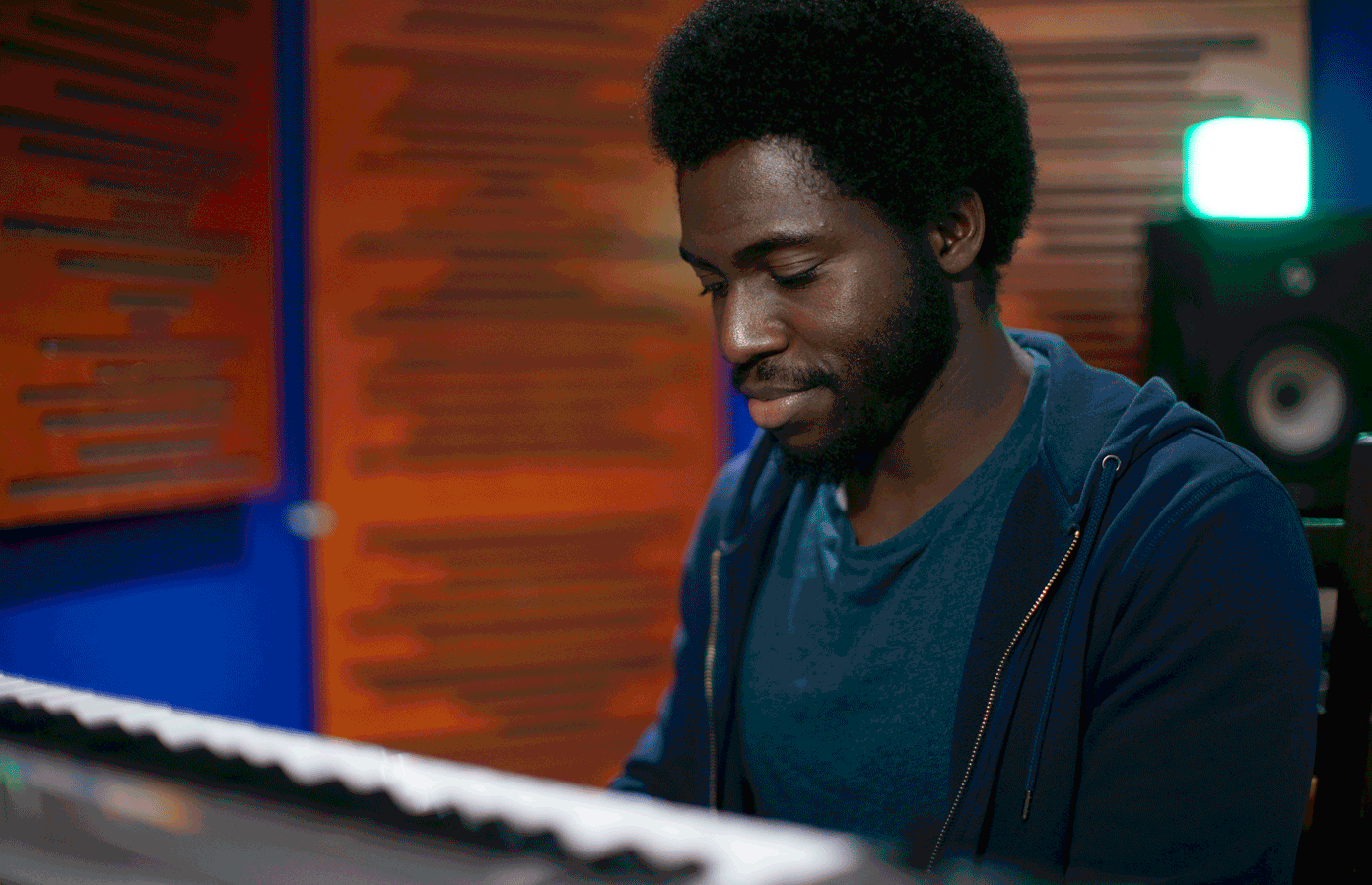 Credits
NK-OK – Drum programming, sample programming

Mr DM – 

Rhodes, piano, synth, guitar

NK-OK- Recording engineer

NK-OK – Live arrangement

Mixed at Real World Studios by Katie May and Oli Jacobs

Photography and Videography by York Tillyer