Hinako Omori, 8th October 2020, 8pm

Thank you for tuning in to Hinako Omori's immersive audio stream.
Hinako Omori at Real World Studios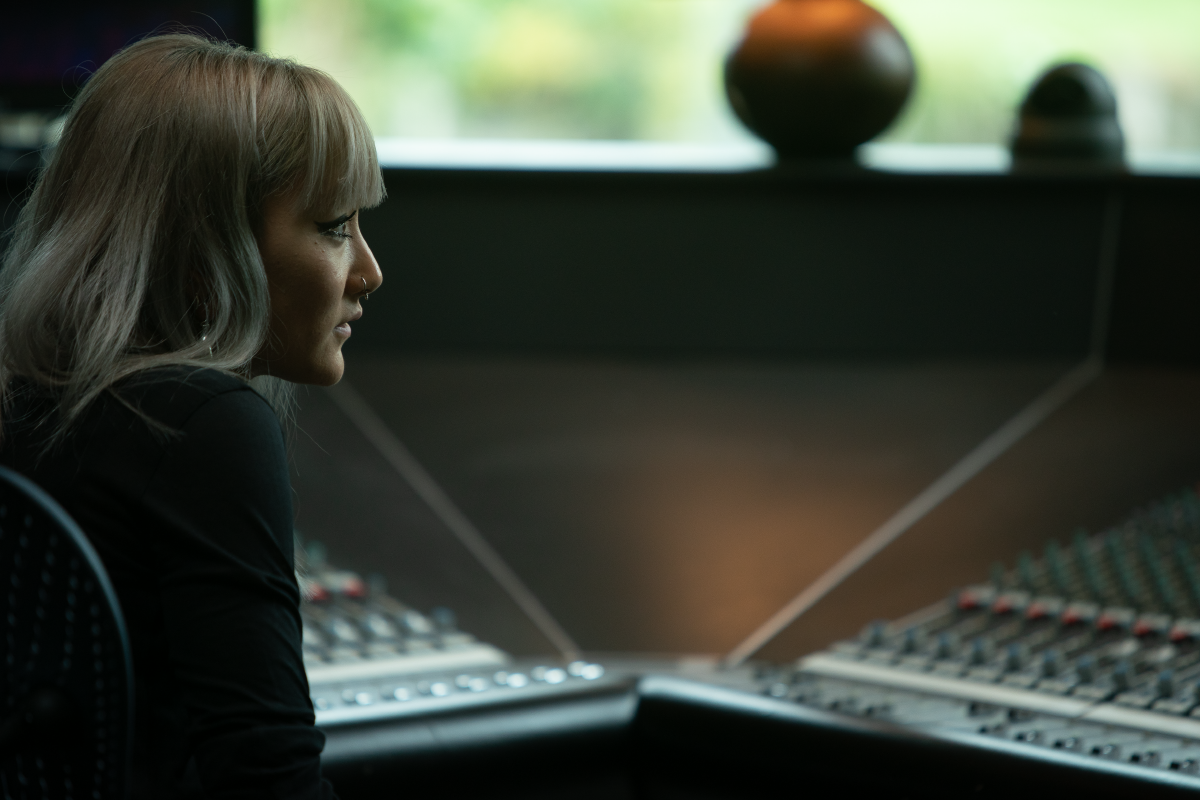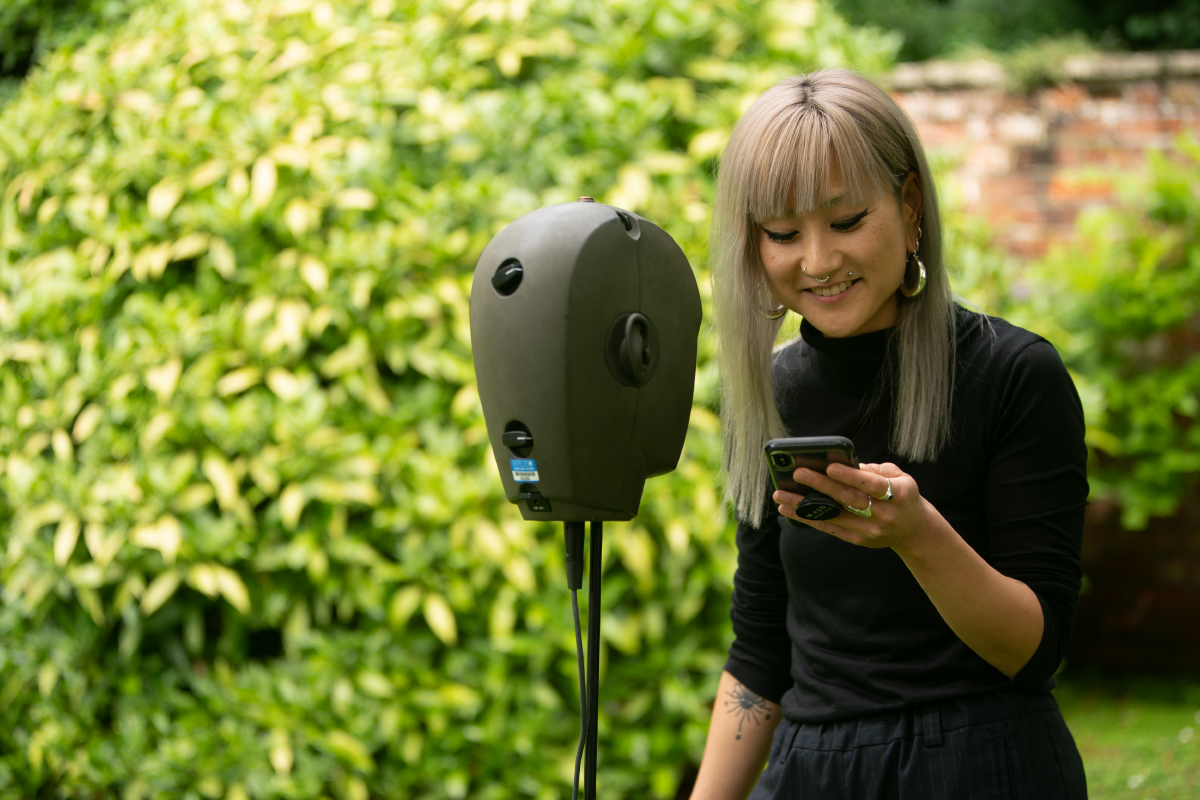 Hinako Omori began her musical career as a session musician for the likes of pop artists Ellie Goulding and James Bay before releasing her debut solo EP Auraelia: a sonic exploration of space, haziness and transformation, building on layers of synths and vocals.
In her WOMAD at Home session, Hinako blends field recordings of the natural environment — from Chew Valley and the Mendip Hills to the fields near Real World Studios — with man-made soundscapes created on a variety of synthesisers.
FIND OUT MORE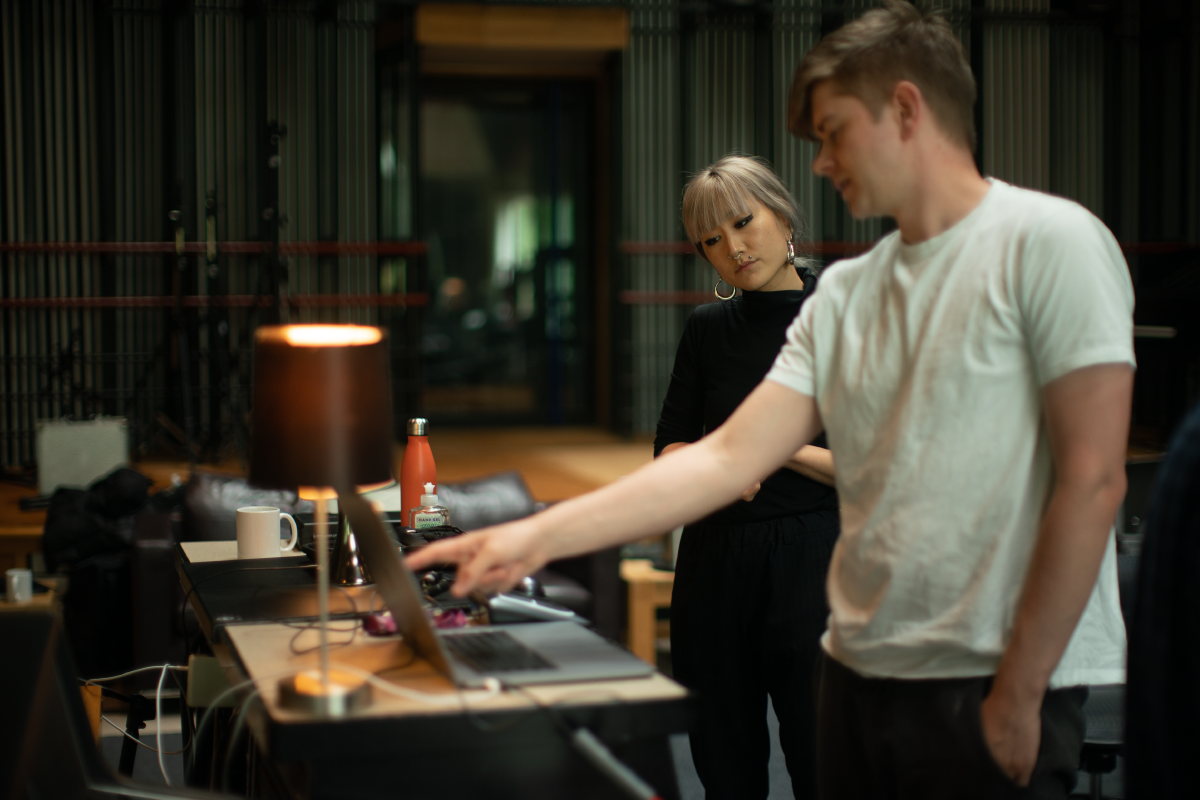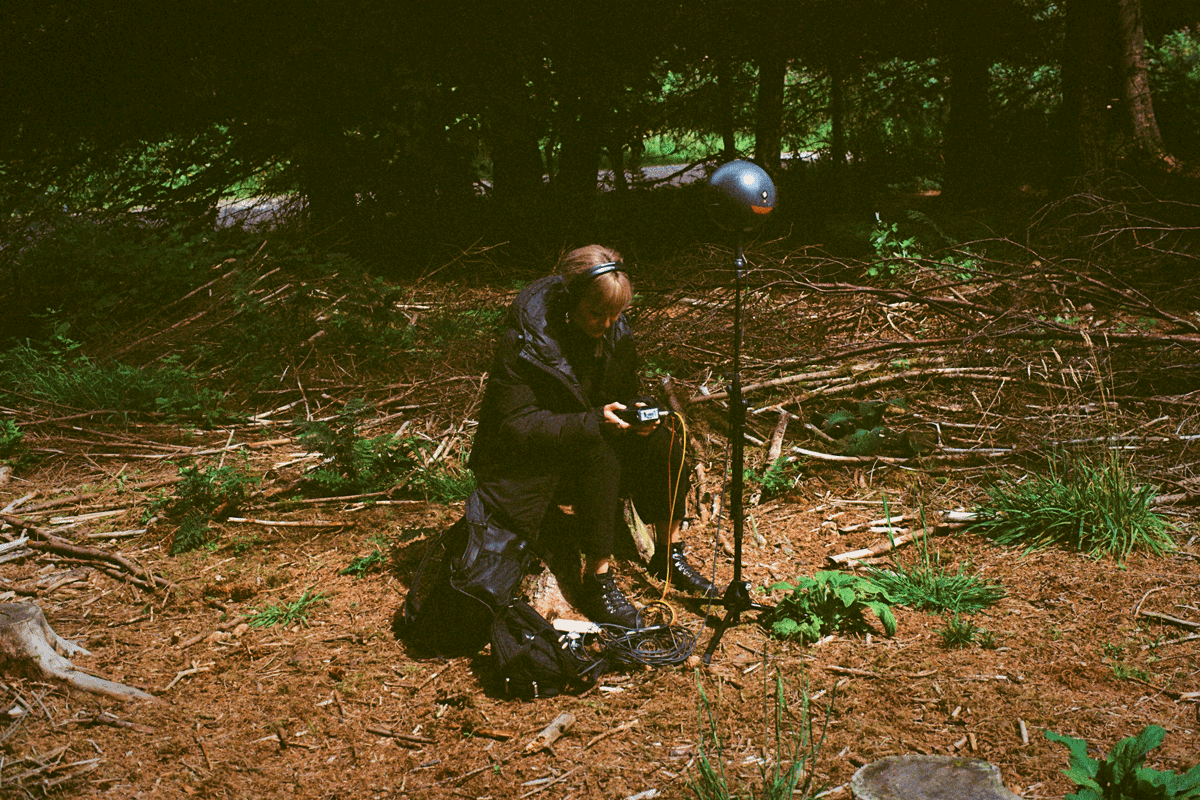 Credits
Hinako Omori – Vocals and Synths
All songs written and performed by Hinako Omori
Except the lyrics for "the richest garden in your memory" written by Emily Grosholz (published in: Great Circles: The Transits of Mathematics and Poetry by Emily Grosholz, Springer 2018, pages 20-21)
Recorded and Mixed at Real World Studios, Hinako Omori's home, and with field recordings from the Mendip Hills by Hinako Omori, Oli Jacobs, Oli Middleton and Katie May
Photography and Videography by York Tillyer
Photographs from the Mendip Hills by Katie May