ONIPA, 1st October 2020, 8pm.

Thank you for tuning in to ONIPA's immersive audio stream.
ONIPA at Real World Studios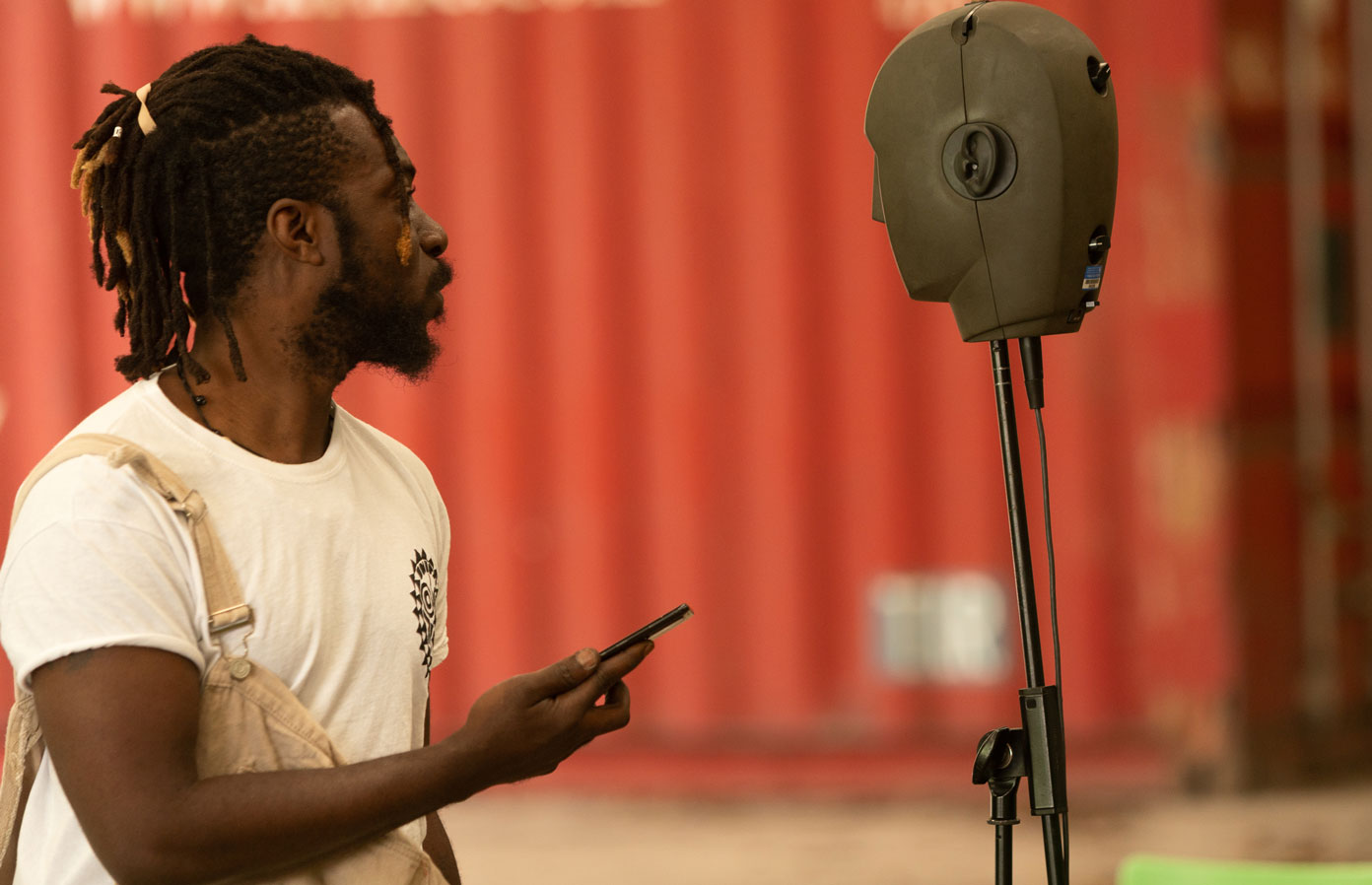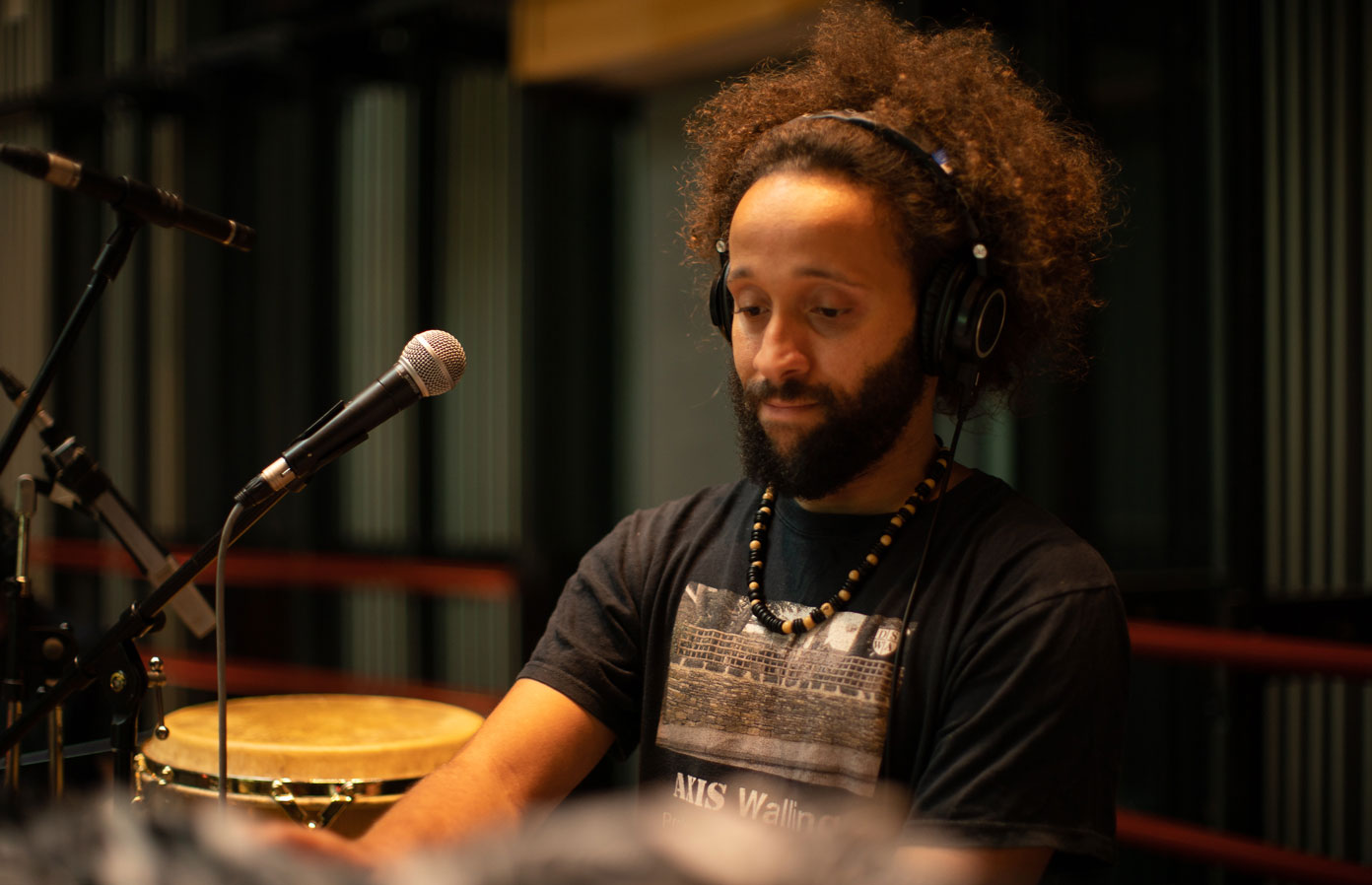 Born out of a deep collaboration between long-time friends K.O.G. (Kweku of Ghana) and Tom Excell, Onipa bring energy, groove, electronics, Afrofuturism, dance and fire to their music.
Join them on an immersive journey of discovery as they explore unique and unusual recording spaces indoors and outdoors at Real World Studios and perform a selection of improvised and acoustic performances.
FIND OUT MORE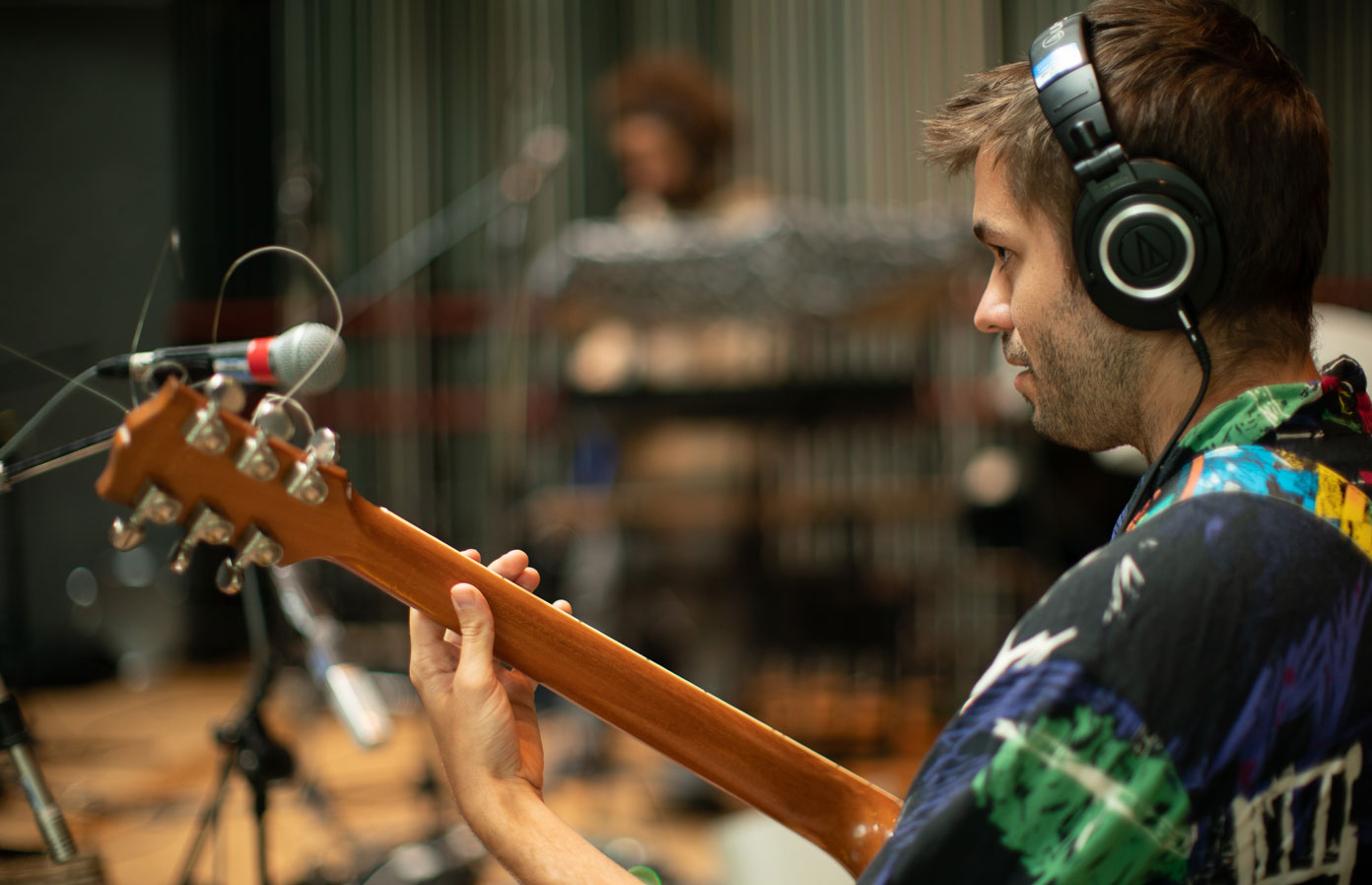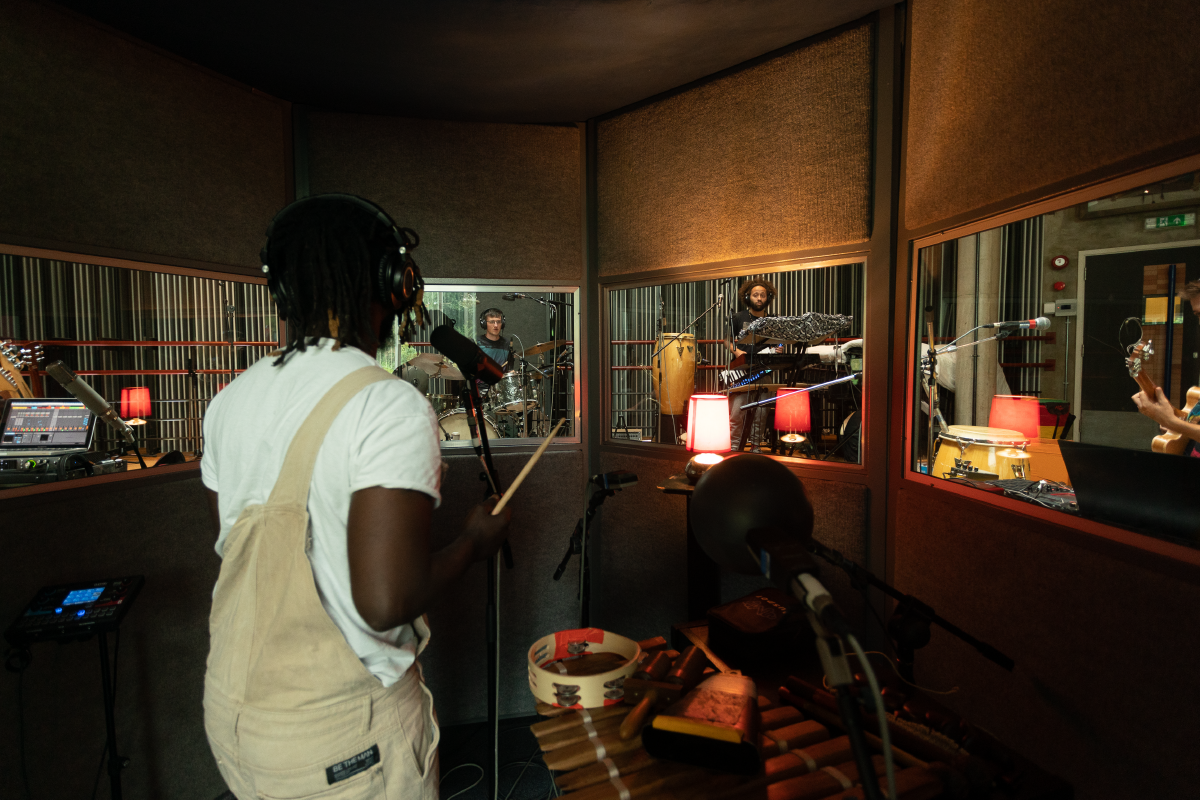 Credits
Tom Excell – Guitar, Conga, Samples, Backing Vox
K.O.G – Vocals, Balafon, Percussion
Wonky Logic – Synth Bass, Keys, Percussion, Backing Vox
Finn Booth – Drum Kit, Percussion, Backing Vocals
Joe Henwood – Baritone Sax, Live Dub Effects
Recorded and Mixed at Real World Studios by Oli Jacobs and Oli Middleton
Photography and Videography by York Tillyer