Voka Gentle, 24th September 2020, 8pm.

Thank you for tuning in to Voka Gentle's immersive audio stream.
Voka Gentle AT REAL WORLD STUDIOS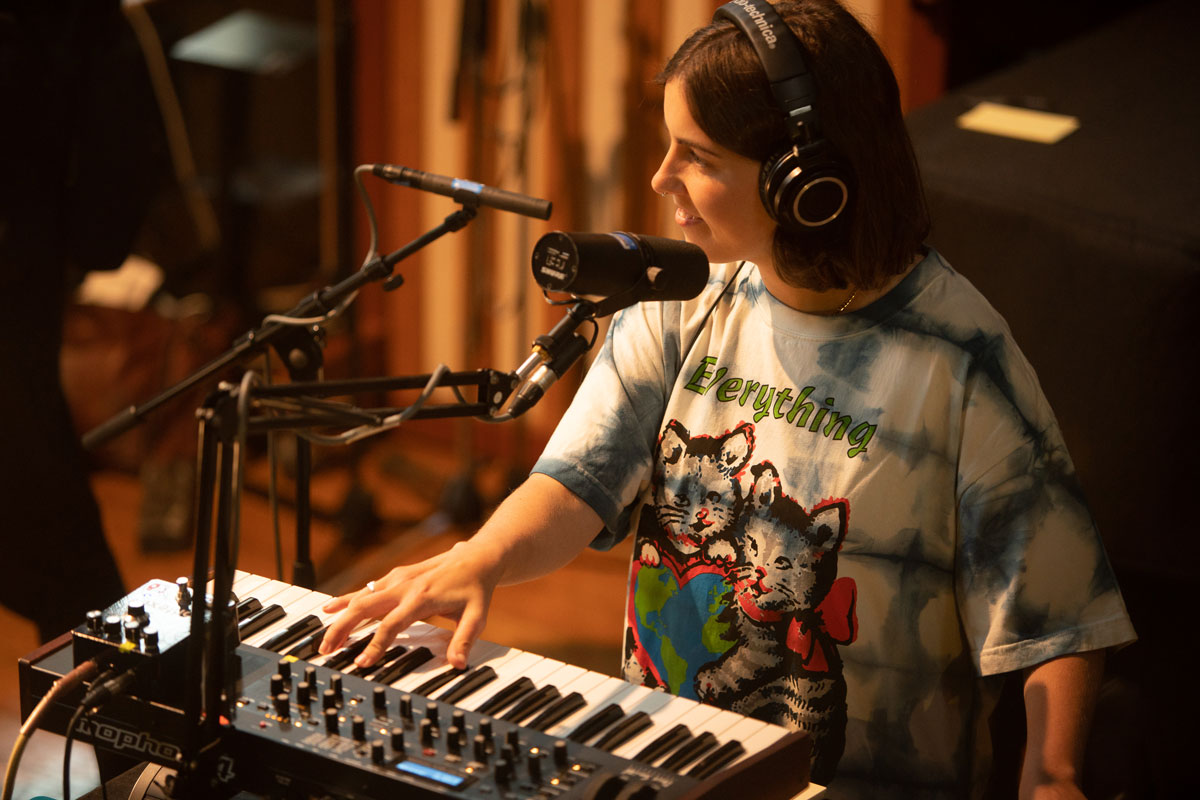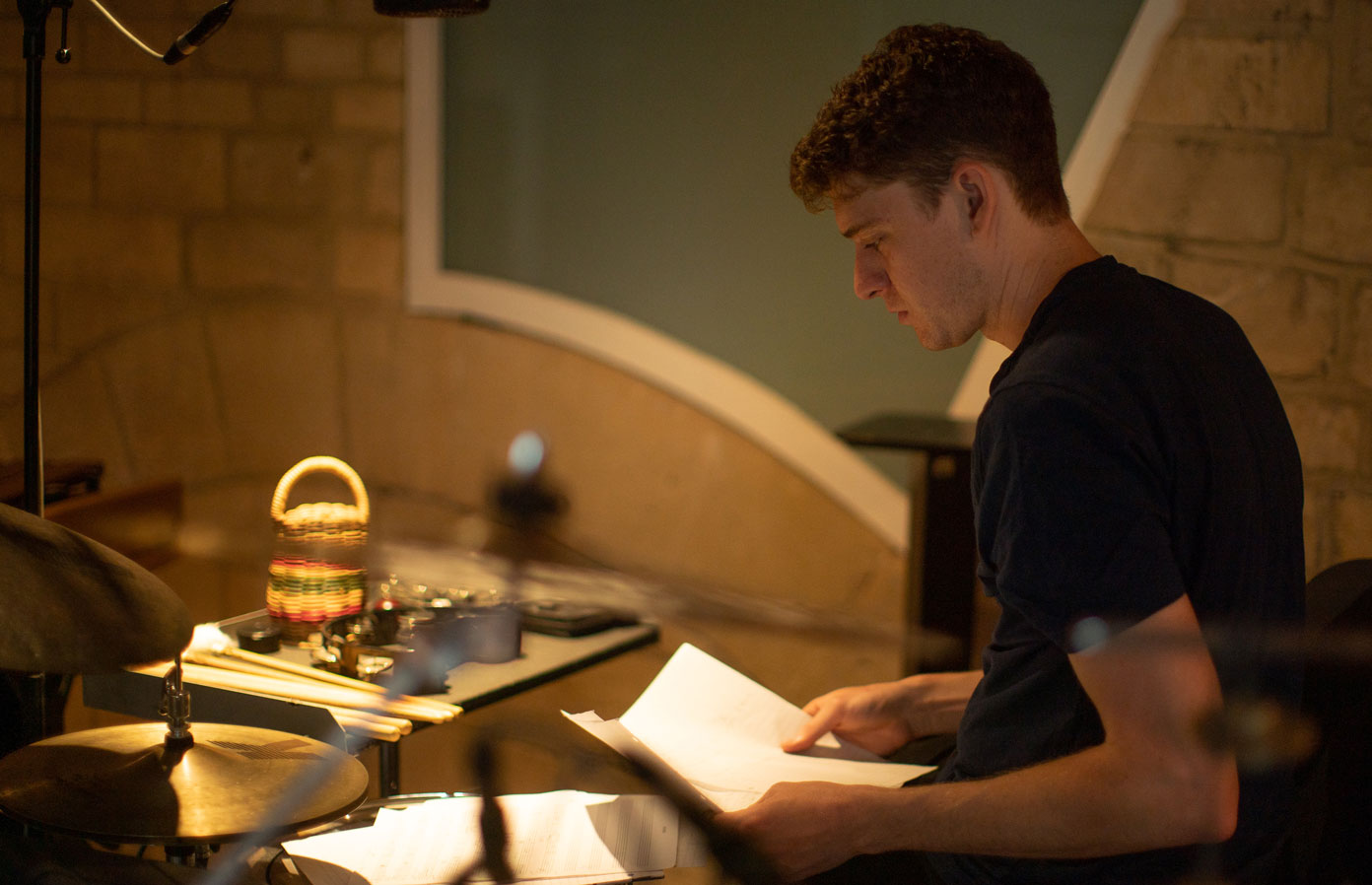 The sound of Voka Gentle takes its root in folk and Americana song-writing, drawing upon the psychedelic soundscapes of the late 60s as well as experimental, jazz and collage music.
The band marry classic instrumentation with sampling, analogue synthesis and sound manipulation. In their WOMAD at Home session, their idiosyncratic sound is offered a new palette of immersive audio effects to present an enhanced experience of Voka Gentle's live set.
FIND OUT MORE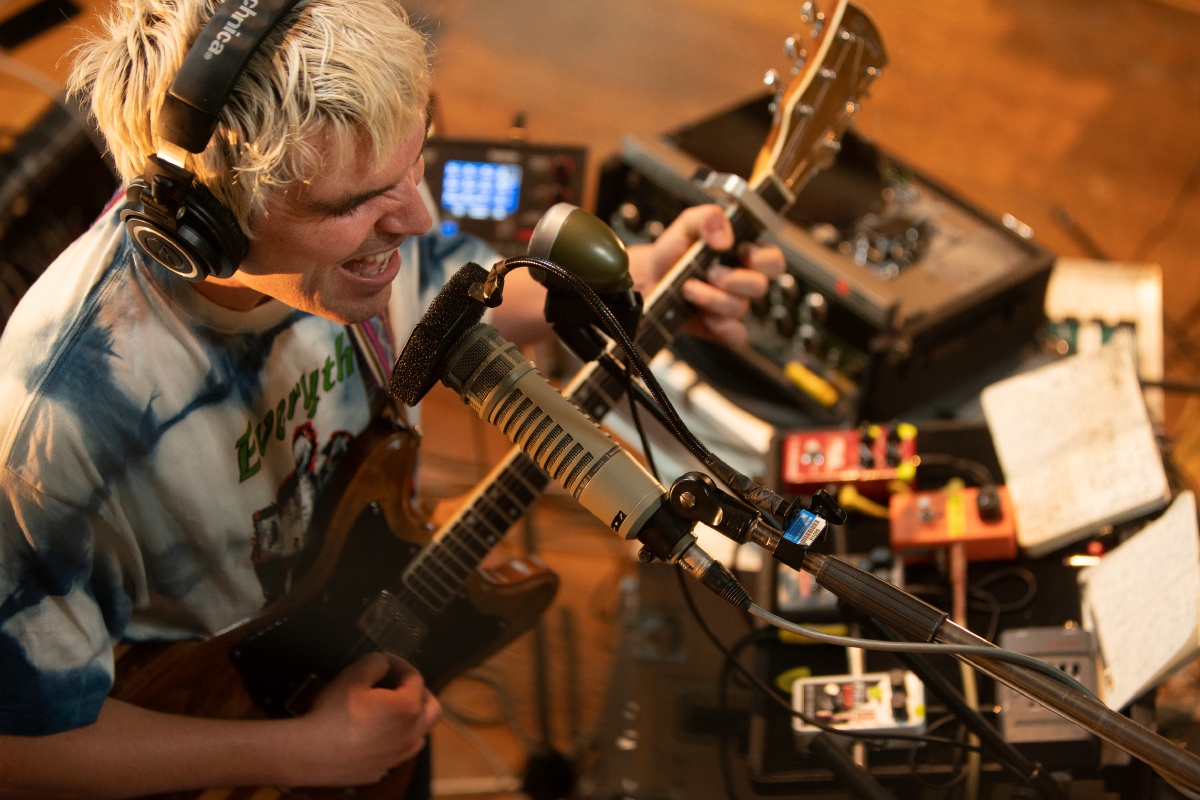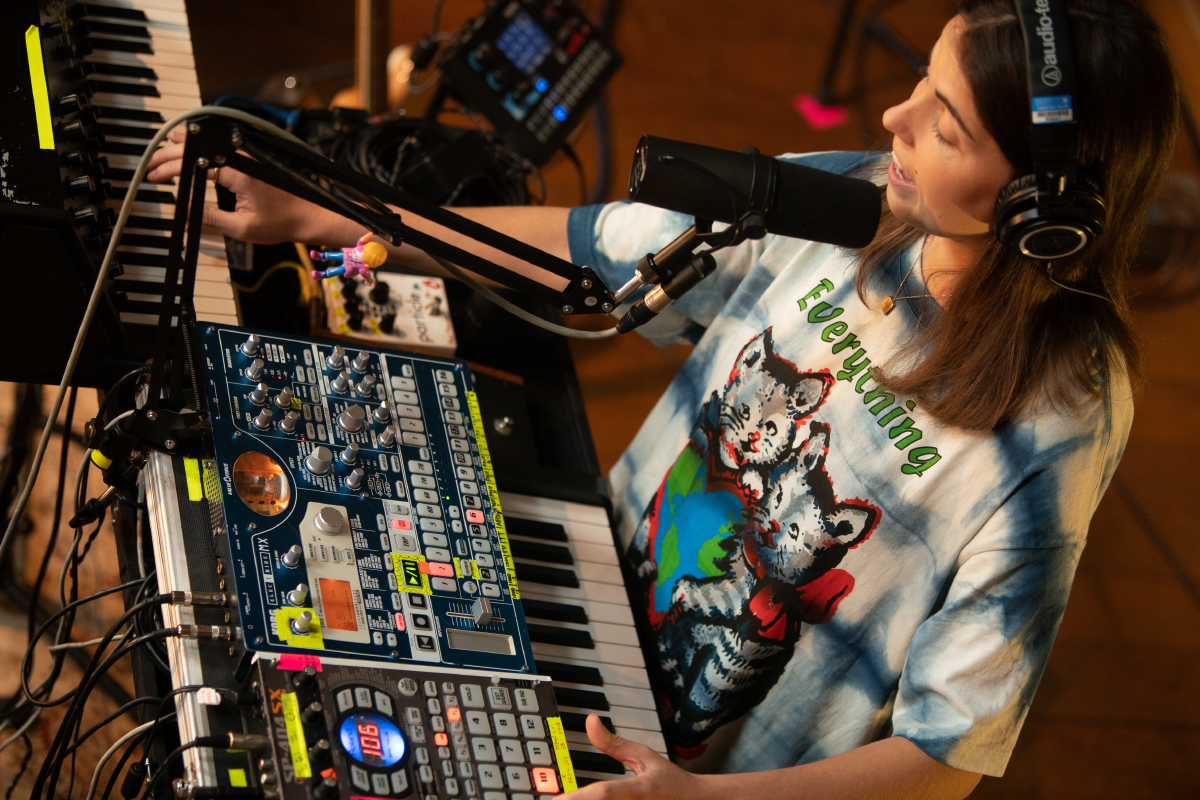 CREDITS
William J. Stokes – Vocals, vocal effects, electric guitar, Korg MS-20, Korg Electribe, samples, Critter & Guitari Pocket Piano, additional percussion, acoustic guitar, Hammond organ, Minimoog
Ellie Mason – Vocals, vocal effects, electric guitar, Korg MS-20, Korg Electribe, Critter & Guitari Pocket Piano, samples, additional percussion
Imogen Mason – Vocals, DSI Mopho, Moog Little Phatty Stage 2, samples, additional percussion
Oliver Lowe – Acoustic drums and percussion, SPD-SX
Recorded and Mixed at Real World Studios by Oli Jacobs and Oli Middleton
Photography and Videography by York Tillyer