WOMAD's World of Art was introduced in 2010 with the aim of bringing the work of contemporary visual artists to the festival. Each year we've invited British and International artists to create a wide range of work including film, sculpture, installations and performance.

Why not have a browse and look back over some of our past commissions...
The Celestial Soundcloud by Pif-Paf - 2019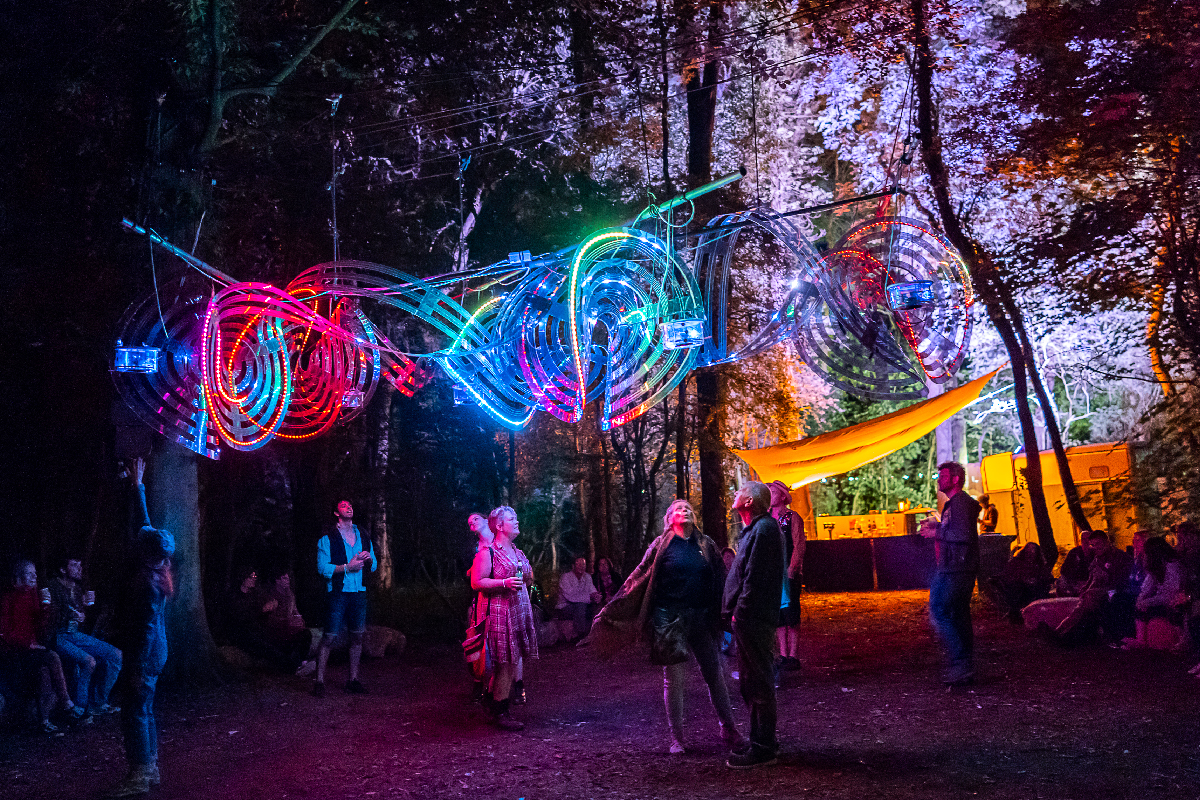 This sound and light installation invited an audience of strangers to come together and learn to interact with the sculpture and one another by singing, moving and dancing underneath, creating their own visual experience and soundscape. Constantly changing with new groups and moods ebbing and flowing.
PIF PAF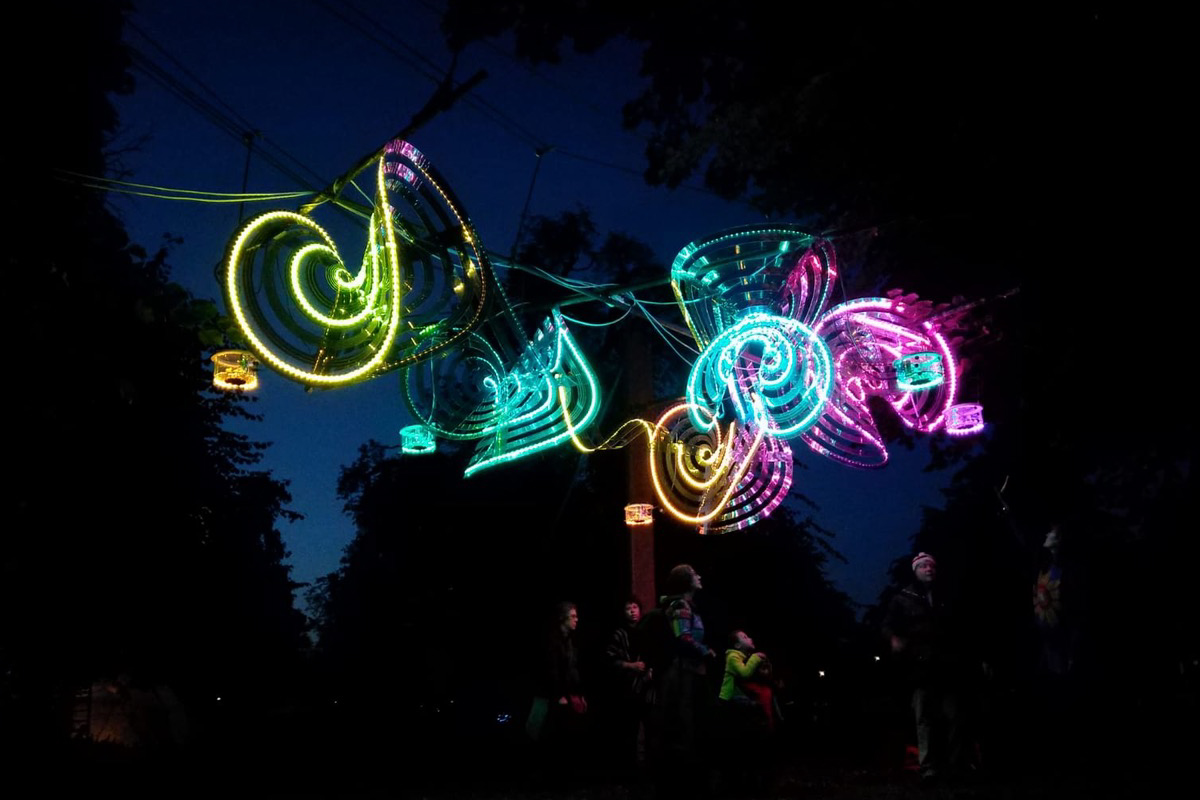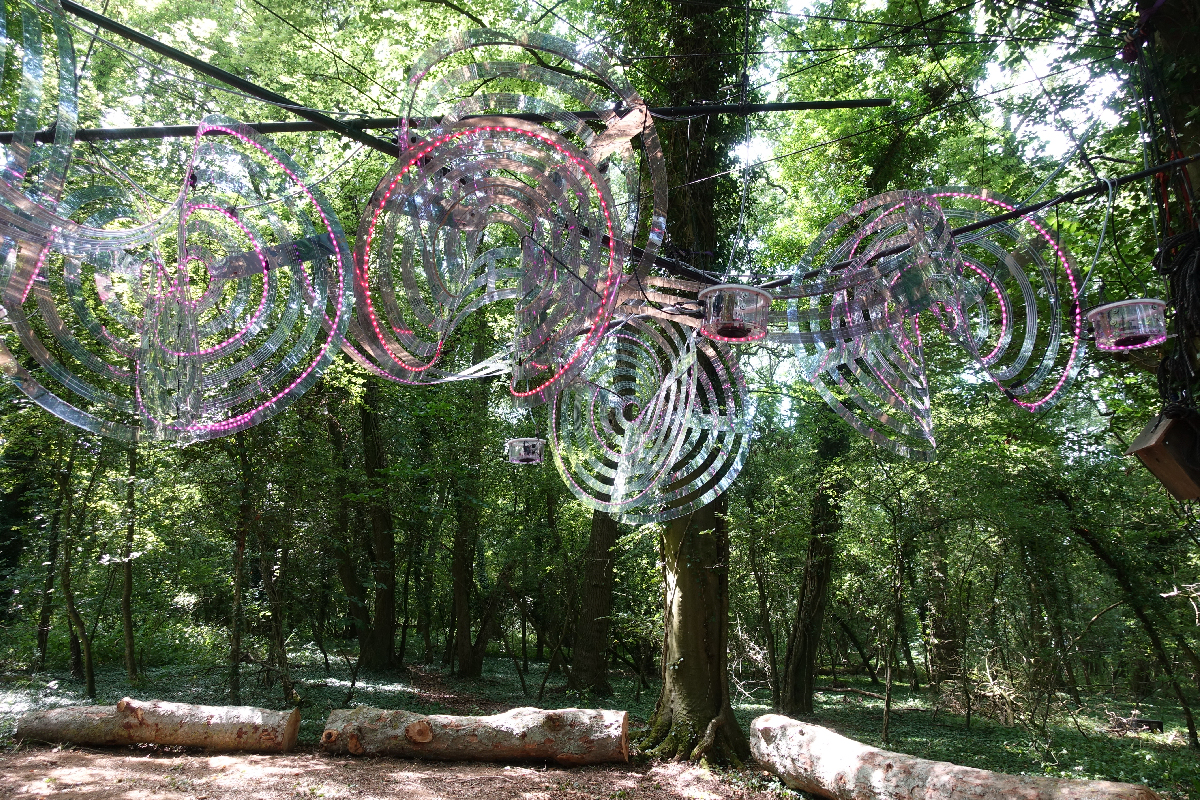 Rede Social By Opavivara! - 2018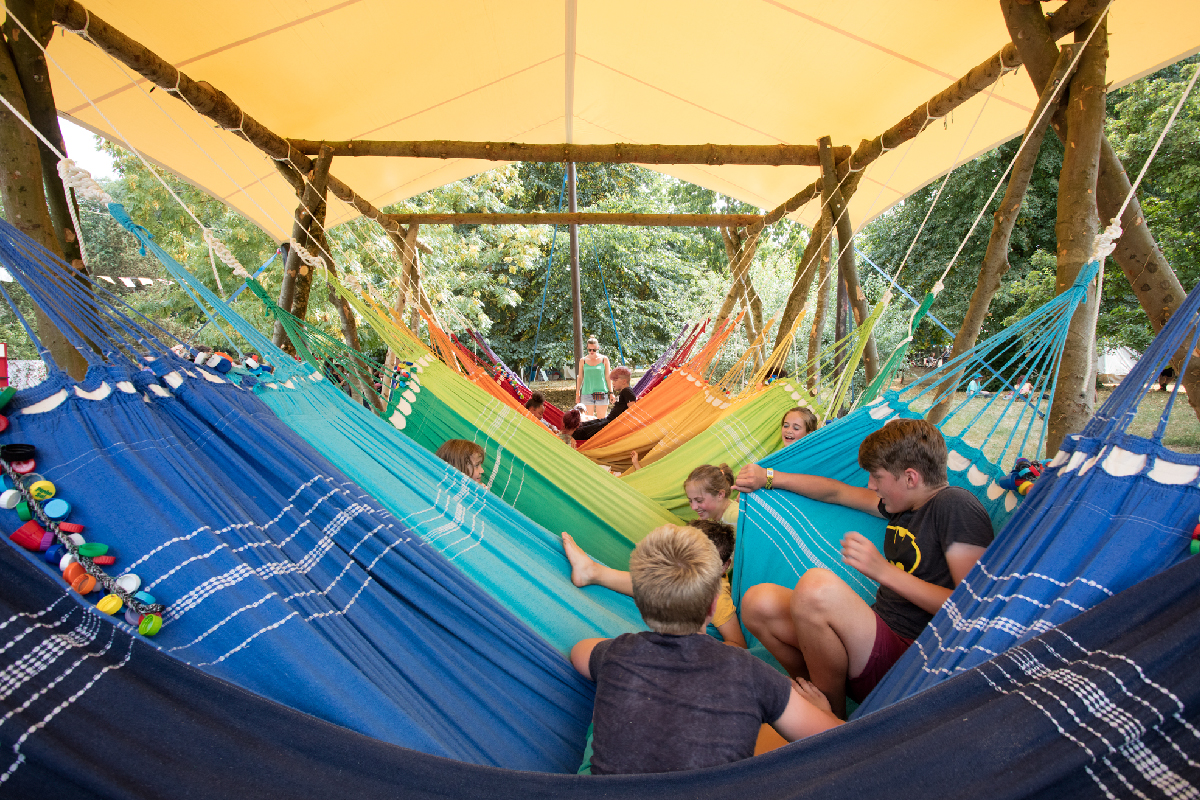 Rede Social was a multi-part hammock, a tangible 'social network' that invited the cooperation and negotiation of its participants as people were thrown together as part of a temporary collective. Rede Social was truly a space for contemplation, experimentation and coexistence.
FIND OUT MORE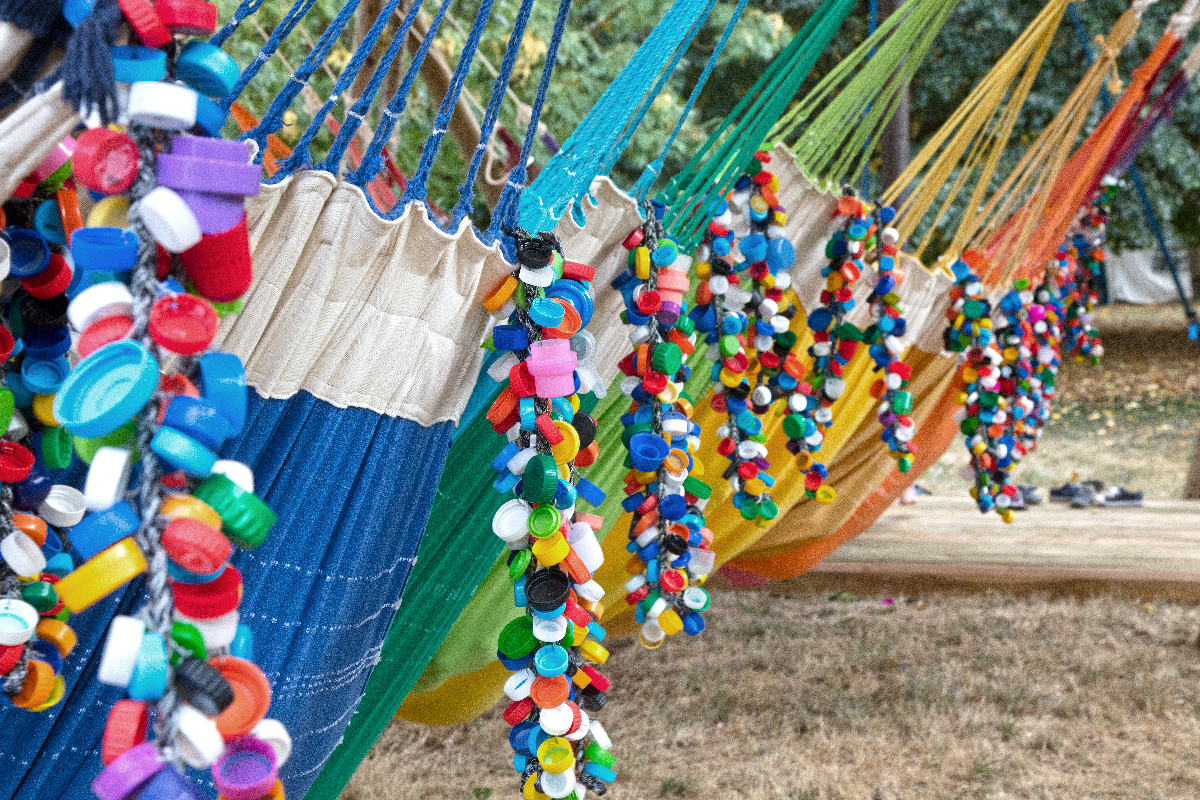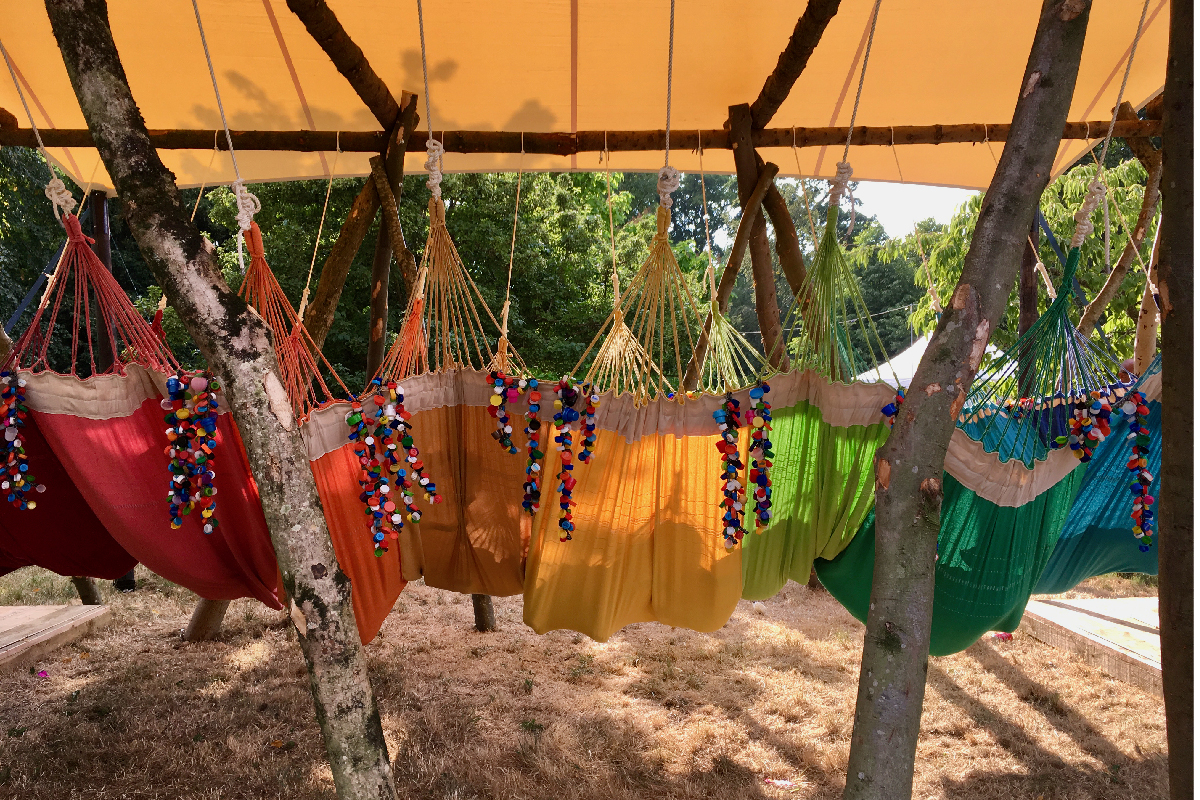 Casa Anacaona By Sol Calero - 2017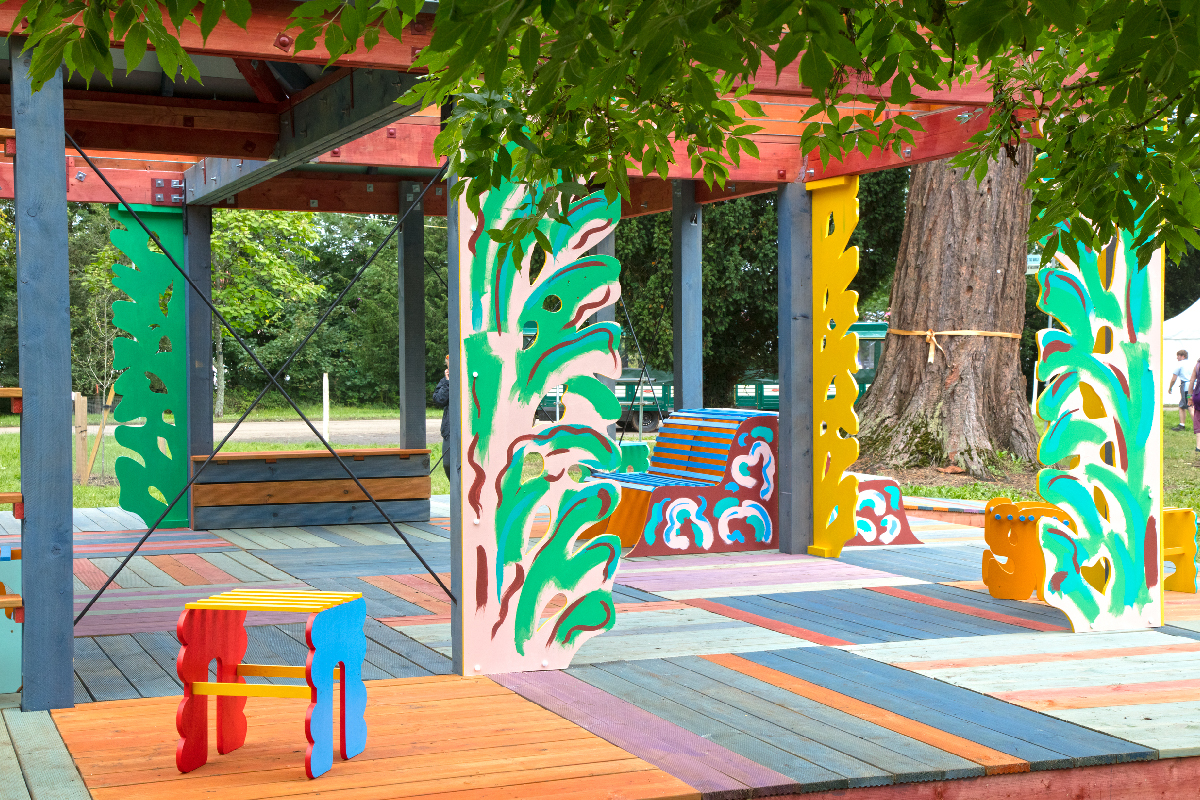 Sol Calero's beautiful pavilion with bespoke furniture was created to provide a social space for festival-goers. Casa Anacaona was jointly commissioned with Folkestone Triennial, and following WOMAD was re-installed on the beach at Folkestone.
FIND OUT MORE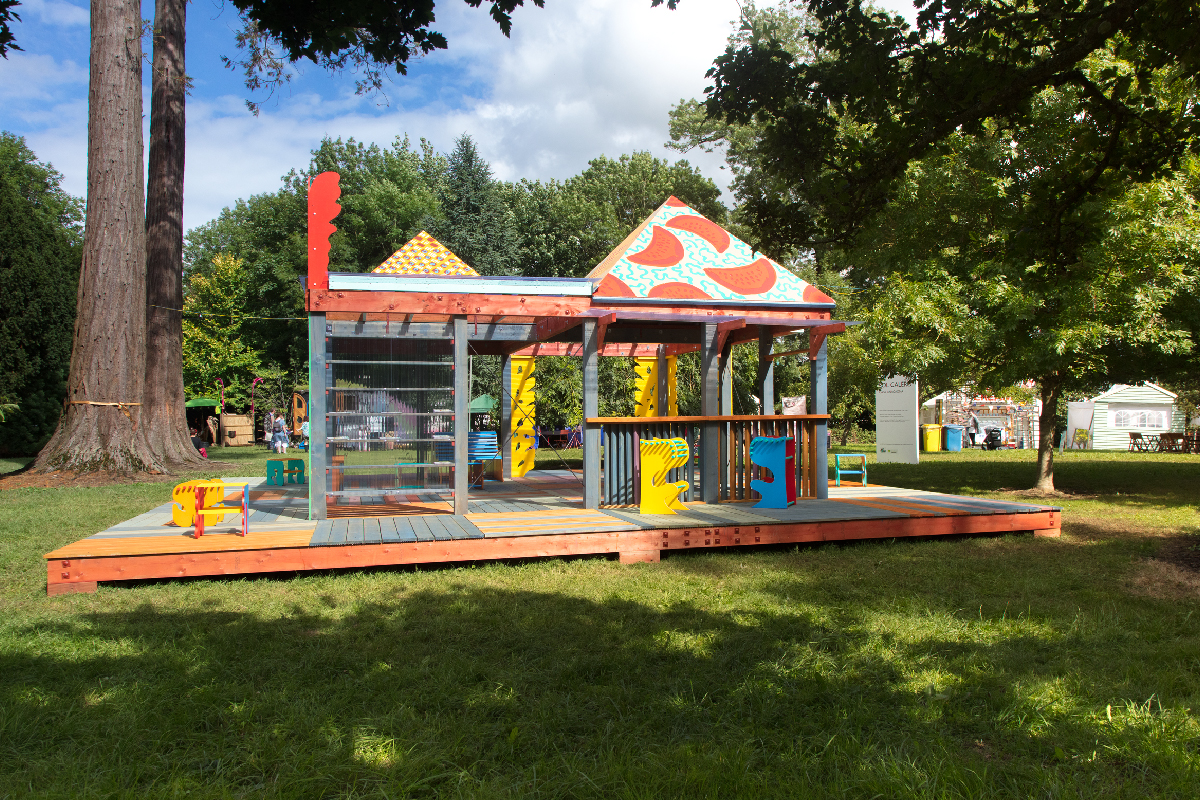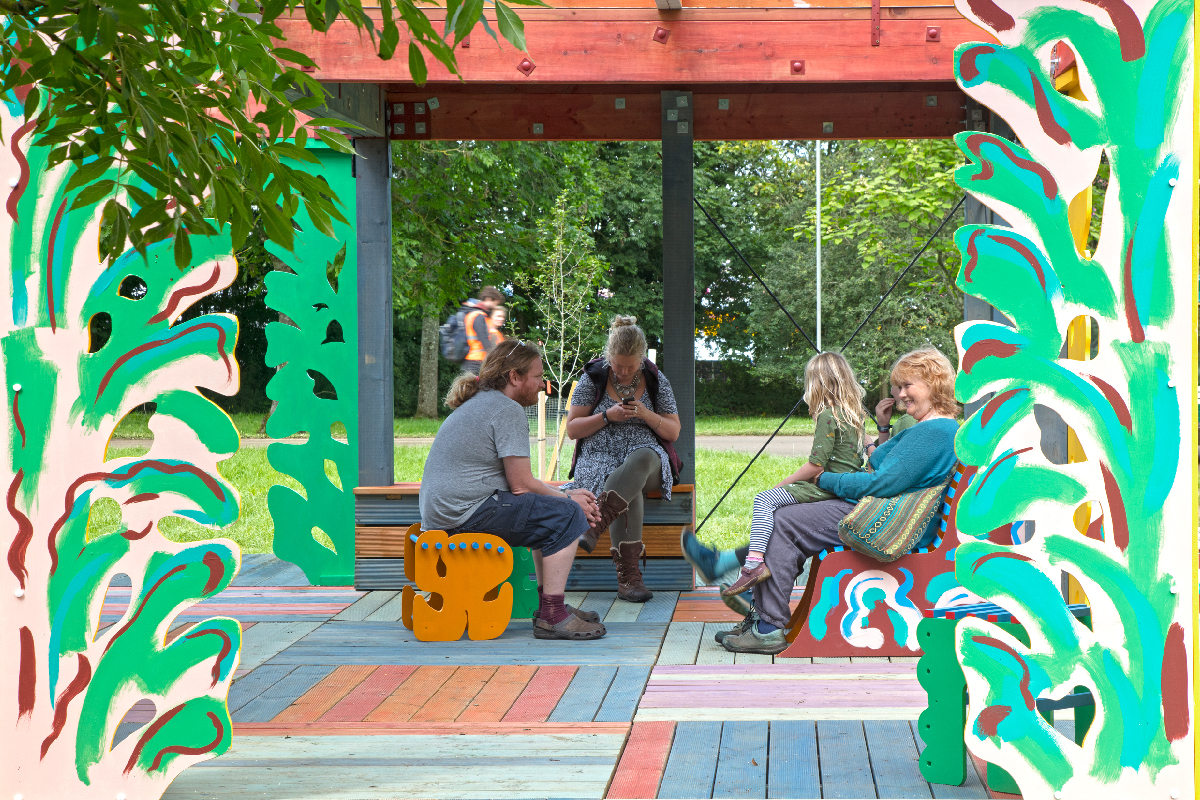 Track By Graeme Miller - 2016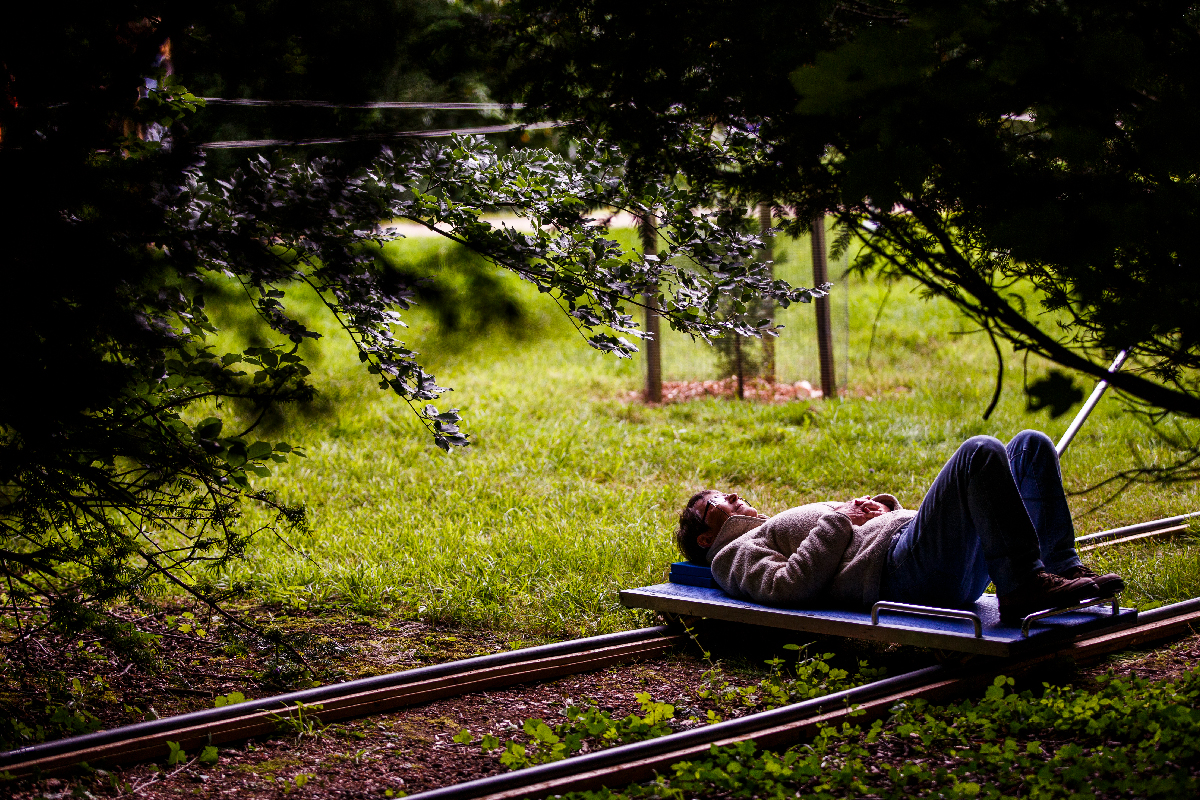 Sited in the Arboretum, Track was an installation that transformed the experience of that environment. Face-up and camera-style, viewers were gently pushed by their individual 'grip' on a slow journey along a 100 metre length of dolly track and invited to gaze upwards.
FIND OUT MORE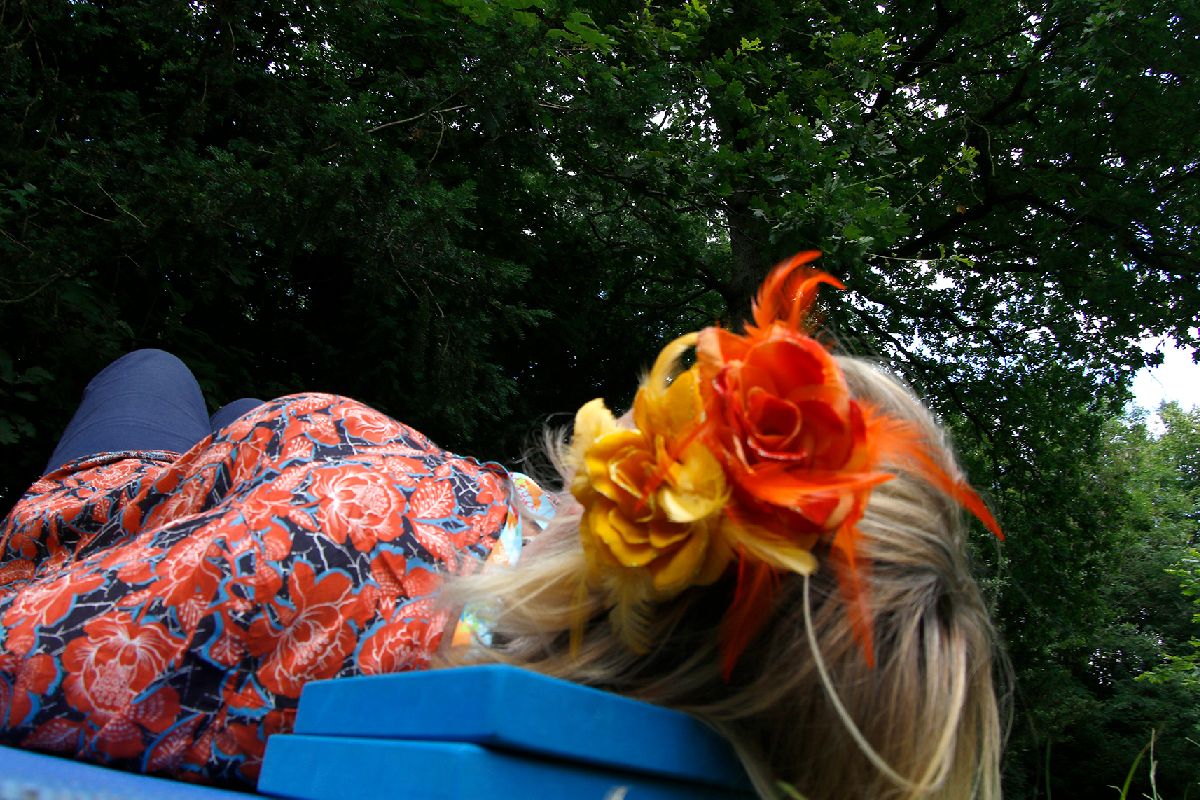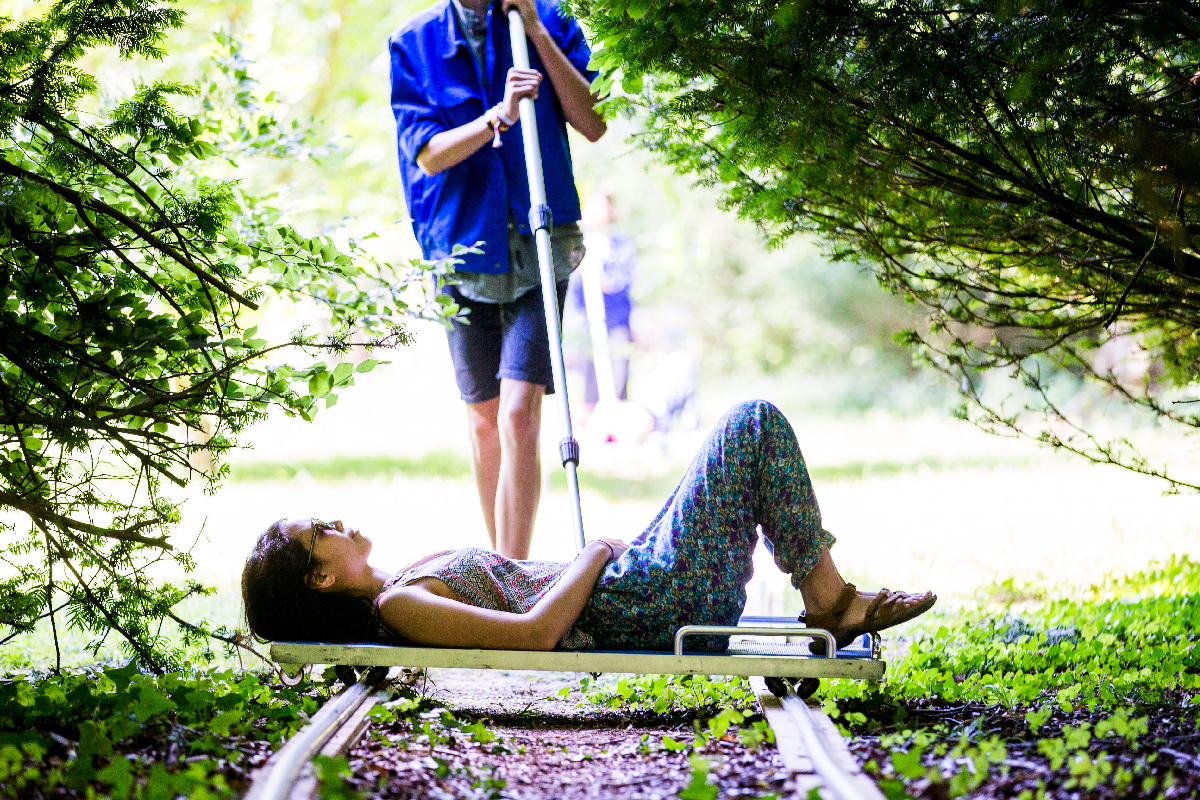 Water Dance by Barthélémy Toguo - 2015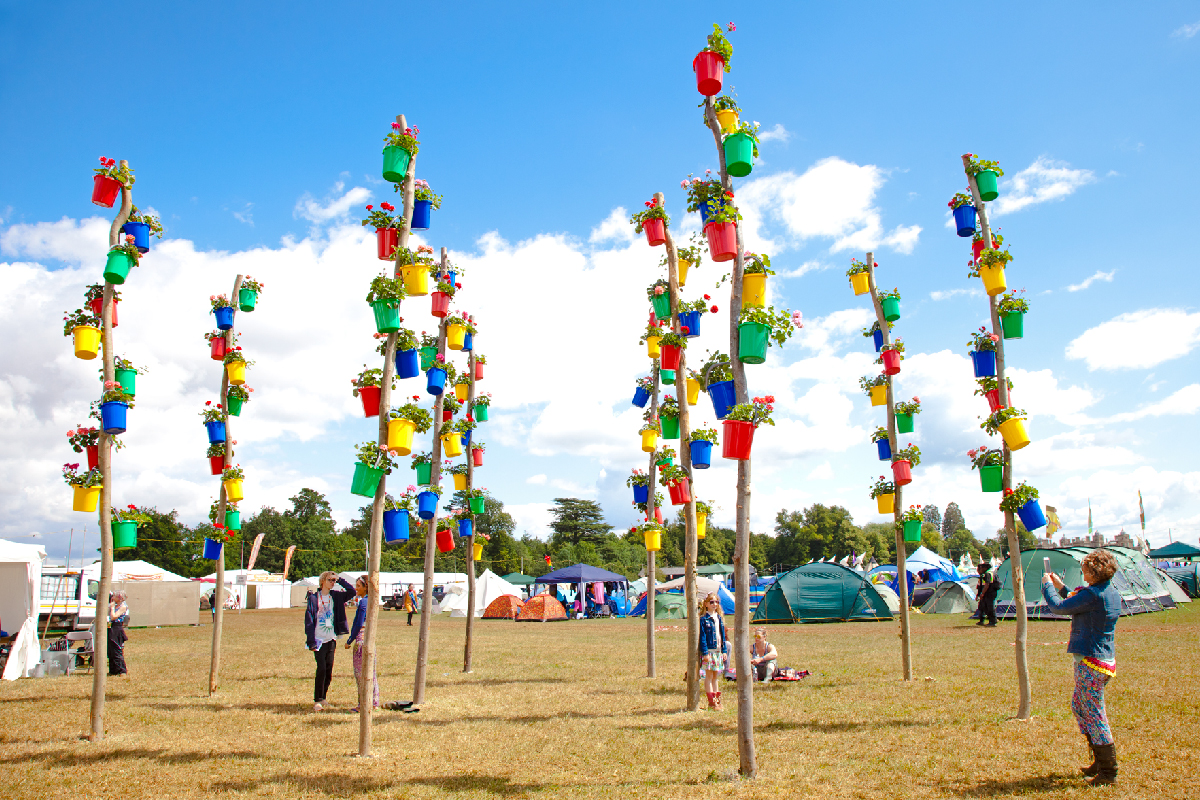 'Ever since my childhood days in Cameroon I have kept the memory of the numerous plastic buckets and bowls that littered the banks of the few rivers early each morning when everyone was fetching water for their daily needs. It was a truly colourful array of containers in search of the crystal liquid, nowadays becoming so rare in Africa and across the world.' Barthélémy Toguo
FIND OUT MORE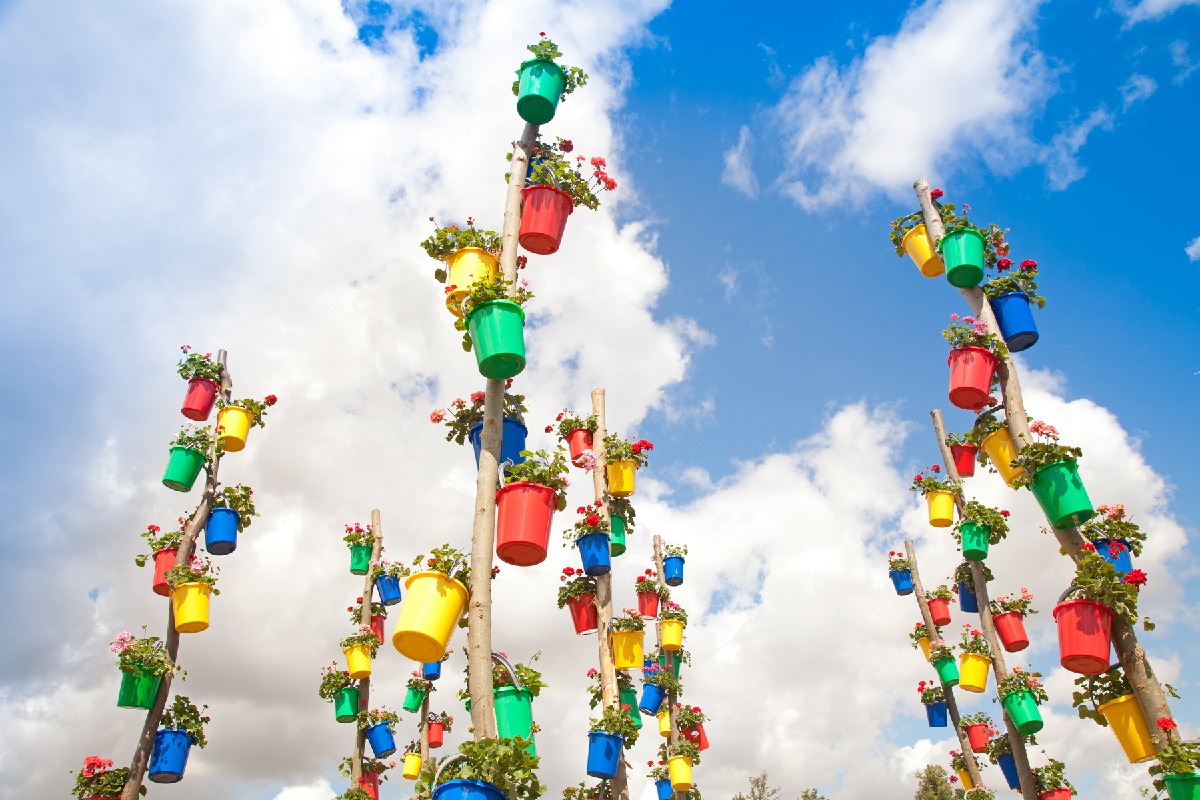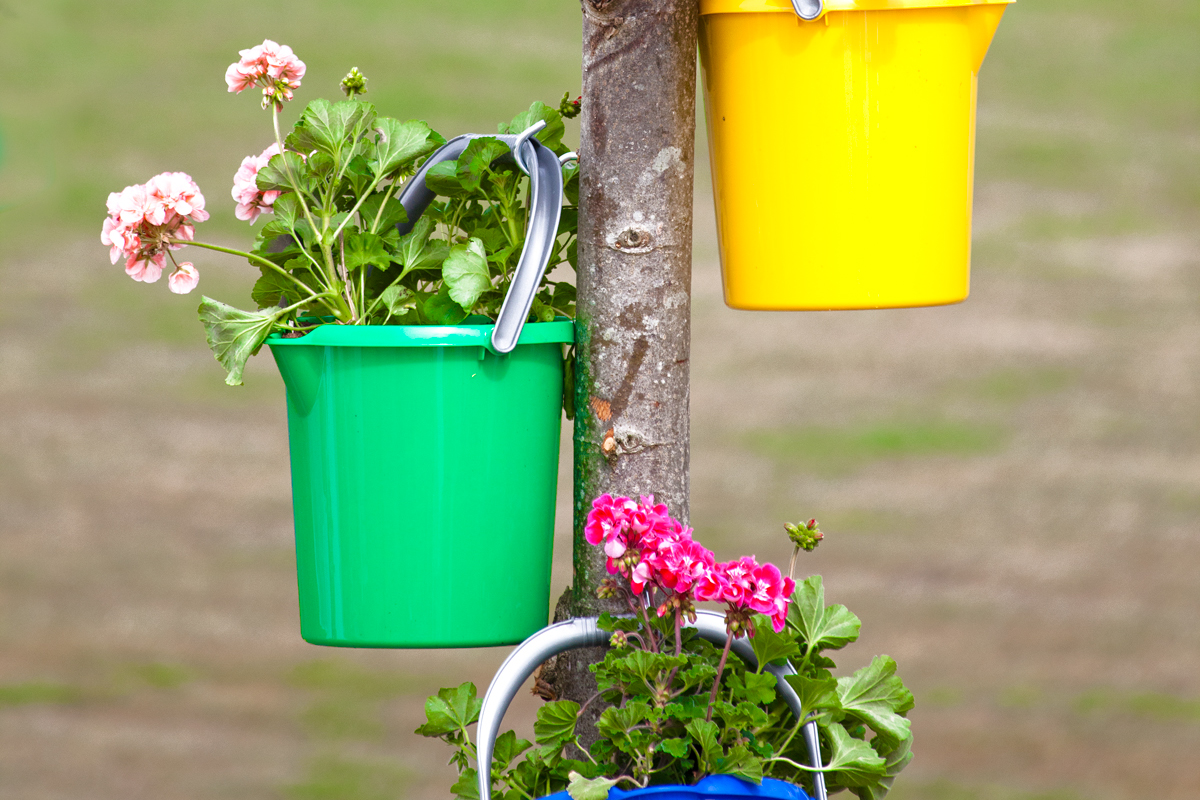 Experiments in black and white by Neville Gabie - 2014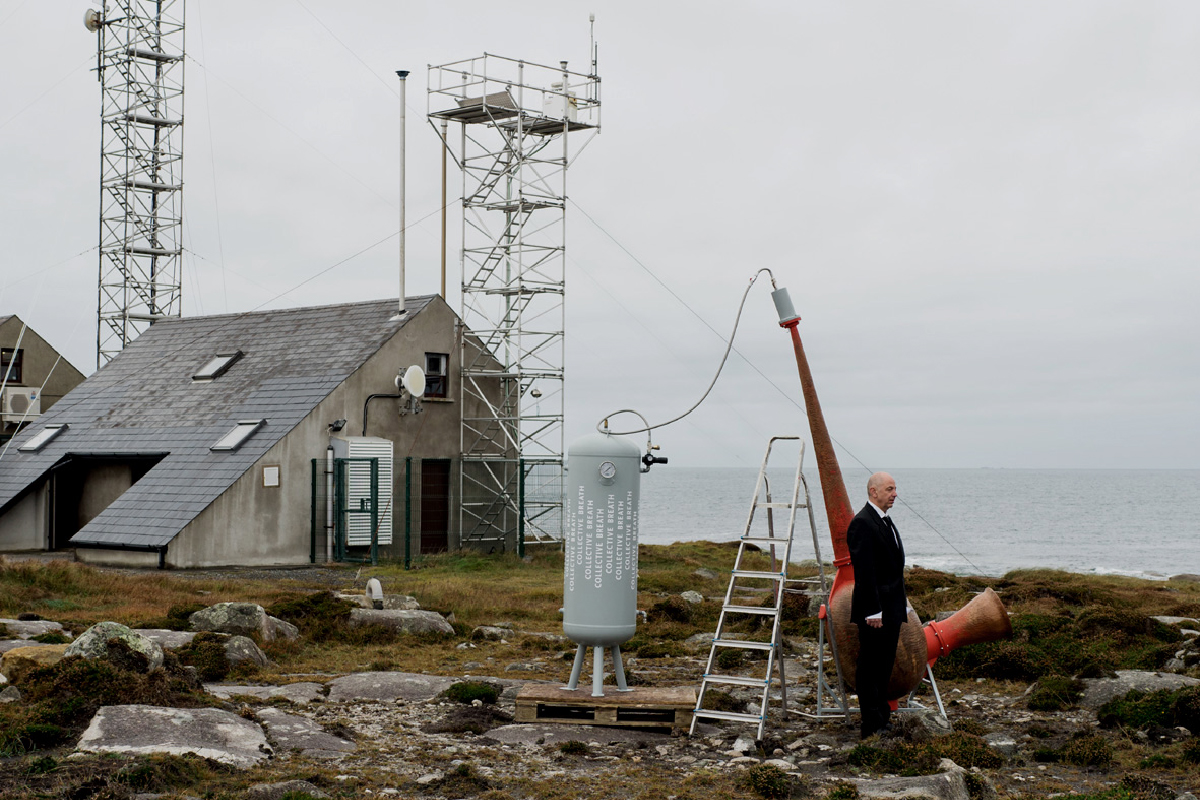 Neville's WOMAD project included film screenings and performance exploring four materials: ice, chalk, oil and air. It also included Collective Breath – a commission which collected the breath of 1,111 festival-goers and later released the collected breath in a remote location through a specially designed musical instrument.
FIND OUT MORE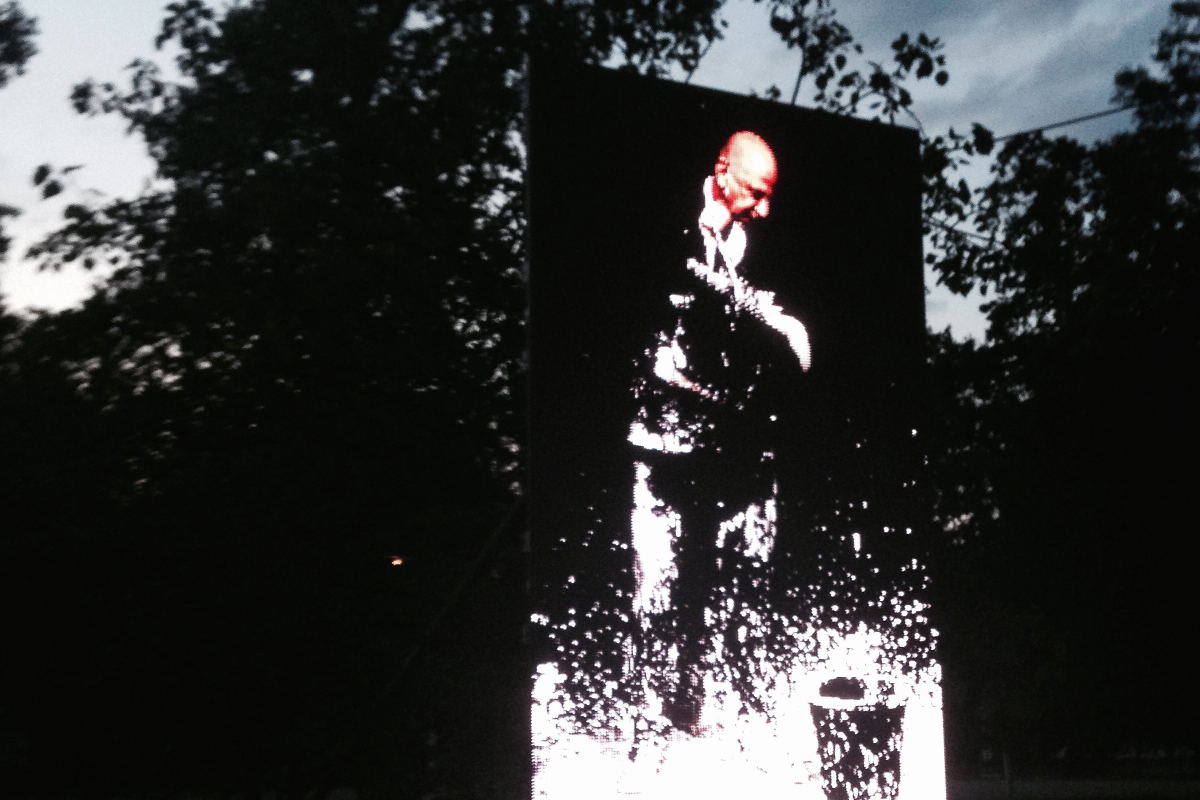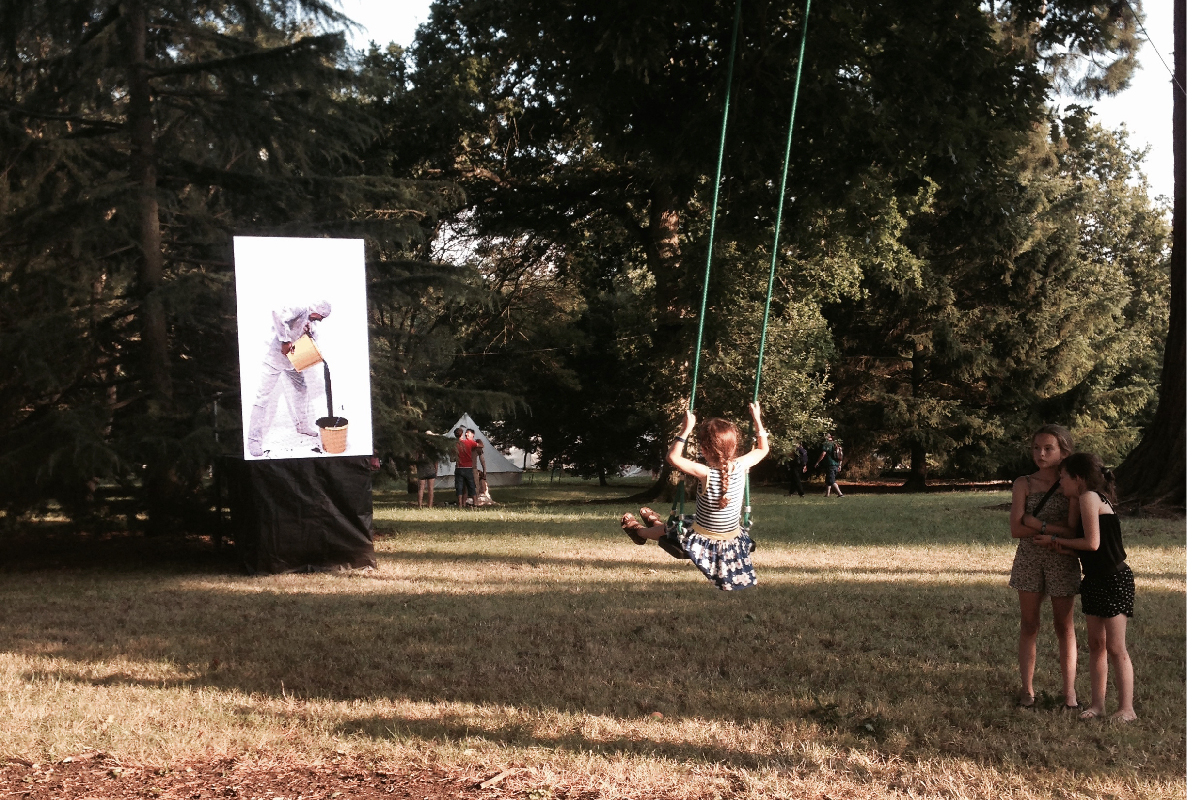 Limbo by Simon Faithful - 2011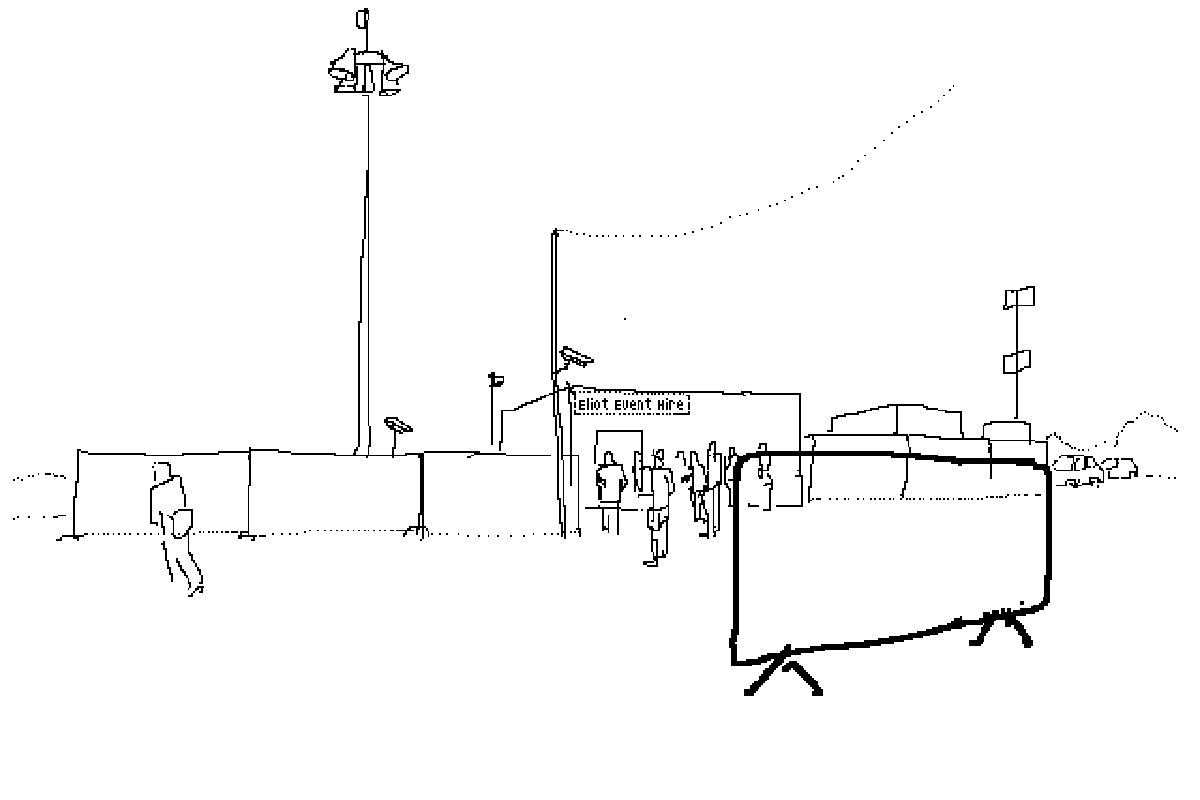 Invited as artist-in-residence for 2011, Simon roamed the site and made beautiful iPhone drawings capturing the essence of the festival. Festival-goers were able to receive the drawings as they were made using Simon's specially designed 'Limbo' app.
FIND OUT MORE