Nothing can possibly replace the sights and sounds from our six fabulous music stages that usually host over 100 artists from so many different countries over the WOMAD weekend. Instead why not choose a DJ set or playlist from our eclectic mix, turn up the volume and enjoy your party!
Peter Gabriel - 'Biko' Live at WOMAD 1982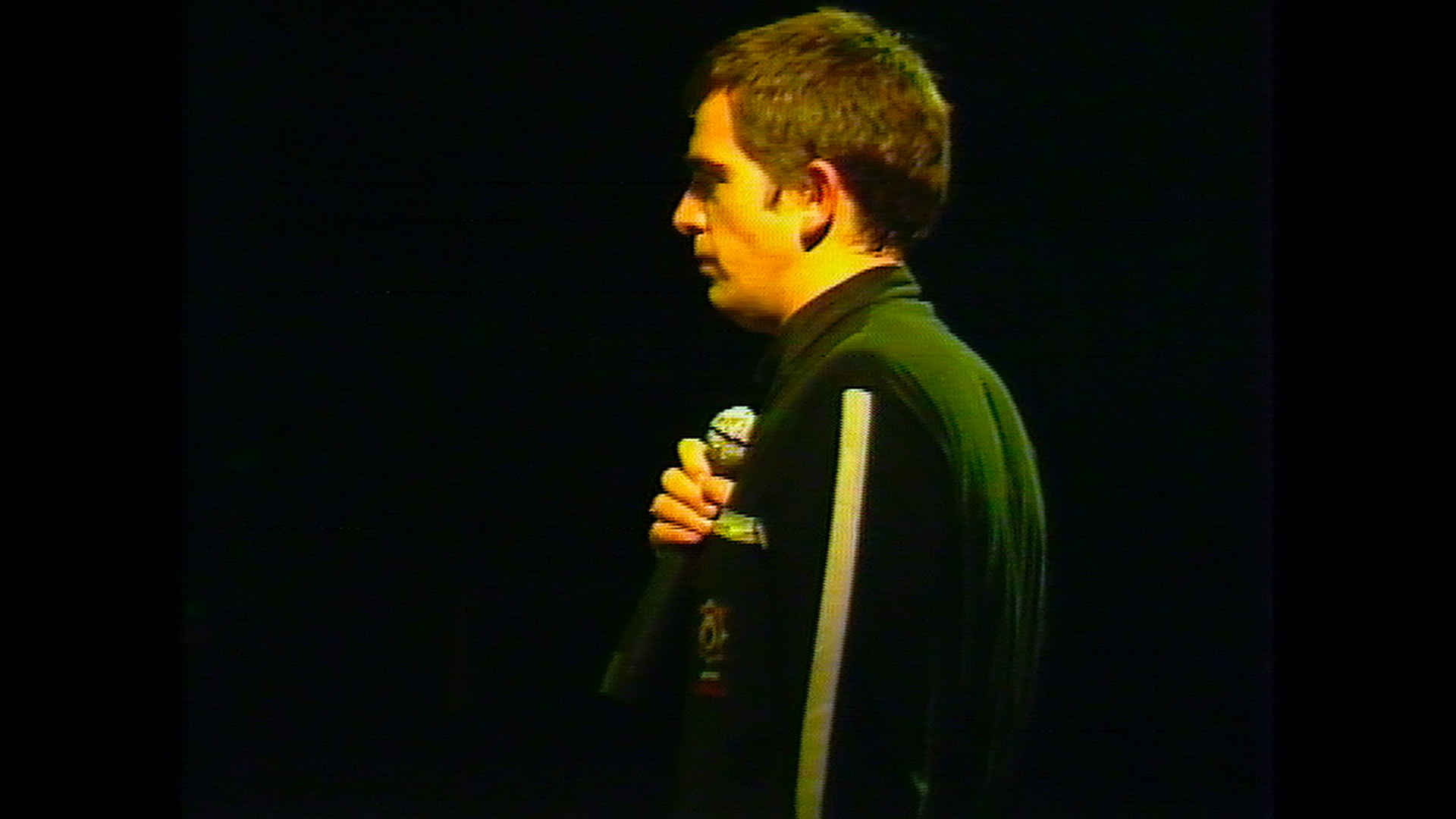 Peter Gabriel performing 'Biko' on Friday 16 July 1982, at the first WOMAD Festival, in Shepton Mallet.  "The only way we have a hope of doing this all again is with your support." – pg, 1982.
We are delighted to premiere this performance as part of WOMAD at Home, and we thank you all for your continued support since the festival first began!
DJ Chris Tofu & Friends - 'Around the World in 80 Tunes'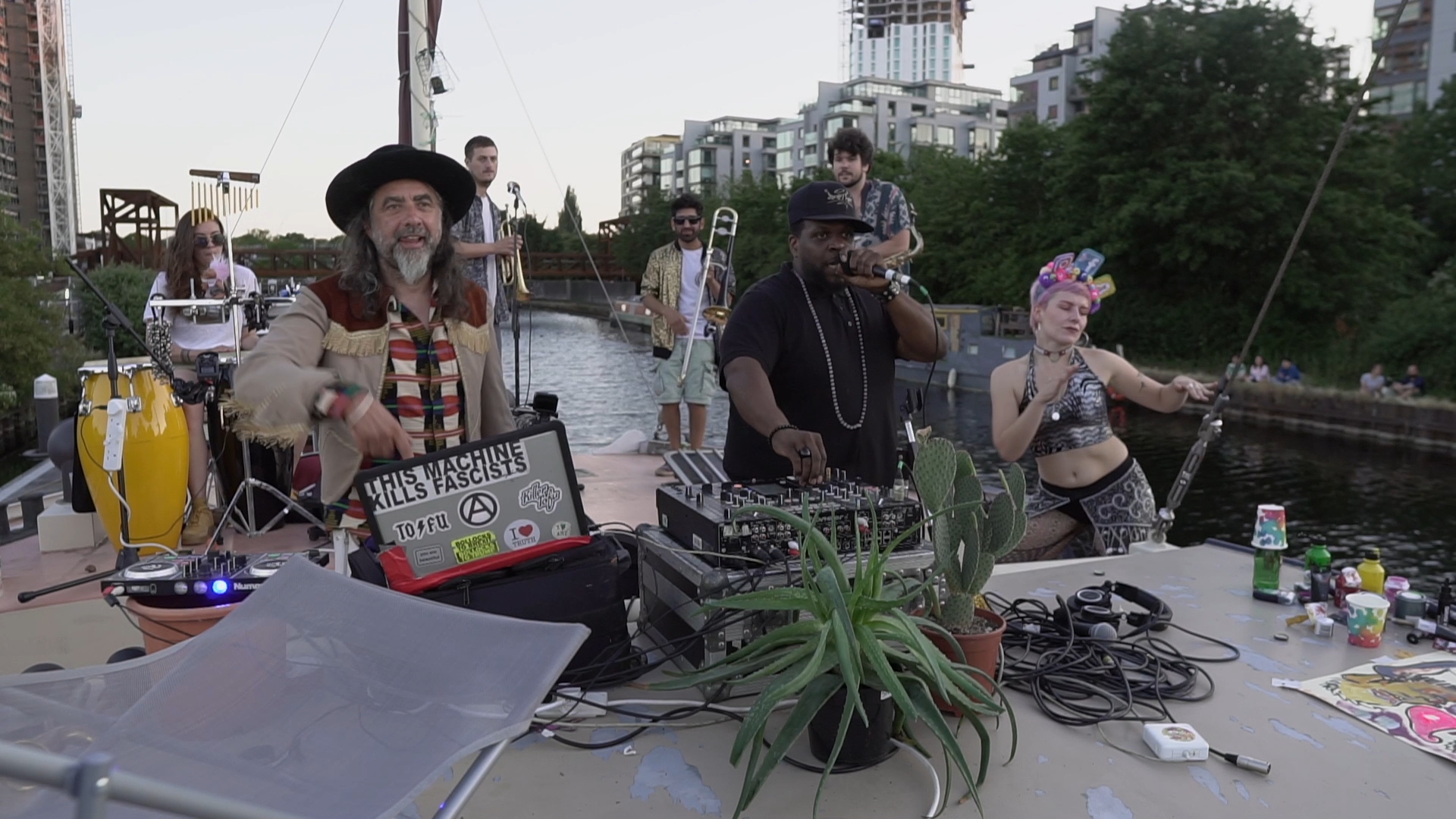 WOMAD at Home Special from The Continental Drifts barge on the River Lea.
"For me WOMAD is the festival that showed us all the world like we never knew, I'm eternally grateful. I went to Carlyon Bay when I was a teenage dirtbag and it totally changed how I, and 1000s of us, thought about music and culture. The fire they lit still burns in all of us, thank you eternally."
DJ Chris Tofu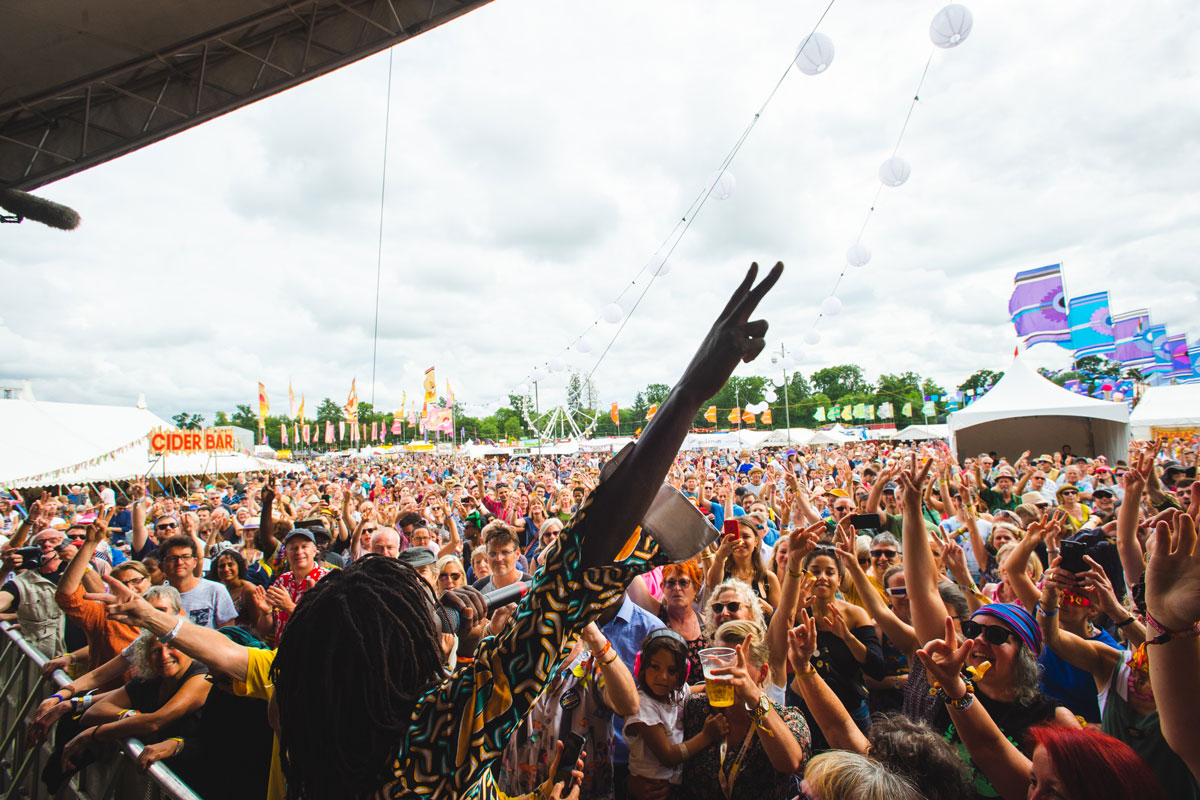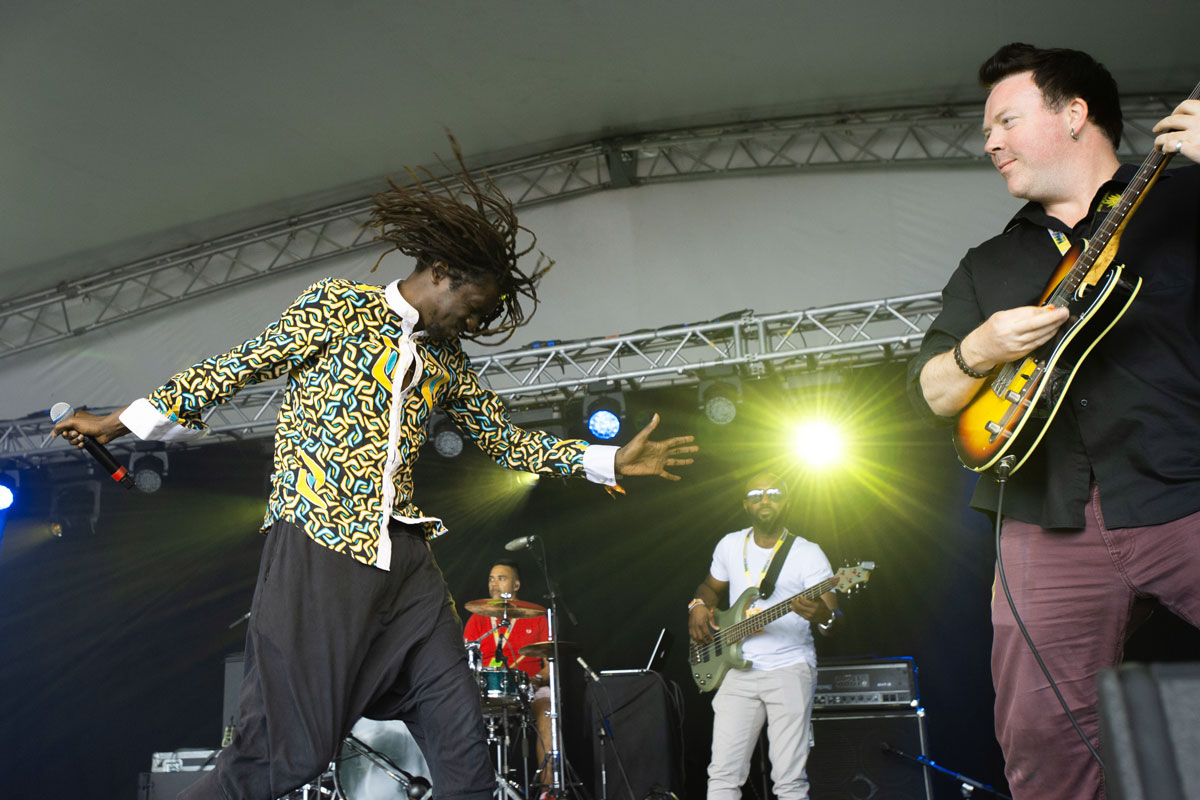 Emmanuel Jal – WOMAD Playlist
Former Sudanese child solider, Emmanuel Jal performed at WOMAD 2019. Emmanuel says "Music is powerful. It is the only thing that can speak into your mind, your heart and your soul without permission."
FIND OUT MORE
Les Amazones d'Afrique at Real World Studios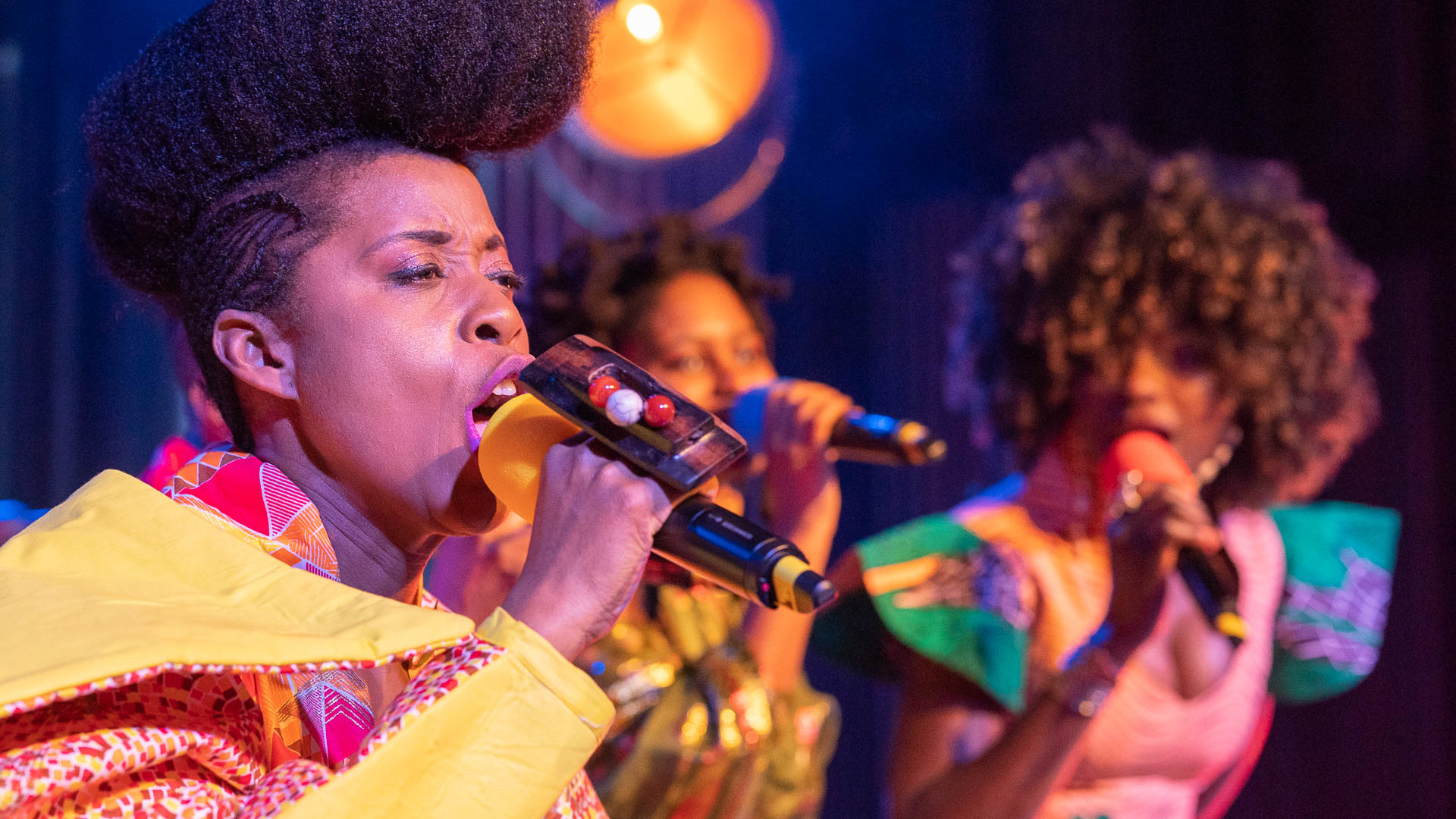 Les Amazones d'Afrique is a creative force that embraces international voices; sweet, strong harmonies that summon the rights of women and girls; and a meltdown of heritage and new generation talent.
This concert was filmed at the launch of their second album, 'Amazones Power', at Real World Studios in January 2020.
Lopa K @ WOMAD
Lopa K is an MC on the WOMAD Open Air Stage, as well as the presenter of 'Music Planet' on BBC Radio 3. She has produced and presented shows for CNBC, been a newsreader for ITN News, hosted and written the live breakfast show for Channel East, and works for The BBC World Service.
Lopa K has put together a playlist that shouts 'WOMAD'. Enjoy!
FIND OUT MORE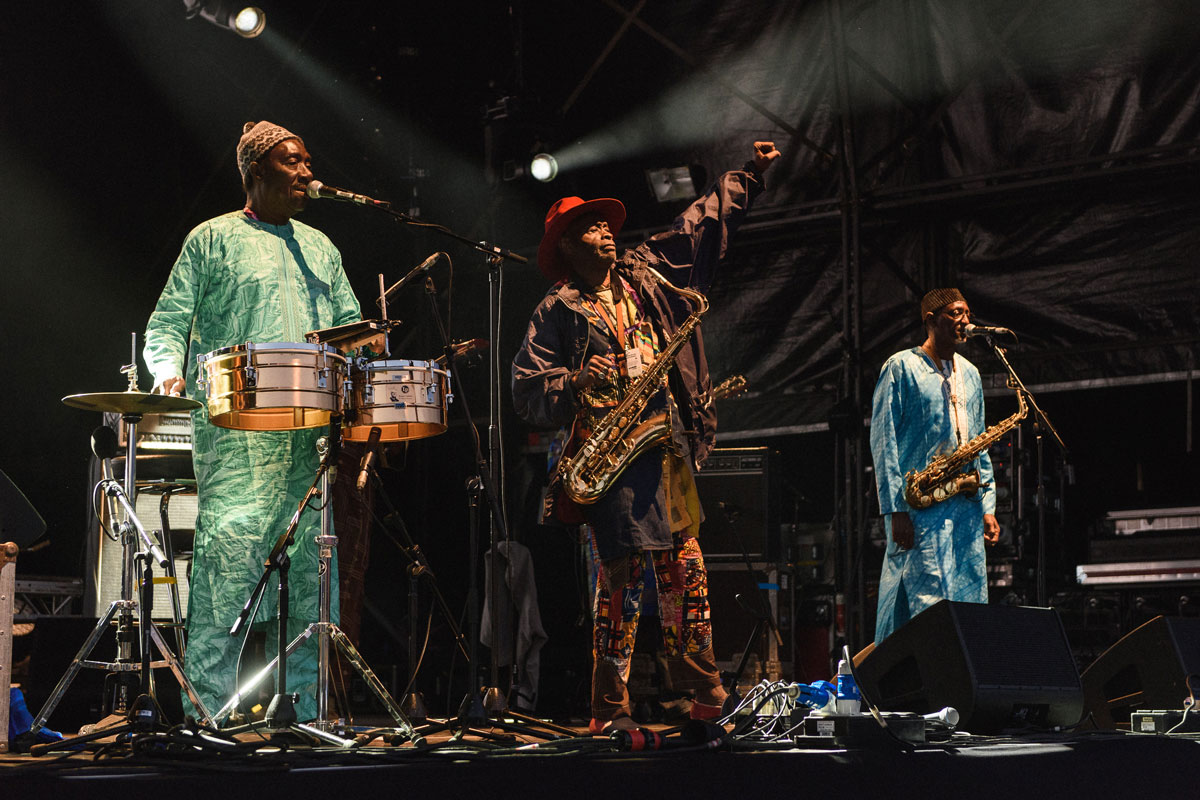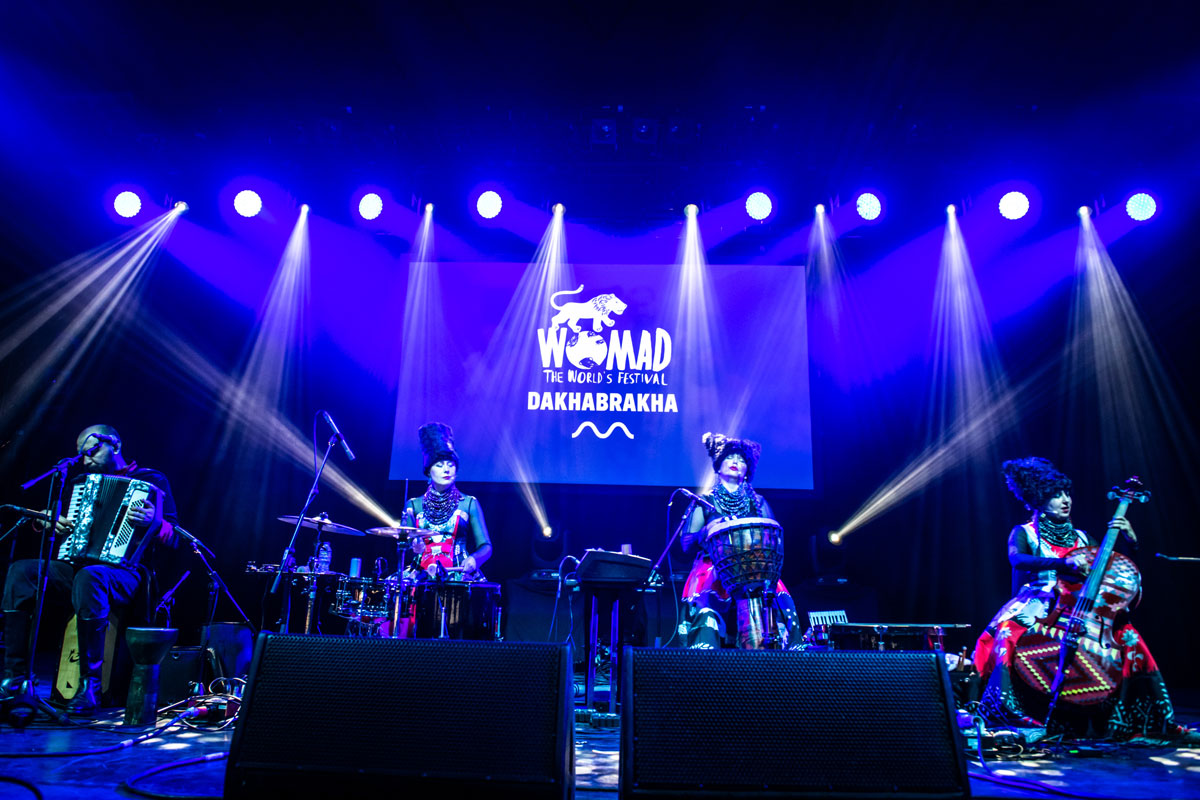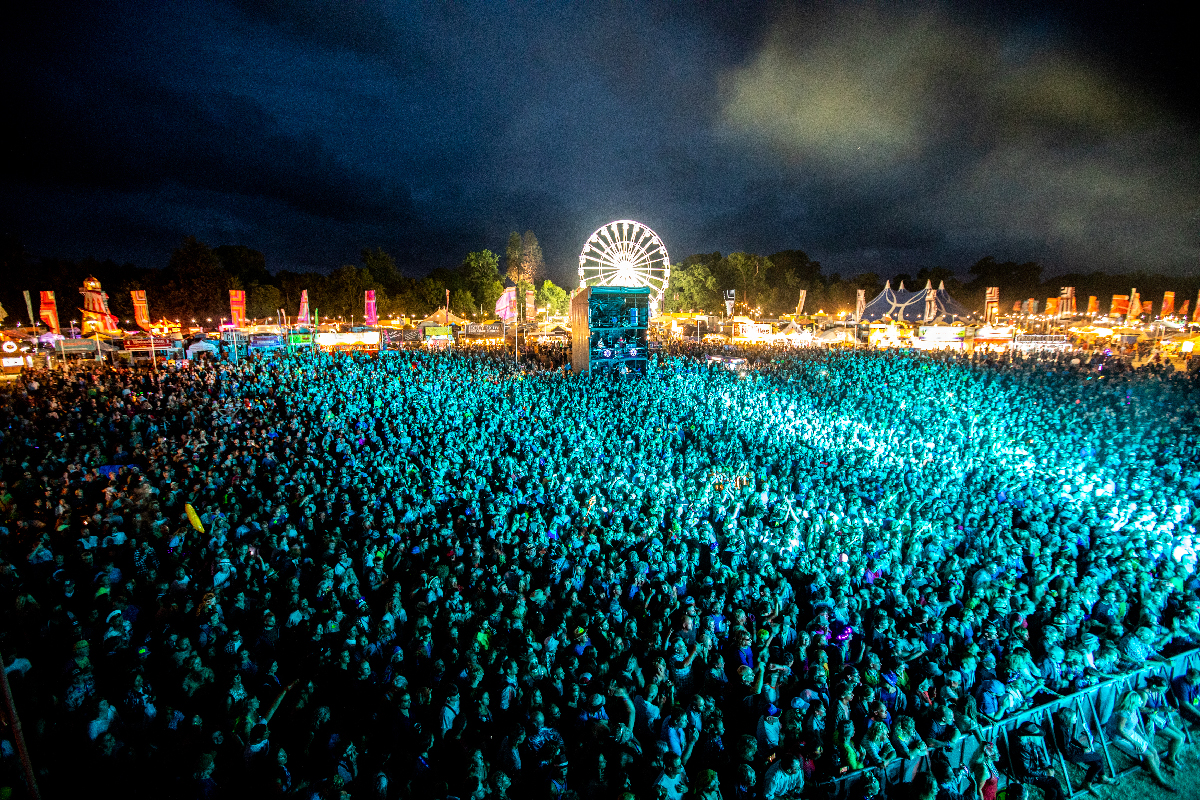 'Musically Crafted' mixes by Souls Liberation
WOMAD Festival favourite Ripton Lindsay aka Souls Liberation has put together 7 amazing mixes for your listening pleasure. Spanning genres with pure style, these sets will keep you listening for hours.
Don't miss Ripton's Jamaican dance workshop on our workshops page too!
FIND OUT MORE
Indian Man - WOMAD 'A World On The Inside' Mix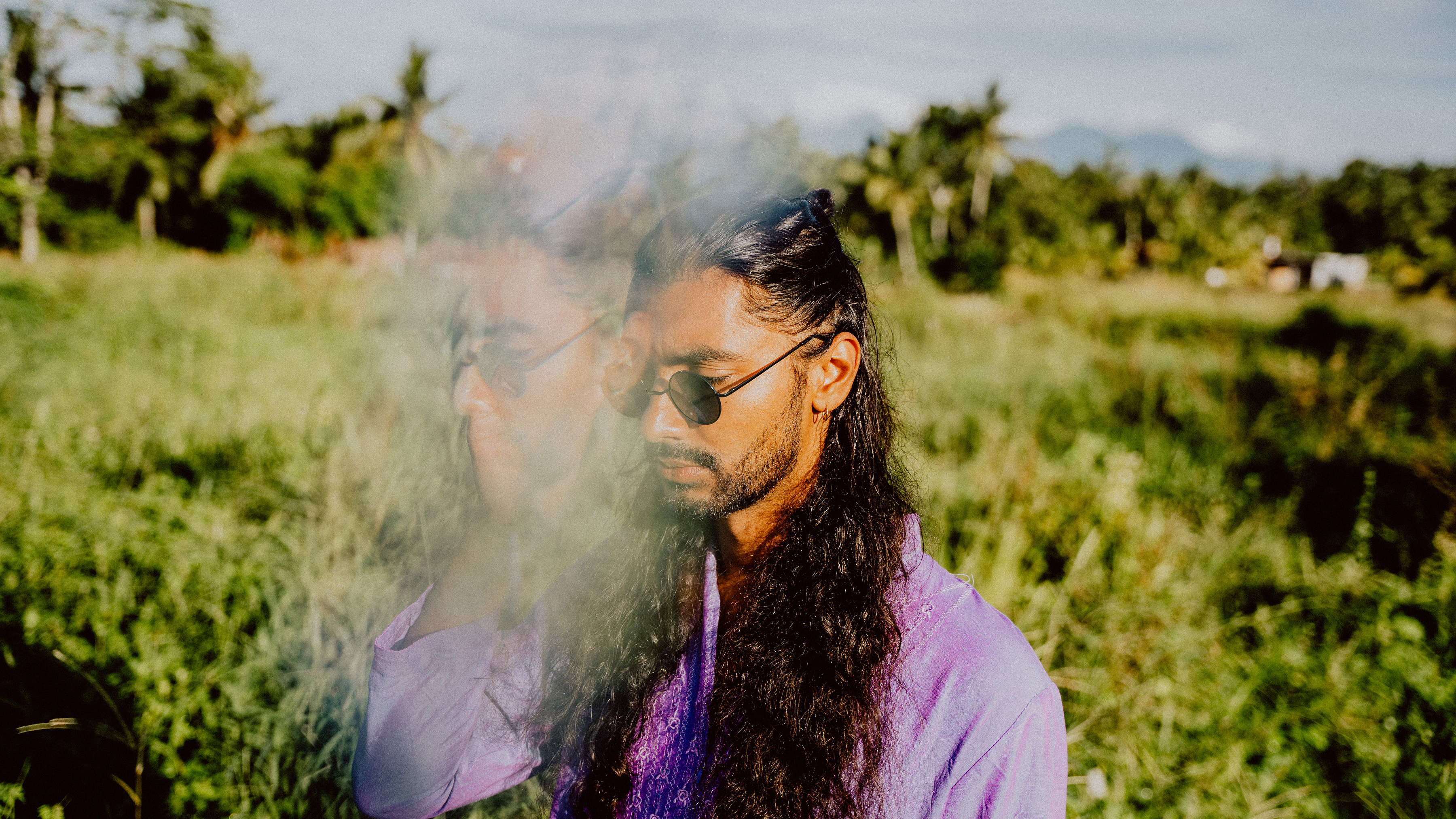 Representing freedom and celebrating diversity, Indian Man began his journey with his Indian roots, expanding to create melting pot of melodic magic. Merging the UK sounds of Dub, Garage and Jungle, with the renowned World sounds of which Bristol is synonymous, Indian Man has performed at WOMAD Festivals in Chile, Las Palmas de Gran Canaria and at Charlton Park. Take a listen to his 'World on the Inside' mix, especially crafted for WOMAD at Home.
'My WOMAD' by Claire Umney
Claire Umney produces and edits a variety of programmes across the Jazz FM schedule including Jazz Travels with Sarah Ward, The Big Easy with Lil' Koko, and TransAtlantic Jazz with Marcus Miller. Dive into Claire's unique take on the world of WOMAD in this specially curated playlist…
FIND OUT MORE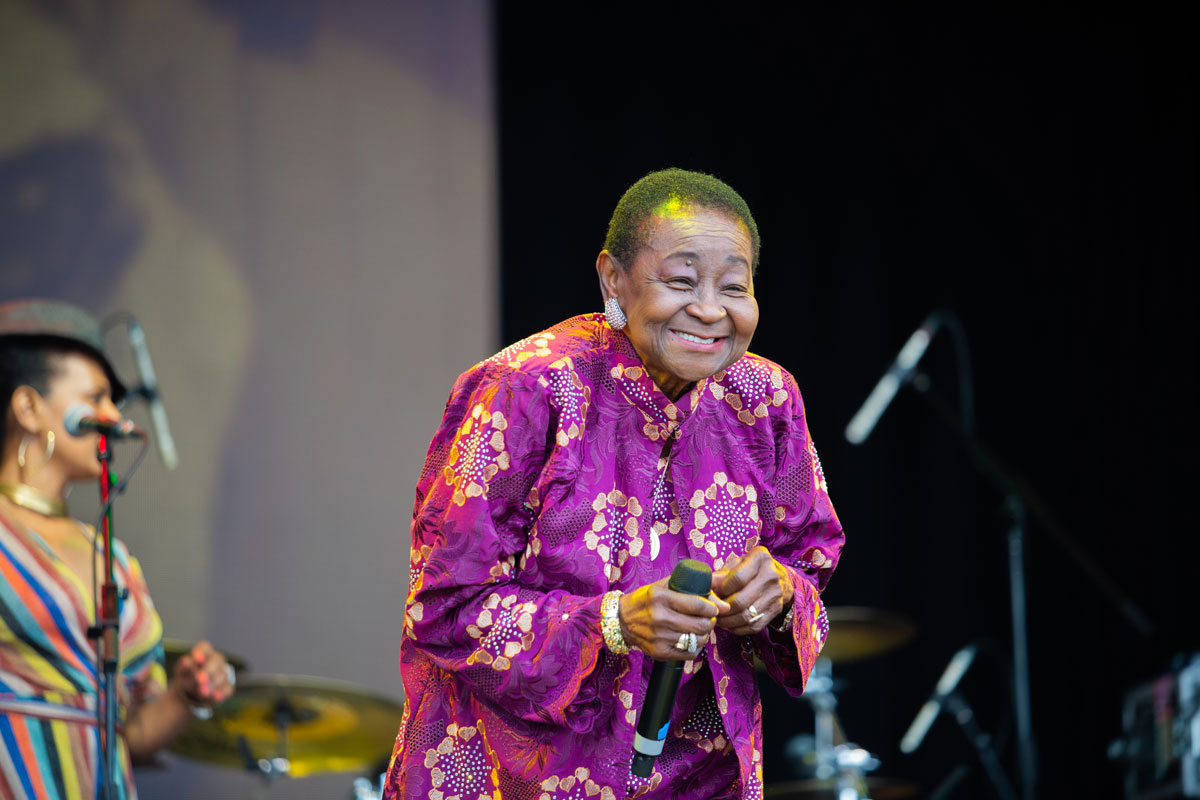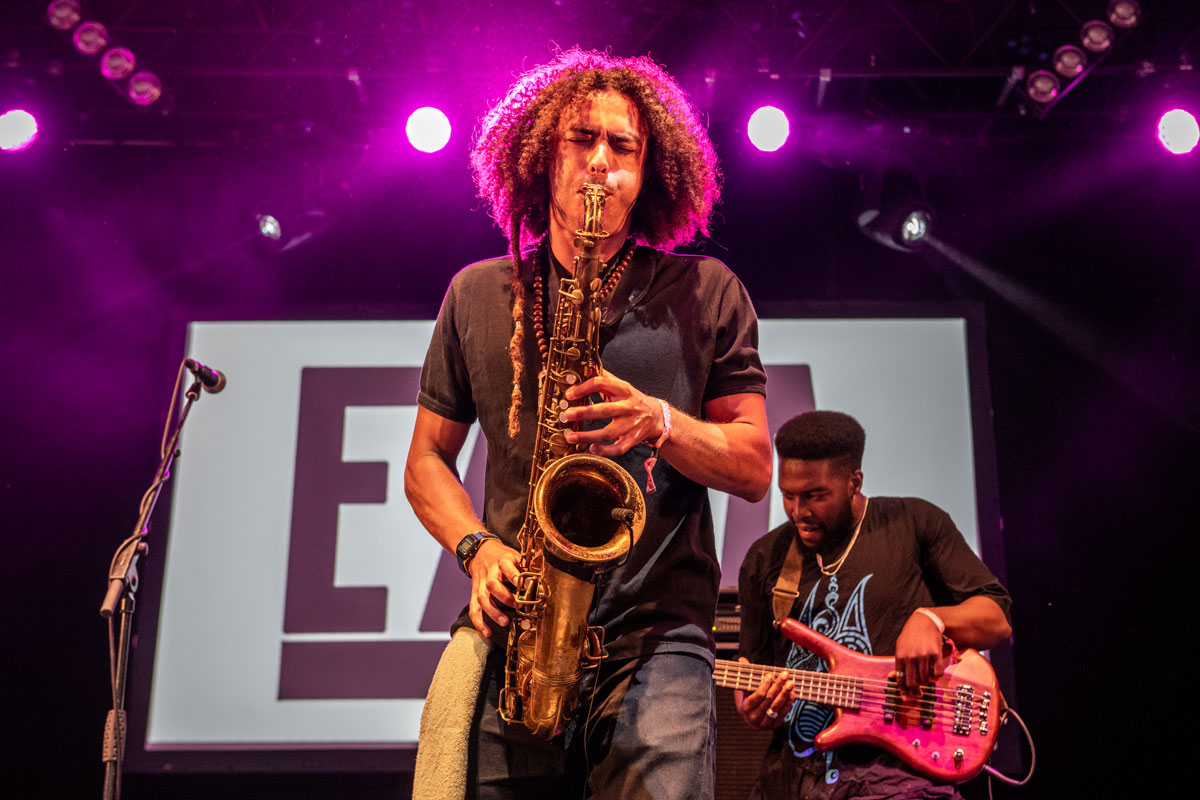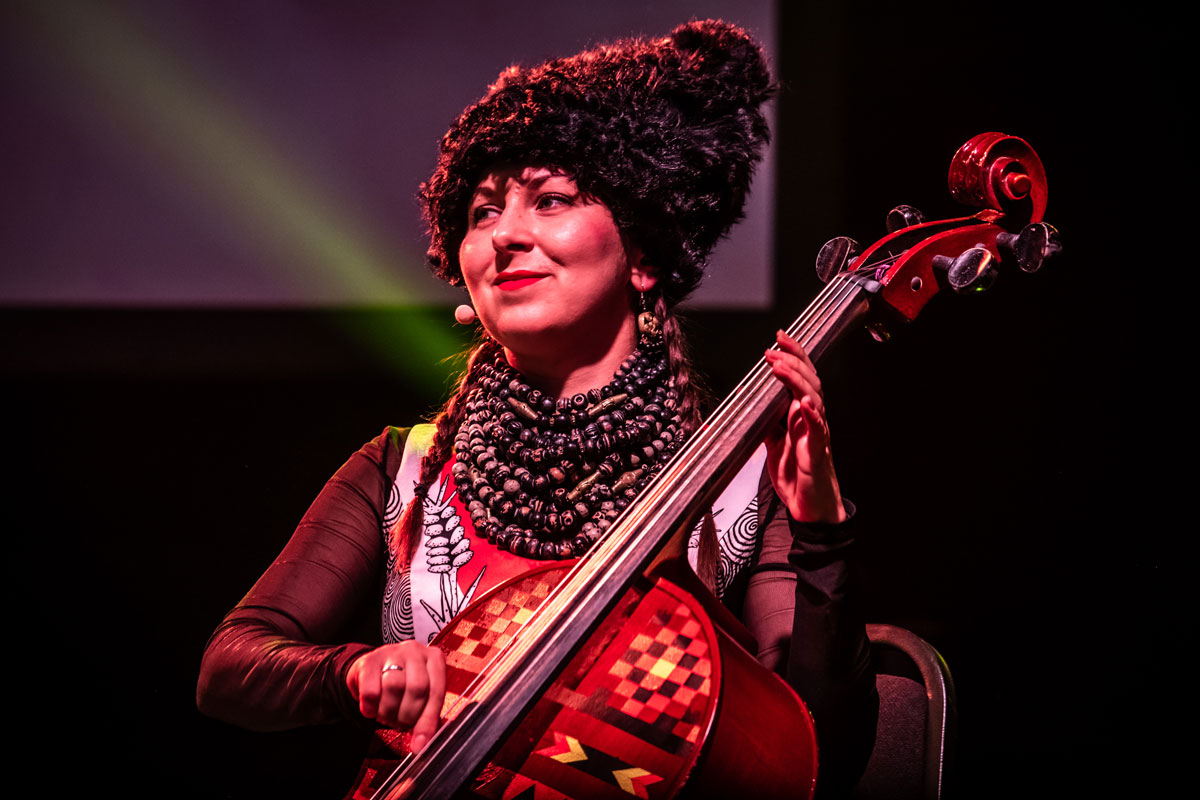 'WOMADelaide Favourites' by Annette Tripodi
Take a trip down memory lane with WOMADelaide programmer Annette Tripodi as she highlights top picks from the festival's rich musical history.
FIND OUT MORE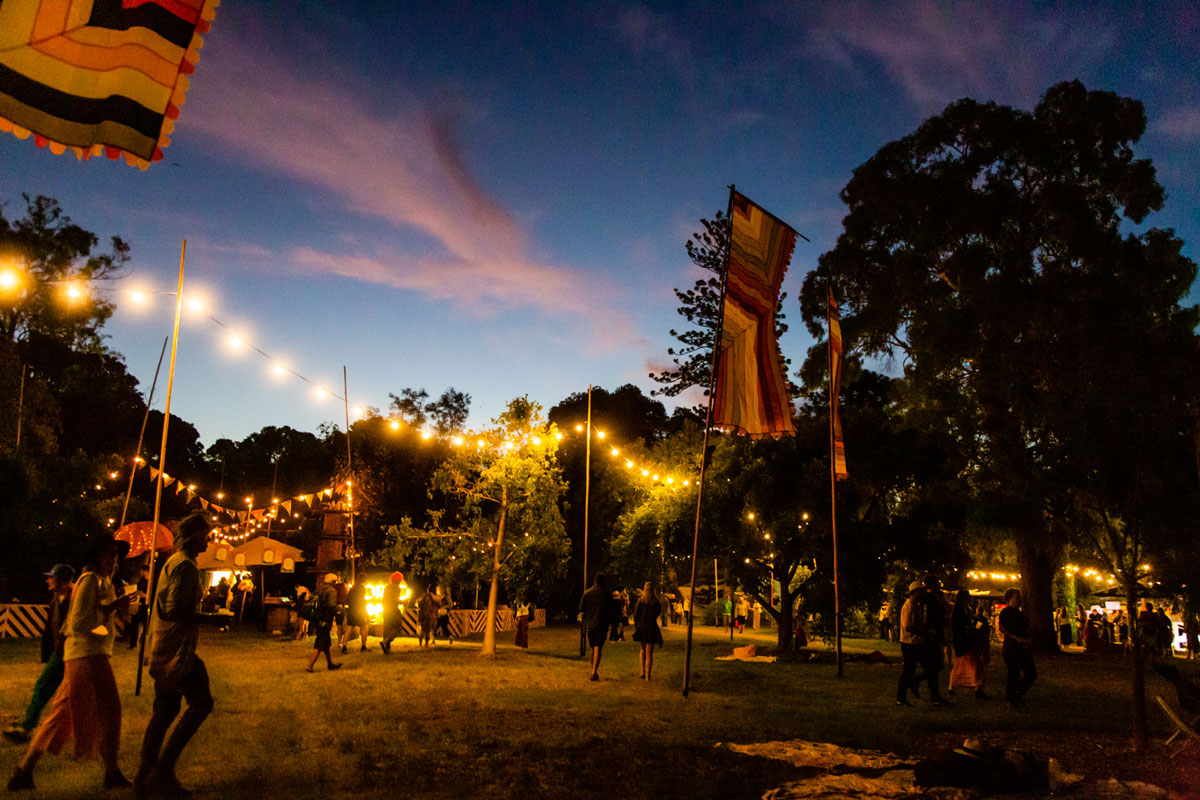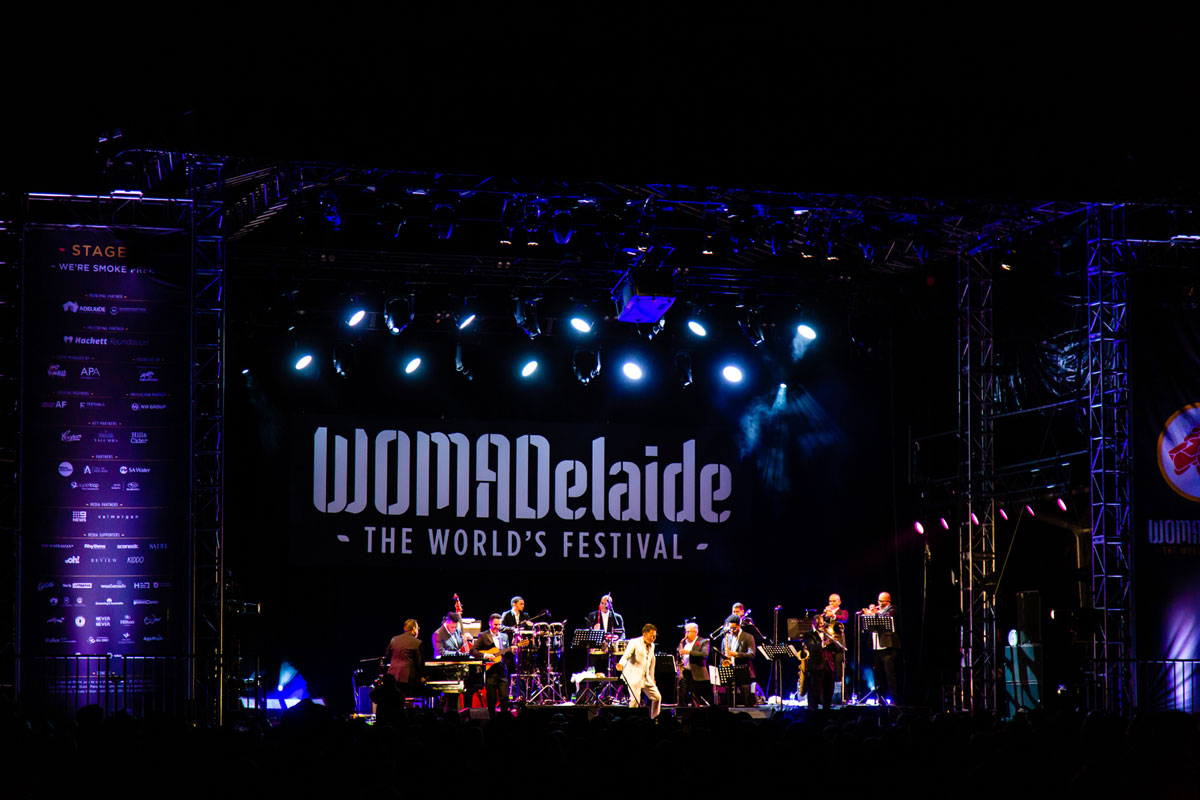 Mr Benn WOMAD DJ Set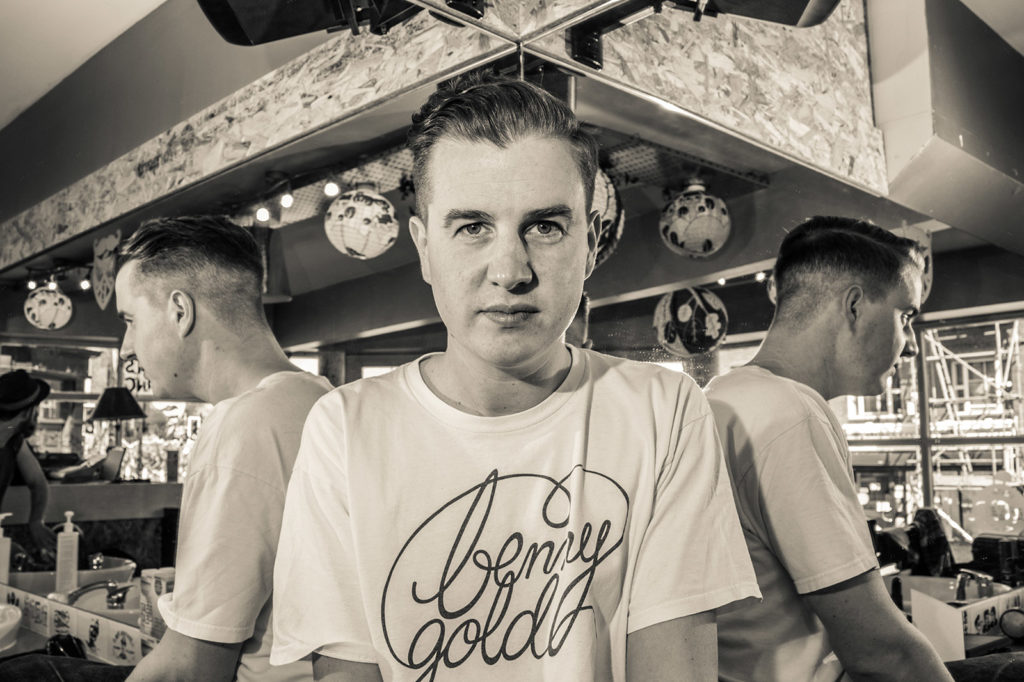 Mr Benn is not only a reggae and hip hop DJ, but together with his partner Elly, puts together the line-up of the evening sessions in the Big Red, now d&b Soundscape stage. WOMAD wouldn't be the same without them.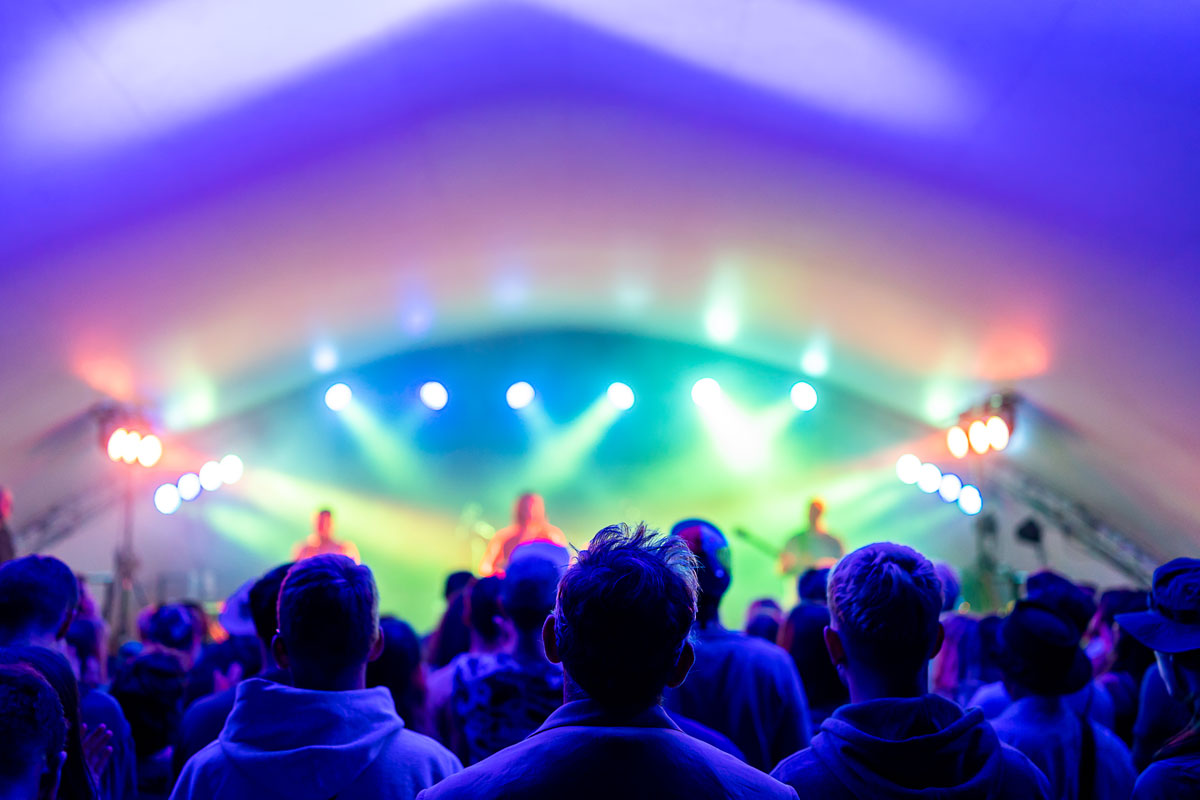 '+44' playlist by Joe Grey Adams
Joe currently lives in London where he studies at Chelsea College of Art.
Music, art and dance have always been central in his life, and he hasn't missed a WOMAD Festival since 2000 – the year he was born.
Cuncordu e Tenore de Orosei - WOMAD 2016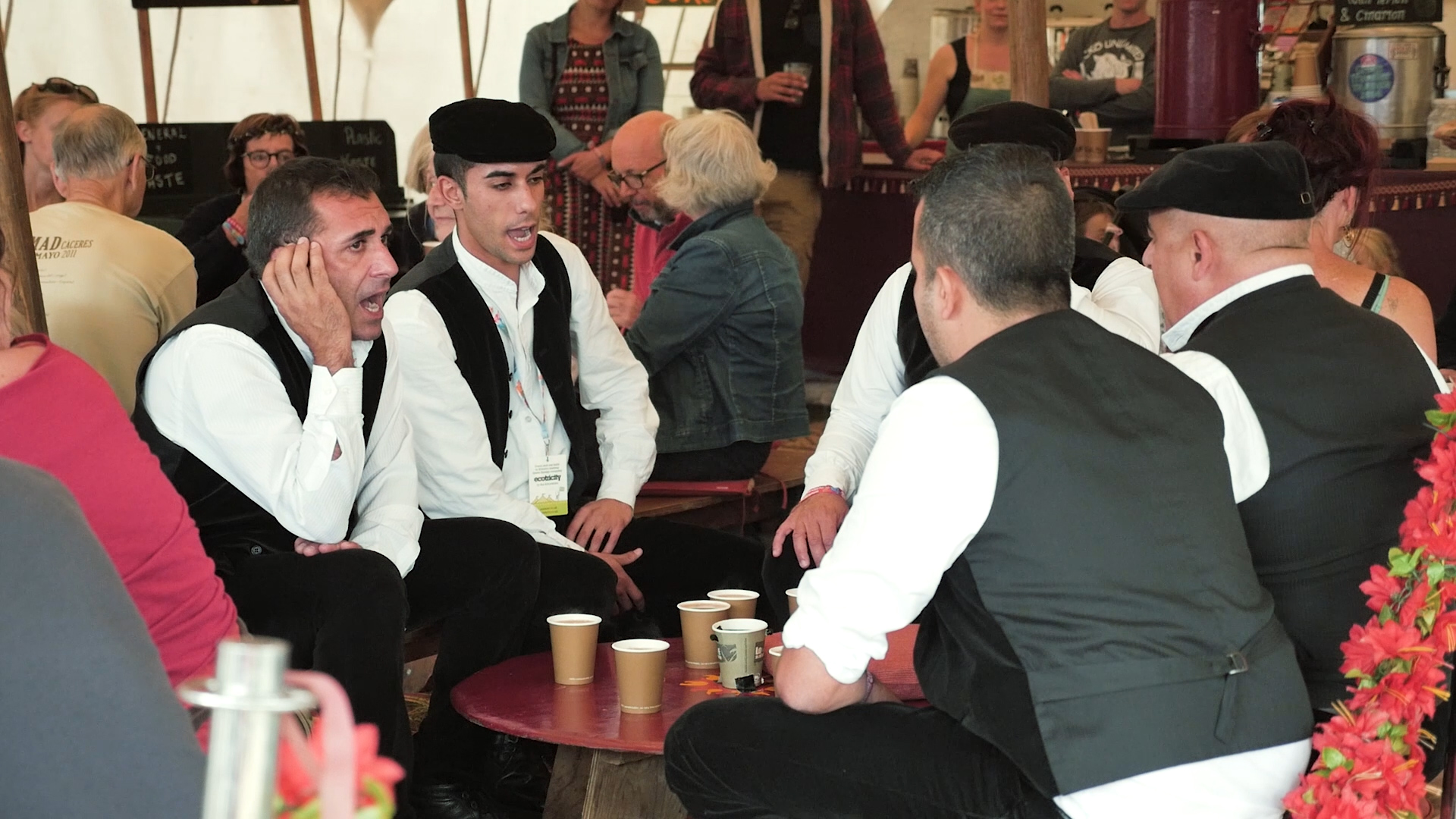 Sicilian a capella group Cuncordu e Tenore de Orosei performed live at WOMAD in 2016. This special video of them singing in 'The Chai Shop' was beautifully captured by Recording Earth. Watch the entire performance, never before seen in full (unless you are lucky enough to have been there in person!).
'WOMAD Highlights' playlist by Ecotricity
The Ecotricity stage is nestled in the leafy arboretum at WOMAD. With intimate performances from artists you'd never normally see up close, this stage brings something special to the festival. Listen back to some musical highlights from this corner of the festival site, from our stage sponsors, Ecotricity.
FIND OUT MORE
WOMAD 2019 Highlights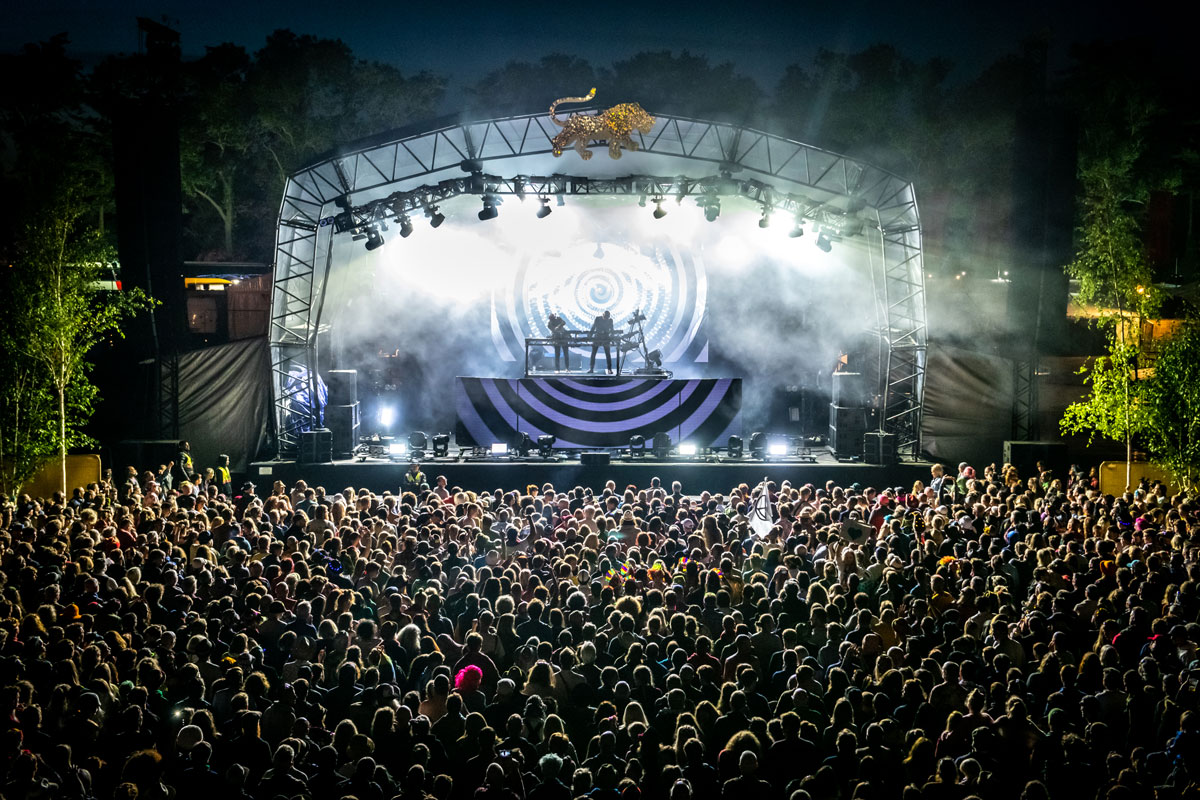 WOMAD Festival will return to Charlton Park 22nd – 25th July 2021.