Welcome to the World of Children! We have some wonderful makes for you to get stuck into, and crafty bits and bobs to discover. Enjoy exploring - there's lots to try out! Huge thanks go out to all our lovely workshops leaders who have made such an effort to make and send these videos. Feel like getting creative? You've come to the right place.
Dot to Dot - WOMAD Sock Heads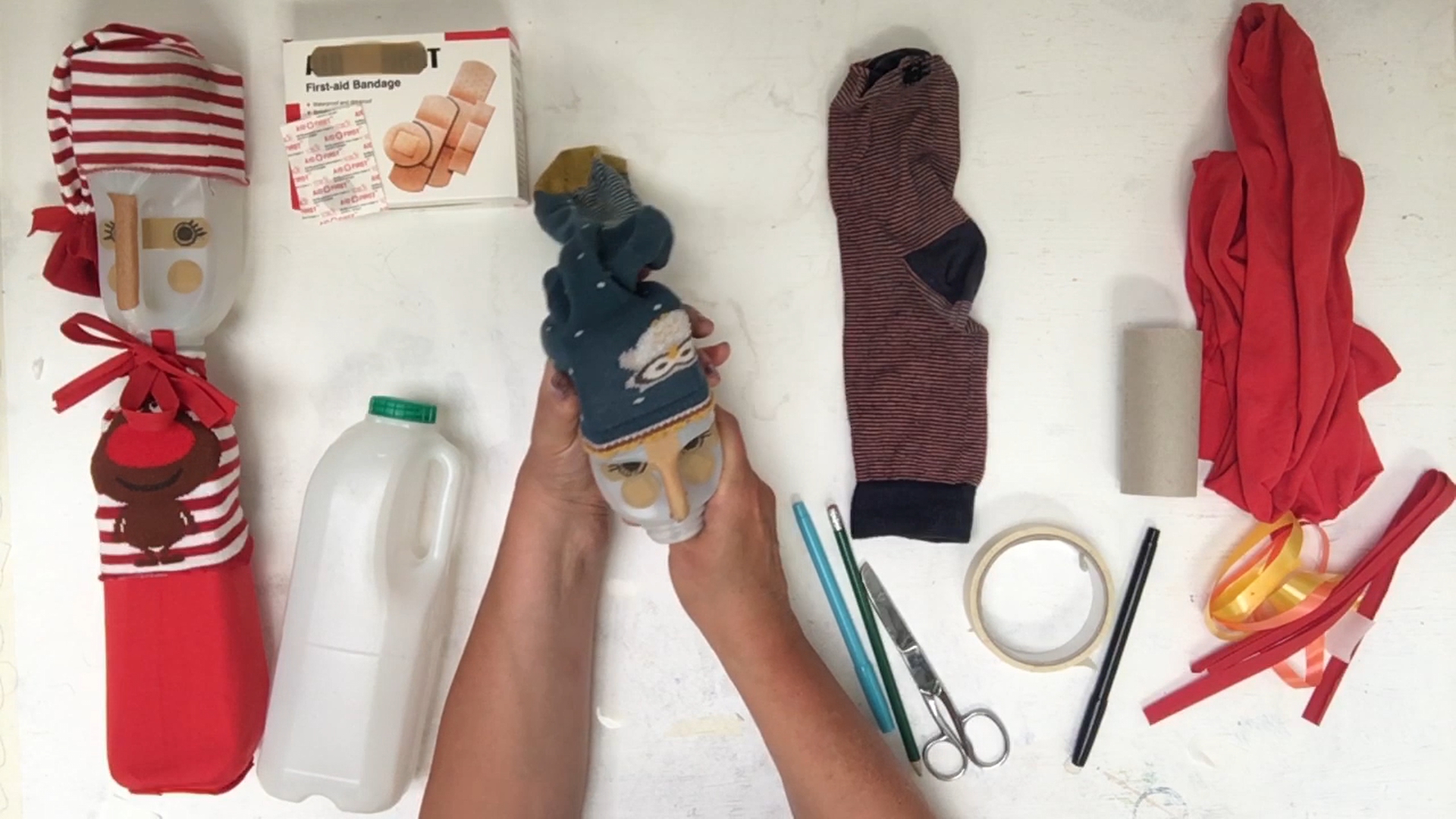 Join the playfully creative Dot to Dot for a step by step guide on how to make a WOMAD Sock Head.
Soundtrack by Tyler Worthington aka 'The Wiz-RD' BAC.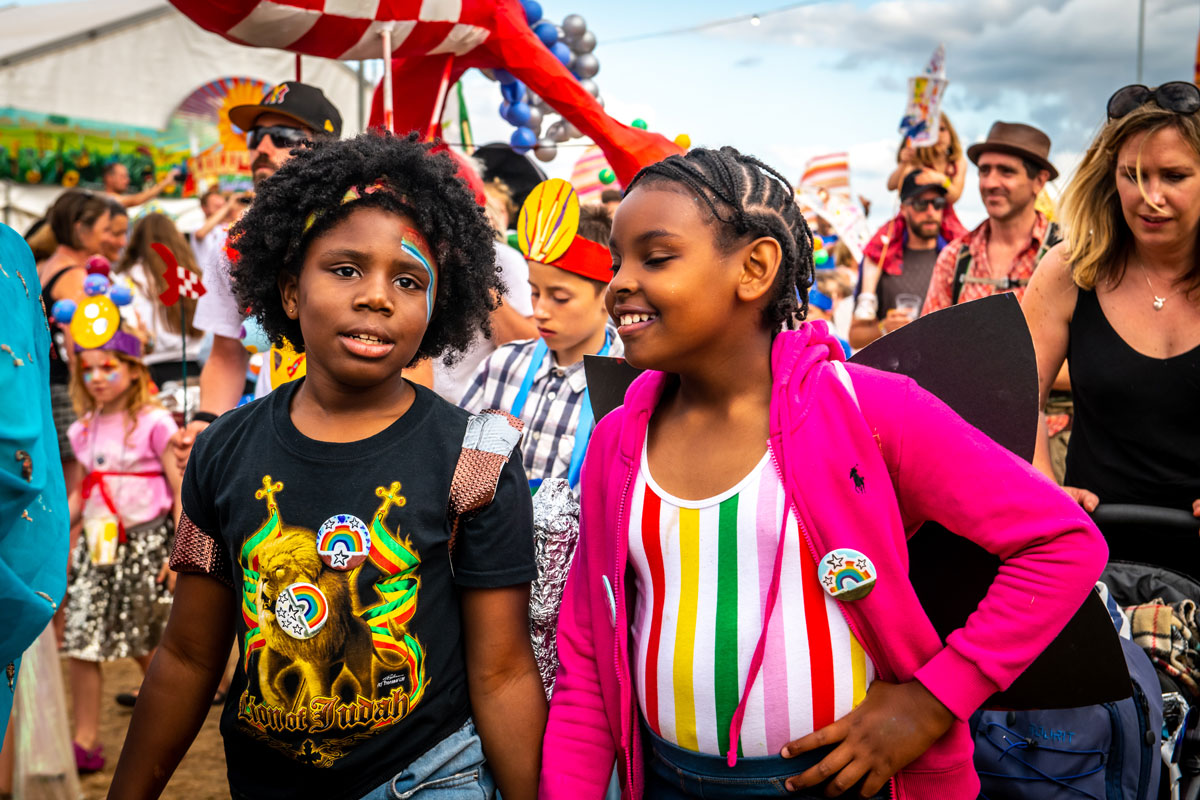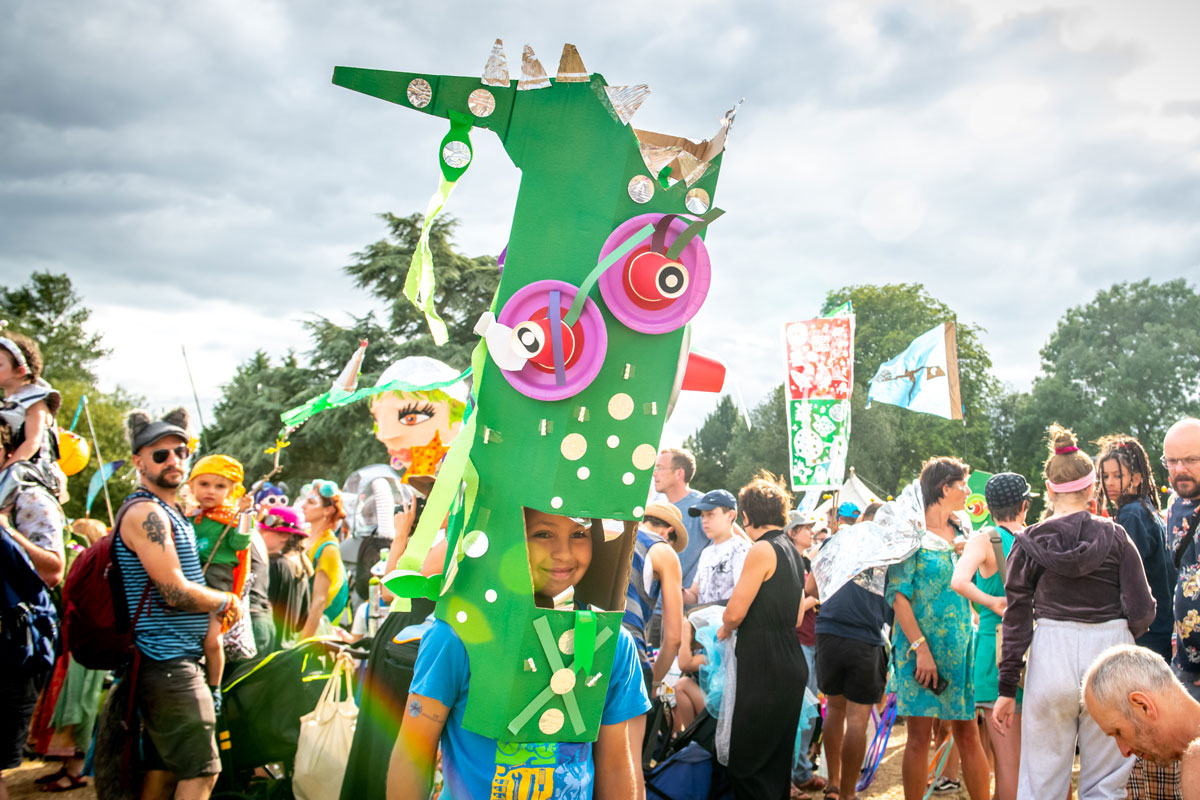 PocoDrom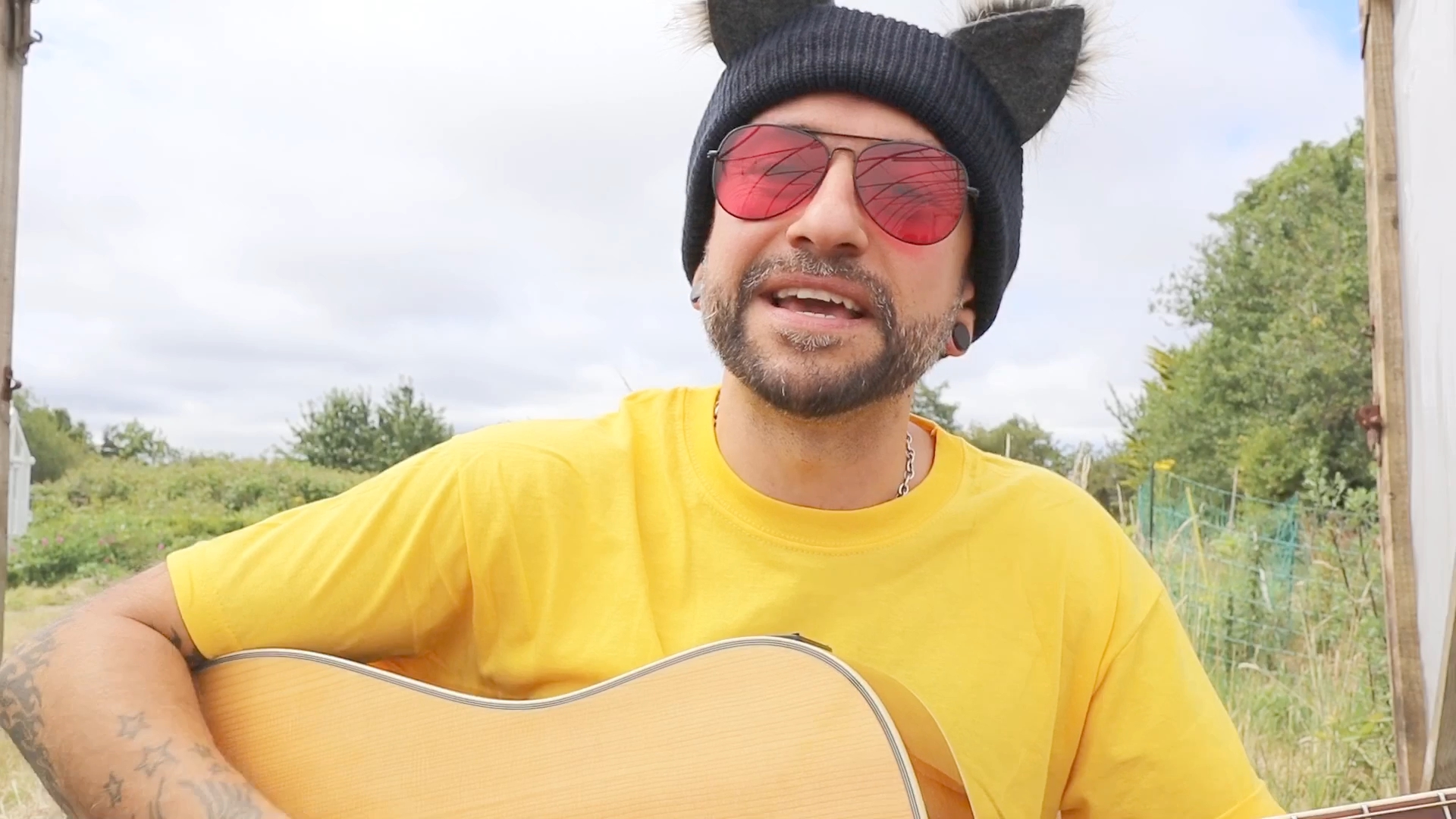 PocoDrom is always a big hit with WOMAD Weenies, our younger members of the audience, in fact he is a hit with all the family! Join him for a sing along.
Sand Palace Arts - Birds and Fish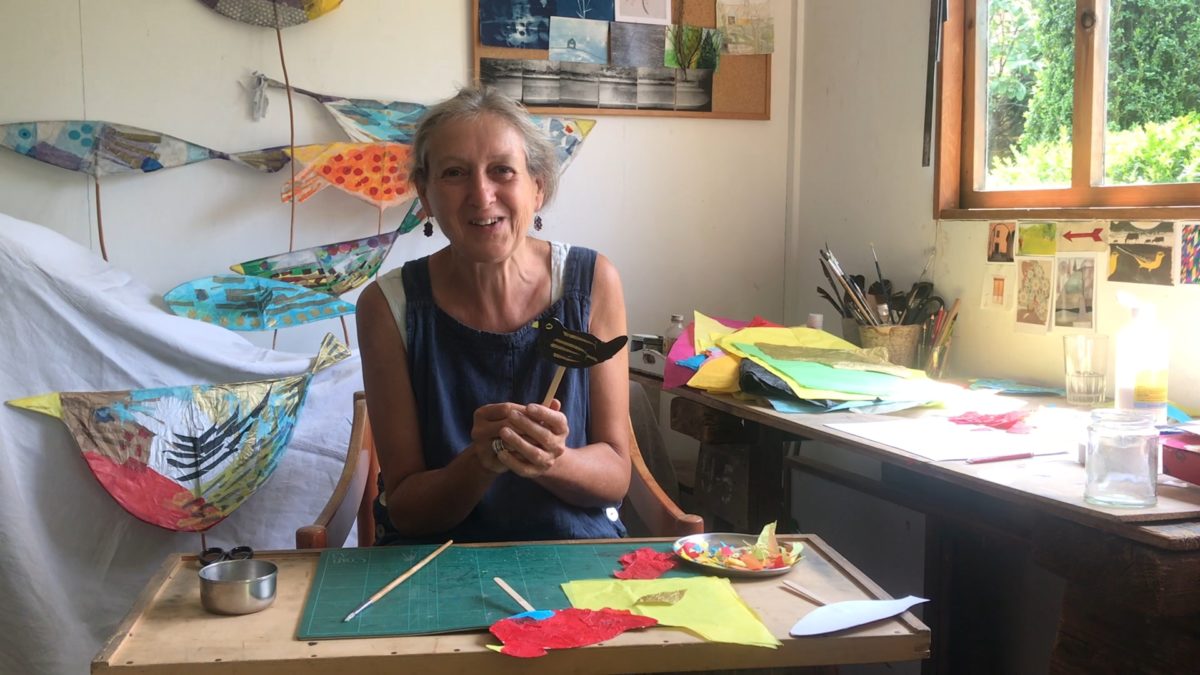 Penny from the Sand Palace Arts team shows you how to make colourful, collage birds and fish on sticks, for your own mini procession.
FIND OUT MORE
Selva Romero - Brazilian Headdress Making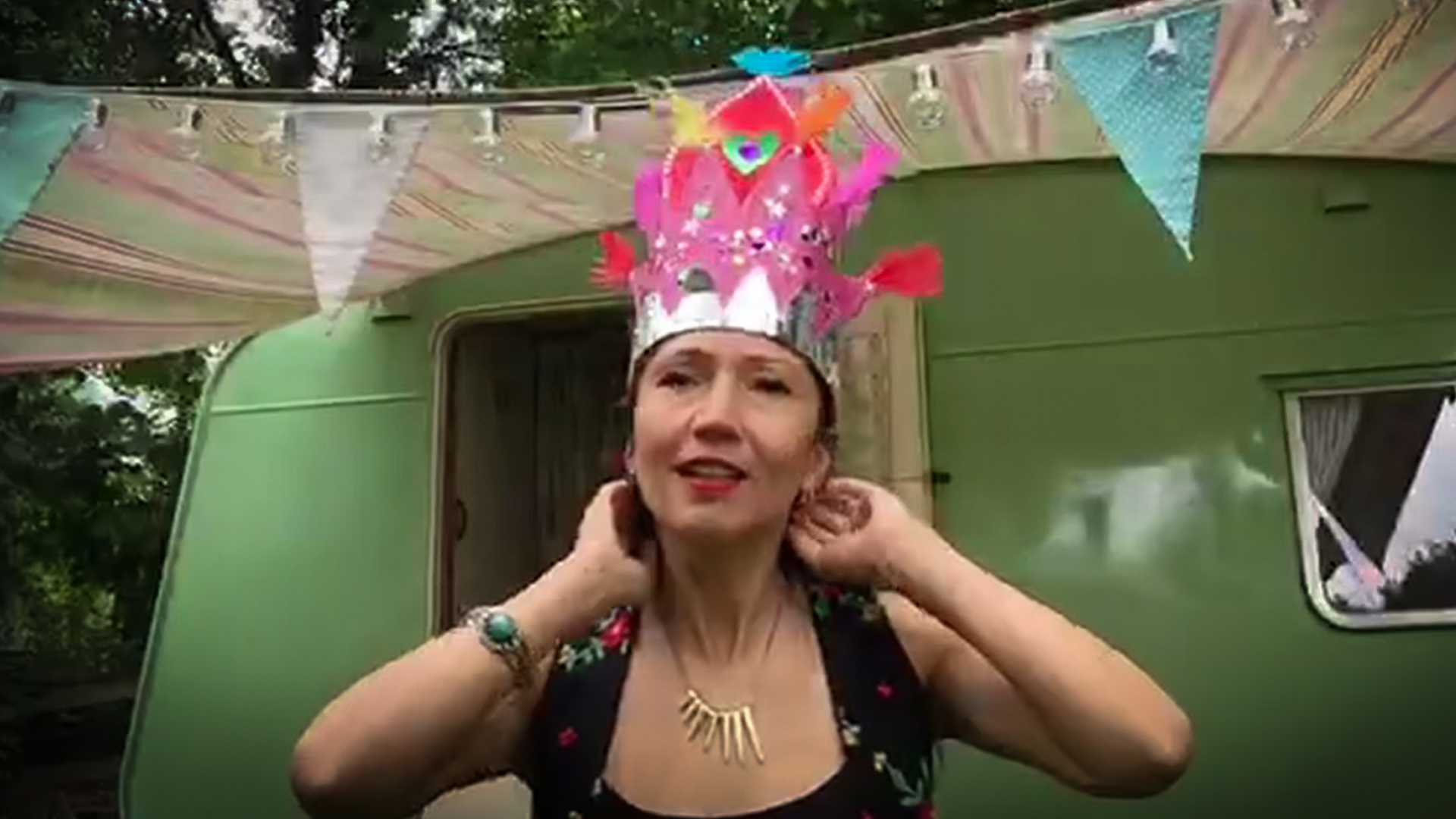 Selva is regular workshop leader in the World of Children and can often be seen heading up the WOMAD procession with some amazing samba moves, and a flamboyant costume to match! Here's your chance to make your own beautiful headdress.
Hop over to the Workshops page for a Samba Dancing with Selva. You'll be procession ready in no time!
FIND OUT MORE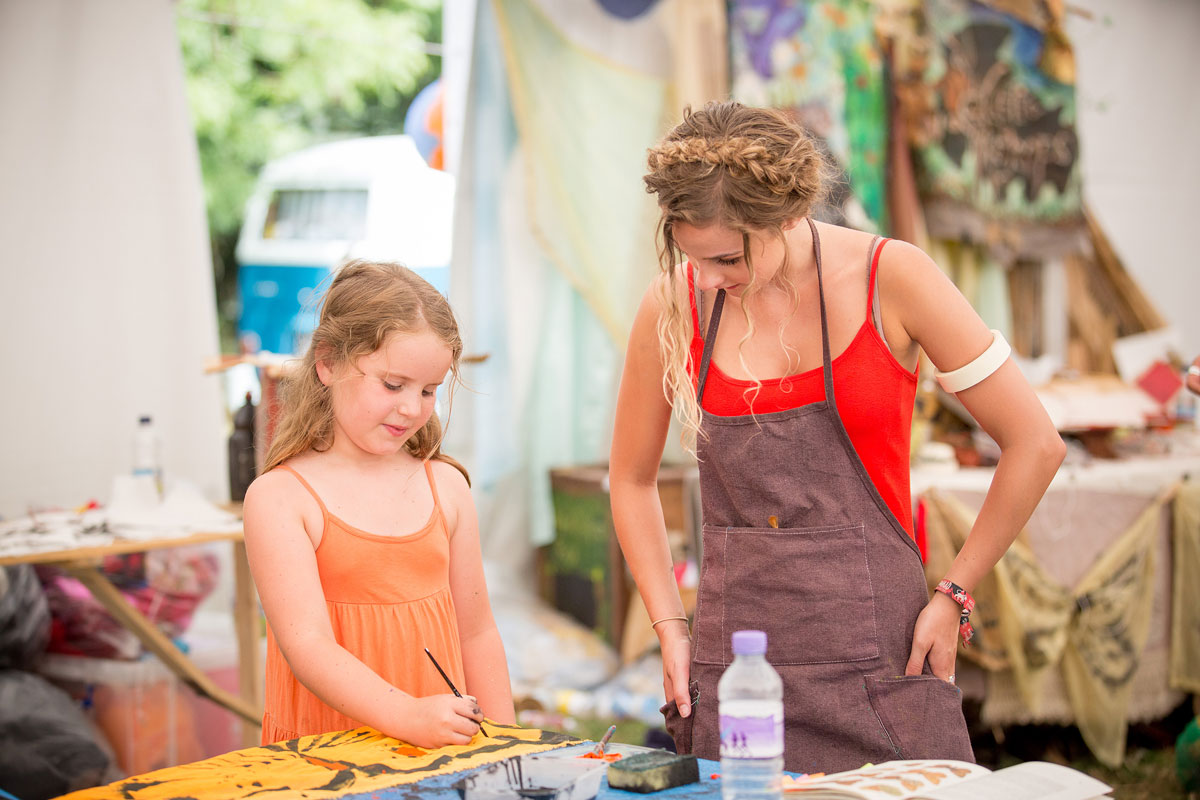 Other World Arts – Fish and Bird Hats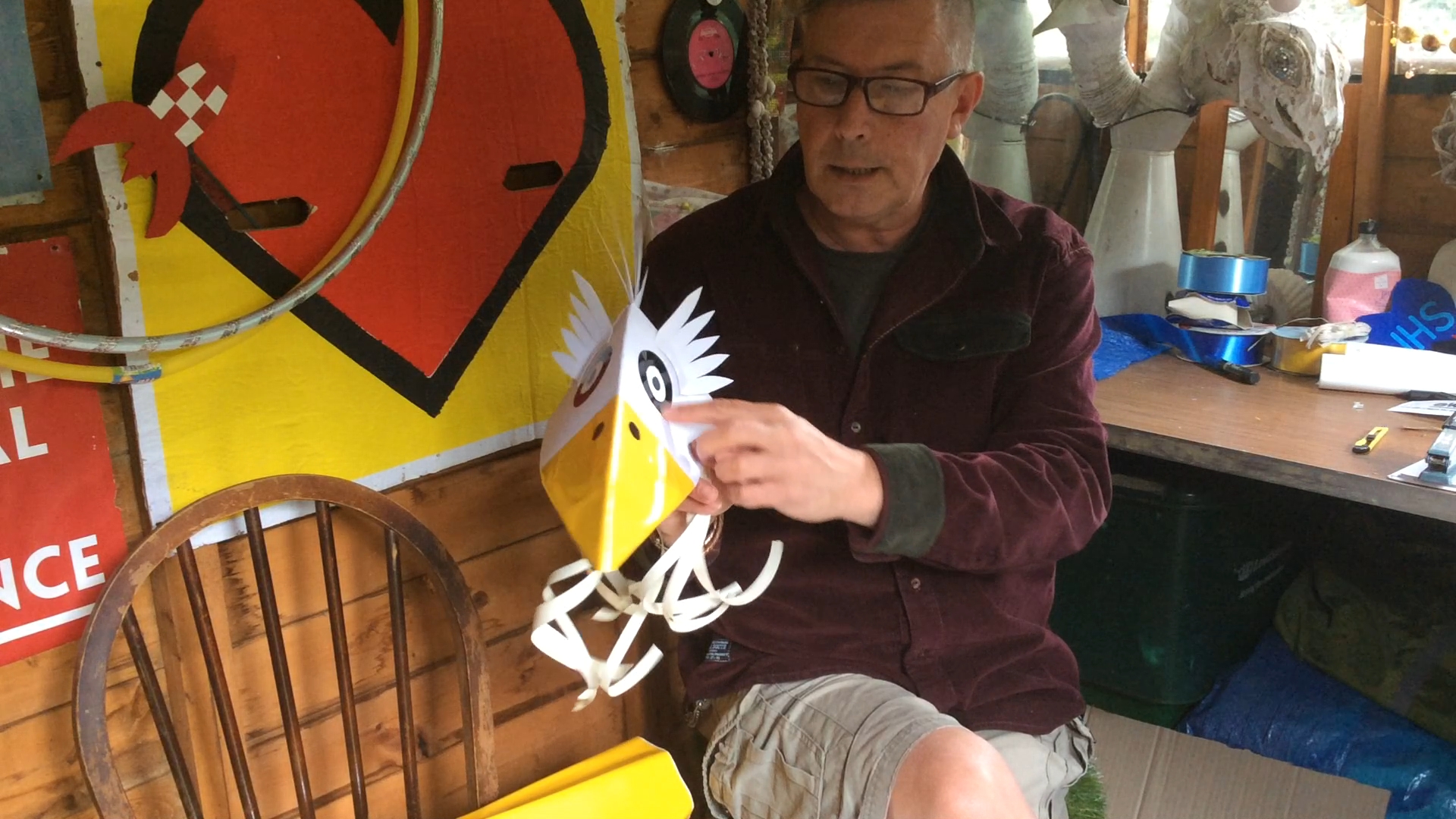 Other World Arts always come up with wonderful new creations for us every year at WOMAD using a whole host of recyclable materials in all sorts of crazy ways. Join Ian Simons, the creative force behind Other World Arts to make some fish and bird headdresses out of materials you can find around the house.
FIND OUT MORE
Crazy Comic Club - Manga Comic Drawing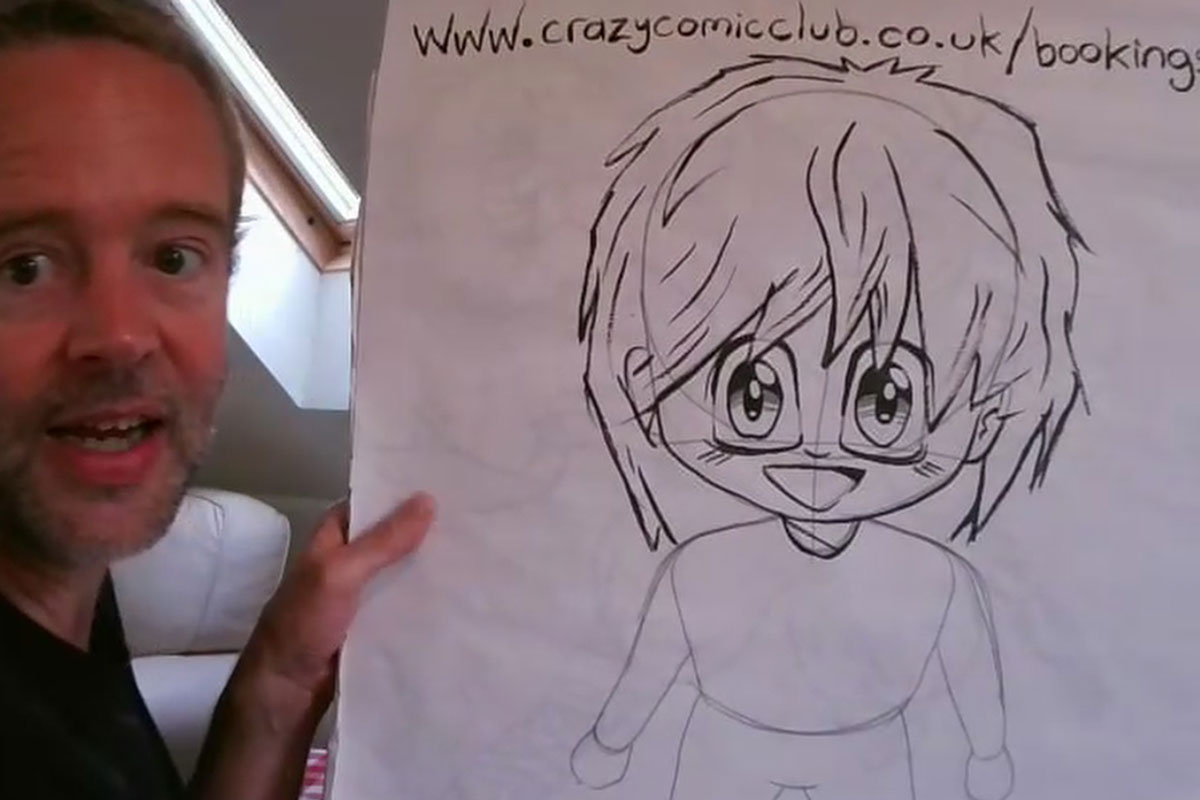 At WOMAD we never see the workshop tent as full or as quiet as when James Parsons is teaching Manga Comic Skills. Everybody loves it and the level of concentration is incredible.
Here he is with a very special Japanese Chibi cartooning tutorial for you at home. If you get hooked you can join him any day of the week for more online workshops!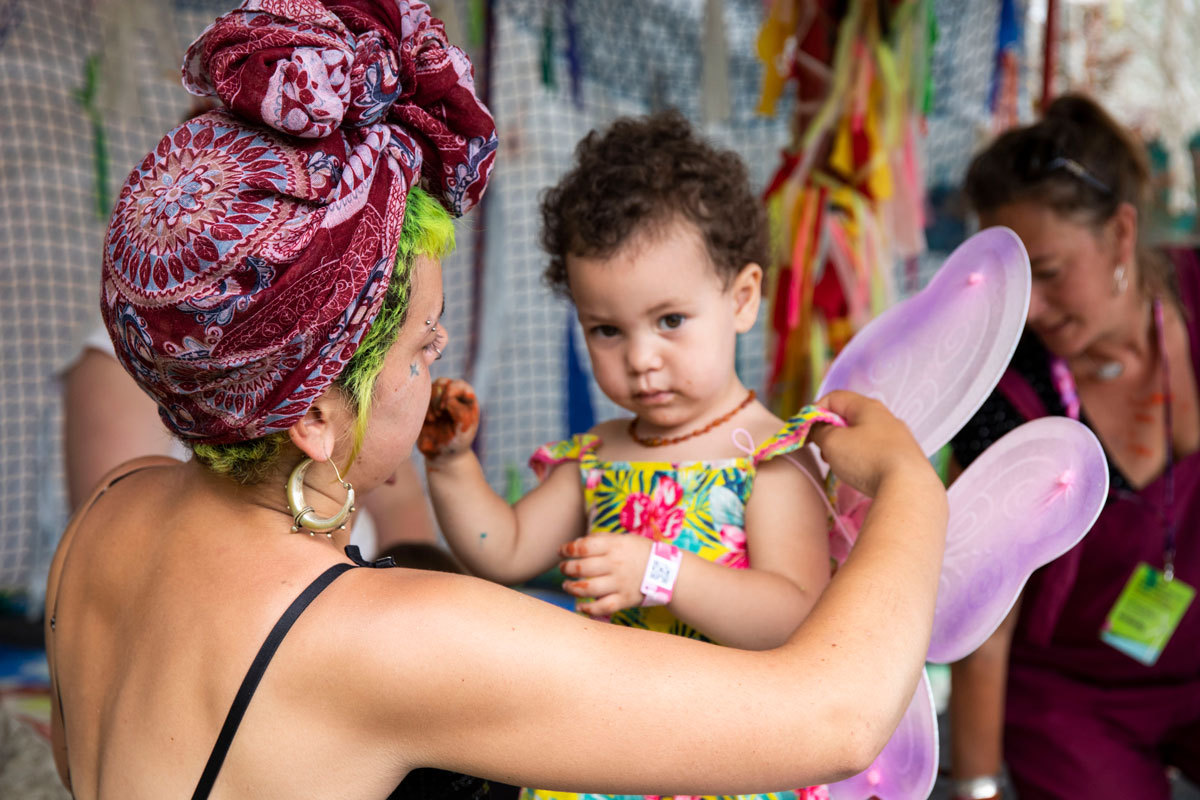 The Rig - How to Make a Rain Stick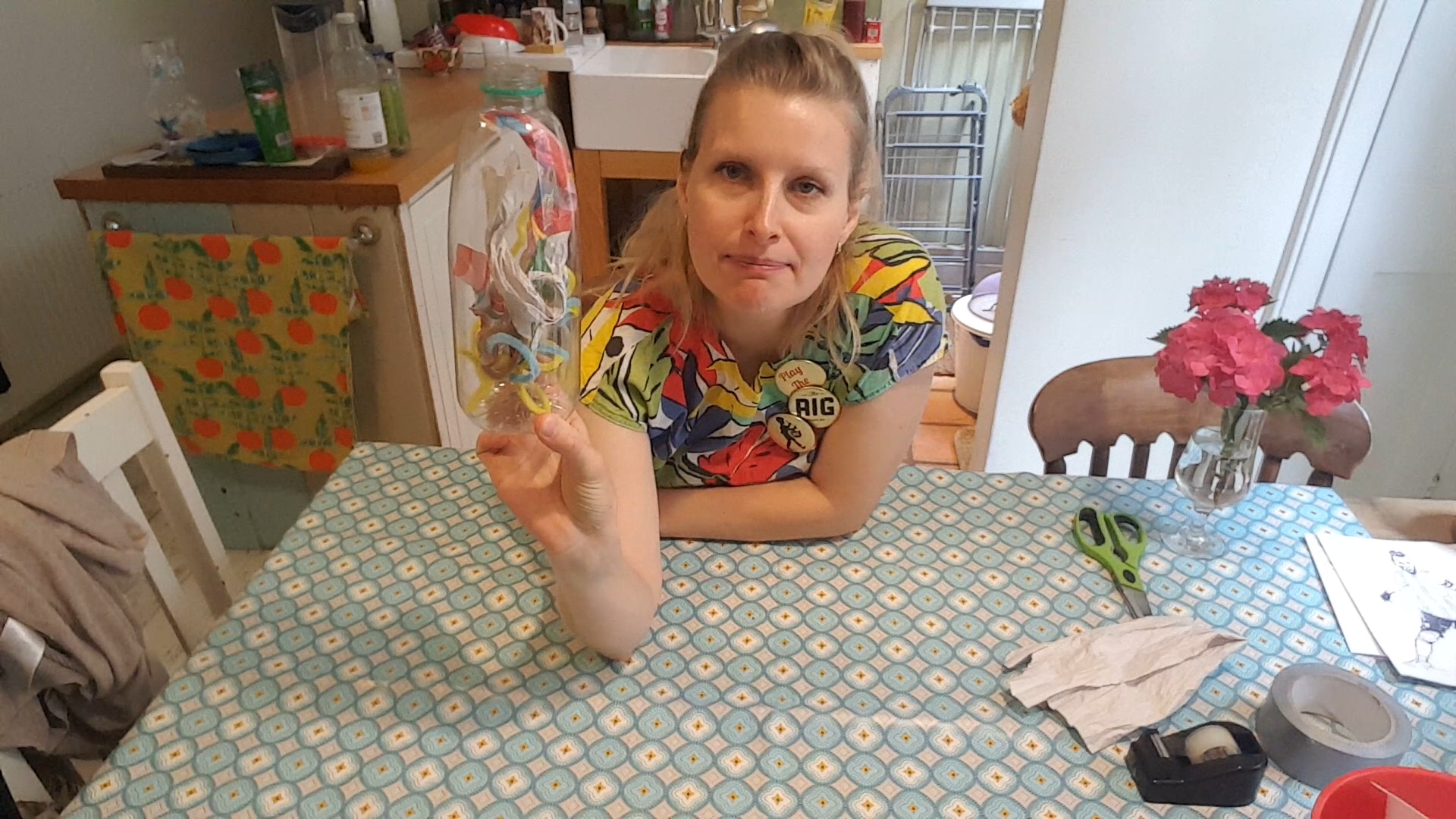 Some of you may well have enjoyed The Rig's musical sculptures in the World of
Children at WOMAD. Here, Amy from The Rig shows you how to make a rain stick from bits and pieces you will find around the house. Now you have something to play in your mini procession at home!
You can find lots more makes on The Rig Play Zone on You Tube.
FIND OUT MORE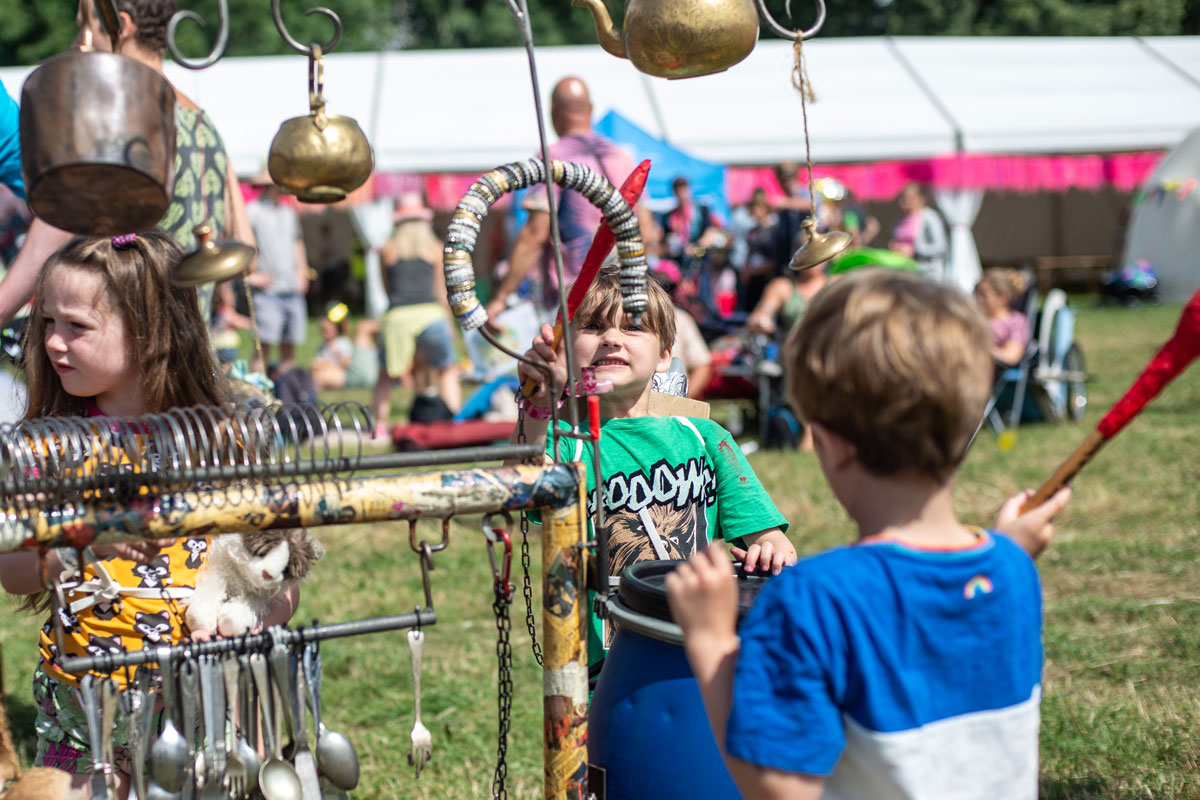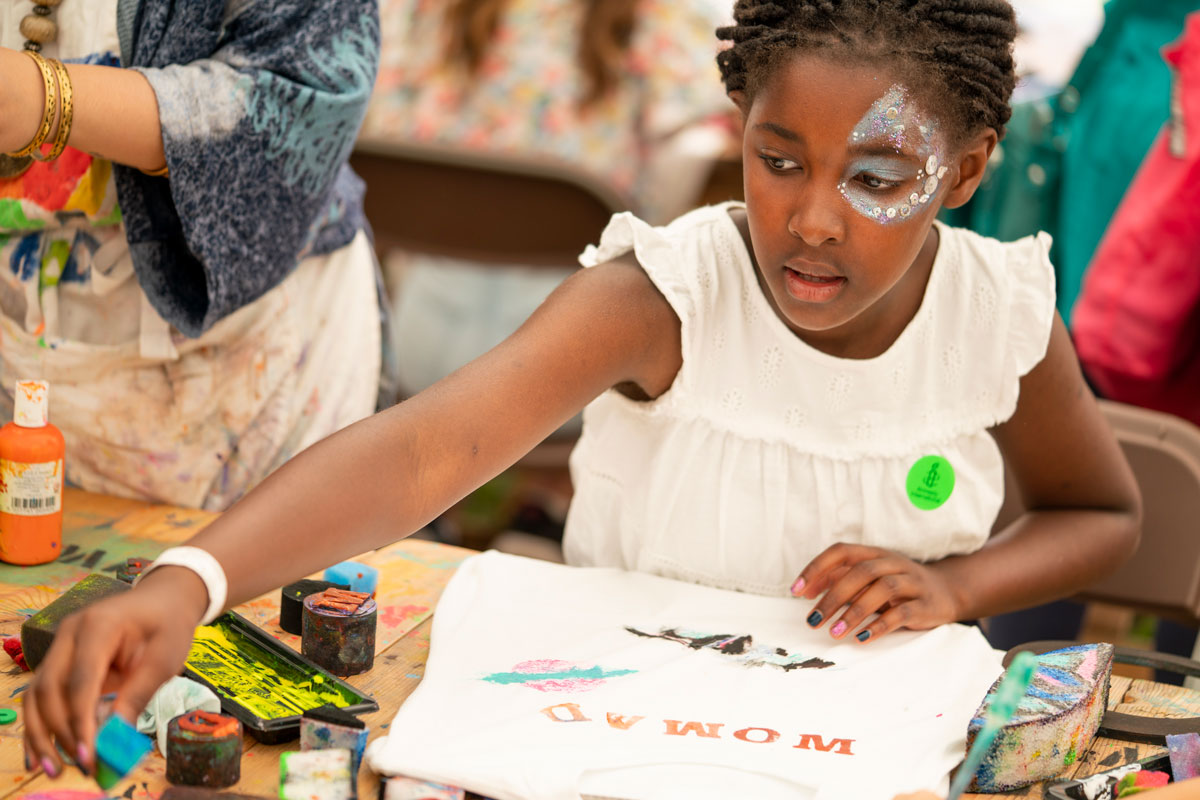 Telling Tales – Awesome Owl Masks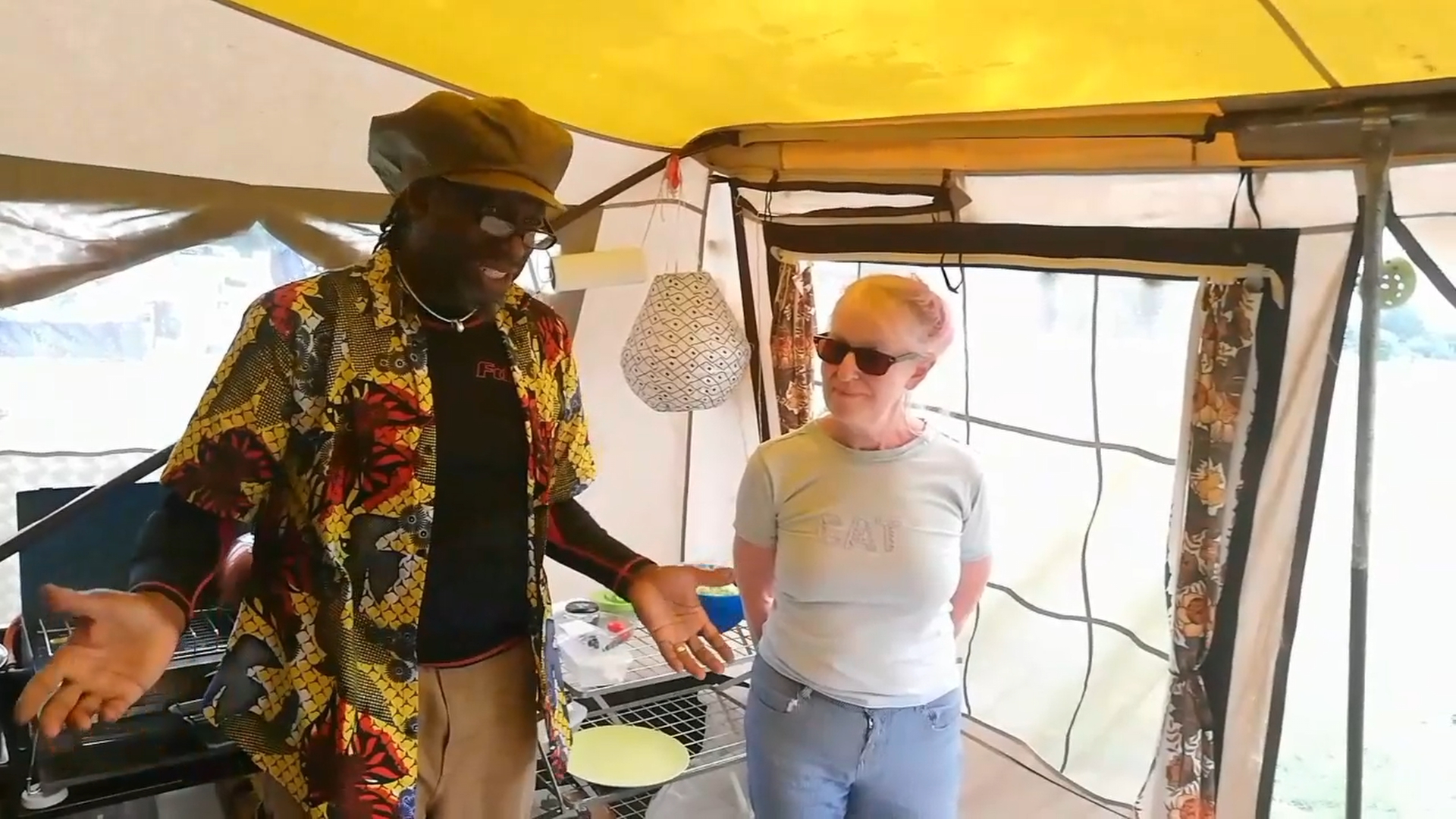 Roderick and Kath are founder members of Telling Tales and always have some imaginative ideas up their sleeve for WOMAD workshops. In this lovely little video direct from their camping holiday, they show you how to make an Awesome Owl mask out of a paper plate. So simple but so effective too!
Colour in the WOMAD site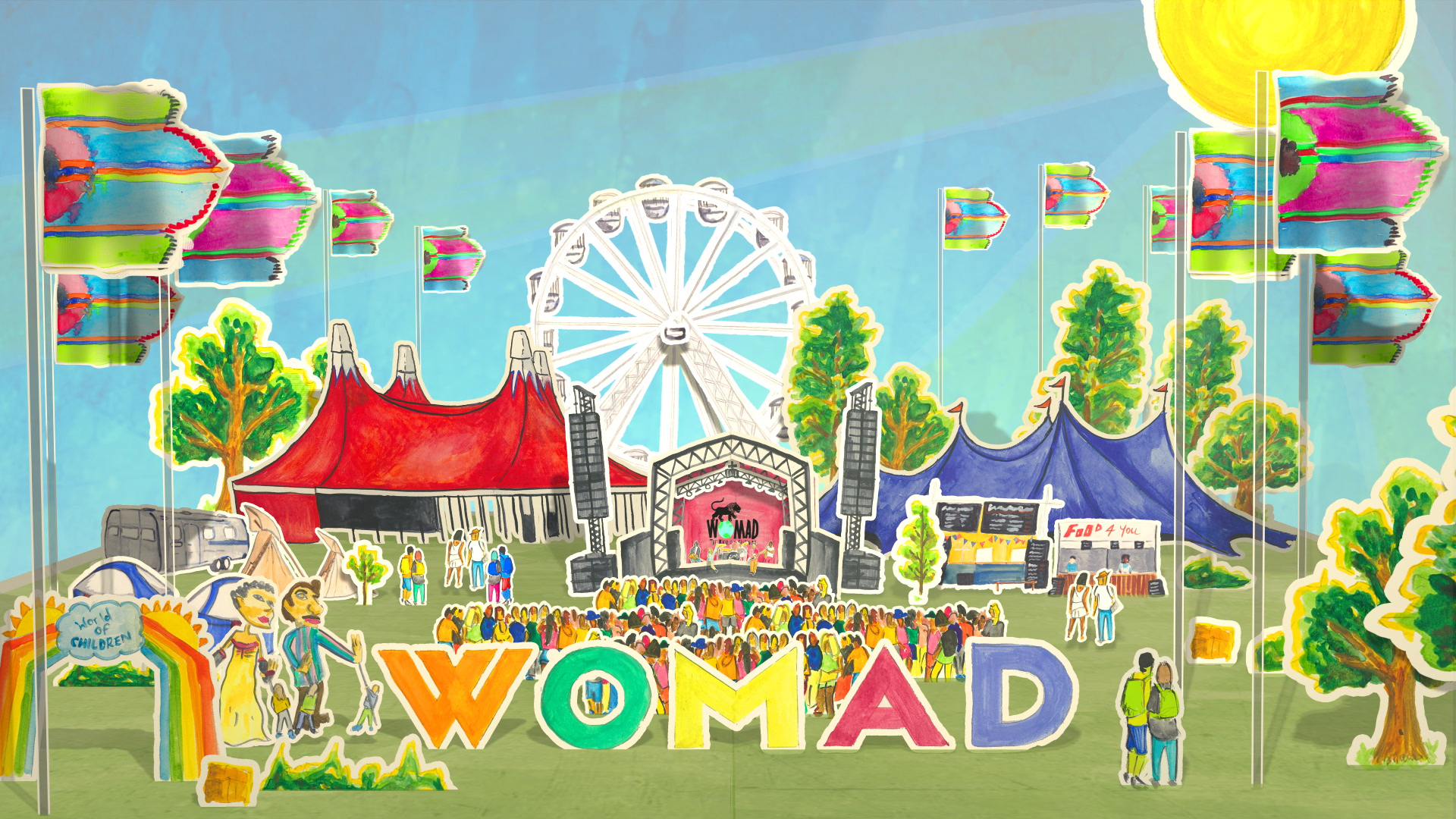 Download and print out a colouring sheet of our wonderful WOMAD site. Have a go at decorating our iconic WOMAD letters and you can draw yourself in to the festival too! Take a look at our animated pop-up film for inspiration and don't forget to share your creations with us on social media.
COLOUR IN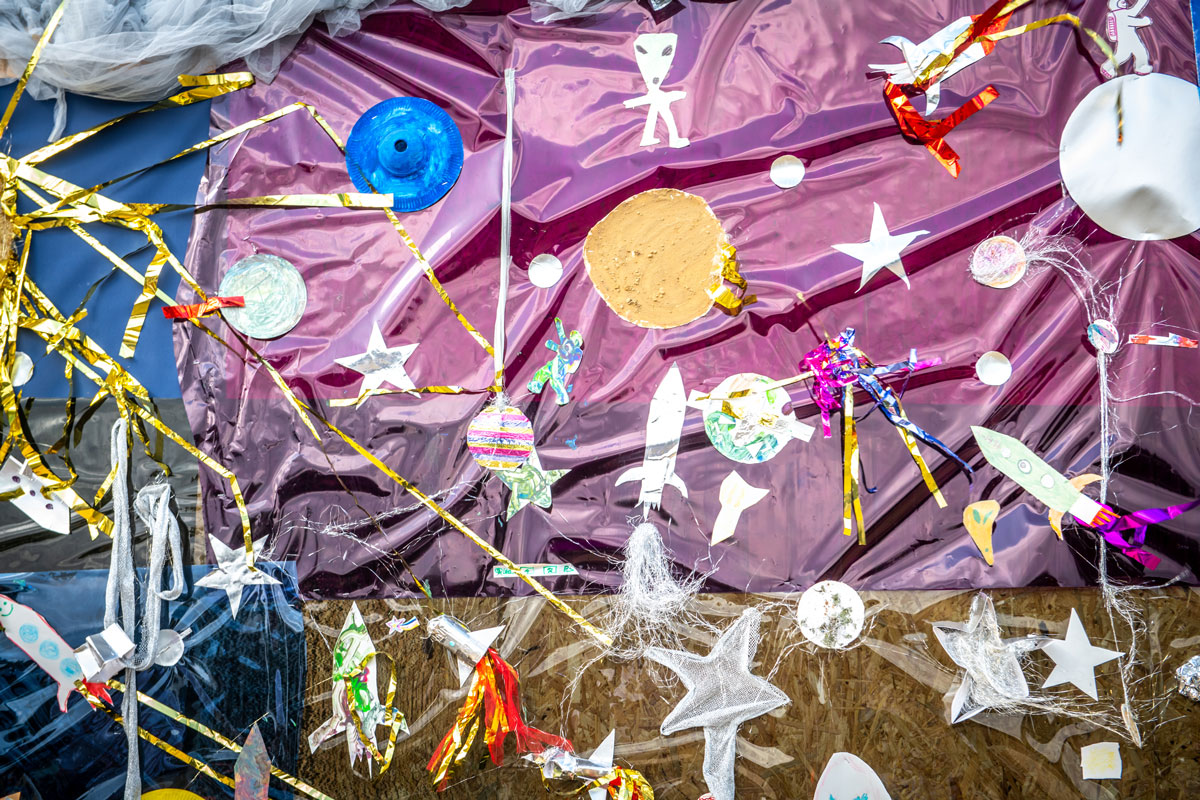 World of Children Highlights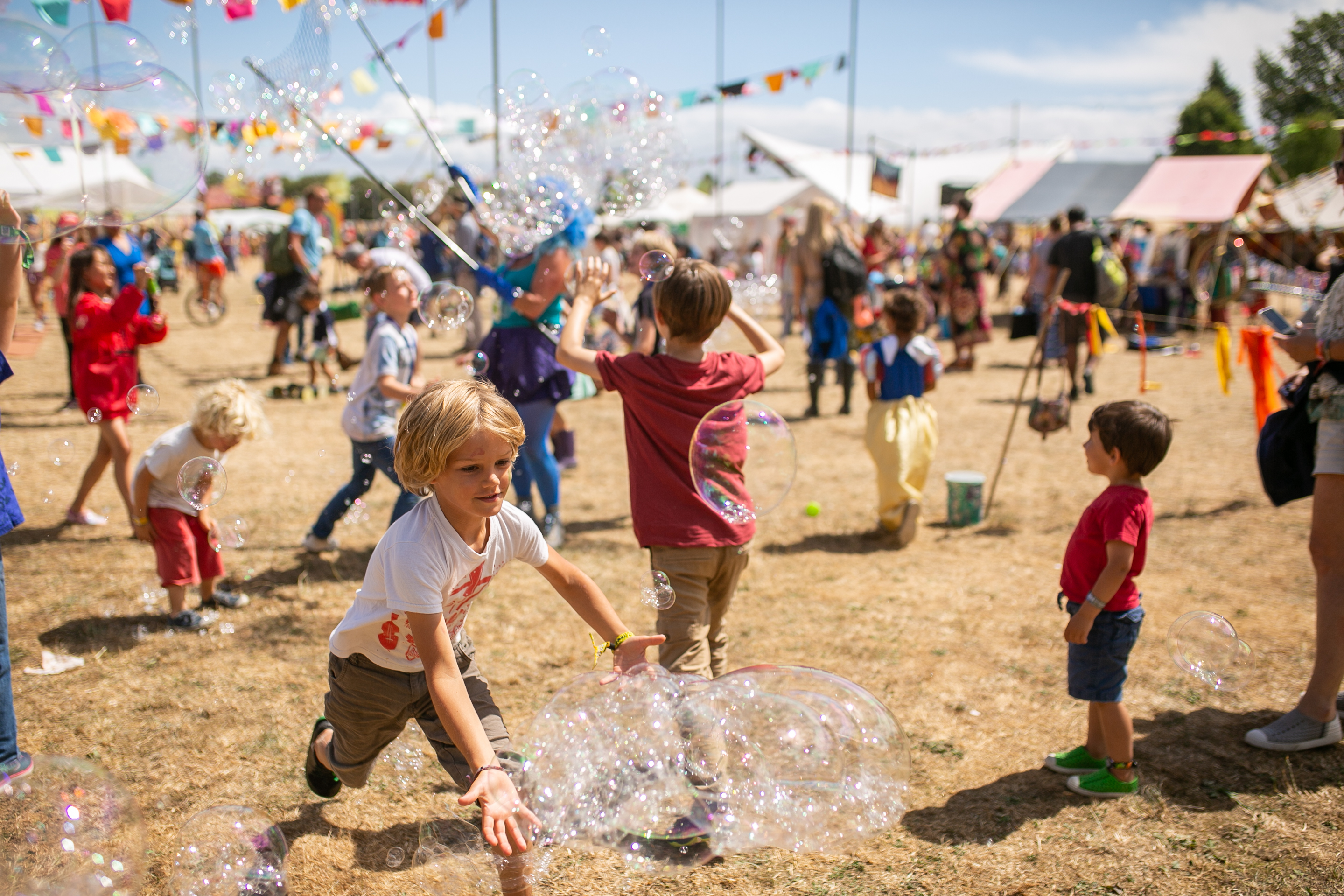 World of Children returns WOMAD at Charlton Park from 22 – 25 July 2021!