WOMAD's World of Physics is brought to you in collaboration with CERN, the Institute of Physics and Lancaster University. Always surprising, intriguing and cutting edge, our WOMAD at Home offering is no exception; there's an astronaut, a rock star, a rapper, deep frozen lego, electro-synth music, home experiments to try and dark matter cakes to make. You can also find out how physics is helping in the fight against coronavirus.
The World's Coldest Lego - Lancaster University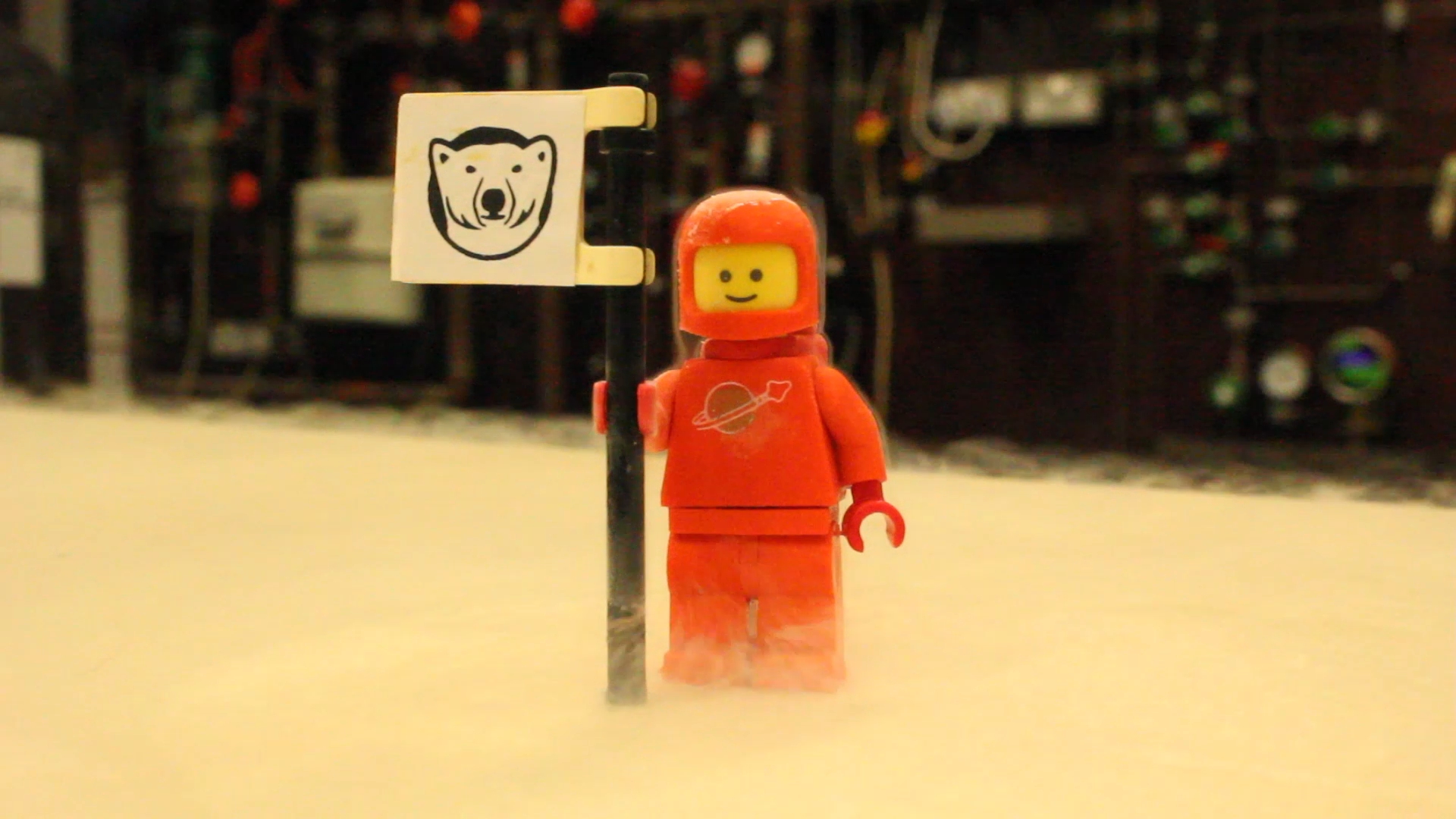 A world leading team of ultra-low temperature physicists at Lancaster University decided to place a LEGO figure and four LEGO blocks inside their record-breaking dilution refrigerator. This is what happened.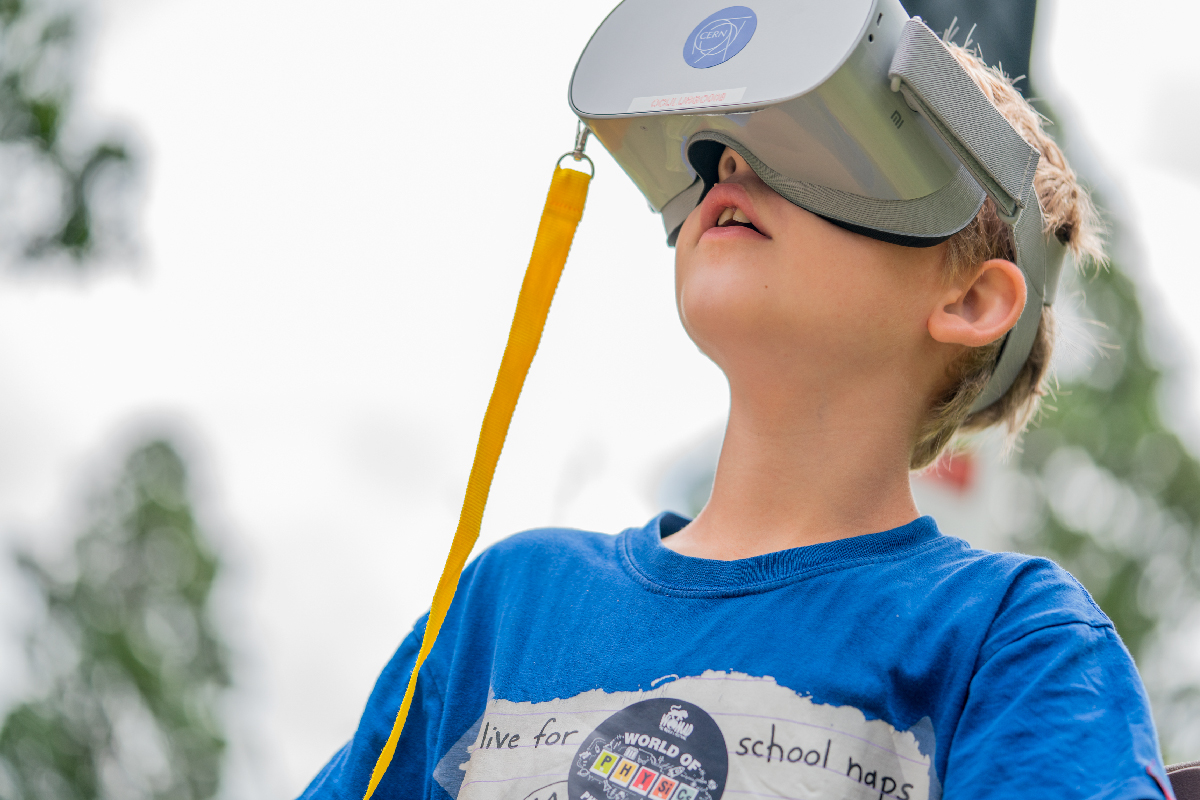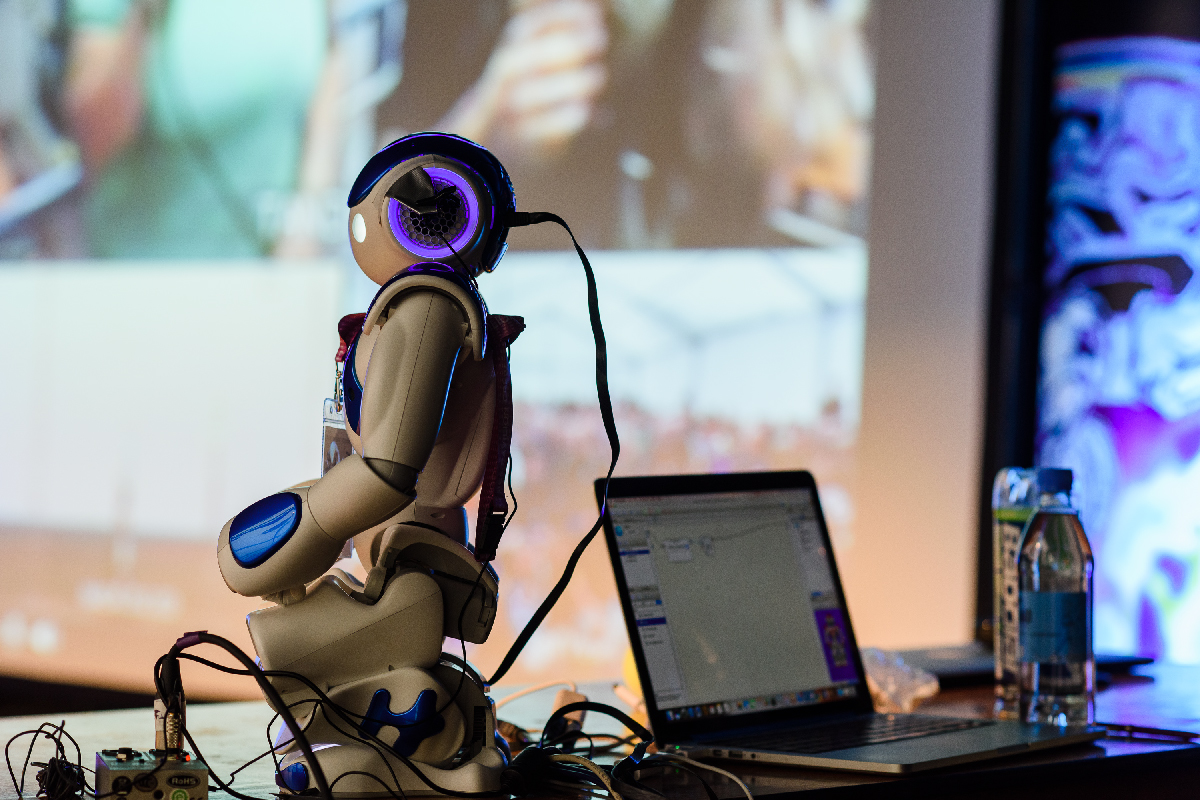 Spencer Kelly Chats to Astronaut Christer Fuglesang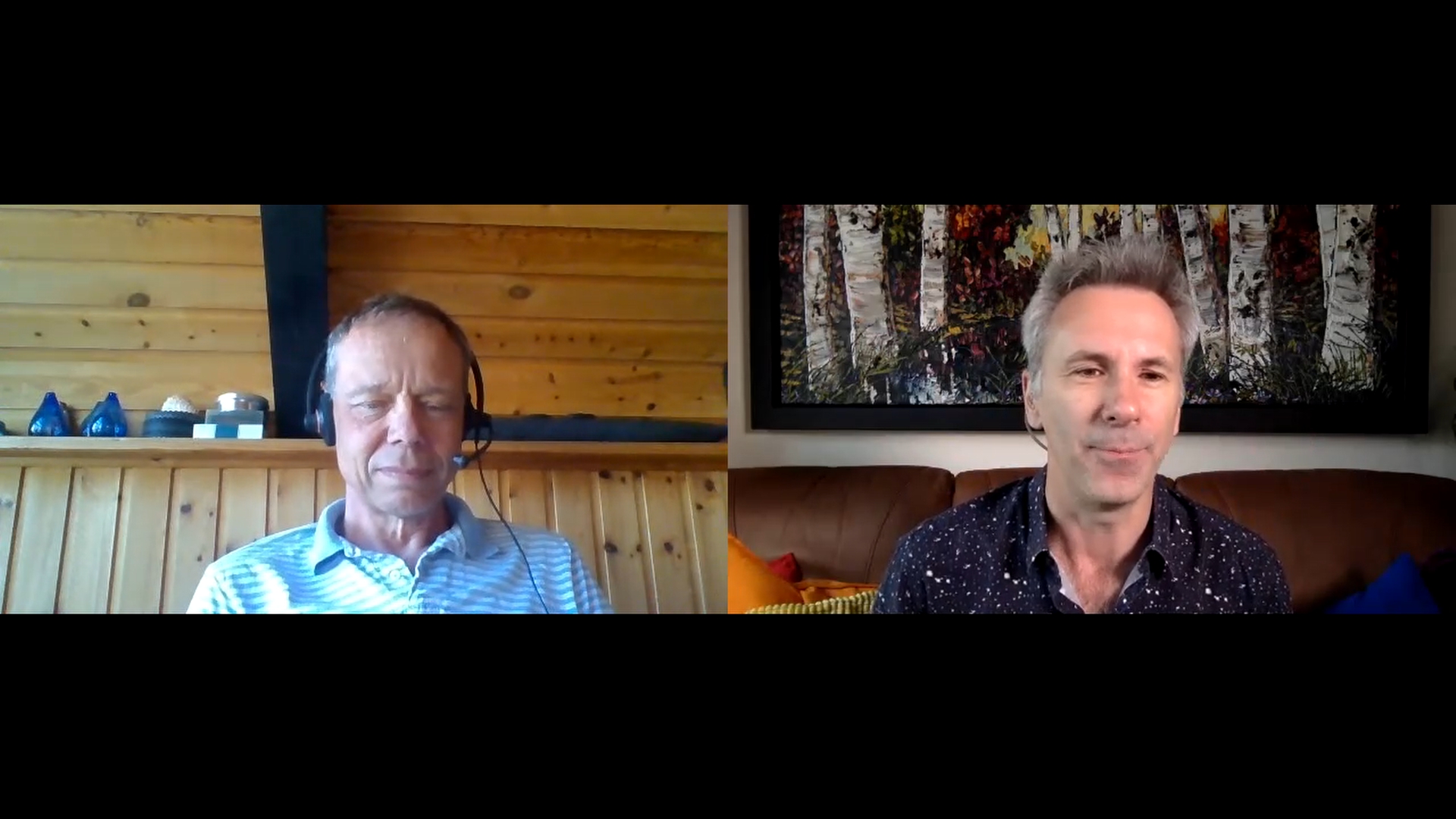 BBC presenter Spencer Kelly is in conversation with Swedish physicist and ESA astronaut Christer Fuglesang. Christer has participated in two Space Shuttle missions and five spacewalks, and gives Spencer advice on being a future space tourist.
Find out more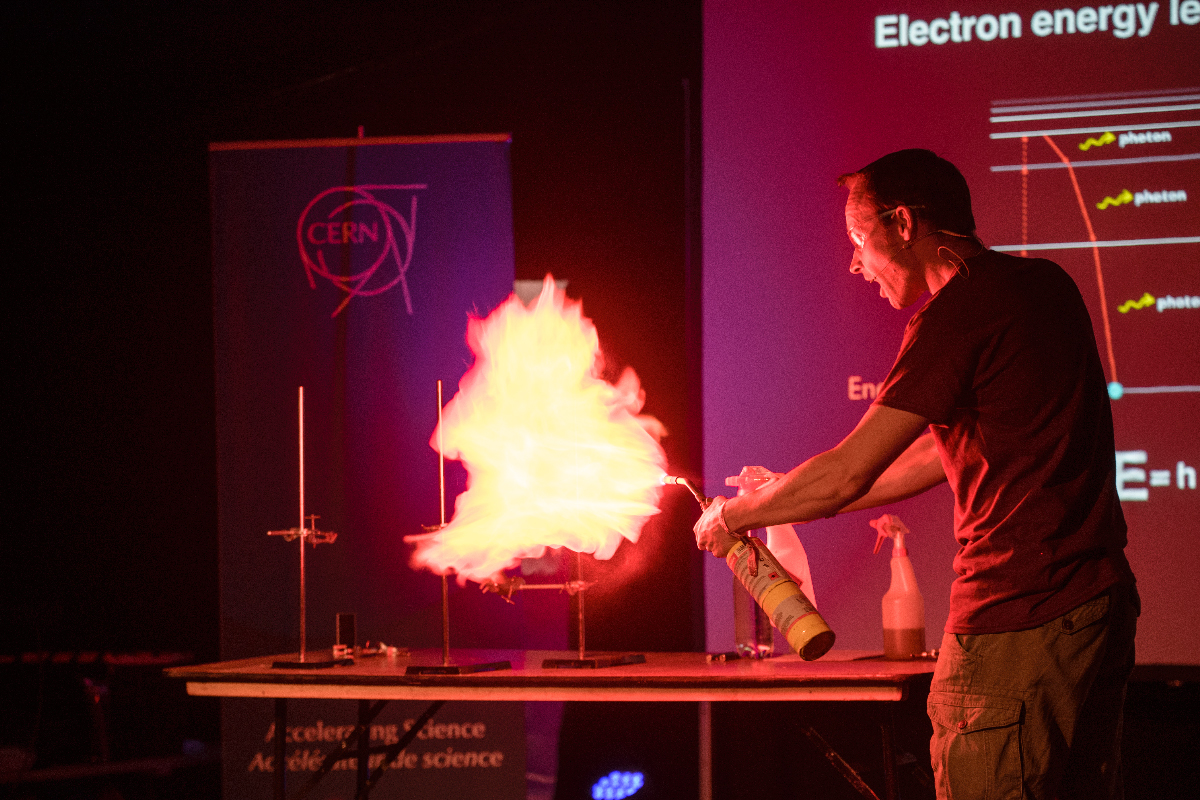 In Conversation with Musician David Crosby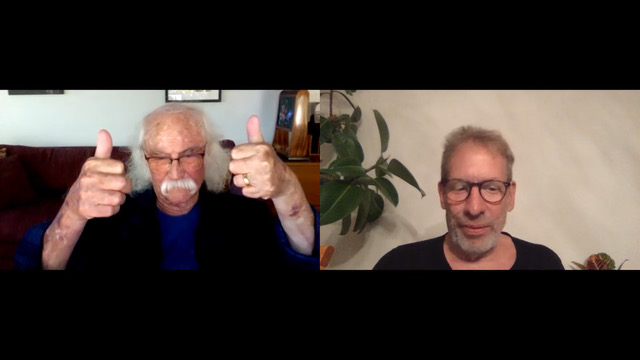 When David Crosby visited CERN he was blown away by the work they were doing. Here he talks with one of the scientists he met there, Professor Jeffrey Hangst.
Katharine Leney - Dark Matter…and cakes!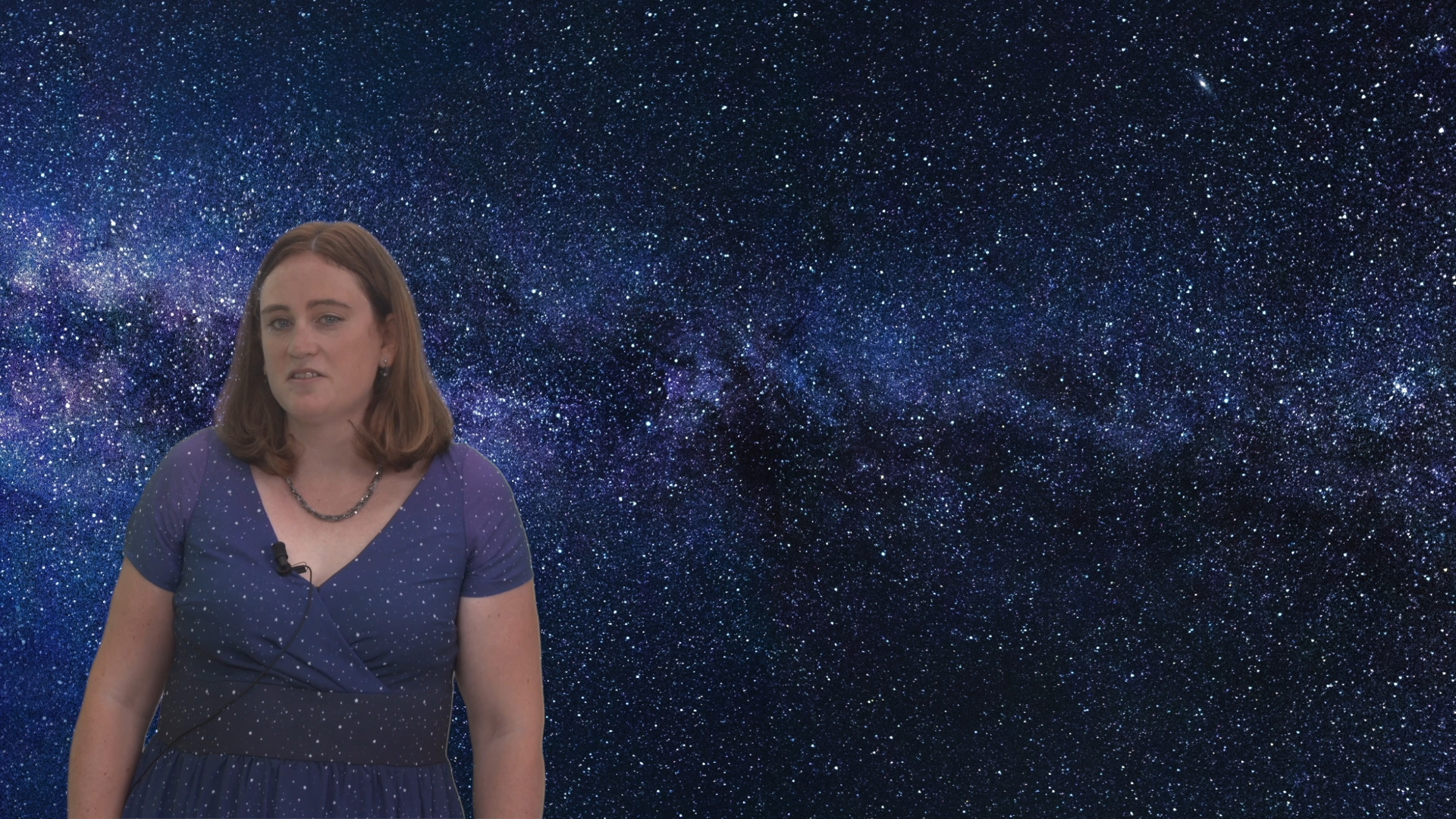 Particle physicist Katharine Leney explains dark matter, and how to make a cake that's an anatomically correct model of the universe! Follow #DarkMatterCake.
Download Recipe Here
Katharine Leney - Decorate your dark matter cake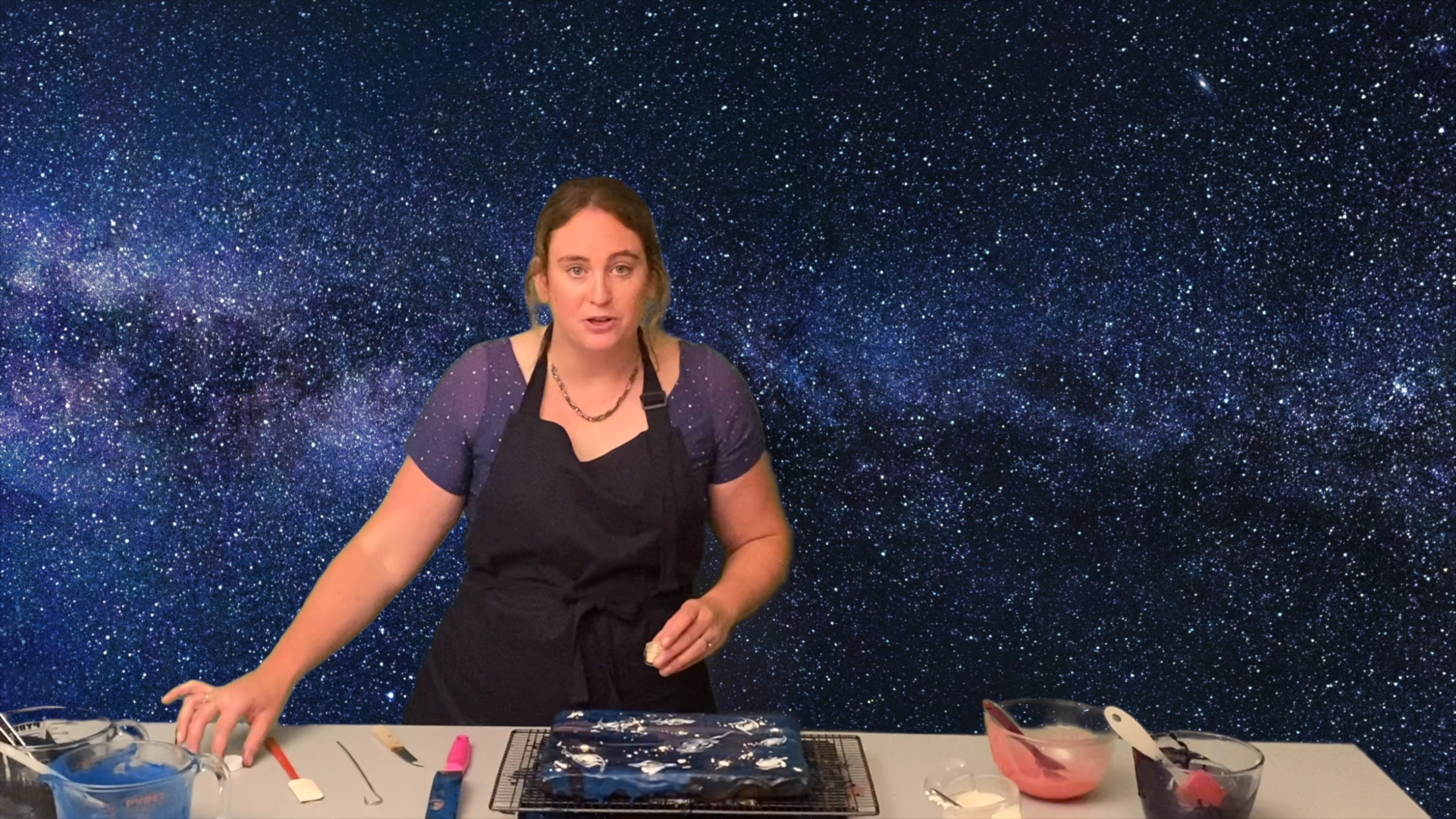 Once you've made your dark matter cake, you can decorate it to look like the universe. Get your ganache ready!
FIND OUT MORE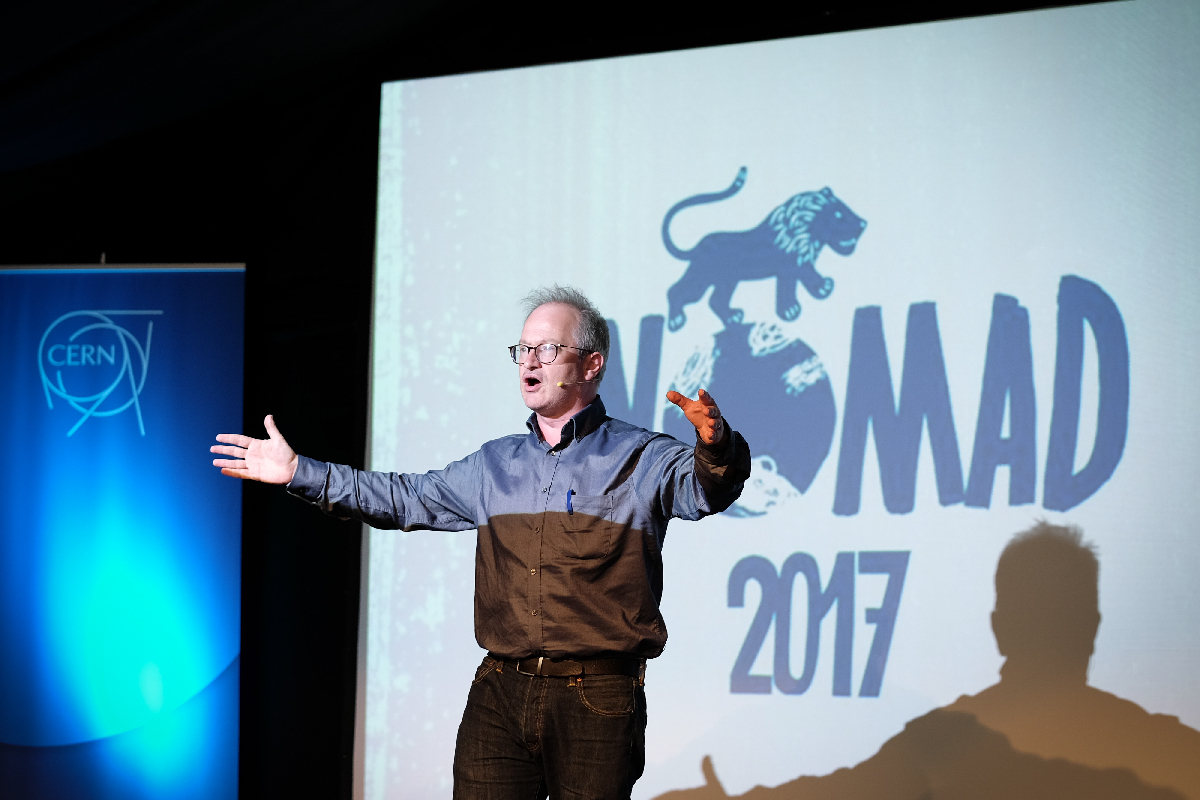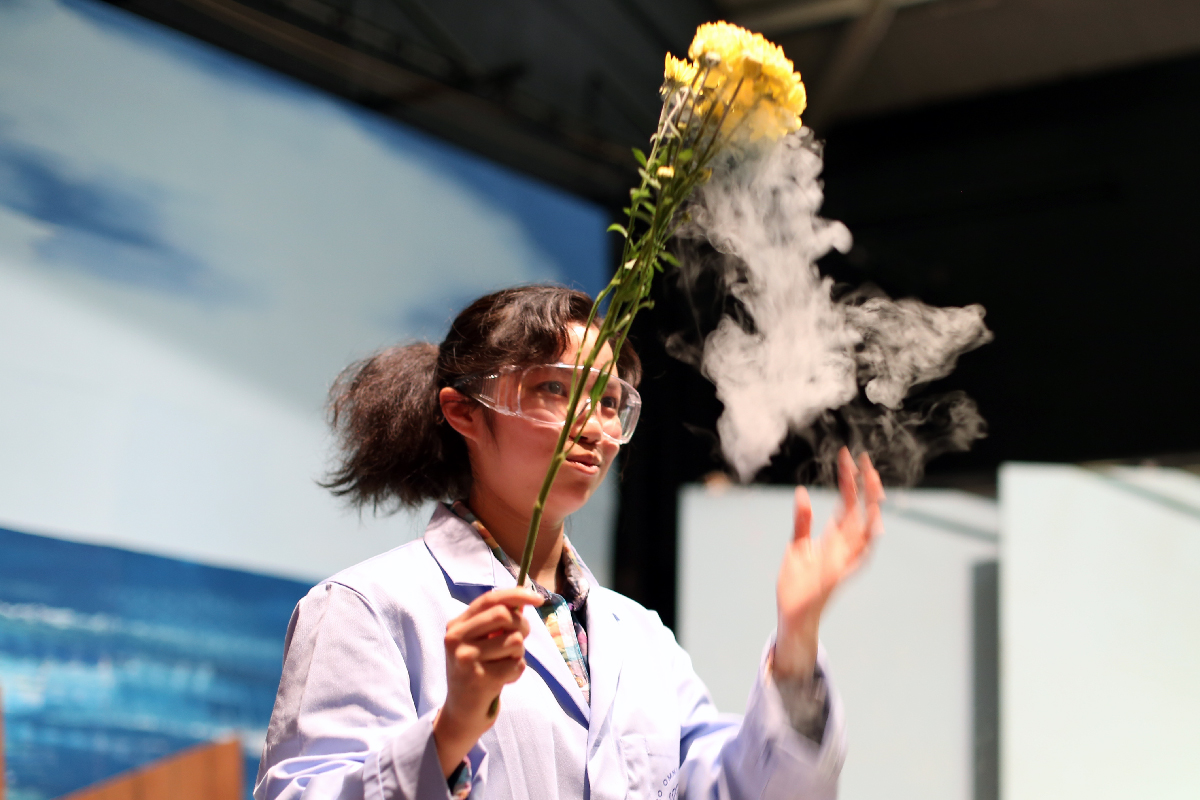 STEM rapping with Oort Kuiper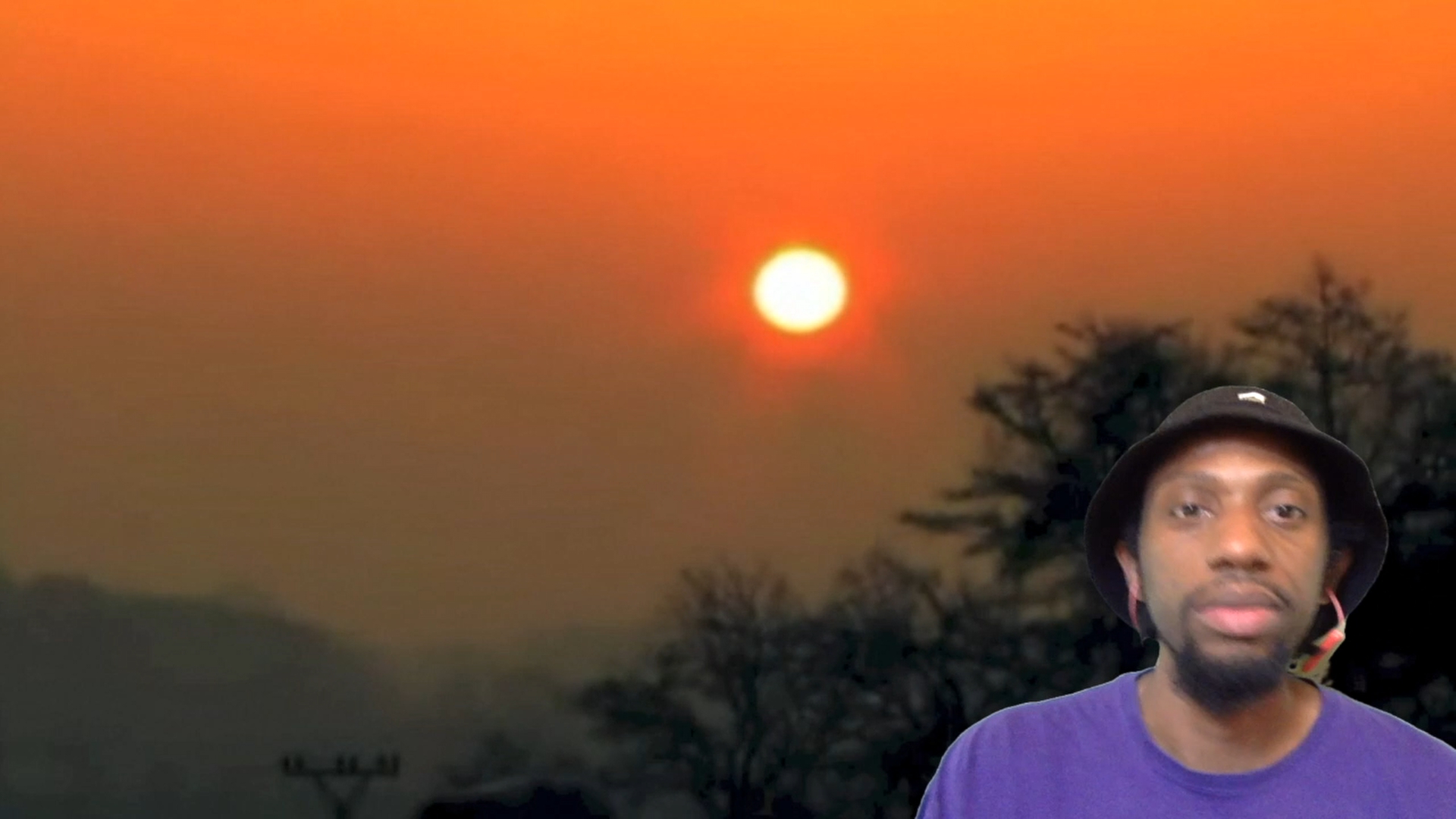 Stories and raps from the world of science with Jon Chase aka Oort Kuiper.
Find out more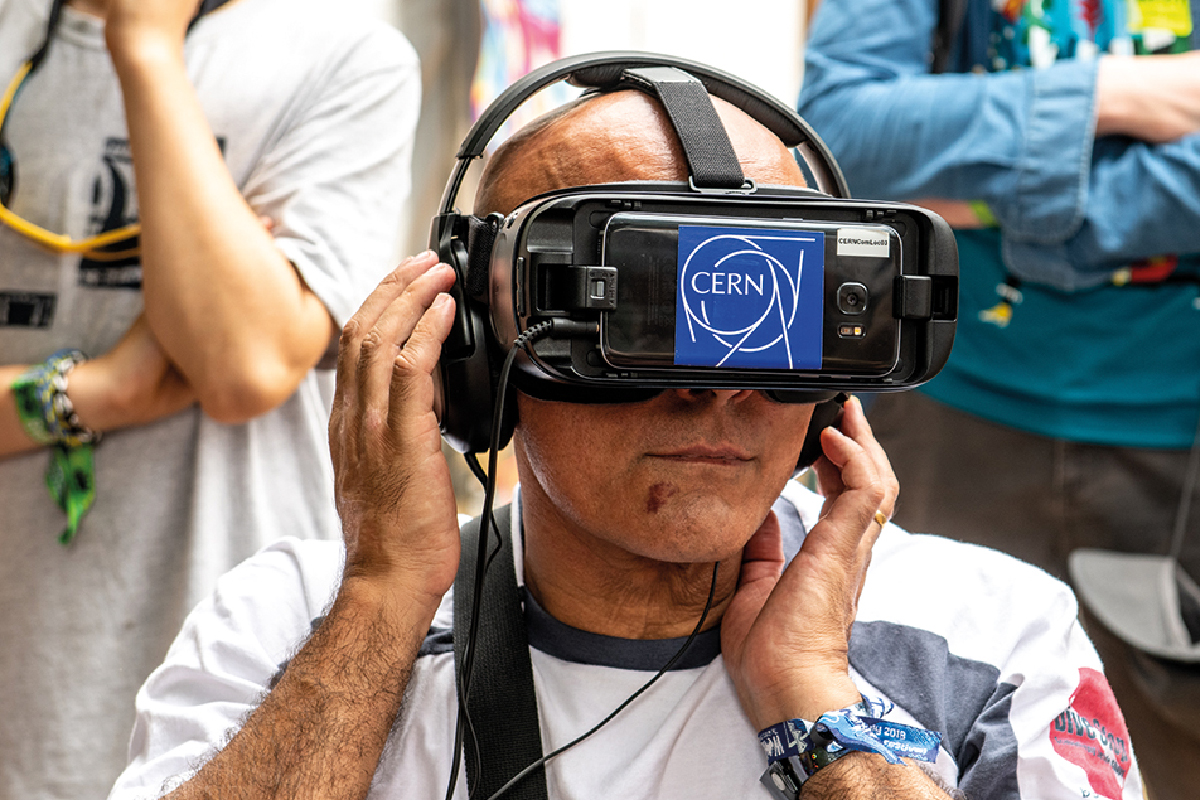 Lukas Heinrich - How Physics is Helping with Covid 19 Research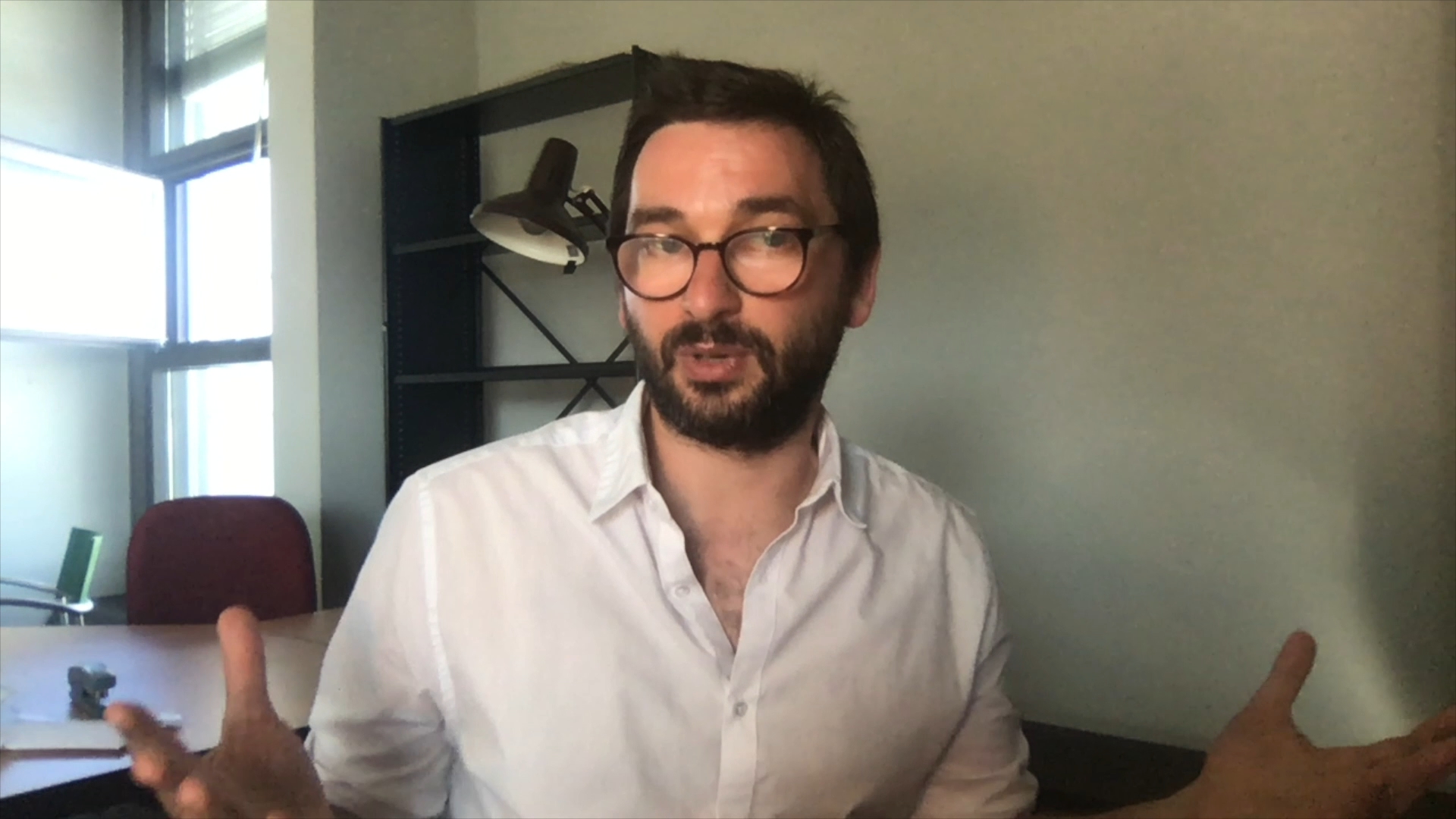 CERN particle physicist Lukas Heinrich tells us how the particle physics community is helping with the global fight against Covid 19.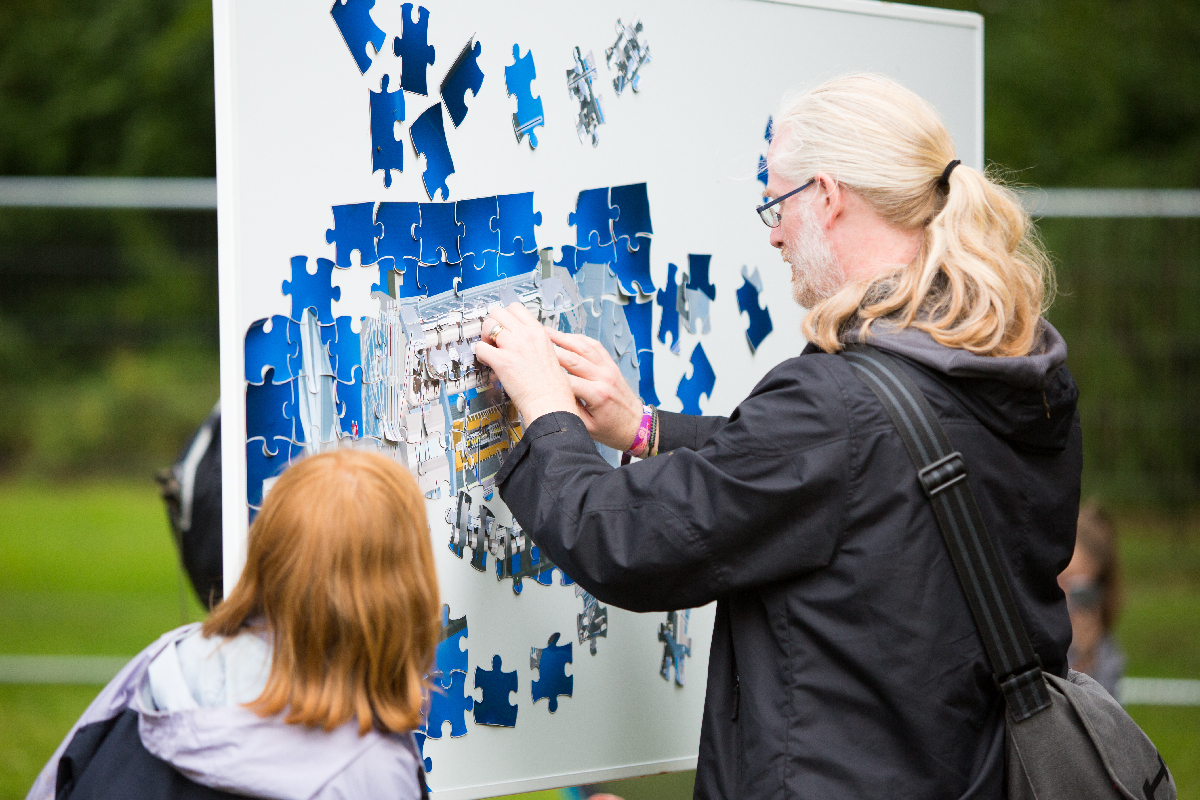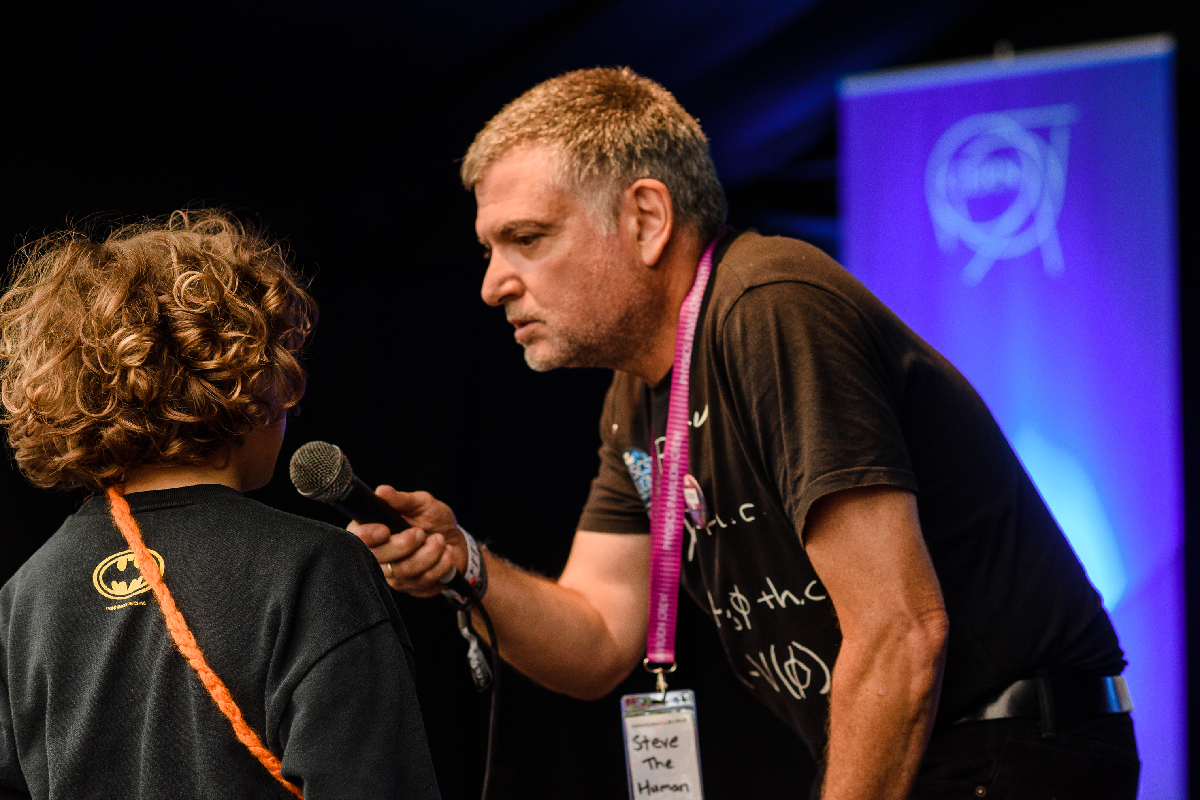 Earlybird - Quantum Physics and Music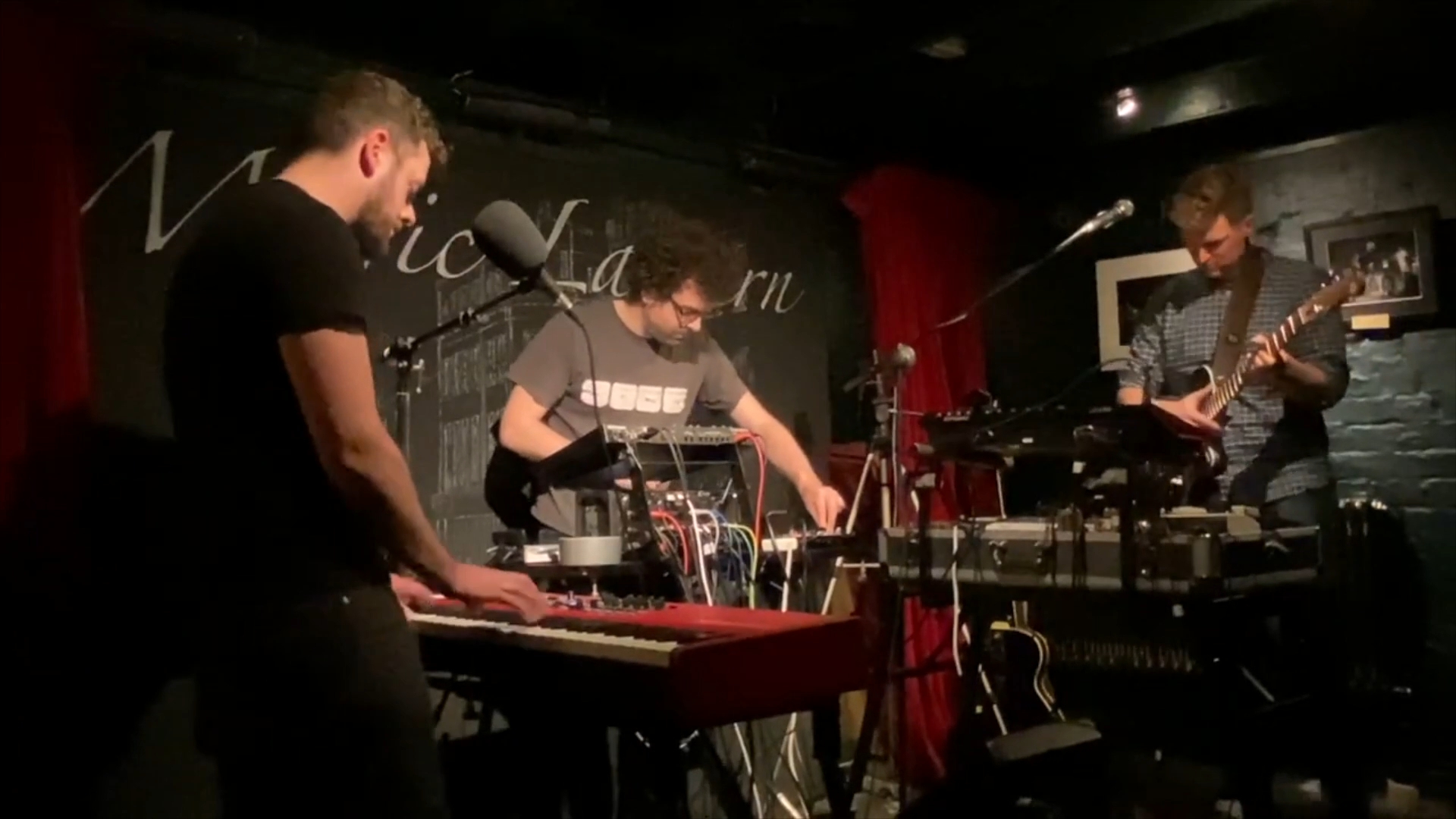 Electronic music uses the physical principles of quantum physics and electro magnetism. Three-piece electro synth band Earlybird explain how once they add 'art' to the mix, they create their music.
Find out more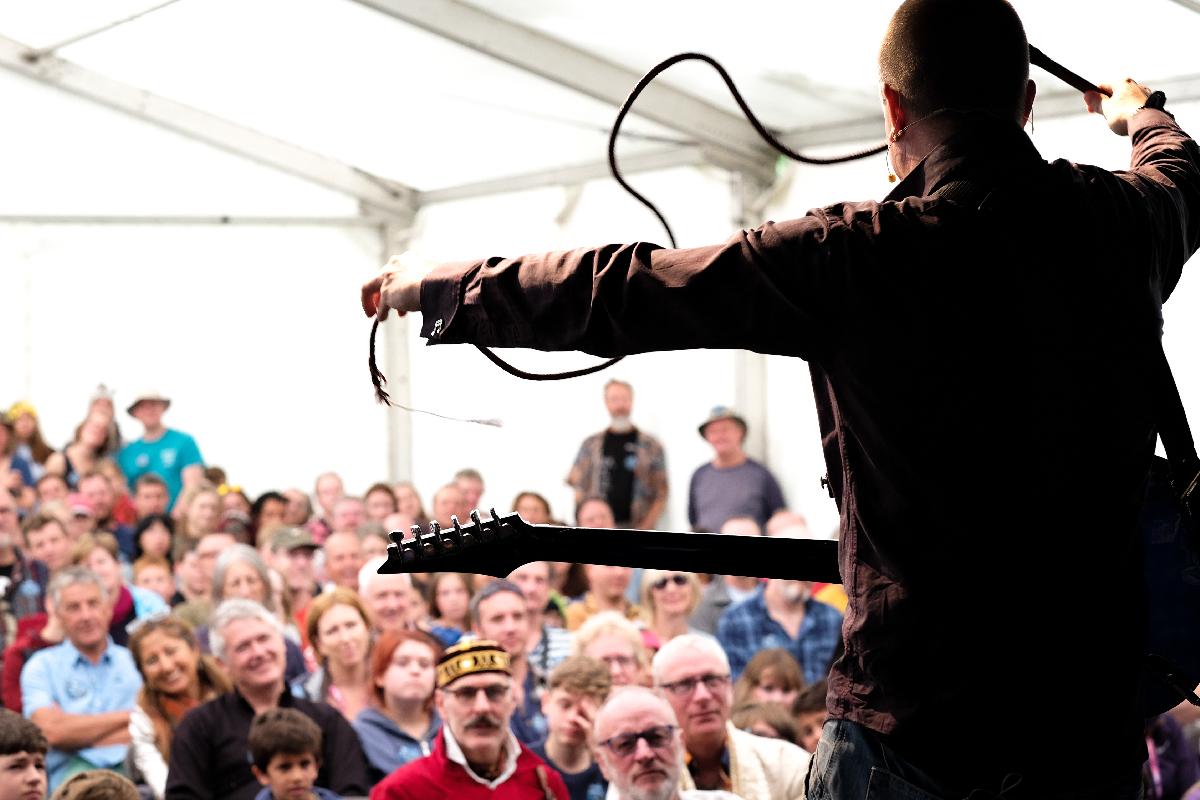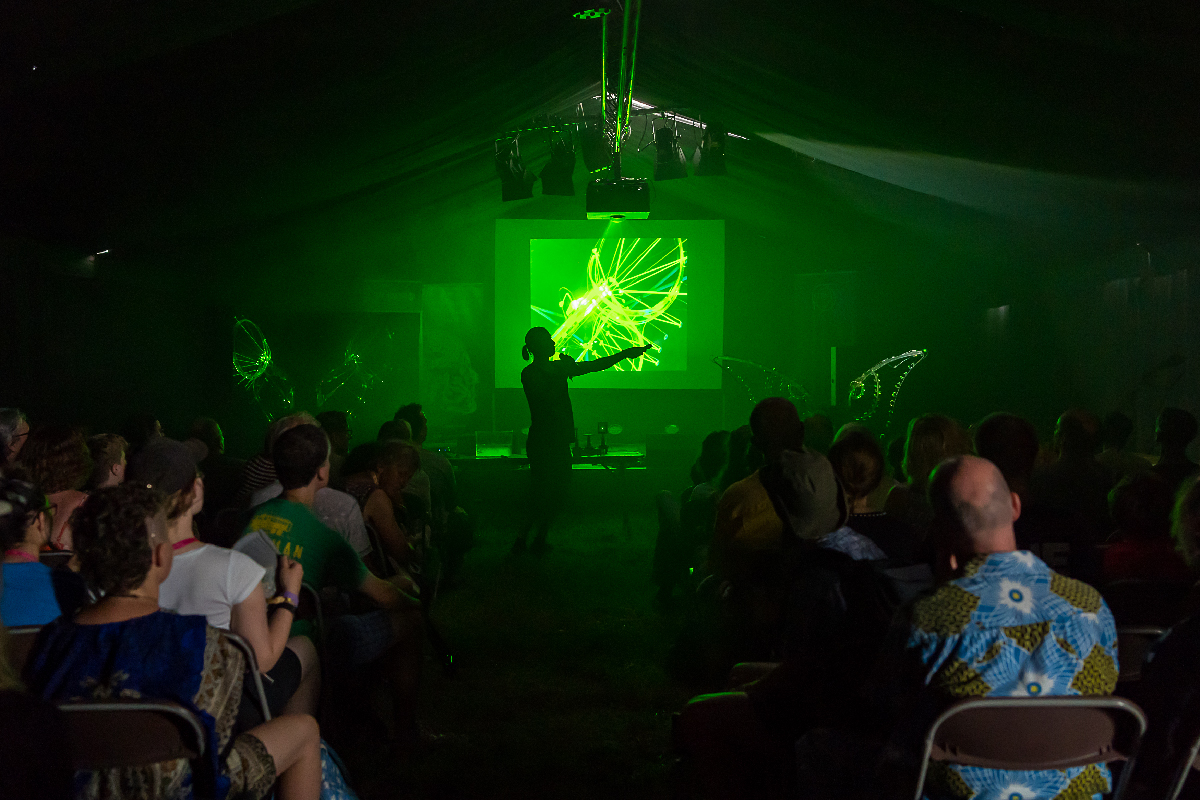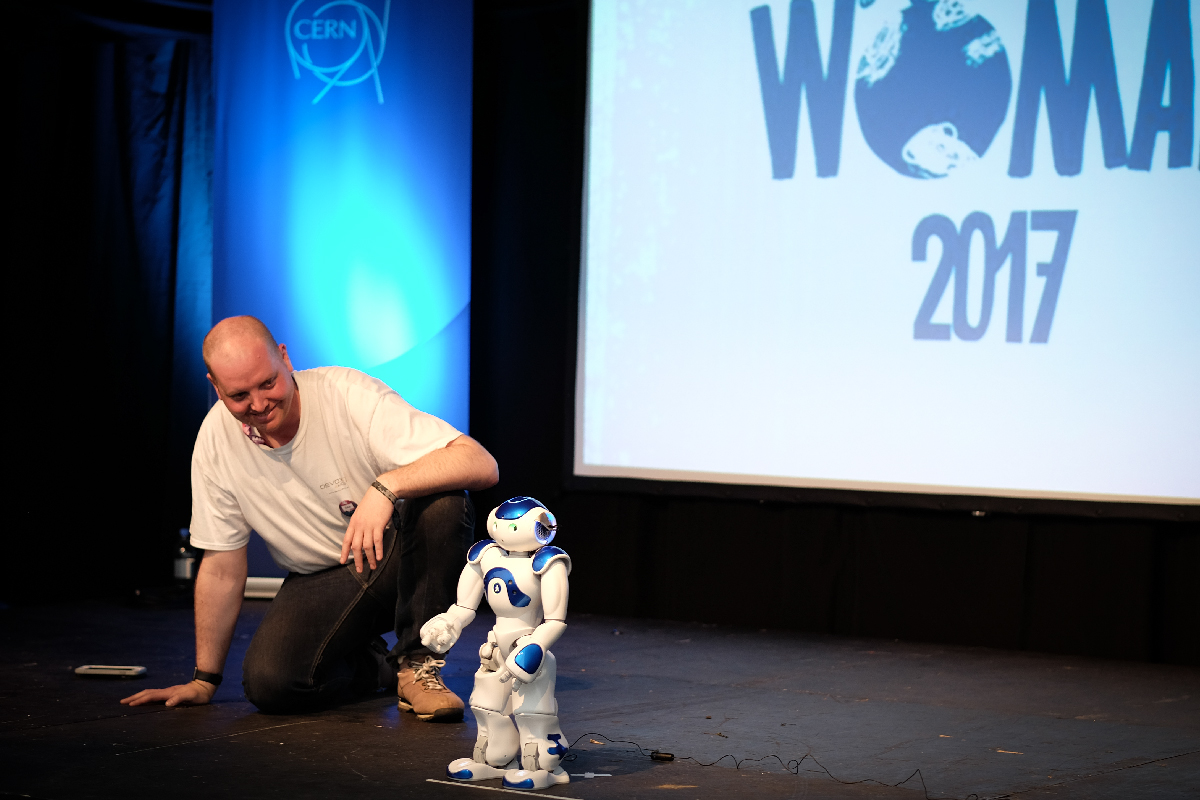 Colloids & Science at Home with Badminton School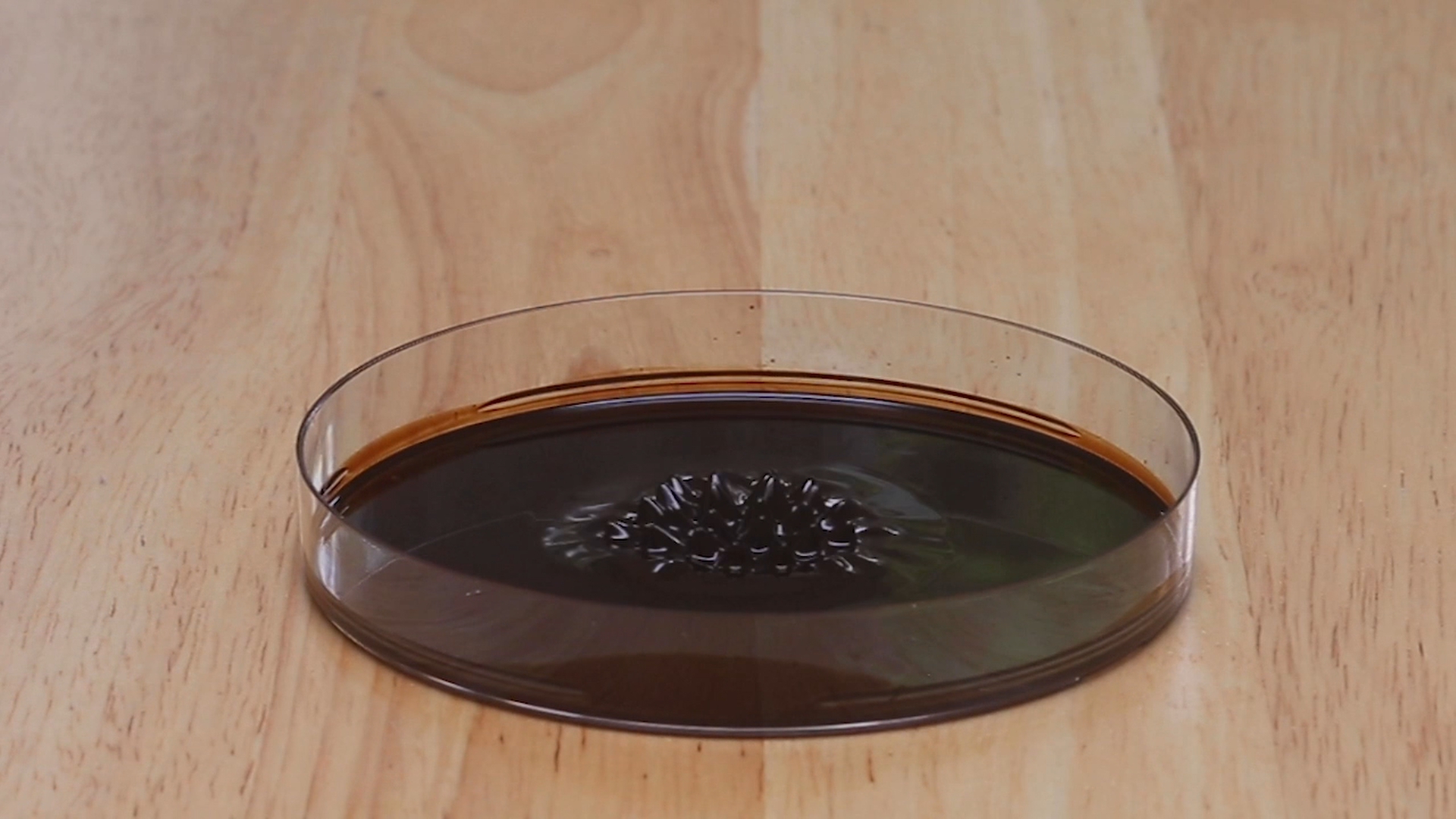 Physics students at Badminton School explain different types of mixtures, and demonstrate some experiments you can try at home.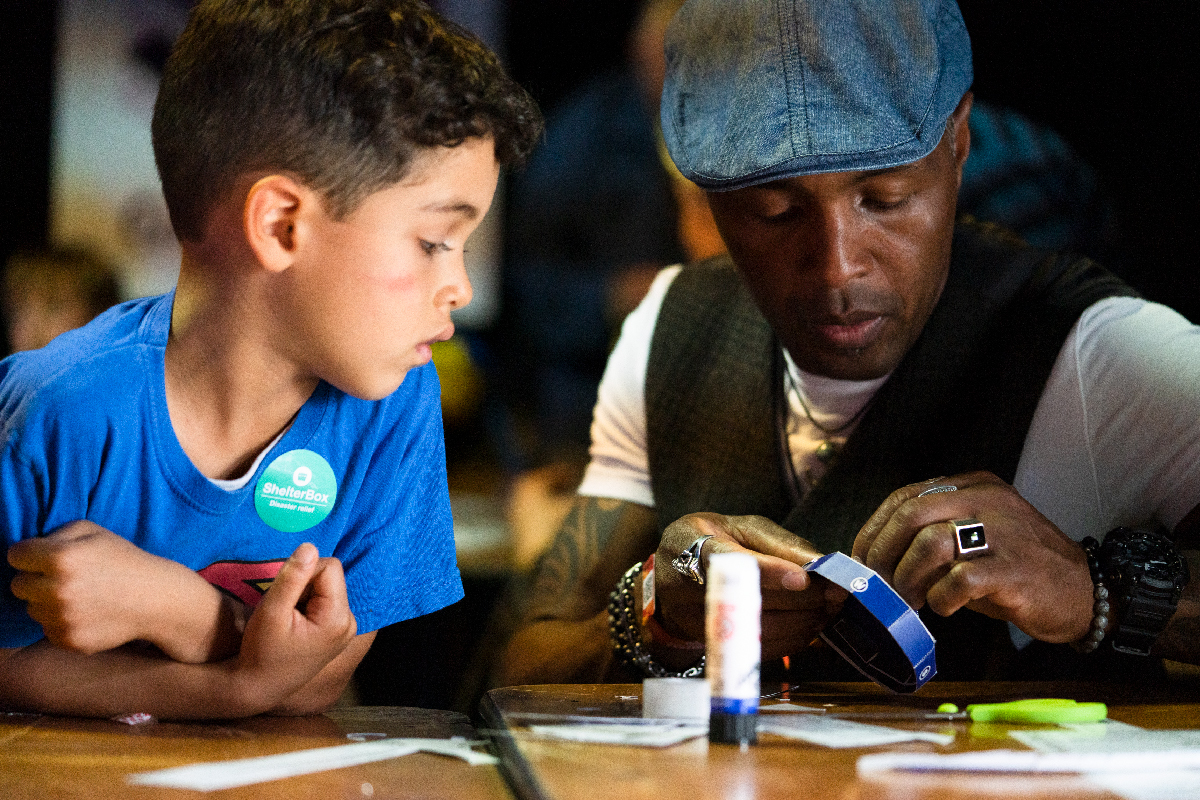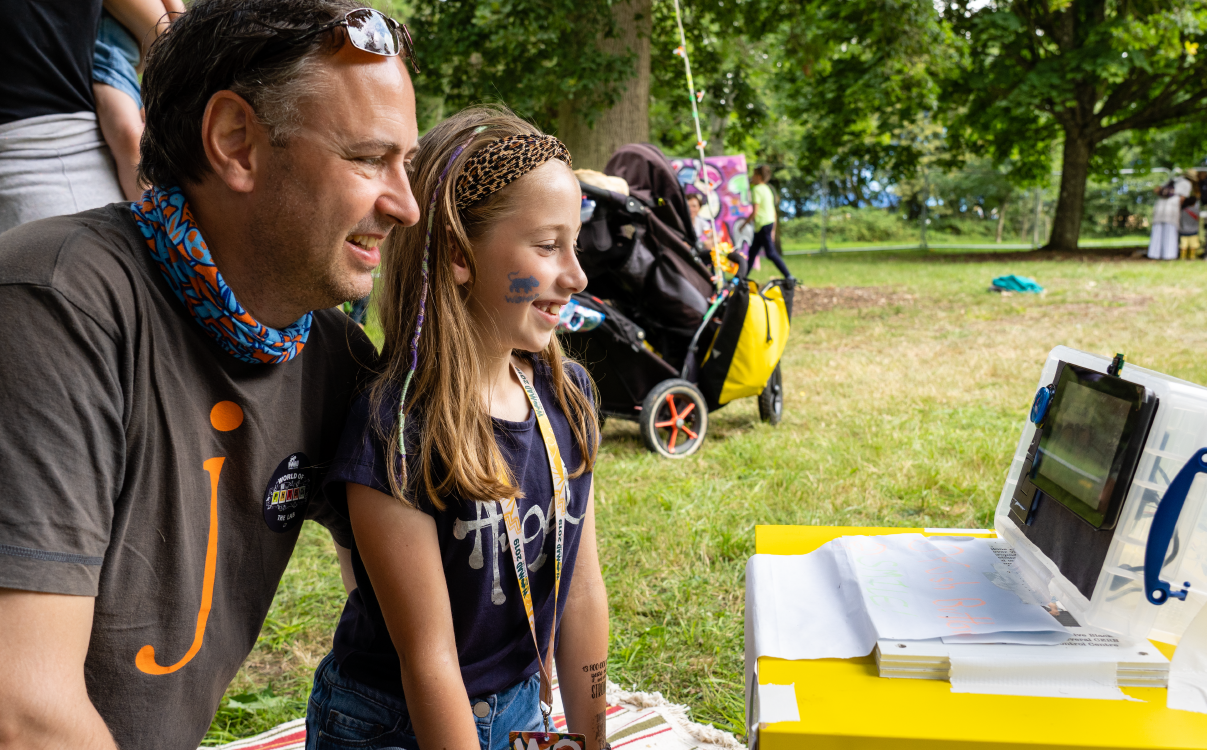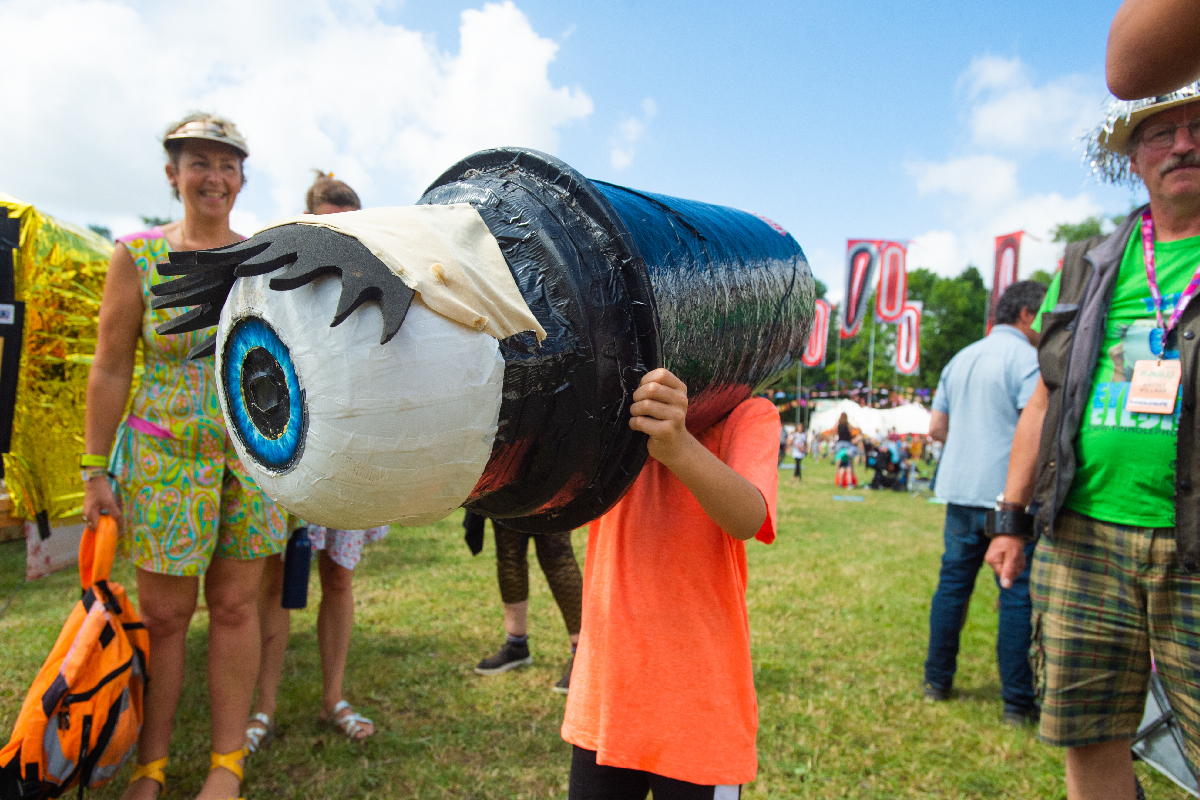 World of Physics Highlights 2019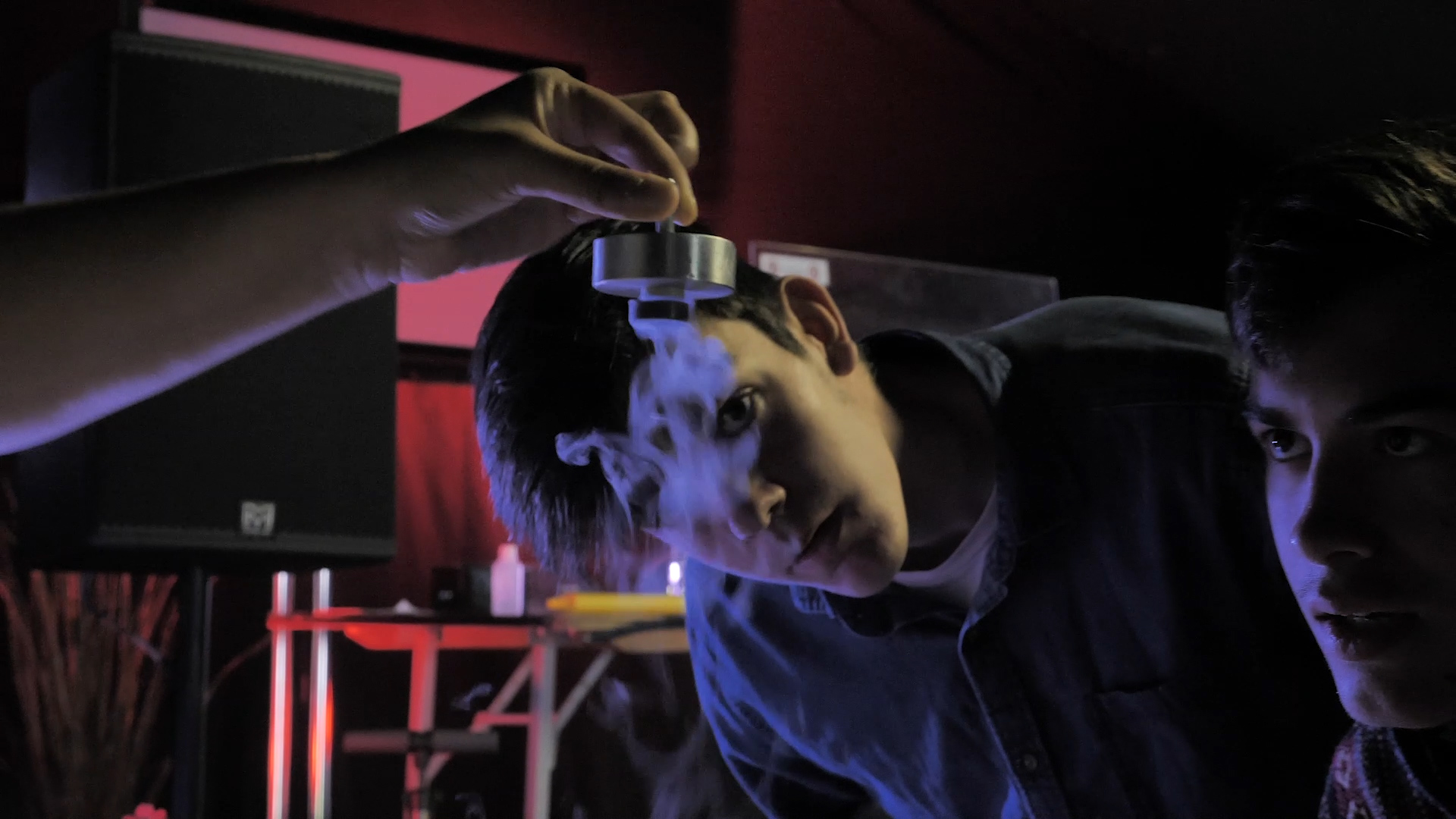 World of Physics returns to WOMAD 2021 at Charlton Park from 22-25th July 2021.