If you're missing the World of Words in the arboretum, we've collected an array of contributions from speakers, authors, poets and performers. Sit back, relax and enjoy.
Harriet Beveridge's tips for hosting your own World of Words at home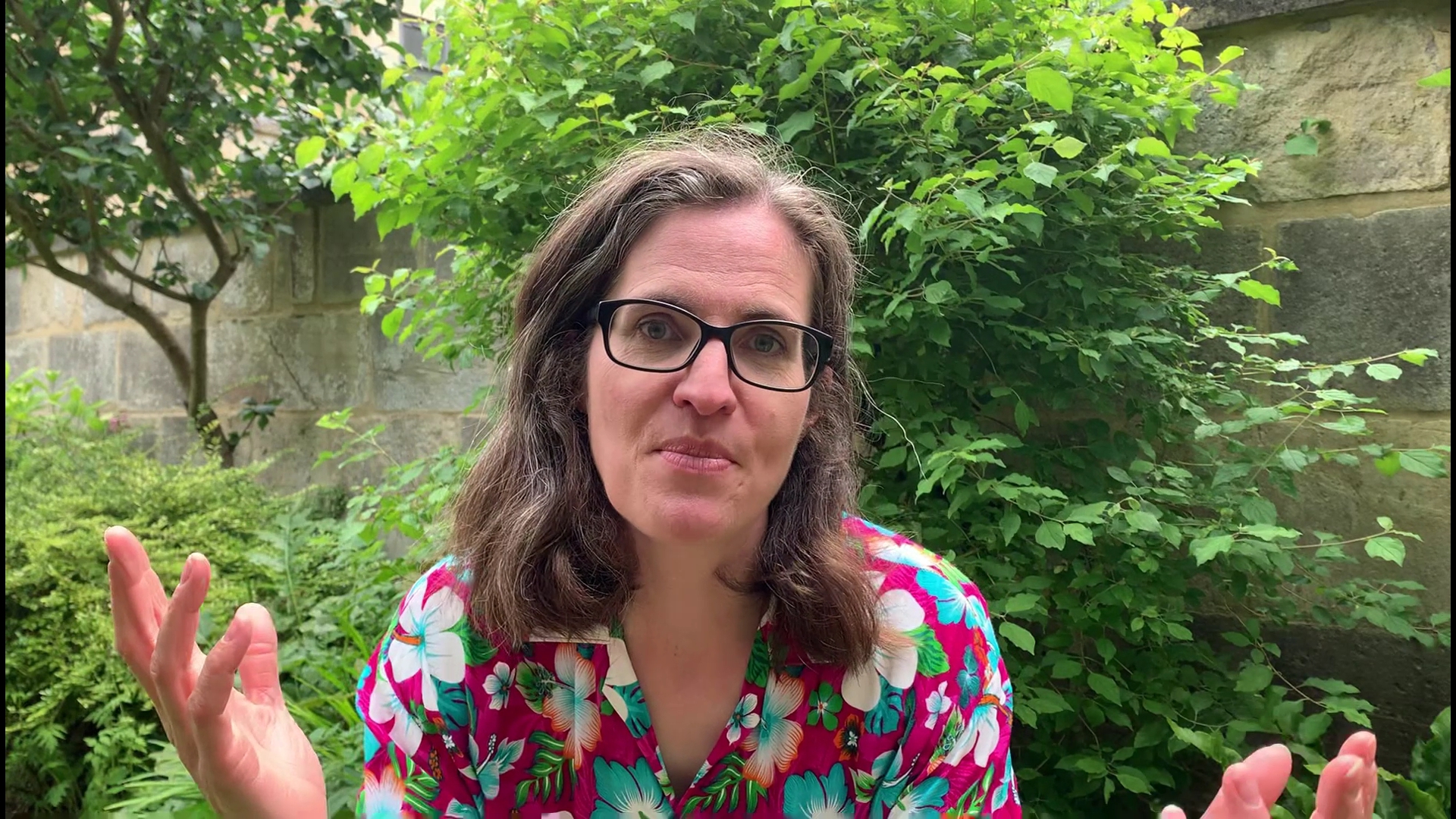 If you need some tips on how to host your WOMAD at home, look no further than here, as our World of Words host, comedian, coach and author Harriet Beveridge, tells you how you can re-create the experience in your own garden.
Gelong Thubten is a Buddhist monk, meditation teacher and author. This is the hugely popular talk he did in the World of Words last year about his book "A Monk's Guide to Happiness".
FIND OUT MORE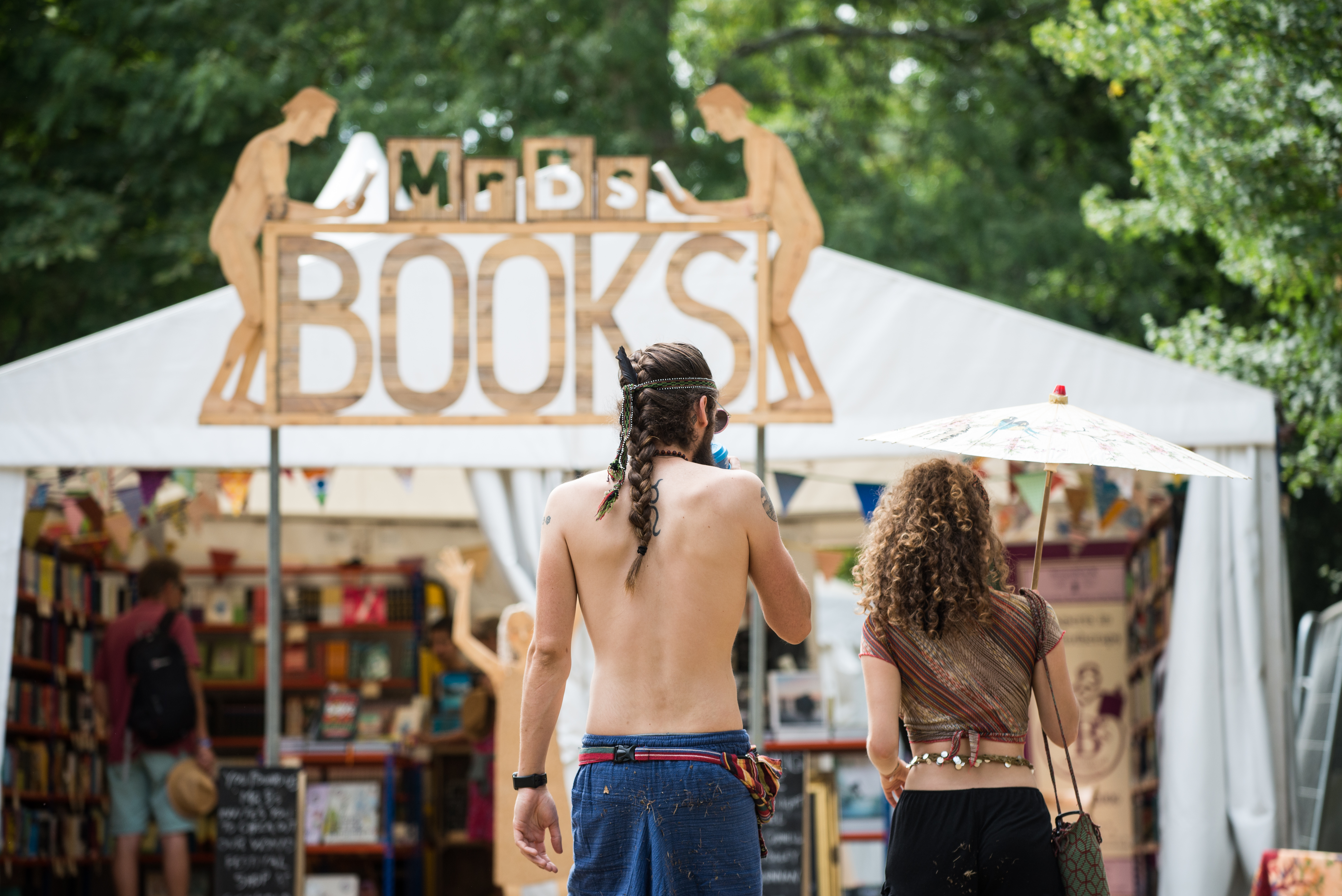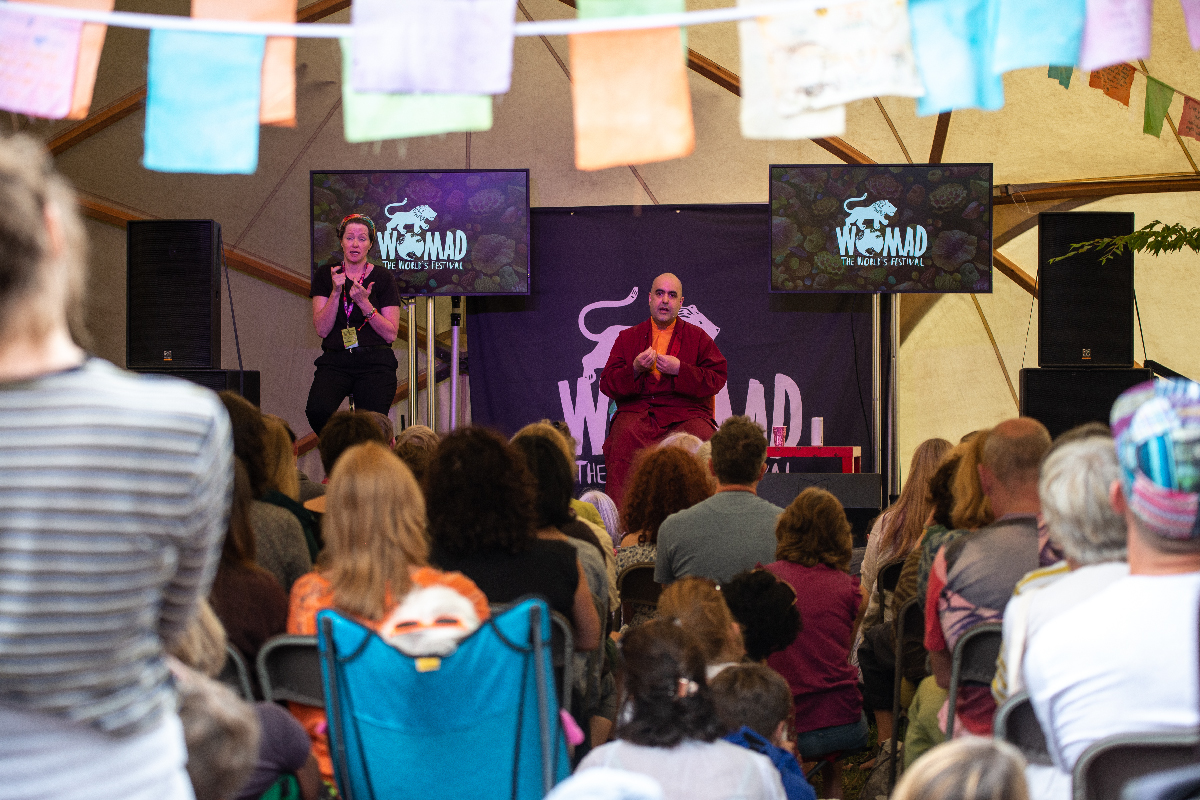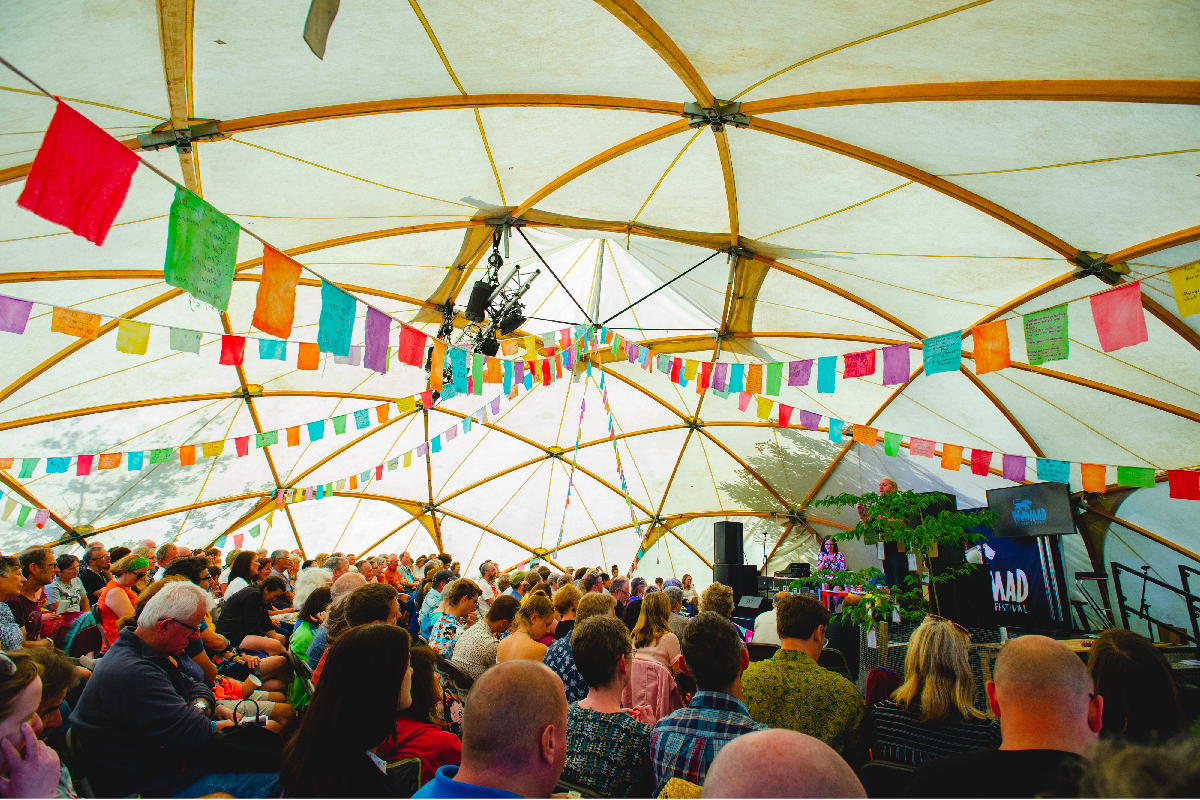 Harry & Chris perform 100% for WOMAD at home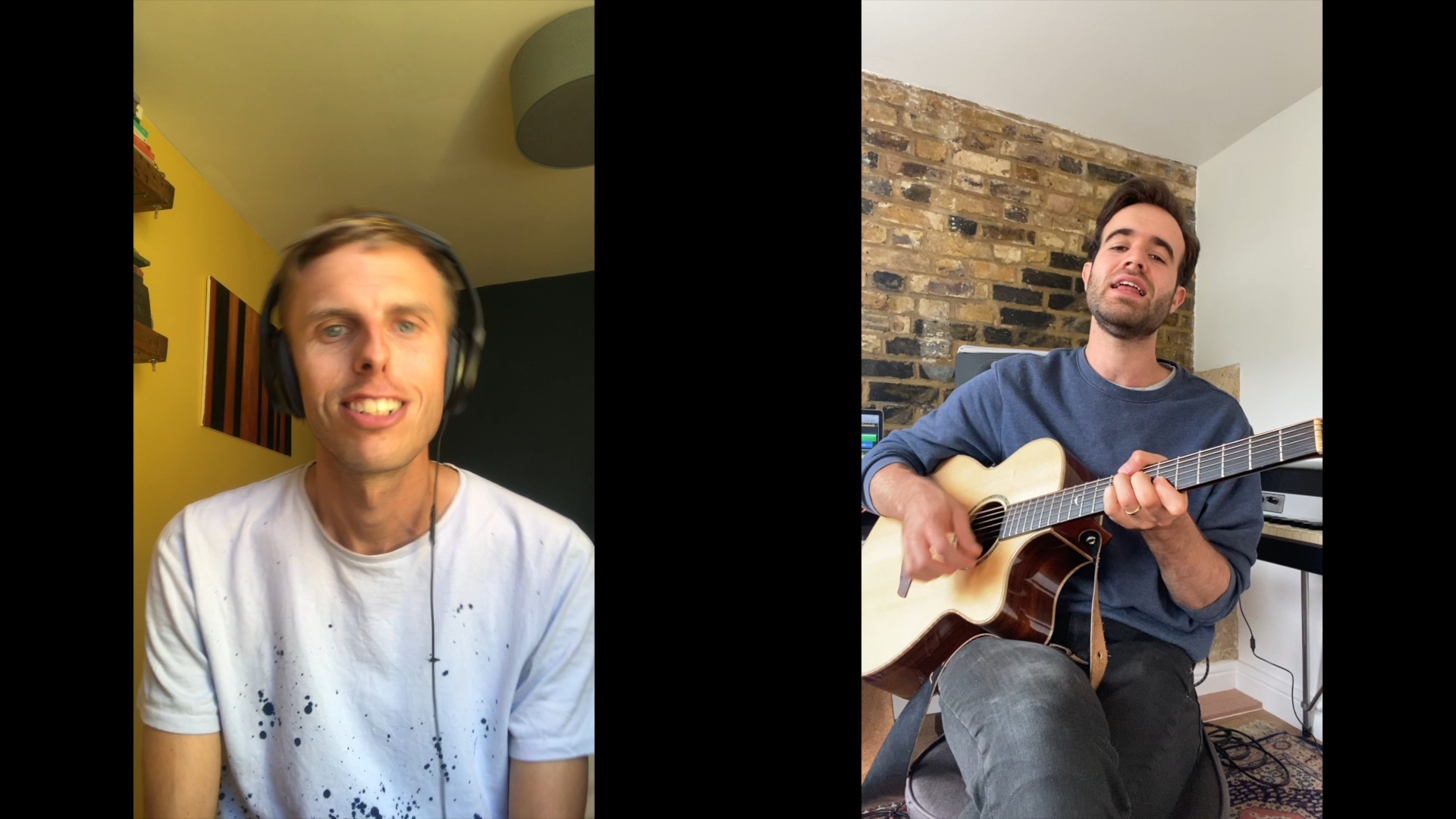 Our favourite comedy rap jazz duo is World poetry slam champion Harry Baker, and jazz musician Chris Read. They headlined at the Hip Yak Poetry Shack last year and this year, in a socially distanced way, they perform "100%" just for you…
Find Out More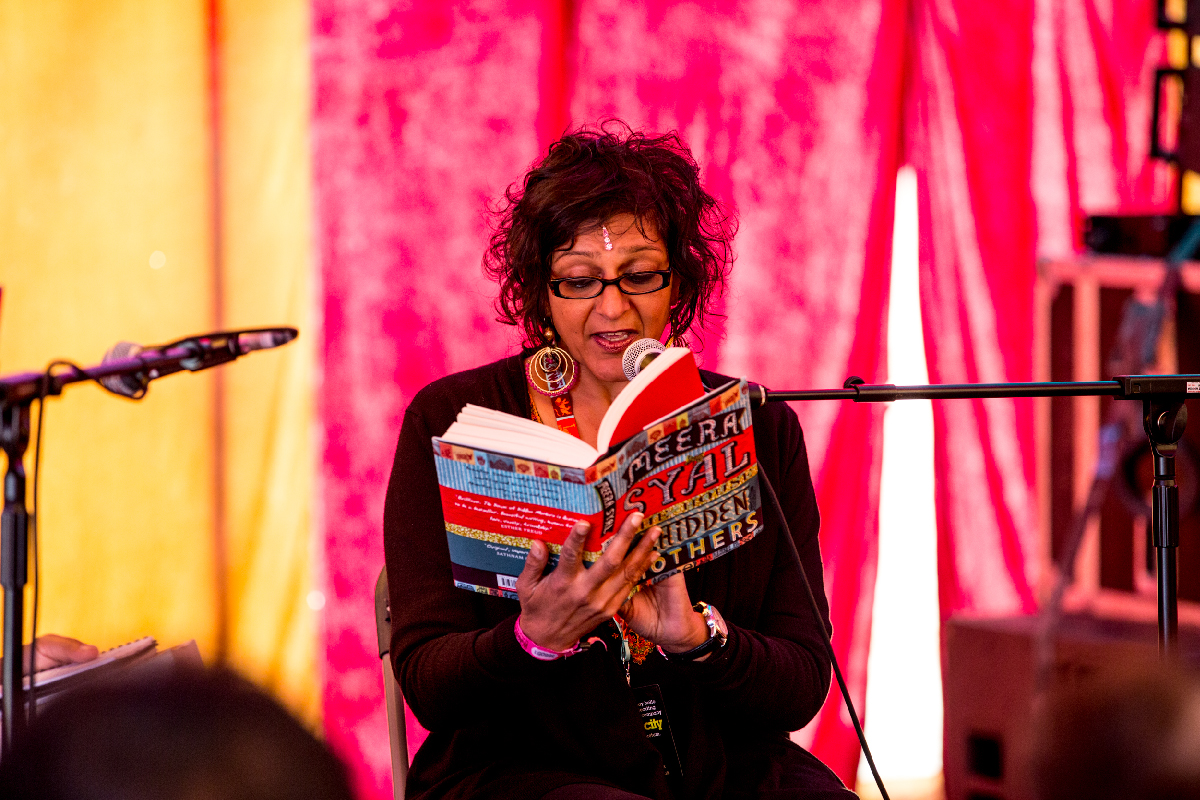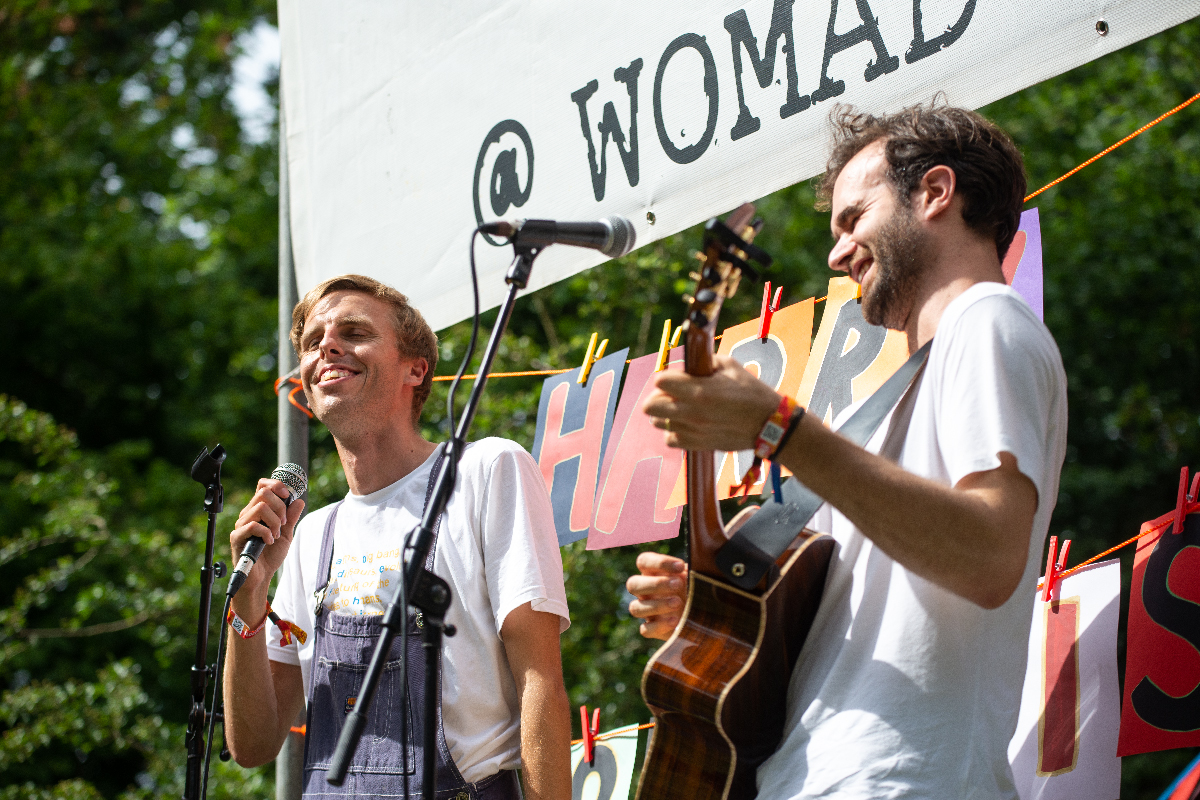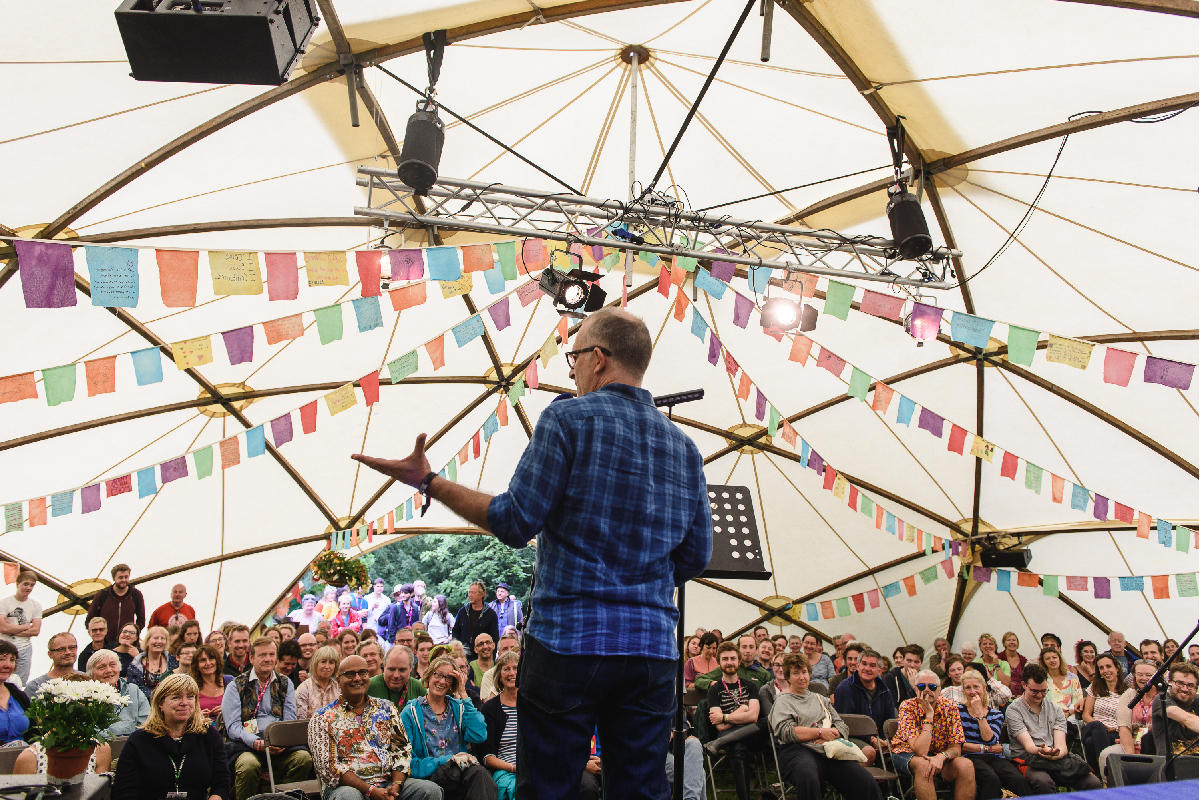 Abi Daré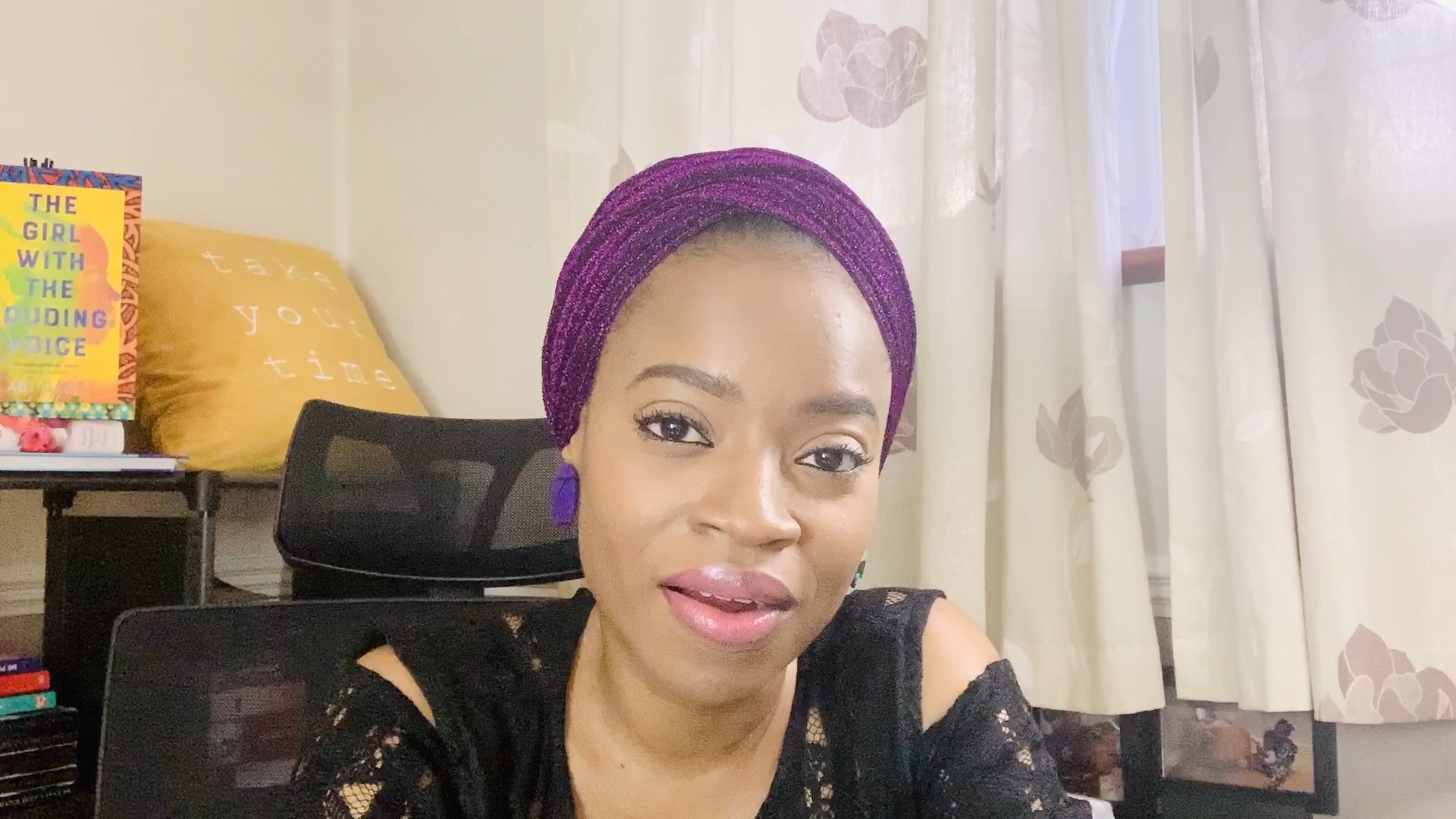 In early March on World Book Day we announced that author Abi Daré was going to be one of our WOMAD Book Club authors this year. Here she answers some of our reader's questions about her debut novel "The Girl With The Louding Voice", which has just been chosen as Amazon's Number One Best Book of the Year so far. So get reading!
Back in 2017, poet and writer JJ Bola joined us to talk about his new novel "No Place To Call Home" about an immigrant family in Britain. He was in conversation with fellow author and lecturer Wendy Meddour.
FIND OUT MORE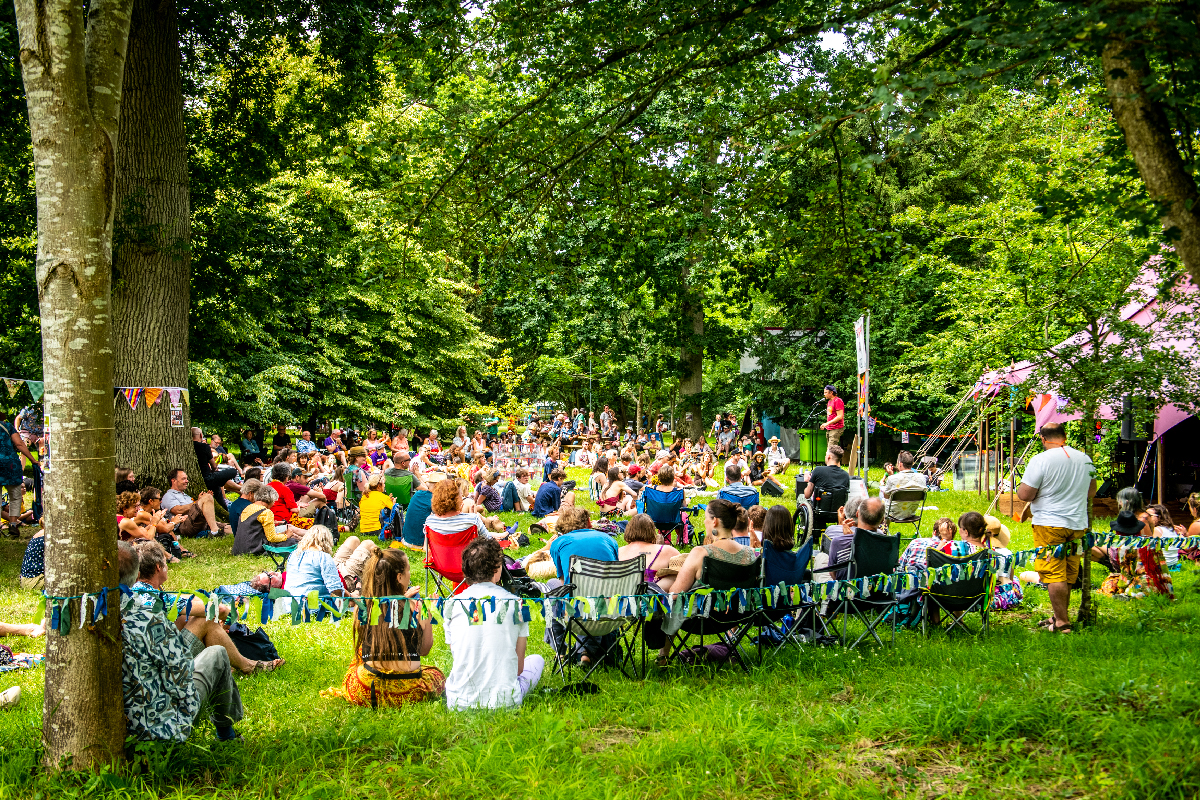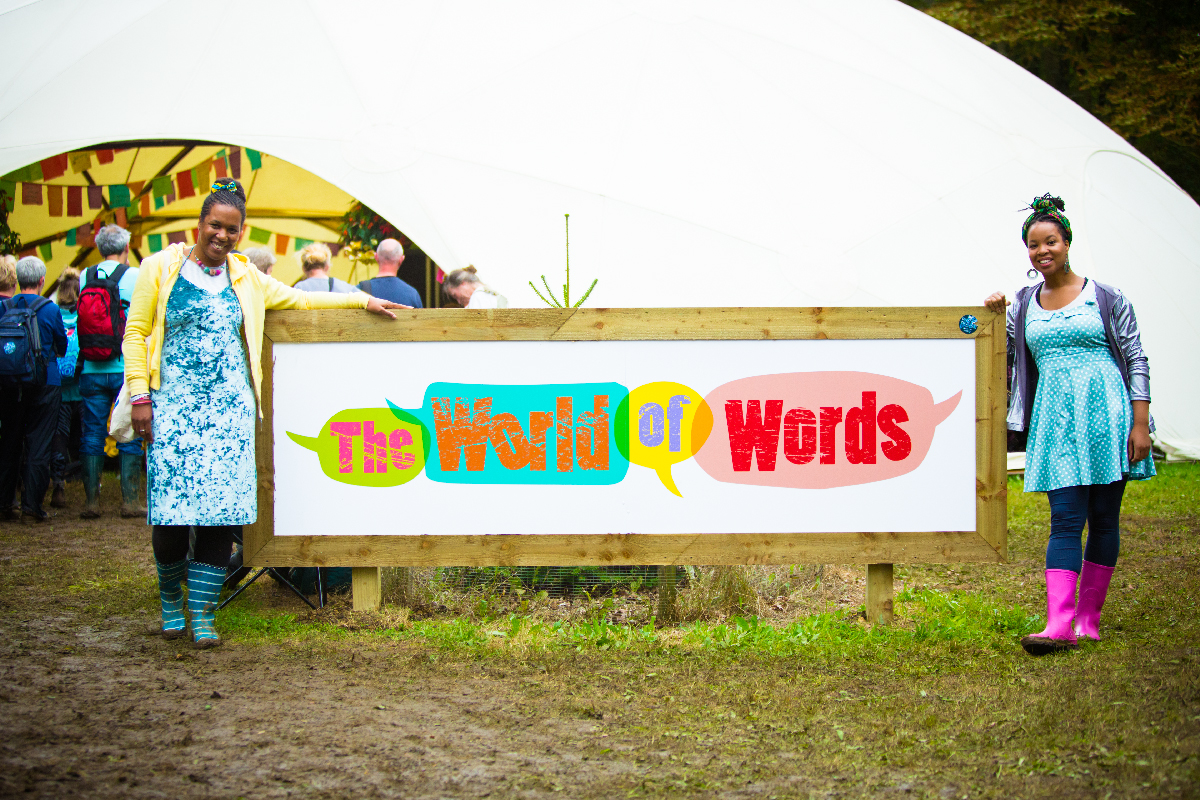 Terry Waite reflects on lockdown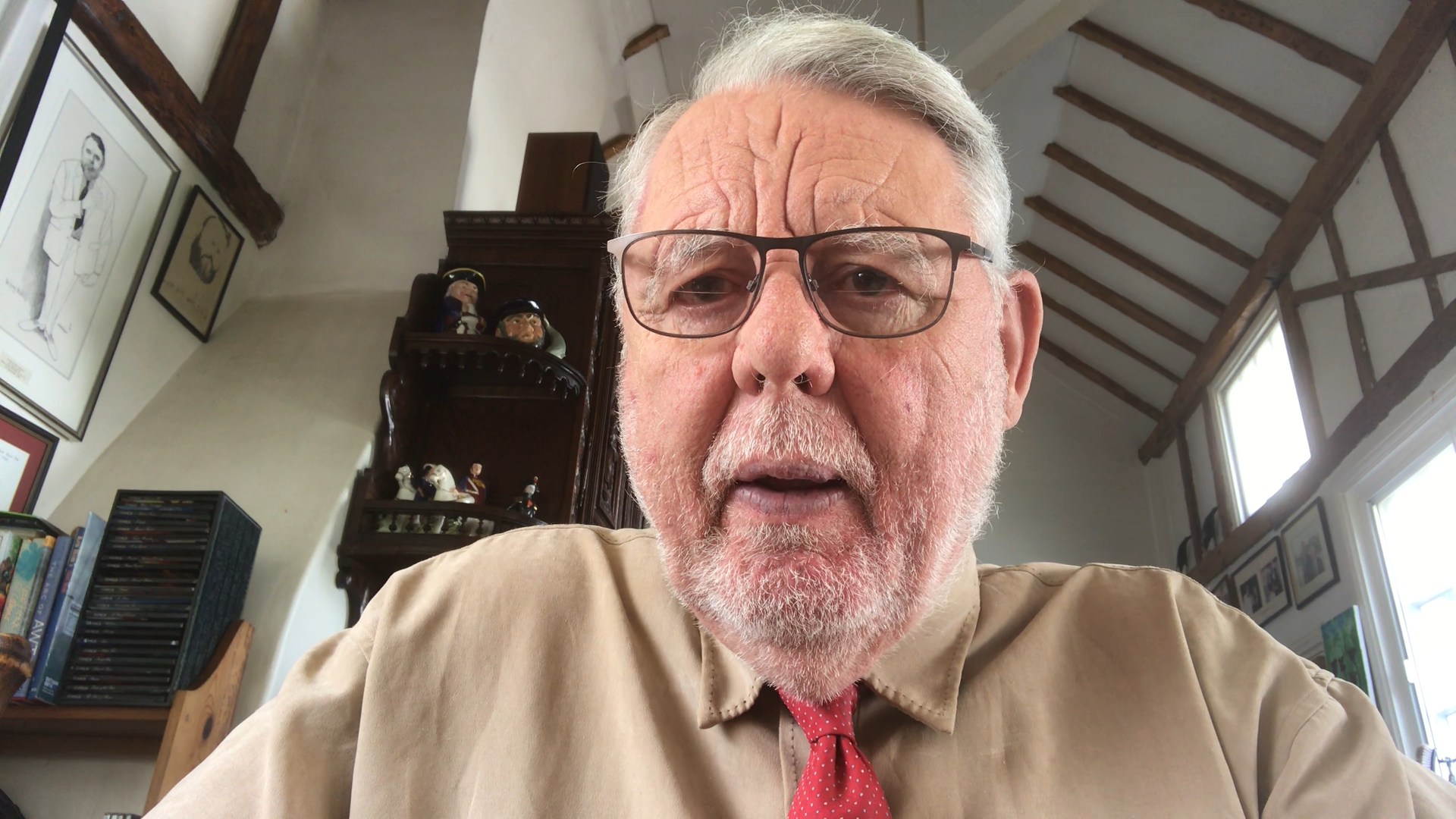 After his hugely popular talk in the World of Words last year, Terry Waite kindly recorded a few words for us earlier in lockdown. Here he talks about his books "Solitude" and "Out of the Silence", does some readings, reflects on his time spent in captivity, and gives us some insight into his thoughts and beliefs.
FIND OUT MORE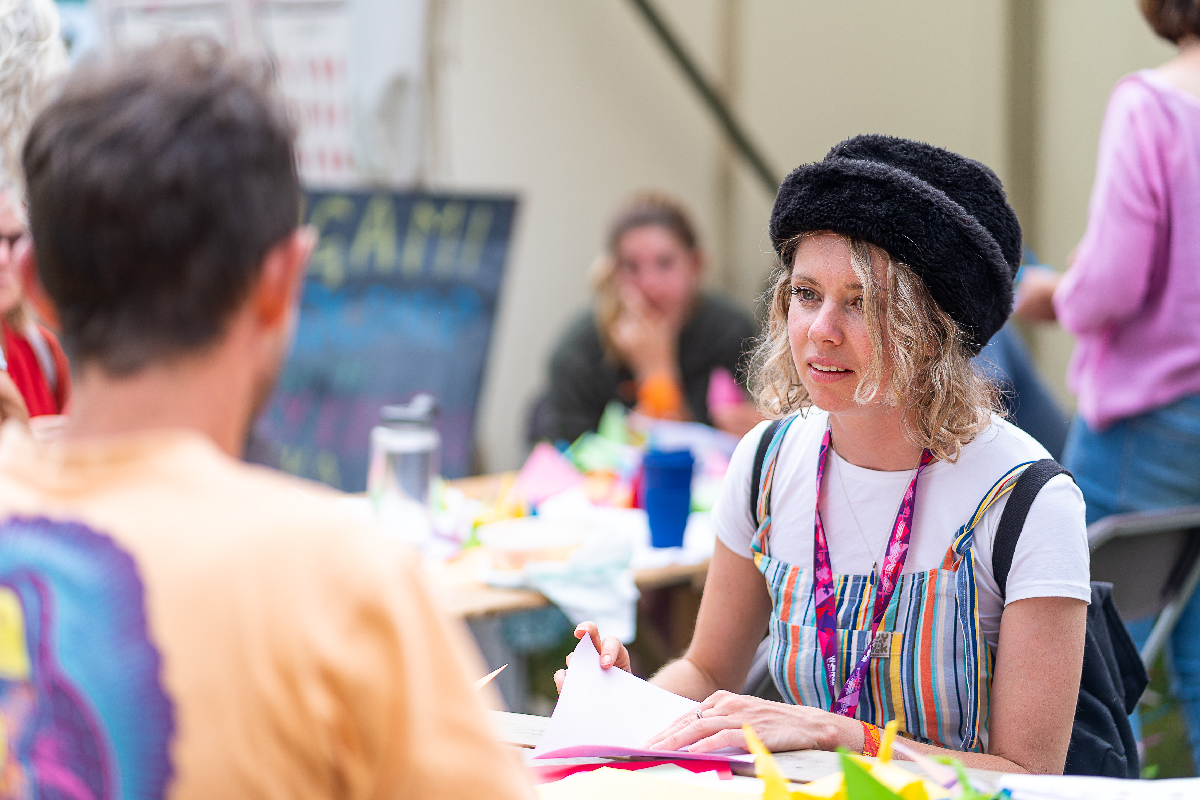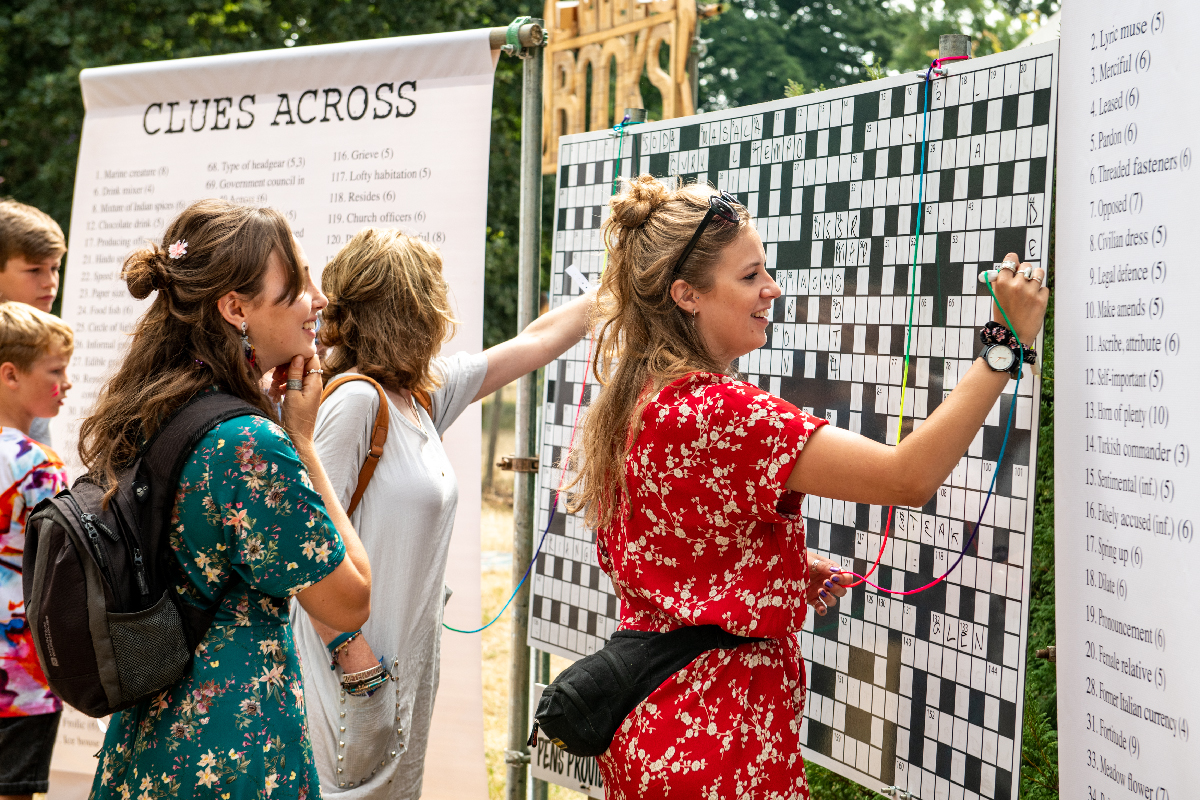 The academic author and professor Roger Eatwell joined us last year to talk about his book "National Populism – The Revolt Against Liberal Democracy" and to offer a unique insight into why national populism has become, in only a short period of time, one of the most controversial yet misunderstood movements of our times.
FIND OUT MORE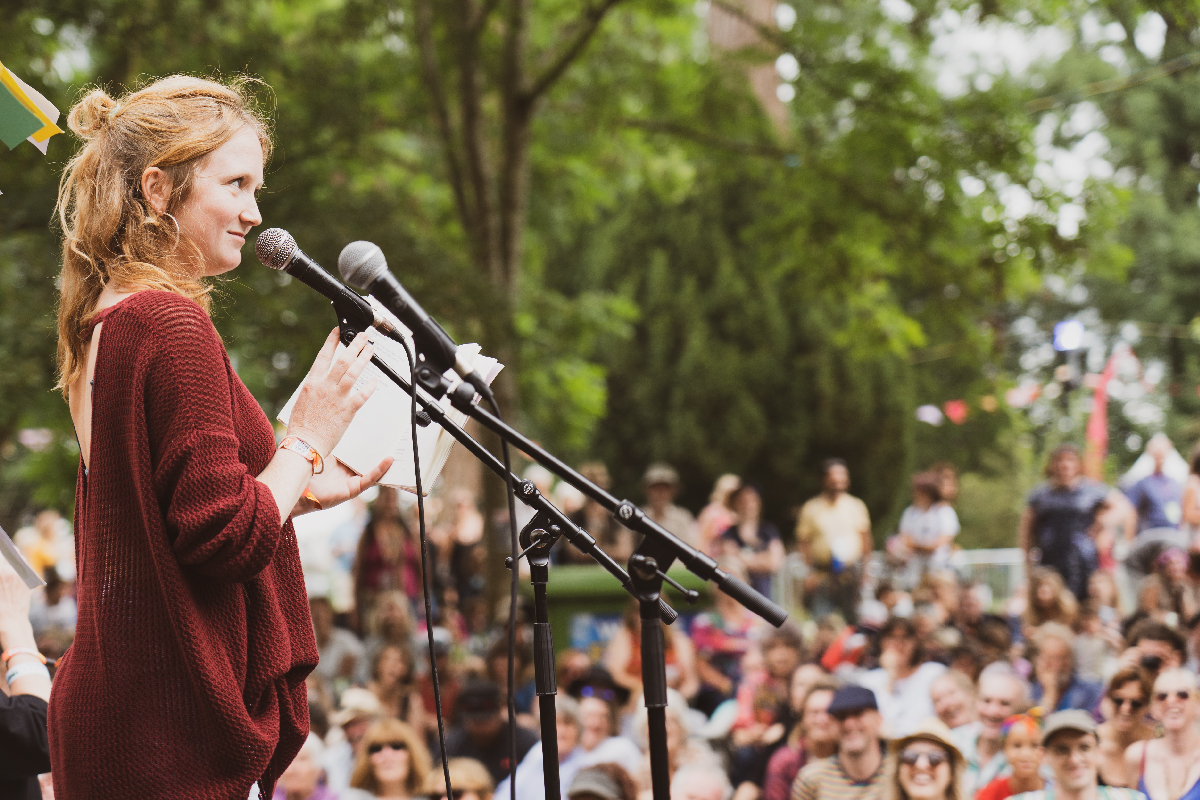 Elvis McGonagall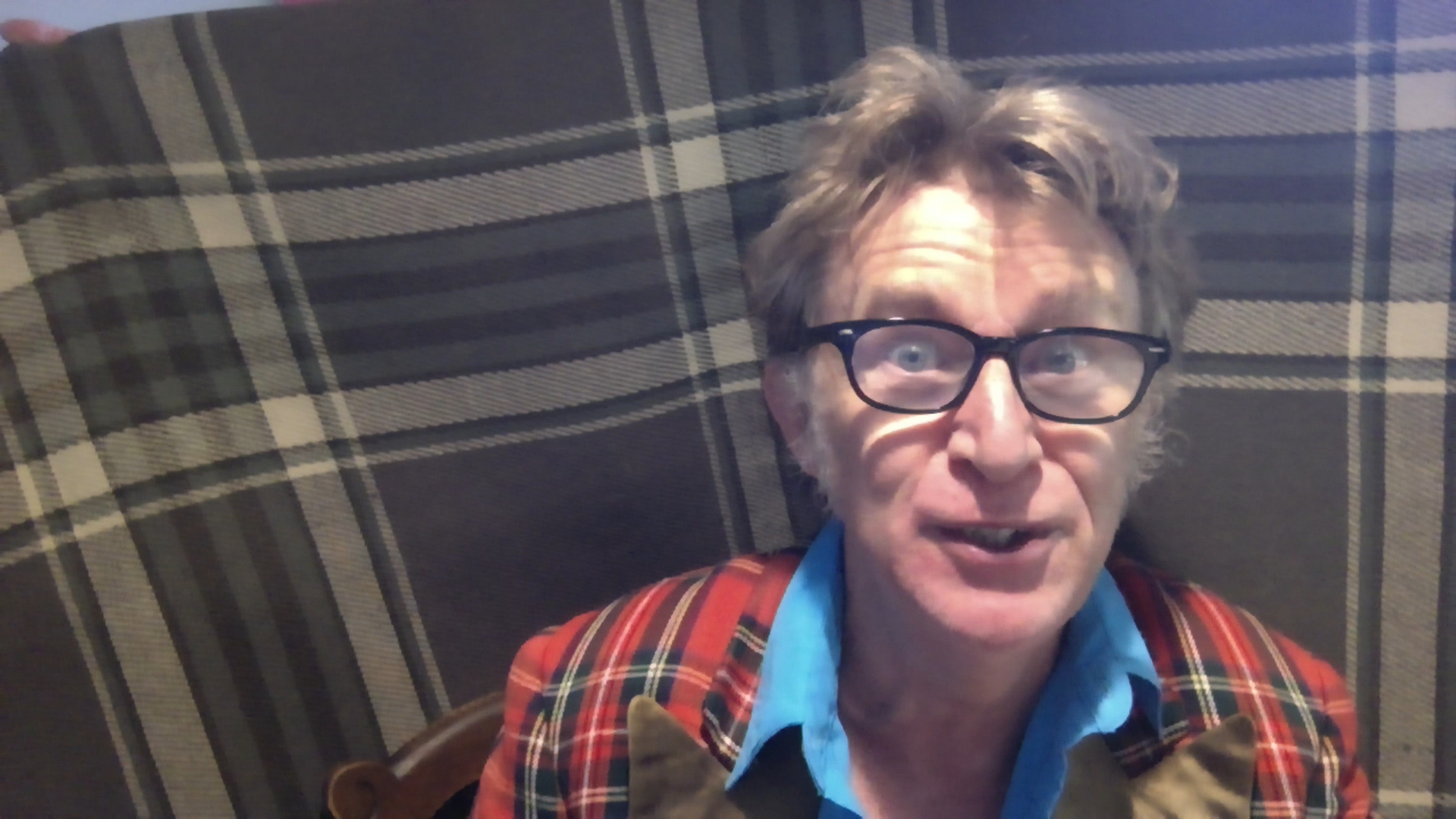 The fabulous poet and comedian Elvis McGonagall played not only on the Hip Yak stage last year, but also joined us in the World of Words for our Sunday papers slot. He's done a special performance for us here; the first one "Who Do I Think I Am?" about a certain Mr Cummings, and also one you may have a particular affinity with "What Did You Do In the Plague Daddy?"
ELVIS MCGONAGALL - 'WHAT A STATE'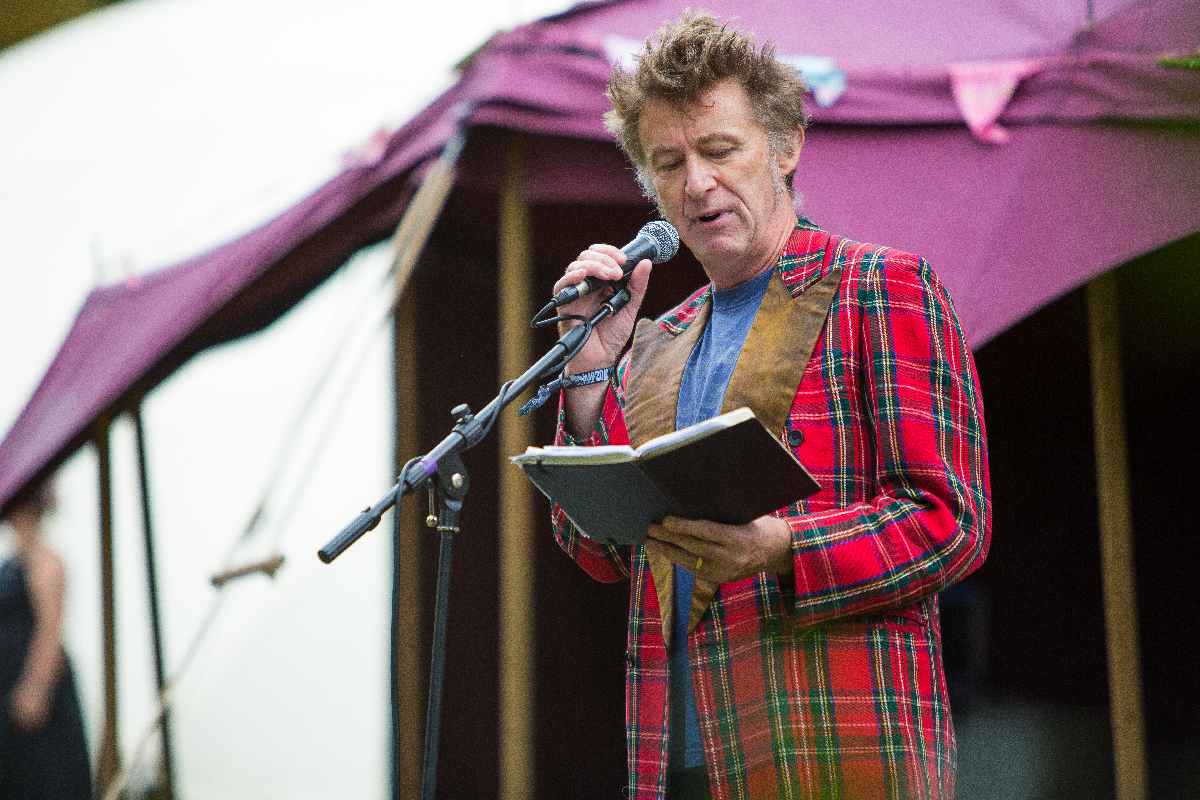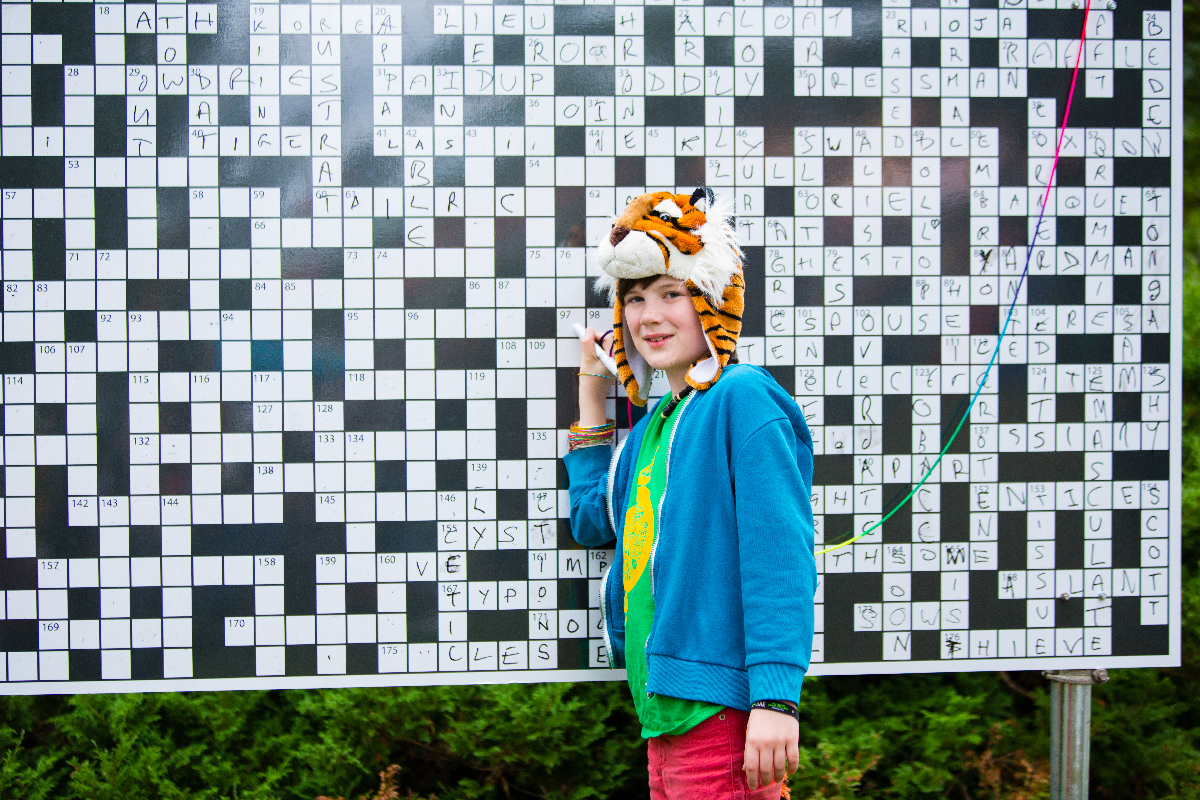 World of Words Highlights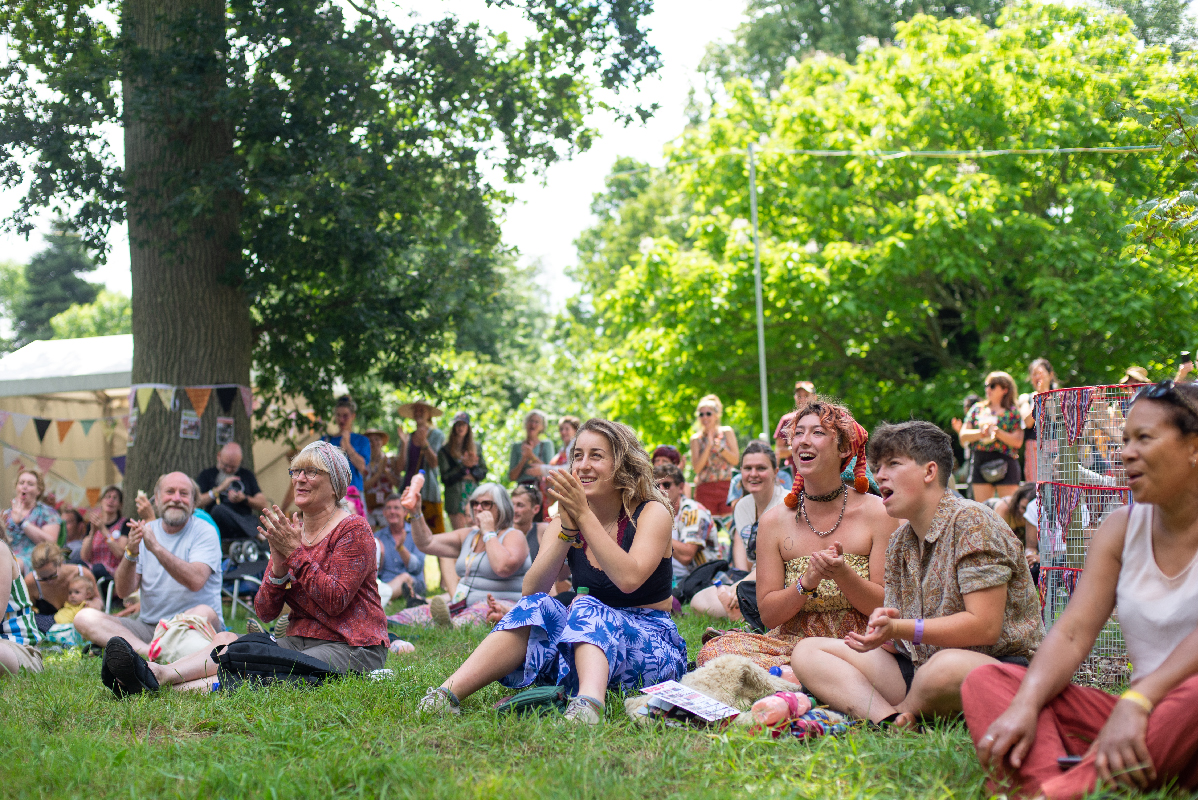 The World of Words returns to WOMAD at Charlton Park from 22-25 July 2021.